Business and Community Signage
LED signs are one of the most cost-effective advertising options available.
See how LED signage makes a measurable impact at locations like yours: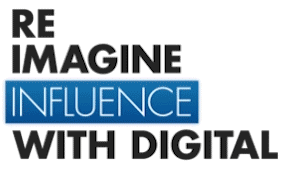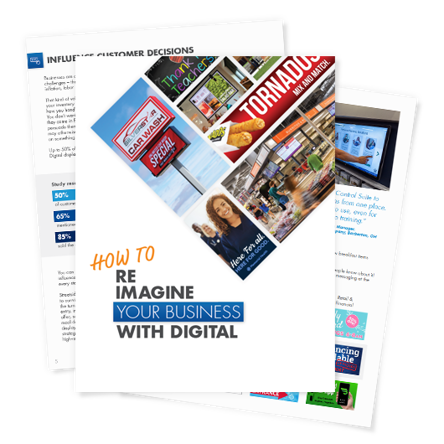 Learn how to put digital displays to work for you – making the right impression at just the right time. Attract attention with LED and LCD displays, inside and outside. See how your business can improve the customer experience, influence their decisions, and enhance your brand.
Here are some of the other discoveries in store for you:
Why digital signs beat static every time
How to improve the customer experience at every step of the journey
How digital can amplify every advertising dollar
How to easily control content across an entire digital network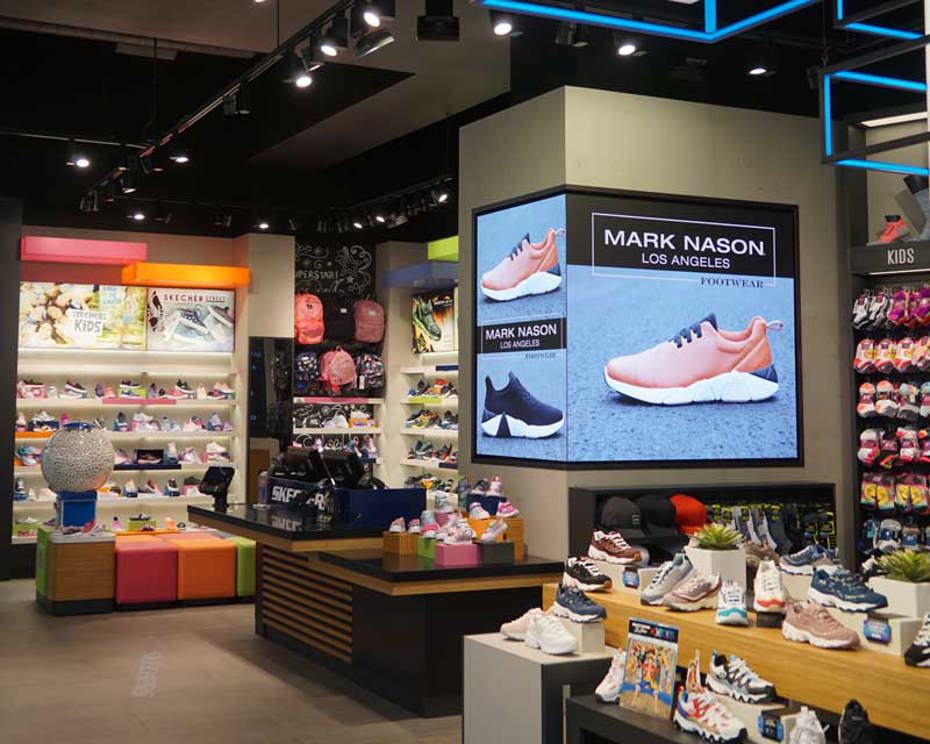 Digital Sign Program for National Brands
Consistent Branding and Signage for All Your Locations
Create a cohesive customer experience in all your stores with signage that reflects your brand and shows the right promotions at the right time. Enjoy the ease of operation that comes with our Venus Control Suite software, which allows you to control outdoor and indoor displays across all locations from one device. Partnering with Daktronics allows you to add to your signage network at a pace that makes sense for your company.
LED digital displays provide a cost-effective addition to your current
marketing mix or a jump-start into advertising.


Schedule a Free Consultation Today
Submit the form and we'll contact you to talk about your project. We'll also connect you with an experienced sign company who will evaluate your location, budget, and needs to recommend the sign best for you. They will also provide the product quote and install your display. Learn more about what a sign company can do for you.