Make an impression and increase your sales with digital! The right digital displays can improve the customer experience, influence their decisions, and enhance your brand.
Static vs. Digital
While static signs identify your location, digital signs provide timely, clear messages that are easily changeable and attractive. Keep customers up to date on everything you want them to know.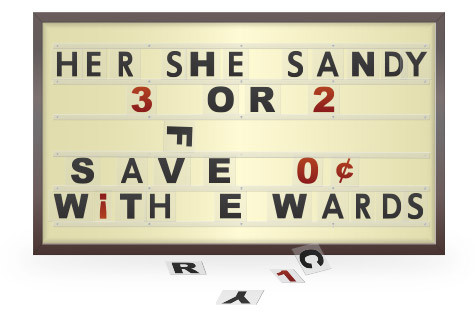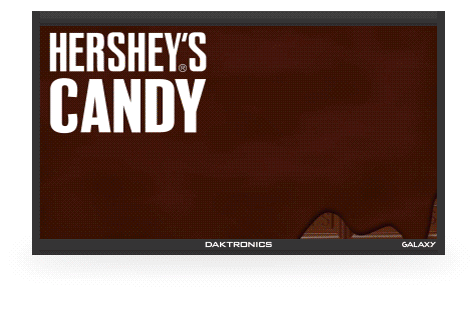 It made our life a lot easier already. We don't have to go out and change the sign manually every day. The quality of our message and the speed of putting it out there is the biggest benefit. The pictures and words together are way more quality than a manual board. It's much safer as well.
Tyler Thuringer, Owner, County Fair Food Store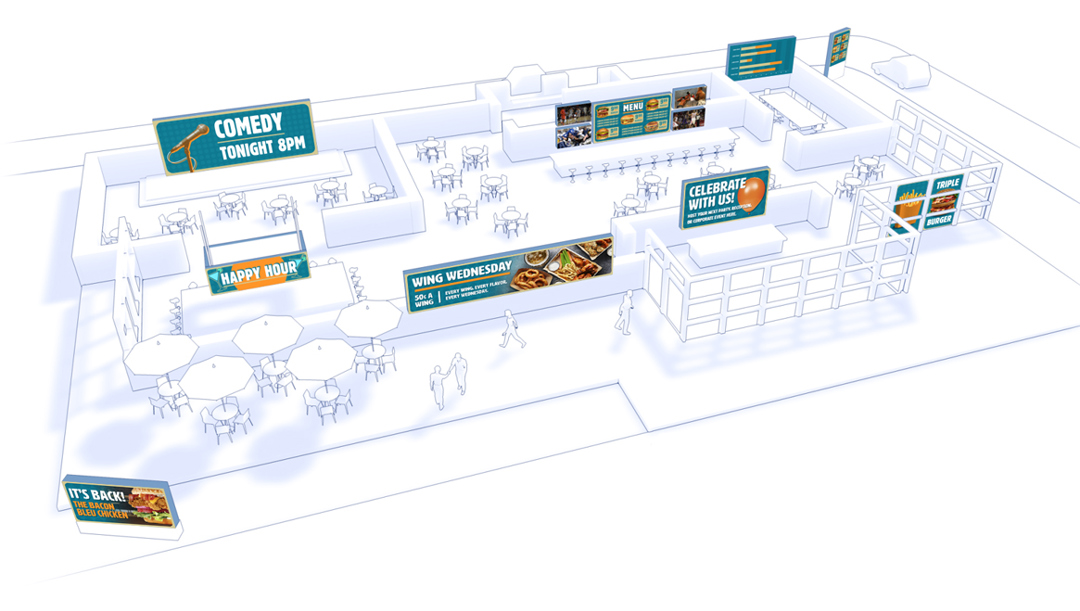 Customer Journey
On the road, at your entrance, on the wall, at the point of sale. LED and LCD displays can attract and influence customers at every step.
The digital signs have increased our business. I love it. I wish we had started 10 years before. They're worth every penny we pay for them.
Kelly Cotton, Vice President, SRP Federal Credit Union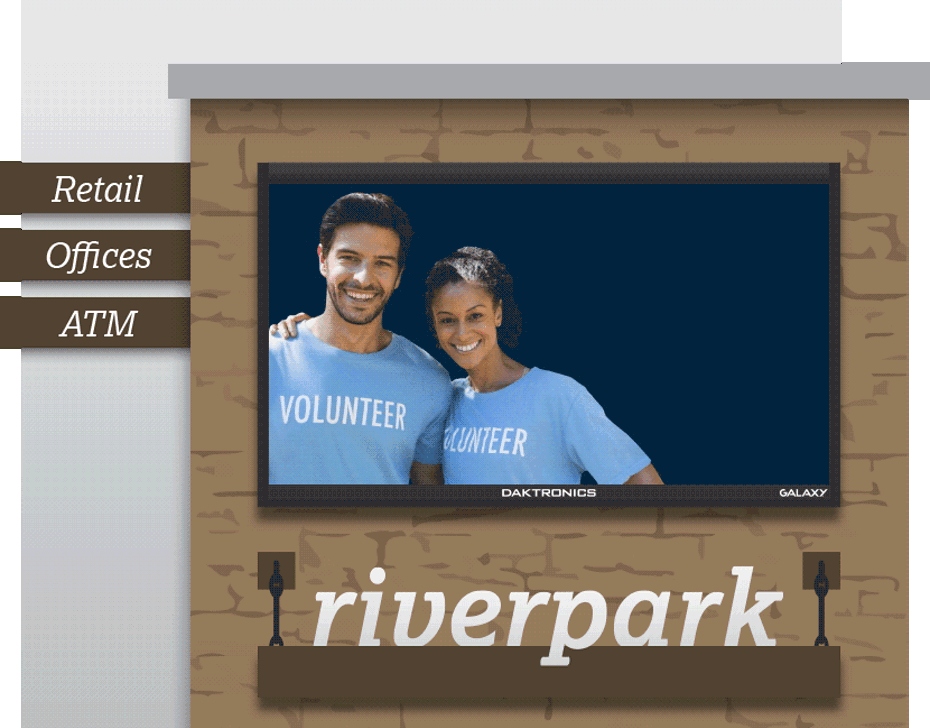 Enhance Your Brand
Digital signage can make your location look up to date and inviting while conveying your branding in a whole new way. Plus, the right messaging can make people want to stop and spend time with you.
I saw digital as that opportunity for dynamic content and community involvement. It is a community landmark if we're doing it correctly – not only for our clients, but we can create relevant content for the community.
Ike Wingate, President, Wingate Media Group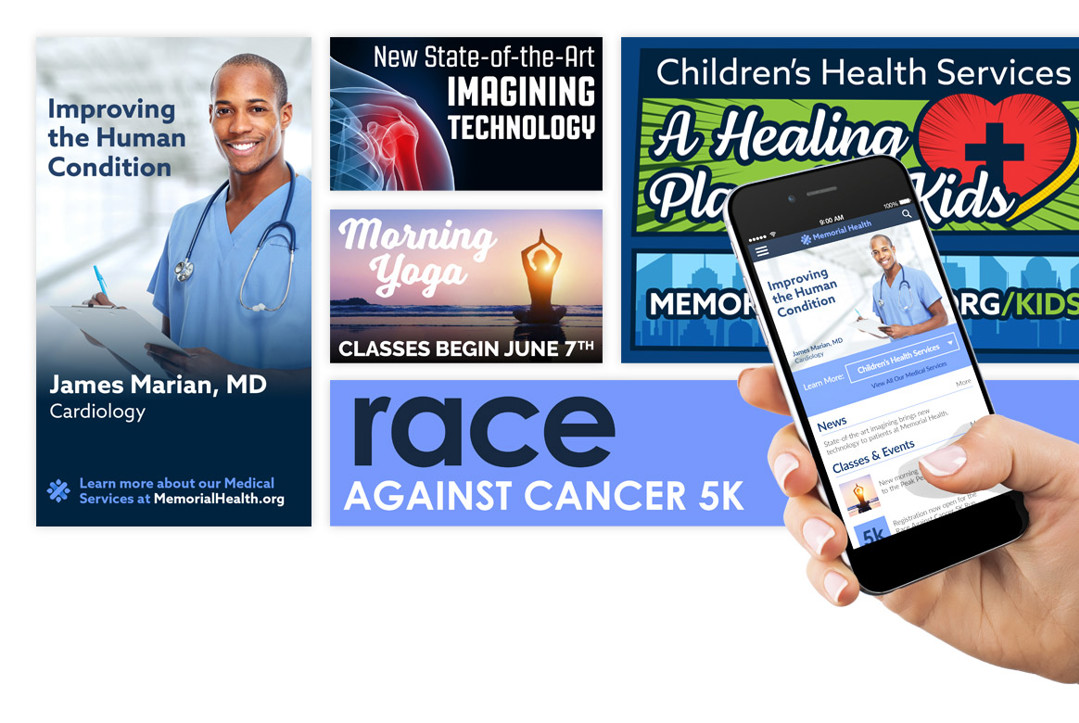 Amplify Your Advertising
Get more from every advertising dollar. Digital signs are an effective and efficient complement to traditional and web or social media advertising. You control the messaging and content, and it's a proven way to increase sales.
People come in right away when they see the Blizzard of the Month. People don't plan ahead and make dinner plans for DQ. They see what they want and turn in. There is a dramatic difference in response when we advertise on our sign. We detail products we want to sell. It's accurate. People see it and they want it.
DeLon Mork, Owner, Dairy Queen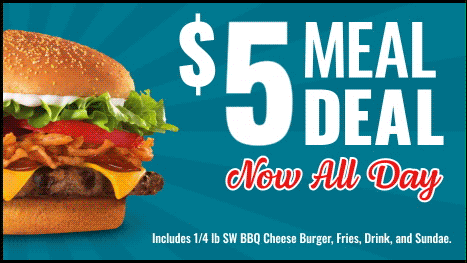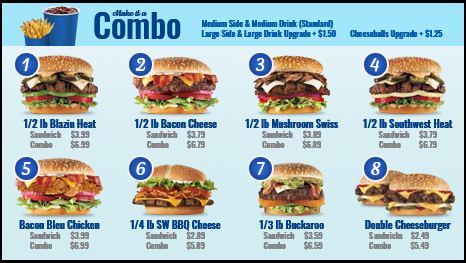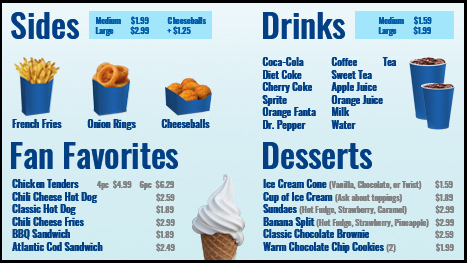 Influence Customer Decisions
Create demand, promote specials, and encourage impulse buys with strategically placed digital signs and the right messages. Highlight items that don't usually get attention and see how customers react.
We've always had Daktronics. Any day, digital is better. The things I post get attention. People will say, "I saw the lunch special posted," and they order it. They ask for specials.
Sara Rizvi, Head of Operations, PIDC, INC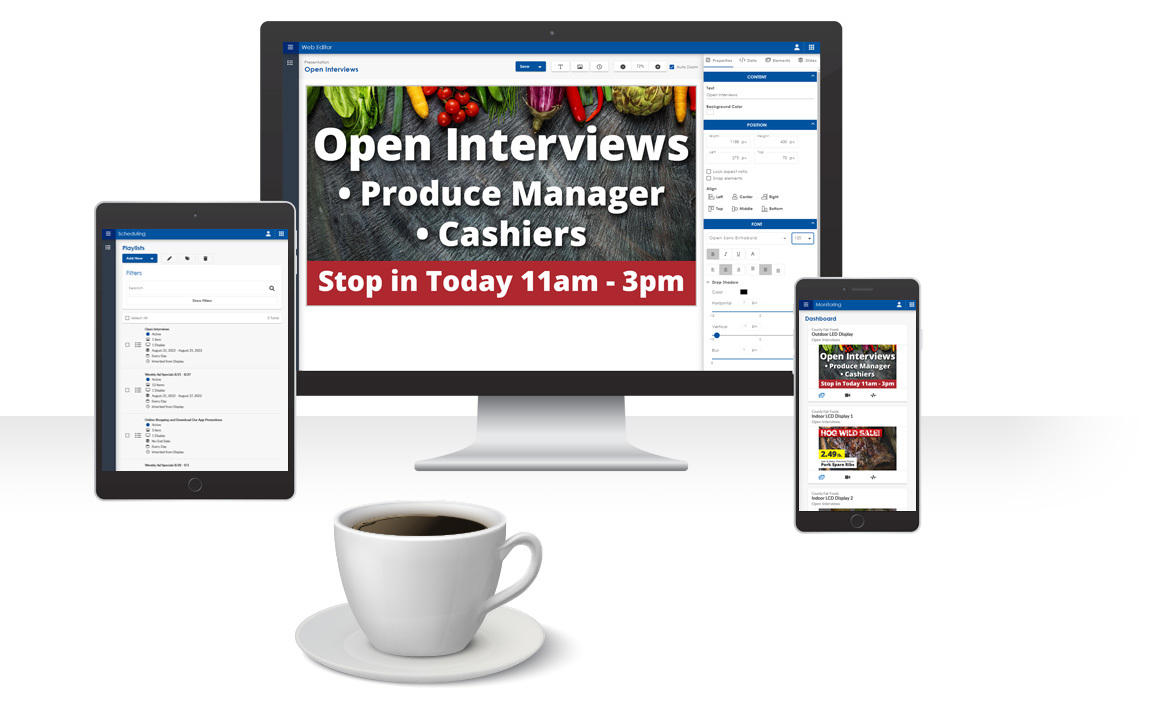 Less Stress, More Control
The content on your display is extremely important. How it looks, the message it sends, and the timing are all crucial elements on LED and LCD displays.
Venus® Control Suite is a cloud-based software that provides easy access to your signs from anywhere at any time on any device.
Today I put a message out about open interviews. I created it sitting at home in the recliner with a cup of coffee. That message will stop next Thursday. I don't have to think about it again. I won't have to remember to go back. It's automated and easy to use.
Tyler Thuringer, Owner, County Fair Food Store
Everything You Need to Know about Digital Displays
Learn about LED and LCD signs, how to use them successfully, and the many applications and locations for using them.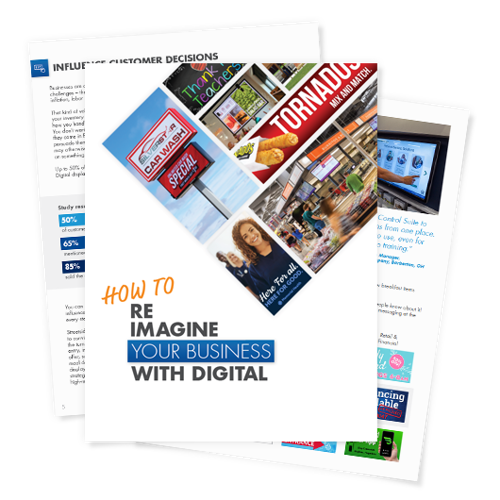 See How Digital Signage Can Make a Measurable Impact at Locations Like Yours
Schedule a Free Consultation Today
Submit the form and we'll contact you to talk about your project. We'll also connect you with an experienced sign company who will evaluate your location, budget, and needs to recommend the sign best for you. They will also provide the product quote and install your display. Learn more about what a sign company can do for you.