Daktronics Software Training 
Daktronics Support includes comprehensive training options so you can learn how to use the software. We offer several different formats to suit your needs and schedule.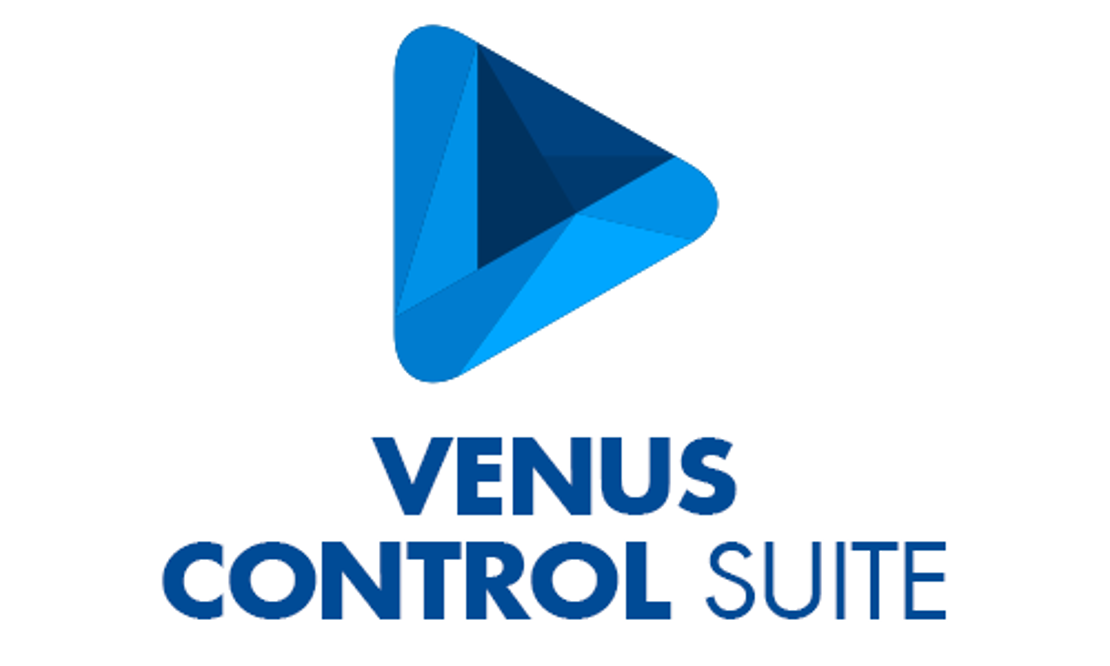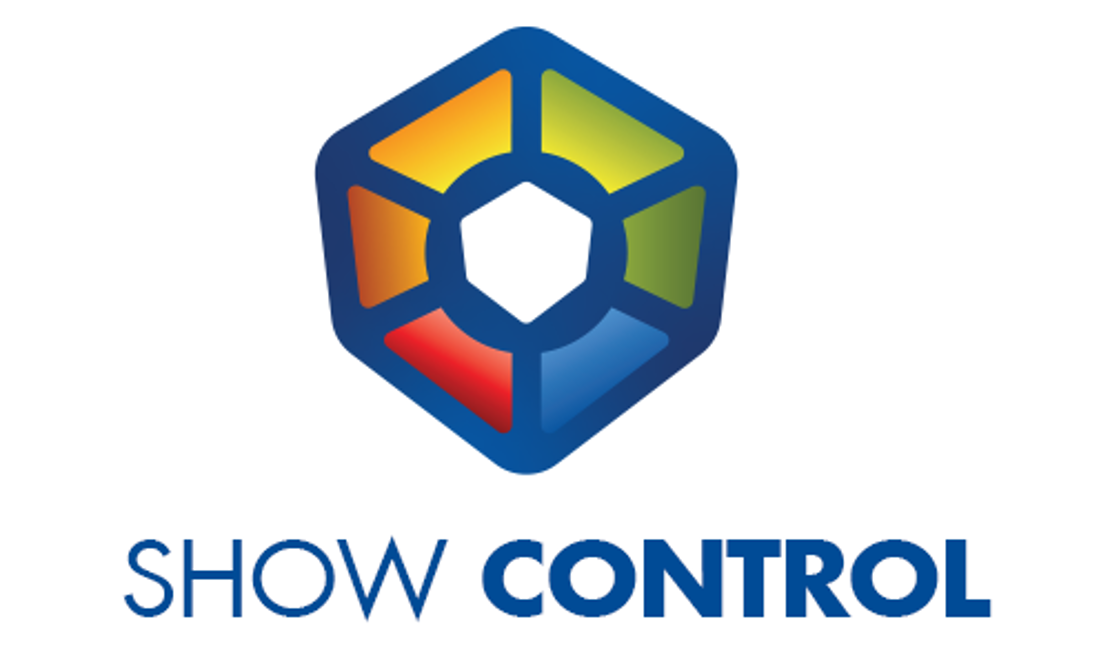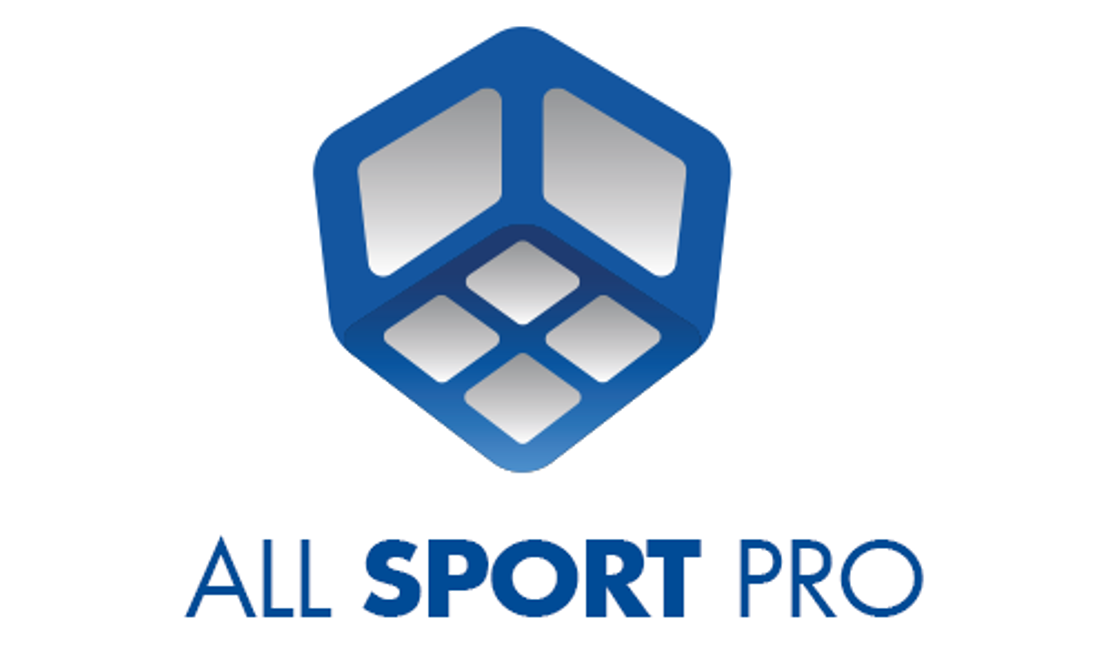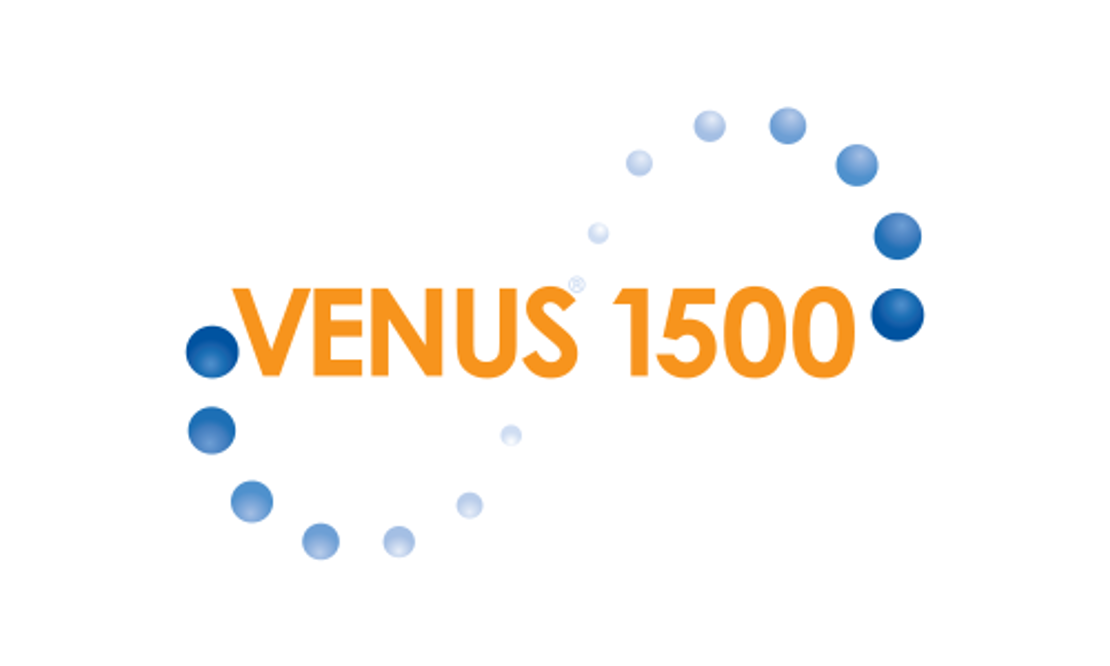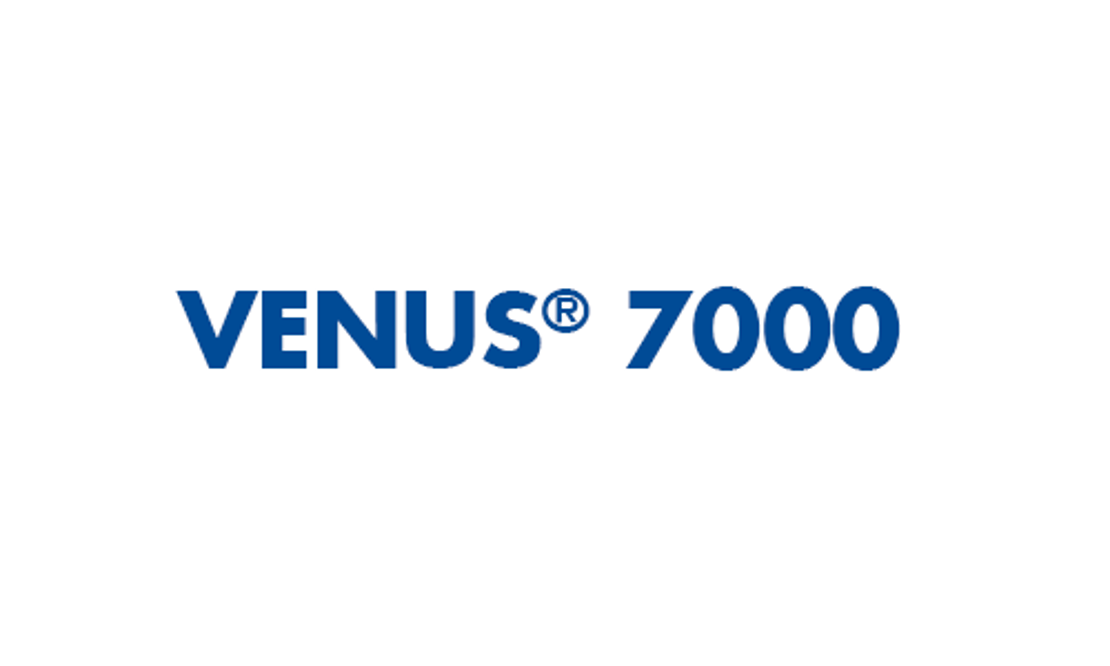 Online Videos
This channel contains instructional tutorials and recorded training sessions for Daktronics Control Systems. Videos are intended to serve as supplemental training material for anyone operating a Daktronics LED display system. Browse the playlists on this channel to the equipment that matches your system.
Webinar Sessions
Our training webinars are live, web-based conference calls with your dedicated trainer or Control System Specialists. These trainings are customized to meet your unique needs to ensure your team is following best practices and using your investment to its full potential.
In-Person Training
During on-site training, a Daktronics Control System Specialist comes to you to provide hands-on, customized training. Your Control Systems Specialist will provide a complete overview of the components specific to your control system.
Additional ways to learn about our products.
Product Support
Find product specific resources like maintenance checklists, troubleshooting videos and more.
Download installation and operation manuals based on your product type.
View knowledge articles for product troubleshooting and operational instructions.
MySupport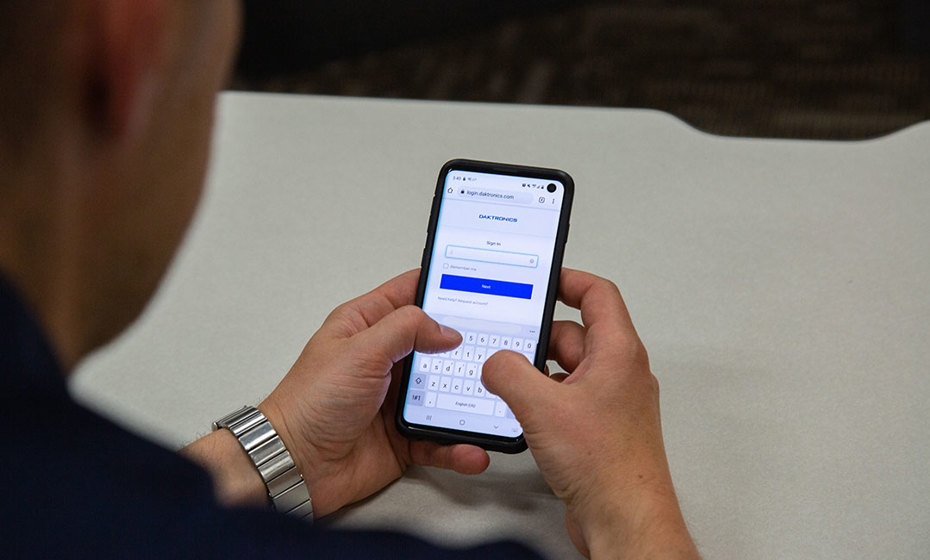 We strive to make customer service simple through Daktronics MySupport. This mobile-friendly, online portal allows you see the progress of your open service cases and order statuses, open new services cases, request parts and on-site service and much more.
Join the conversation by engaging with peers to ask application questions through MySupport Community Discussion.