At Daktronics, we make support simple through Daktronics MySupport. This mobile-friendly, online portal allows you see the progress of your open service cases and order statuses, open new services cases and includes the option of requesting parts and on-site service.
Fast access to service details and case activity. Learn more by watching this video to get set up with your MySupport account today!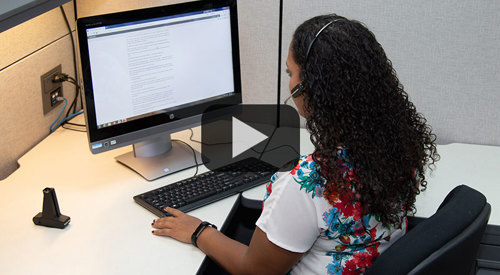 MySupport at a Glance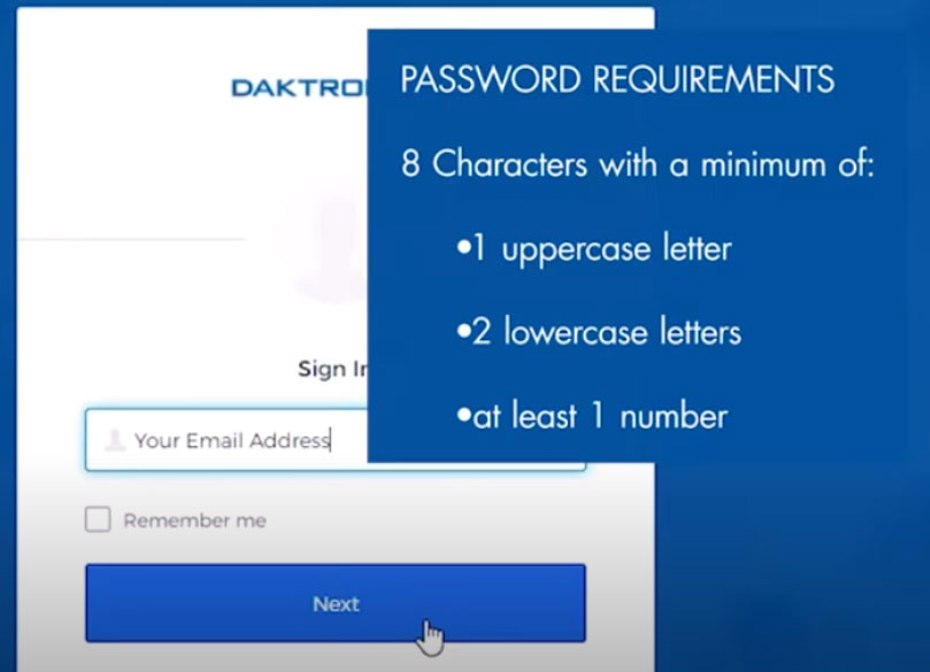 User Account Login and Password
Sign in to MySupport at login.daktronics.com
Follow the prompted instructions for setting up a new account or resetting your password on the login page, found by selecting "Need help? Request account?" to request these details.
Requirements: Your password needs to be at least 8 characters with a minimum of of 1 uppercase letter, 2 lowercase letters, and 1 number.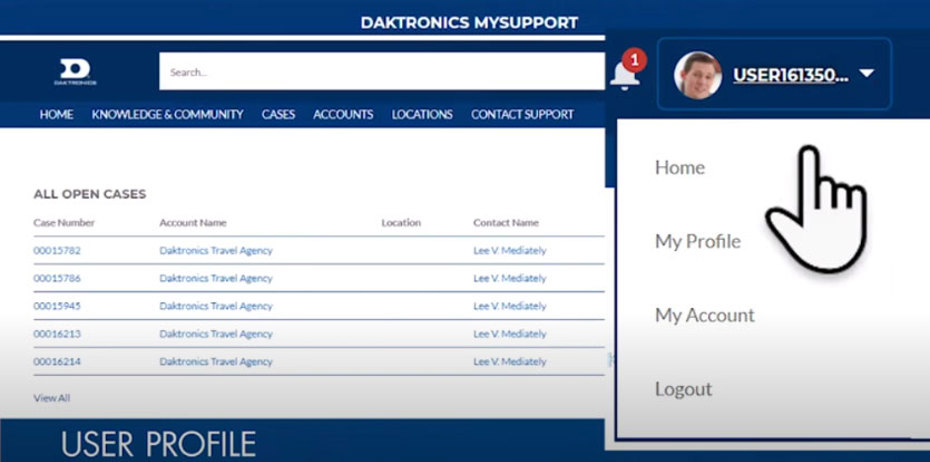 User Profile
Contact Info: Update and save new contact information in the profile page.
Time Zone: Select your time zone information to support accurate callback requests.
Account Preferences: Select your desired notification preferences for communication with Daktronics and Community members.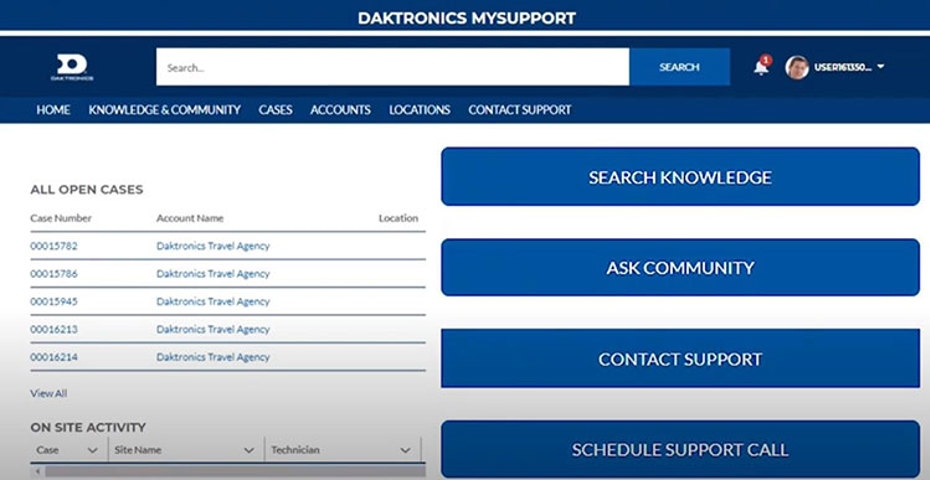 Home Page
Offers an overview of your recent case and part activity, along with quick access to some common requests
Notifications- Quickly navigate to your recent case activity and action items with the notification bell guiding you to new case information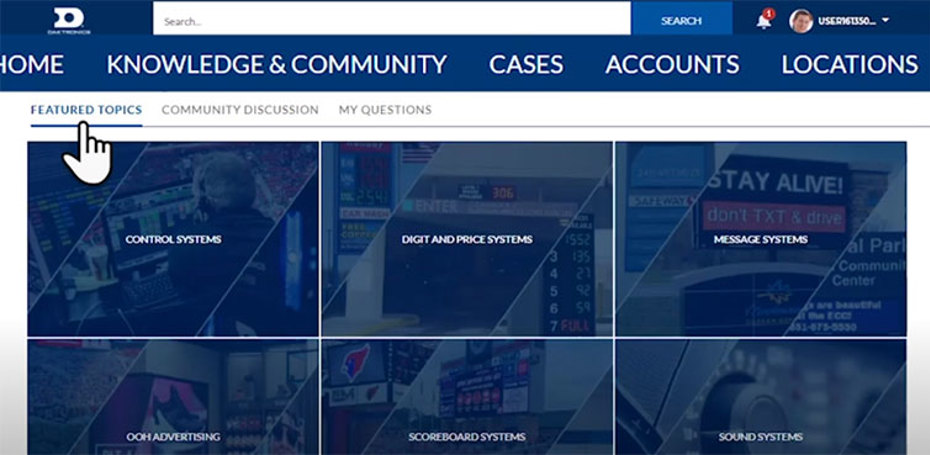 Featured Topics
Share tips and troubleshooting recommendations from Daktronics.
Select related equipment for specific articles to support equipment applications.
Community Discussions
Sort Questions from Peers by Recent Activity or Topic in the dropdown.
Help other community members by providing suggestions in the comments section of their post.
My Questions
Select "Ask the Community" to create a new question to ask peers.
Receive notifications about new answers you have received in the Notification Preferences of your User Profile.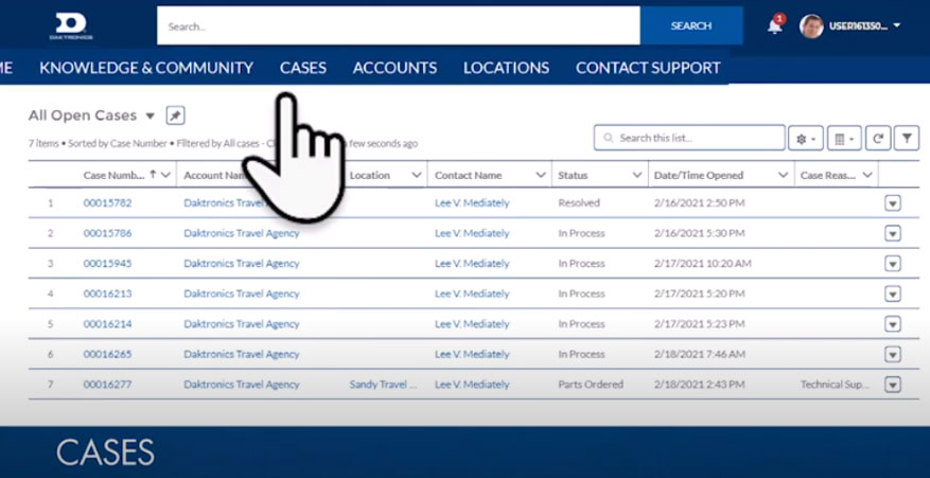 Cases
Cases track unique Service requests for your Daktronics equipment.
Identify open cases, on site, and part activity on the first page of the Cases section.
Select a current case number to view case notes and next steps.
Search for a specific case by using the subset search bar location in the Cases section.
Use the Case Status Tracker to identify current case activity.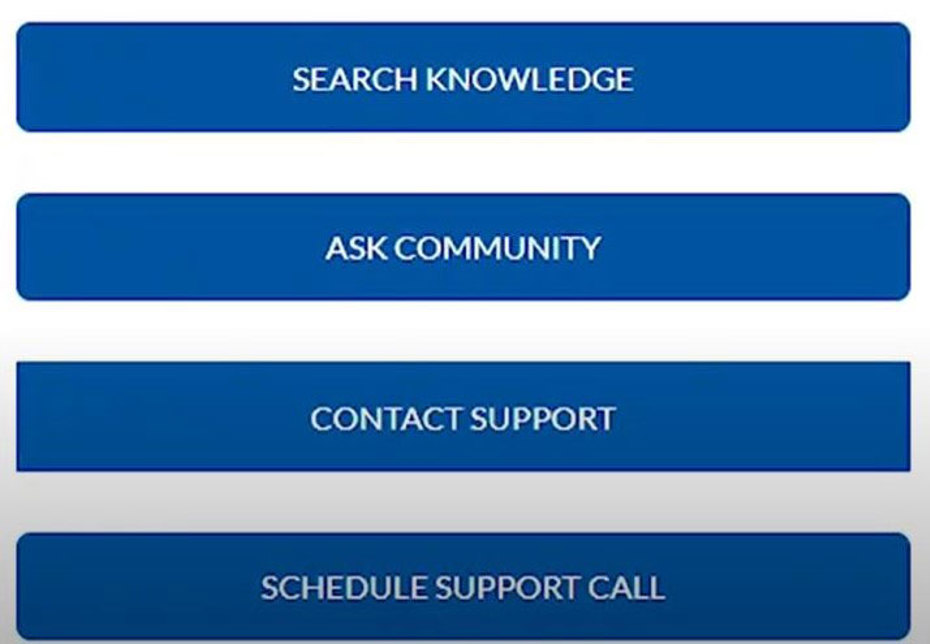 Cases Creation
Request new activity by selecting the Contact Support button from the Home page or from the headings at the top and complete require fields in the case form.
Select a different Account that you are associated in the dropdown menu.
Choose Technical Support for troubleshooting or Customer Service to assist with ordering parts, scheduling onsite service, or for other details about your case.
Include important information about the equipment, symptoms, and your request in the "Ask us anything" field.
Knowledge articles will populate based on the information you have provided to assist with troubleshooting.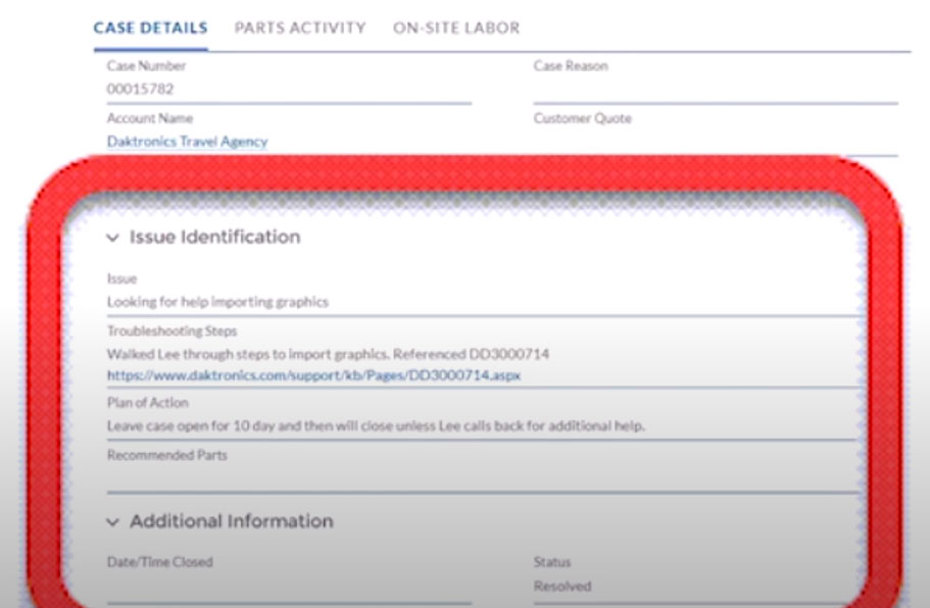 Case Details
View details about the issue, troubleshooting steps, plan of action, and recommended parts in the Issue Identification section of an existing case.
Add a new case note to an existing case, by selecting "New Note" in the Case Comments section to include additional information.
You will receive an email notification when new information is added to your case.
View previous notes by clicking on the user link in the case comments section.
If you have an onsite service request or technical support request that is urgent, we recommend utilizing our phone support and referencing to the case created.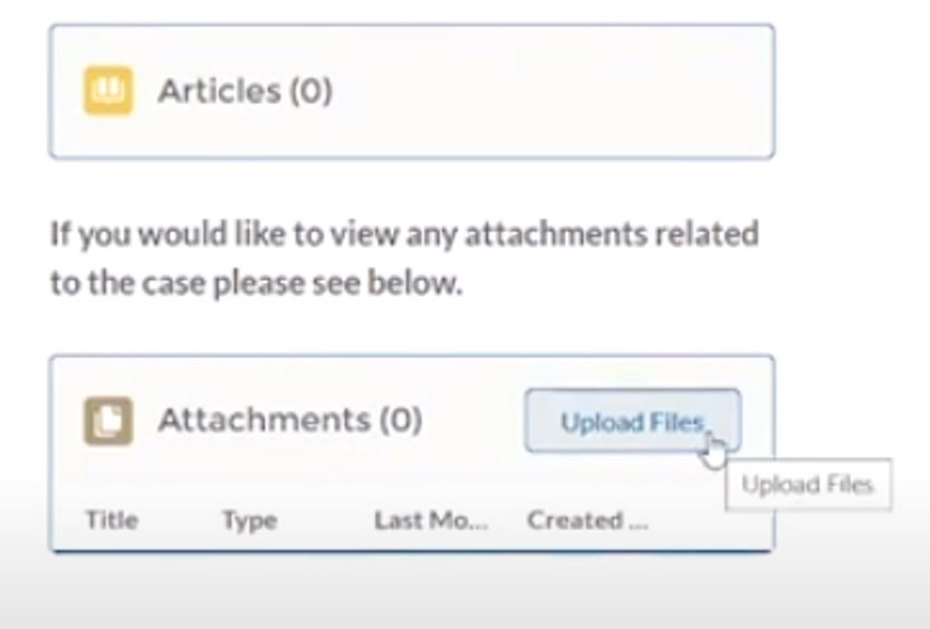 Adding an Attachment
Add a picture, video, purchase order, or other attachment to tell us more about your case.
Below the Case Comments section, you can add an attachment by selecting the "Upload Files" button and browse to the file.

Part Order Activities
When ordering parts include important details in your note such as the part number, quantity, payment authorization and delivery address.
If parts have been ordered or repaired on an existing case, you can view details in the Parts Activity section on either the Home page and within the current case.
Note, repairs typically take 4 weeks from shipment at your location to completion and return.
Shipment tracking details are sent via email once the part(s) has shipped.
Many of our standard replacement components include options for ground, 2nd day, and overnight delivery. State any shipping requests at the time of placing your order.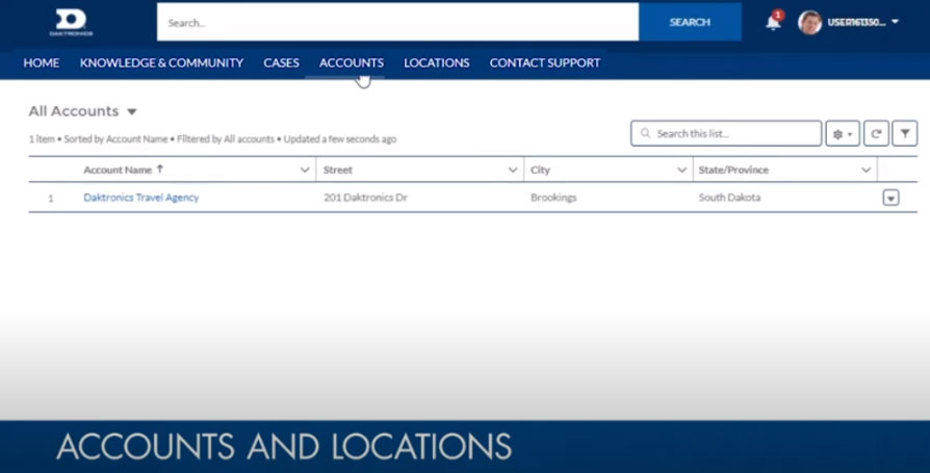 Accounts & Locations
Accounts are sites that you are listed as a contact in addition to your primary site. They might also be additional venues or facilities sited at your account.
Locations are areas your equipment is located at to help better identify where the equipment in reference is found.
To view a different location, select the hyperlinked location name in the Locations heading.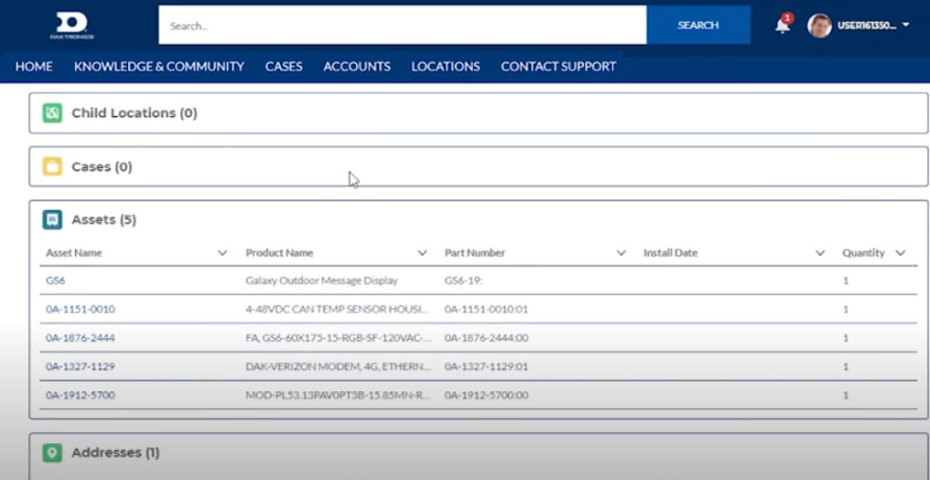 Assets
This view shows the products purchased through Daktronics with details about the asset (equipment) and the location identified.
You can rename assets to support how you identify the equipment.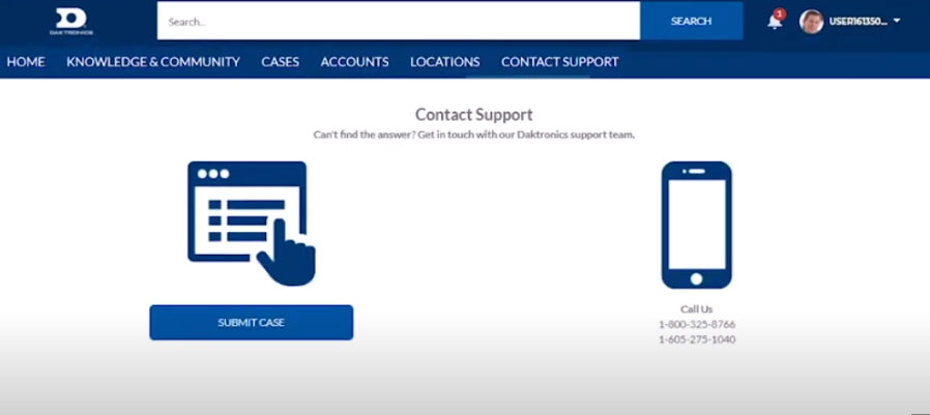 Contact Support
If you are unable to find the desired information in the Knowledge and Community, use the Contact Support button on the Home page or heading across the top to engage with our Service teams.
Please call if you have a request that needs addressed urgently.
MySupport Features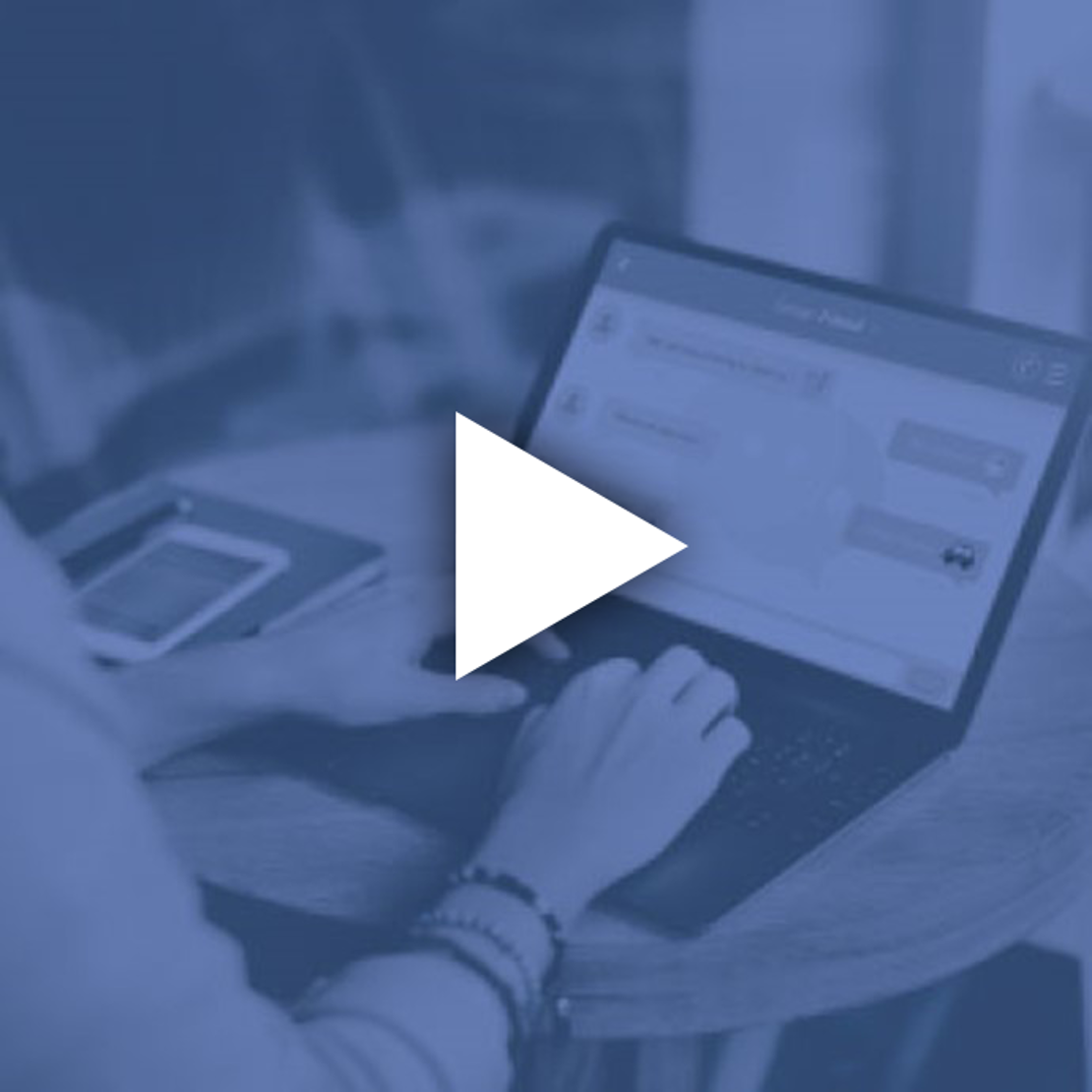 Join the conversation by engaging with peers to ask application questions.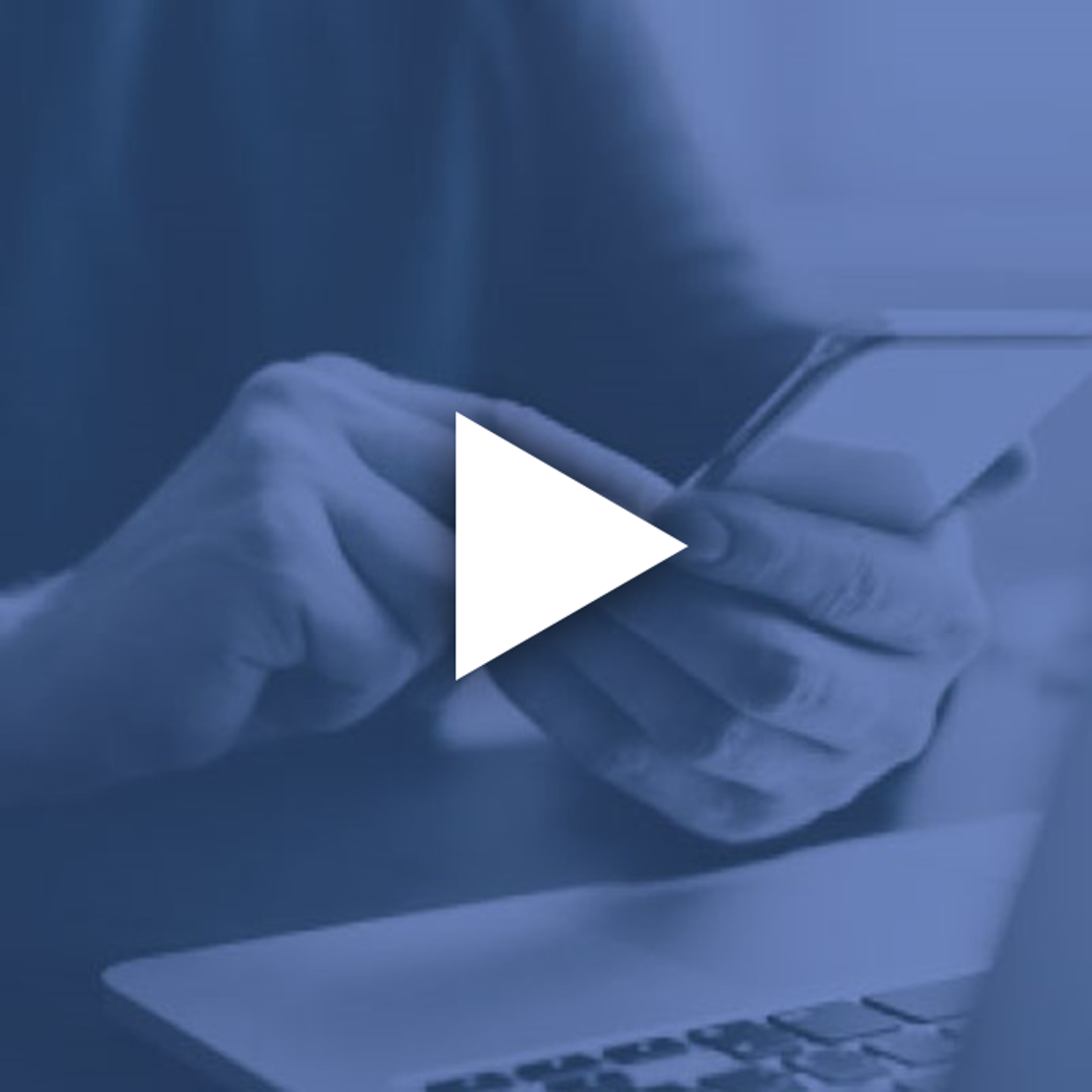 Request a time to discuss your questions with a qualified technician or our Customer Service team.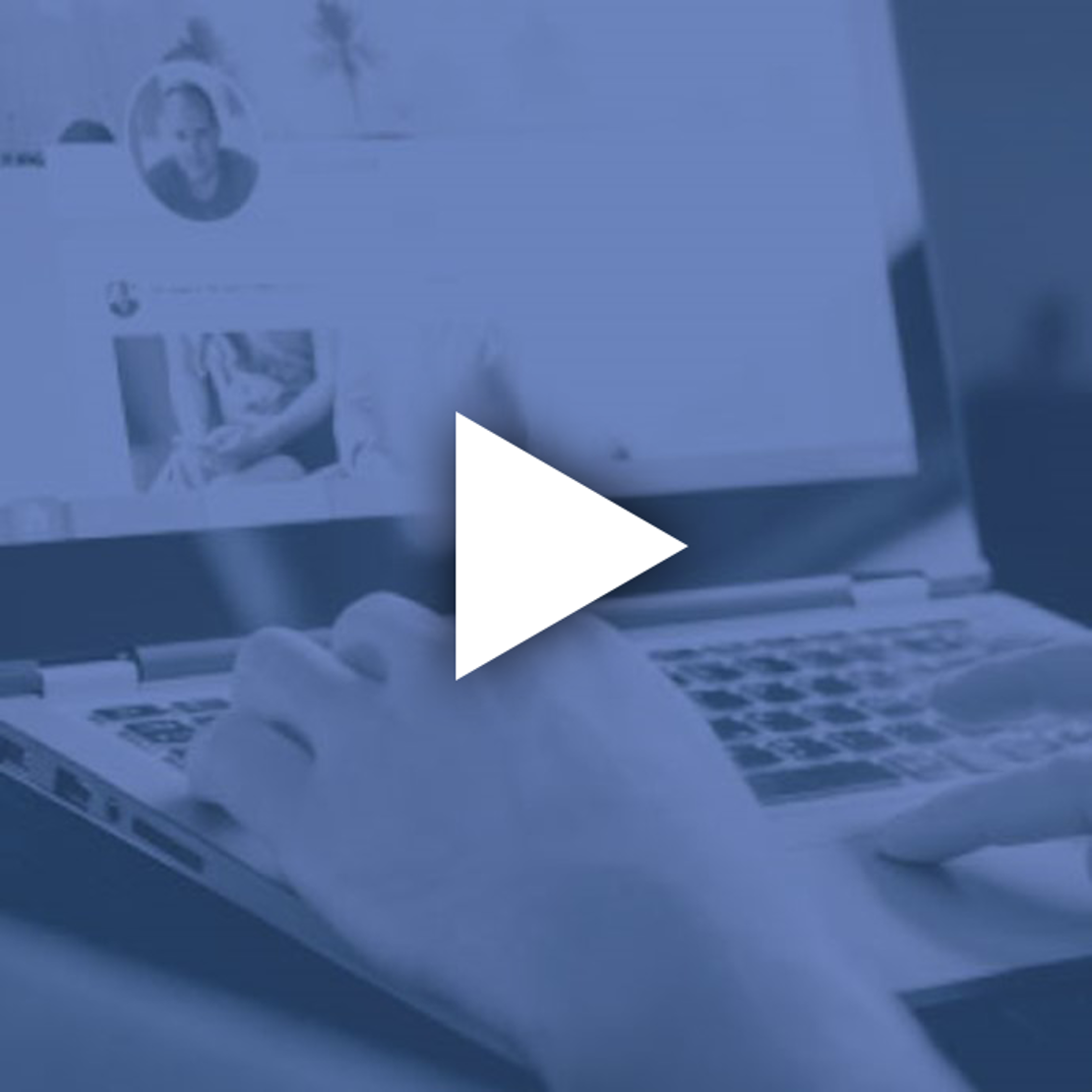 Identify how to view your related accounts, update your profile, asset naming, and notification preferences in the Getting Started with MySupport video.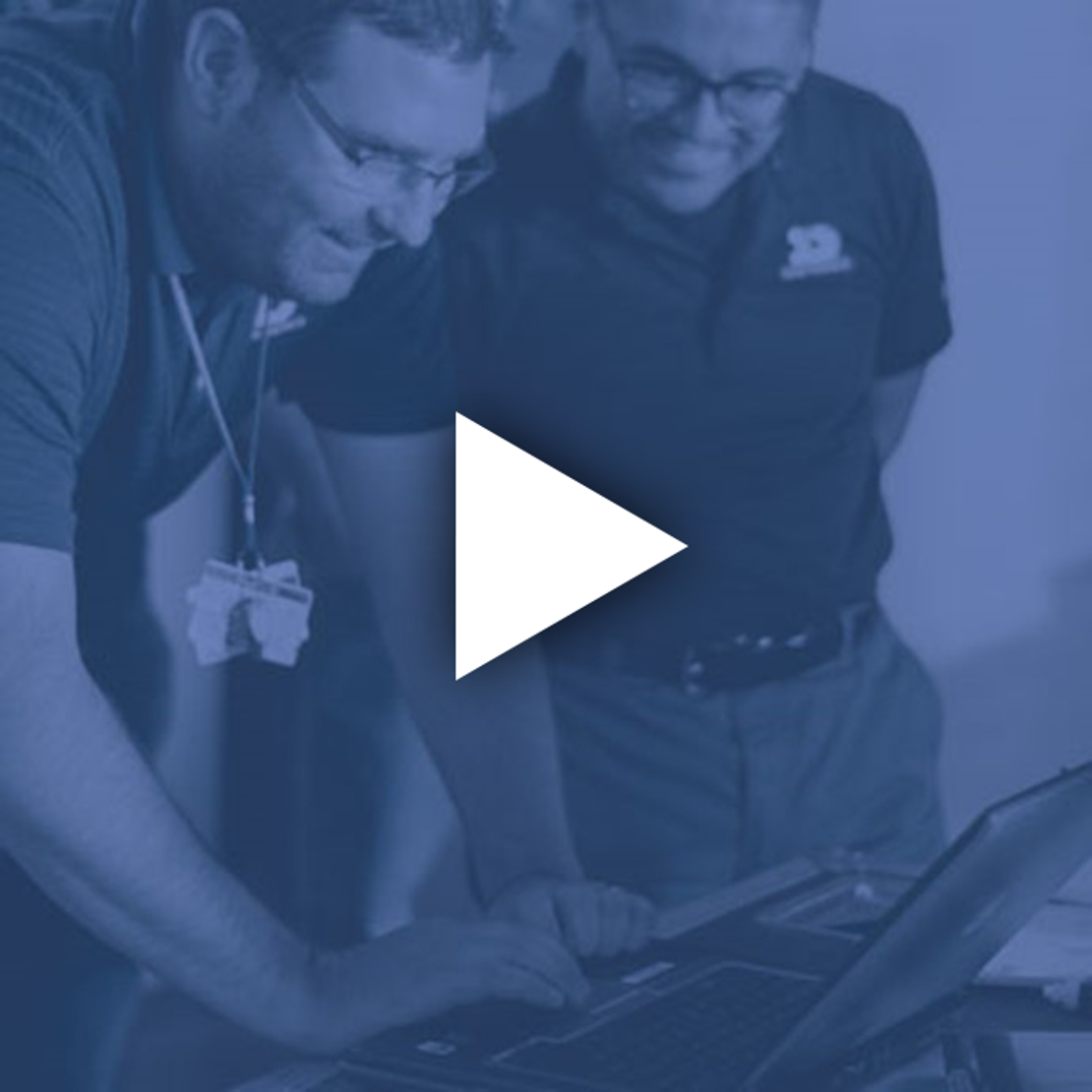 Learn how to find your cases, add new comments and attachments.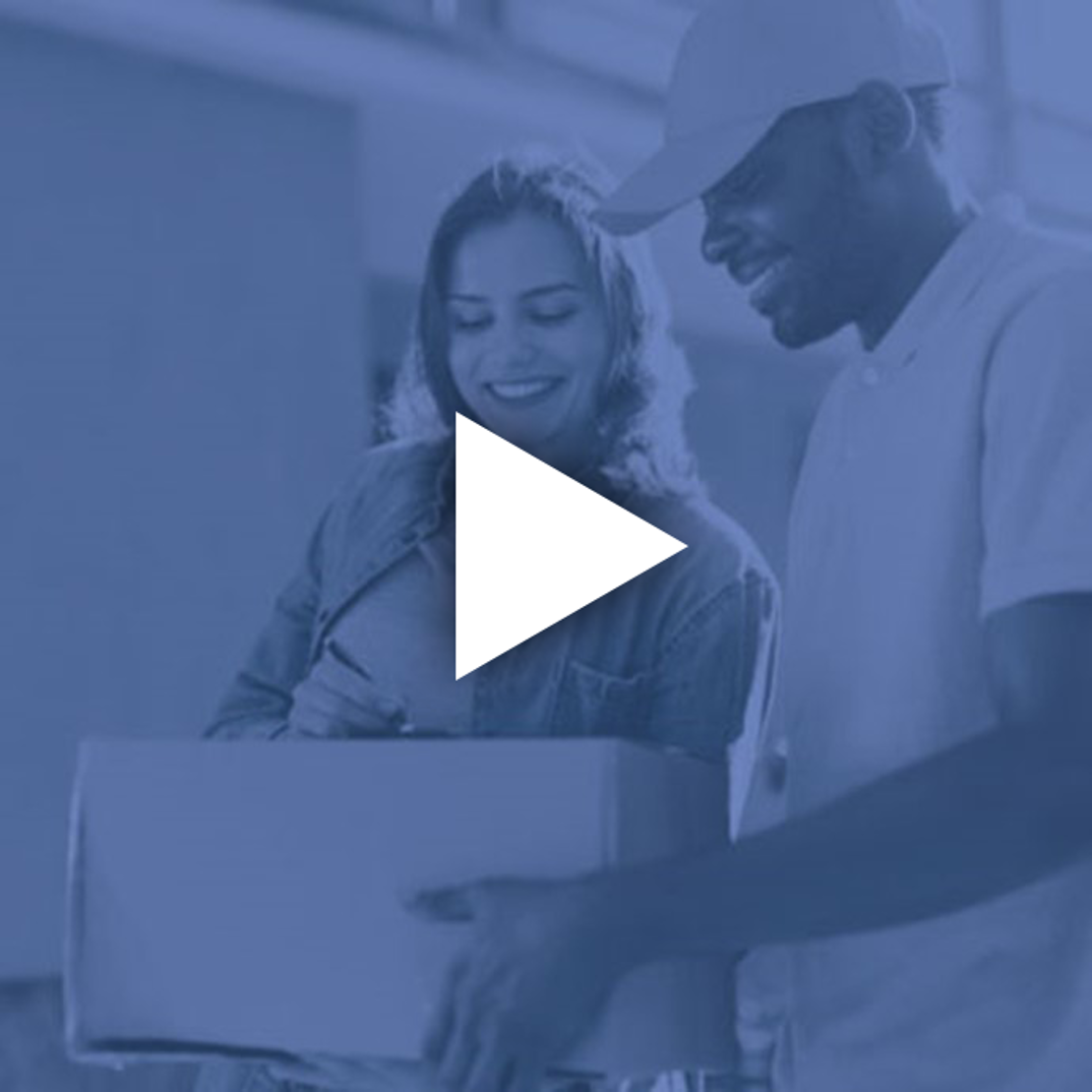 View how to request quotes, confirm parts have shipped, identify tracking information and more.