Why Daktronics for Out of Home Advertising
Peace of mind for years to come. That is our promise.
Pioneering the Out of Home Industry
In 1999, we took a chance with digital billboards, holding the belief it would be the next big thing for out of home advertising. We are still leading the out of home advertising industry, bringing you the most advanced, innovative product available on the market.
Openly Traded and Financially Secure
We believe that transparency is critical to foster trust from both employees and customers. Being the only publicly traded manufacturer in the industry, we think our success speaks for itself.
Industry Commitment
Daktronics is a proud member of the Outdoor Advertising Association of America (OAAA), a membership showing our commitment to stay informed with industry changes. Through these memberships, we have a foothold in the latest developments.
Forbes Trusted
Since 2012, Daktronics has been selected by Forbes as one of "America's Most Trustworthy Companies."
Our Experts Set You up for Success
Instead of one salesperson trying to do everything, we have a whole team dedicated to making sure our billboard customers are successful. And because we sell and install more billboards than any other competitor, we've developed the most experienced team in the industry. Better still, this expertise is available to our customers at no additional charge.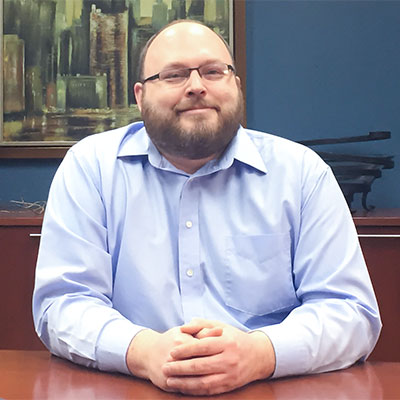 Sign Legislation
Roger Brown
If you can't get a permit for your digital billboard, you're done before you even got started. Listen in as our Sign Legislation expert, Roger Brown, covers our past successes winning permits and lobbying for sign law changes for our customers.
Creative Content
Gina Kuck
If you don't have good content, people aren't going to notice it. Our Content expert, Gina Kuck, explains what actually makes compelling digital content. She will discuss what content works best for digital billboards, but more importantly, why.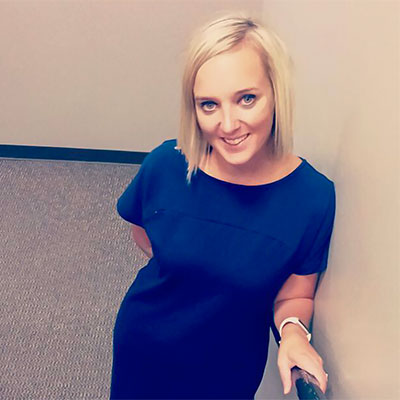 Ad Sales
Chaz Fuhrman
Selling your advertisement space is the foundation of your company. Listen in as Chaz Fuhrman, our Ad Sales expert, explains why our method of selling ad space is so effective.
Control Software
Jessie Koch
The software that controls your digital billboard is just as important as the billboard itself. Our Control Solutions expert, Jessie Koch, will explain what questions you should be thinking of when considering your software options and why these questions are important.
Project Management
Jesse Johnson
Proper project management is key to a timely installation and fire-up of your new digital billboard. Jesse Johnson, our Project Management expert, will cover what goes into this important process and how you can have the most successful installation.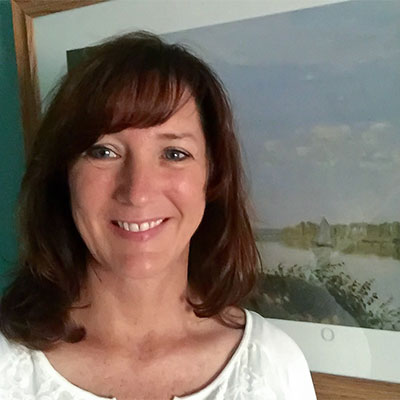 Product Management
Lori Sieler
This industry is constantly making advancements in the technology used to build digital billboard products. Our Product Management expert, Lori Sieler, will cover what questions you should be asking and the number one point advertisers take into consideration when deciding where to buy ad space.​​
The Fastest and Most Reliable Service
Daktronics offers a wide range of maintenance and warranty options, customizing service packages based on your needs. With our extensive network of trained technicians, you always receive the fastest and most reliable service possible.