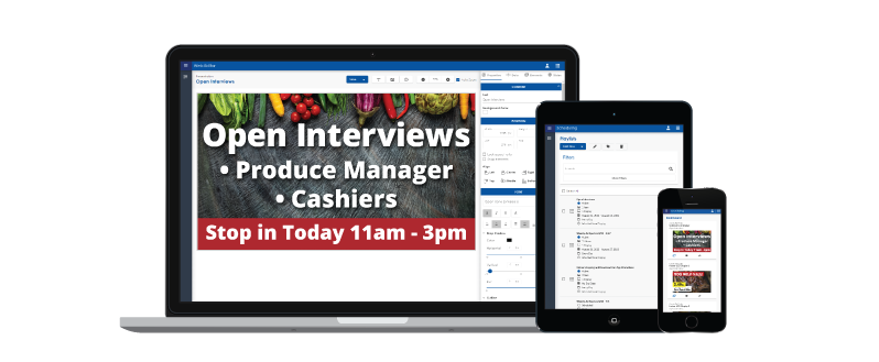 Venus Control Suite for LED & LCD Digital Displays
Easy, Powerful Content Creation, Management and Scheduling Software
Your ability to efficiently manage the content on your digital displays is as important as the digital technology itself. Venus Control Suite is an intuitive software solution that lets operators like you create, manage and schedule content on all your displays – indoor and outdoor, LED and LCD. It is easier than ever to use, combining powerful functionality with an amazing user experience.
Manage Your Display Your Way
Flexible Editing Tools
Venus Control Suite provides editing options tailored to your display design and the level of creative control you want. Web Editor provides a quick and easy editing tool and Layout Editor can be used for more advanced content creation.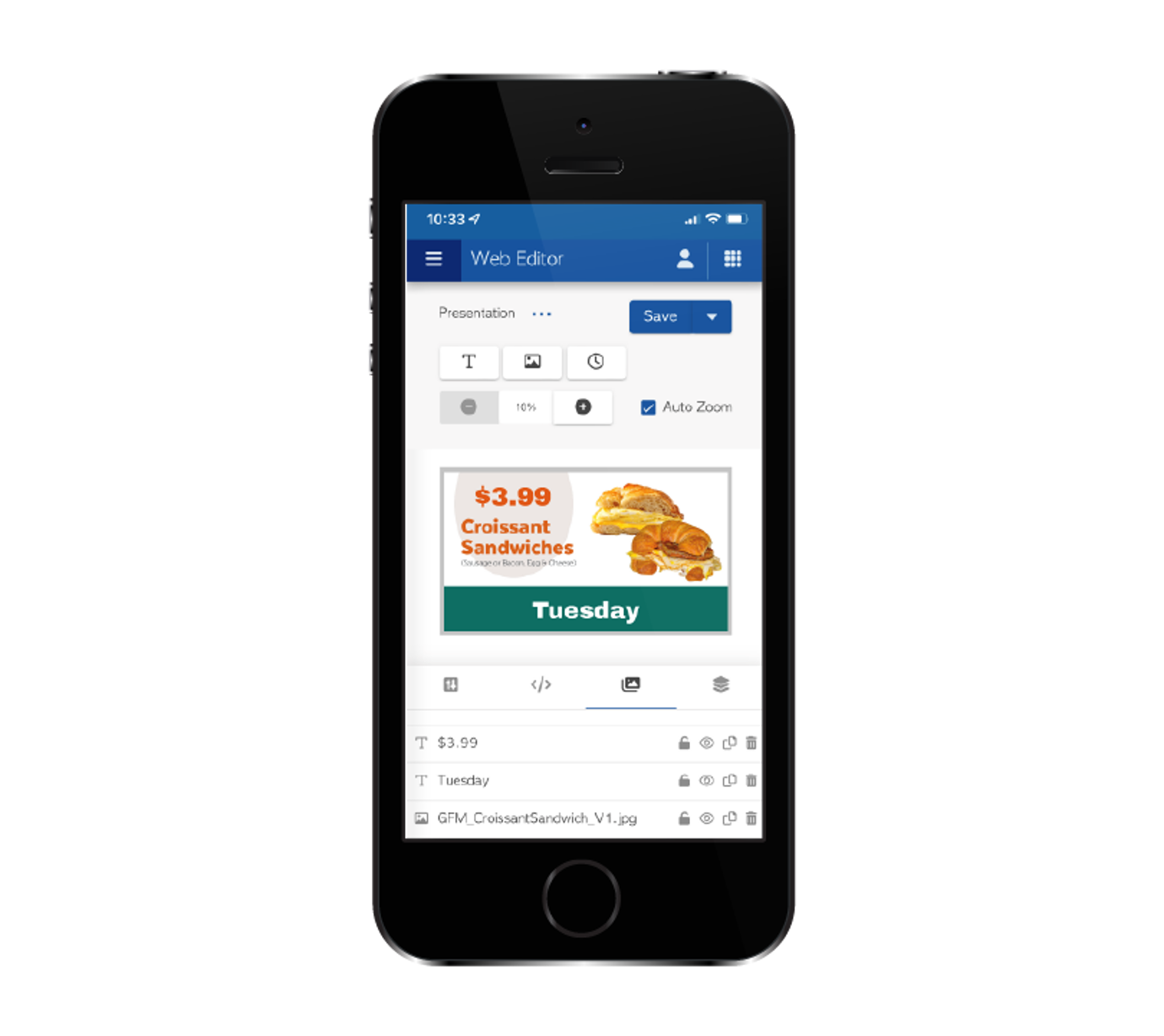 Web Editor
Use the web editor to quickly and easily create messages on any internet-enabled computer, tablet or mobile device. Create templates to serve as an easy starting point for content creation, enabling you to stay consistent and on-brand when creating additional future presentations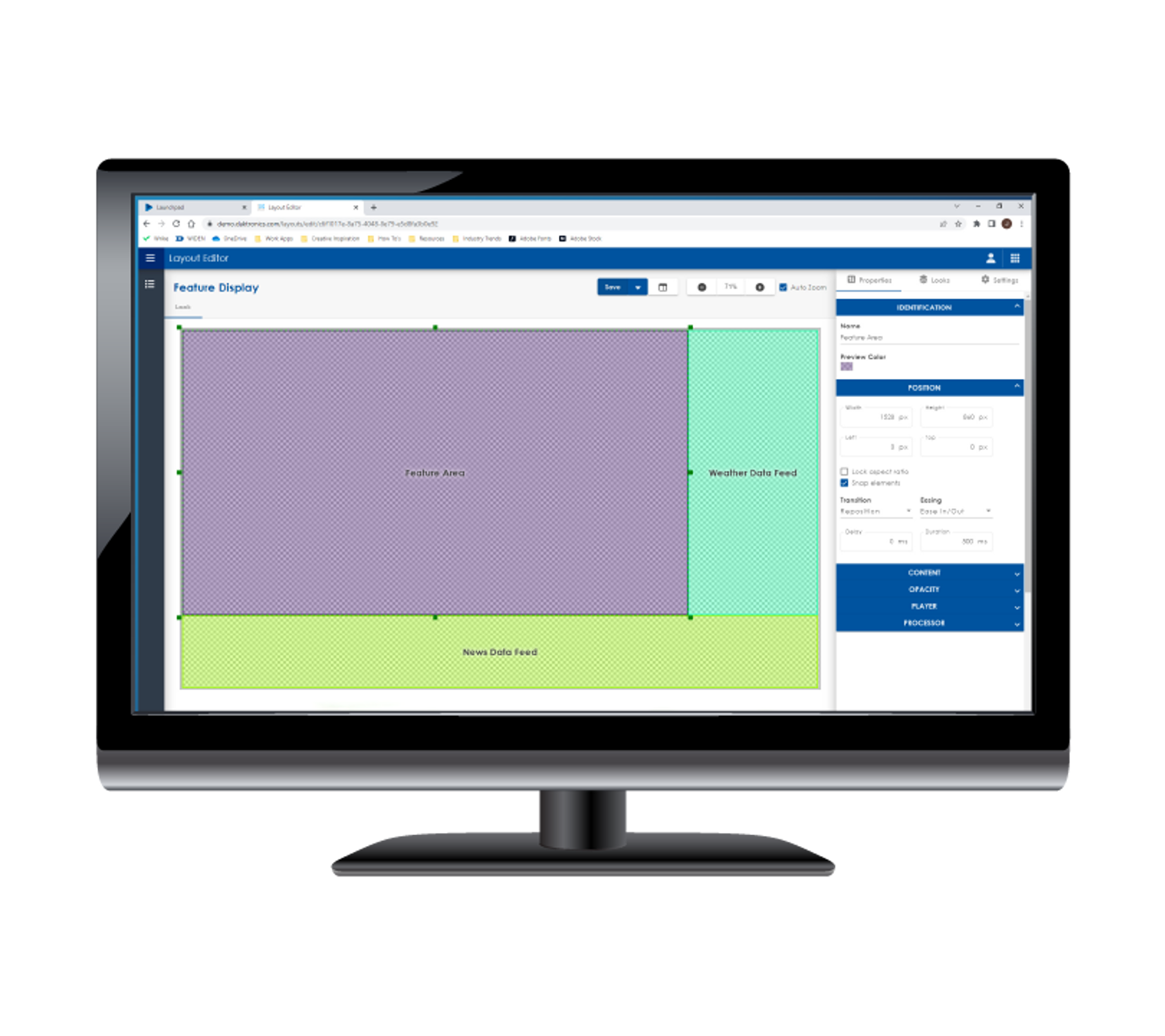 Layout Editor
The layout editor within Venus Control Suite provides an easy-to-use interface to create and manage layouts, keeping content dynamic and fresh. This tool allows users to divide displays into regions or zones so independent playlists can be scheduled as needed.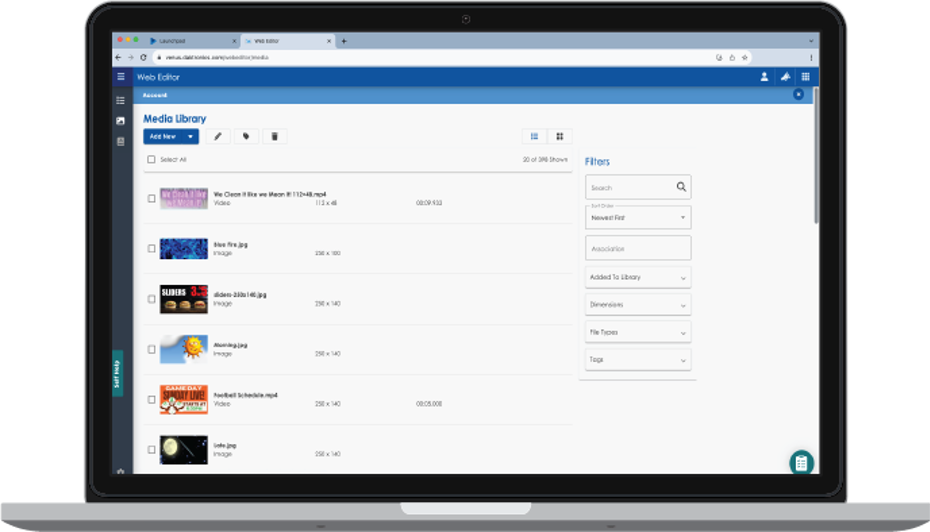 Drag and Drop Upload
Easily upload media by dragging and dropping files into your media library. 
Filters and Tags
Take advantage of filters and tags to locate content quickly and easily. Use existing filters and tags and add your own to organize your content library the way you want it. 
Flexible Options for Your Network Size
Venus Control Suite provides scheduling options tailored to your network size, including simple scheduling of one display to synced scheduling across LED/LCD to conditional scheduling based on different conditions such as weather.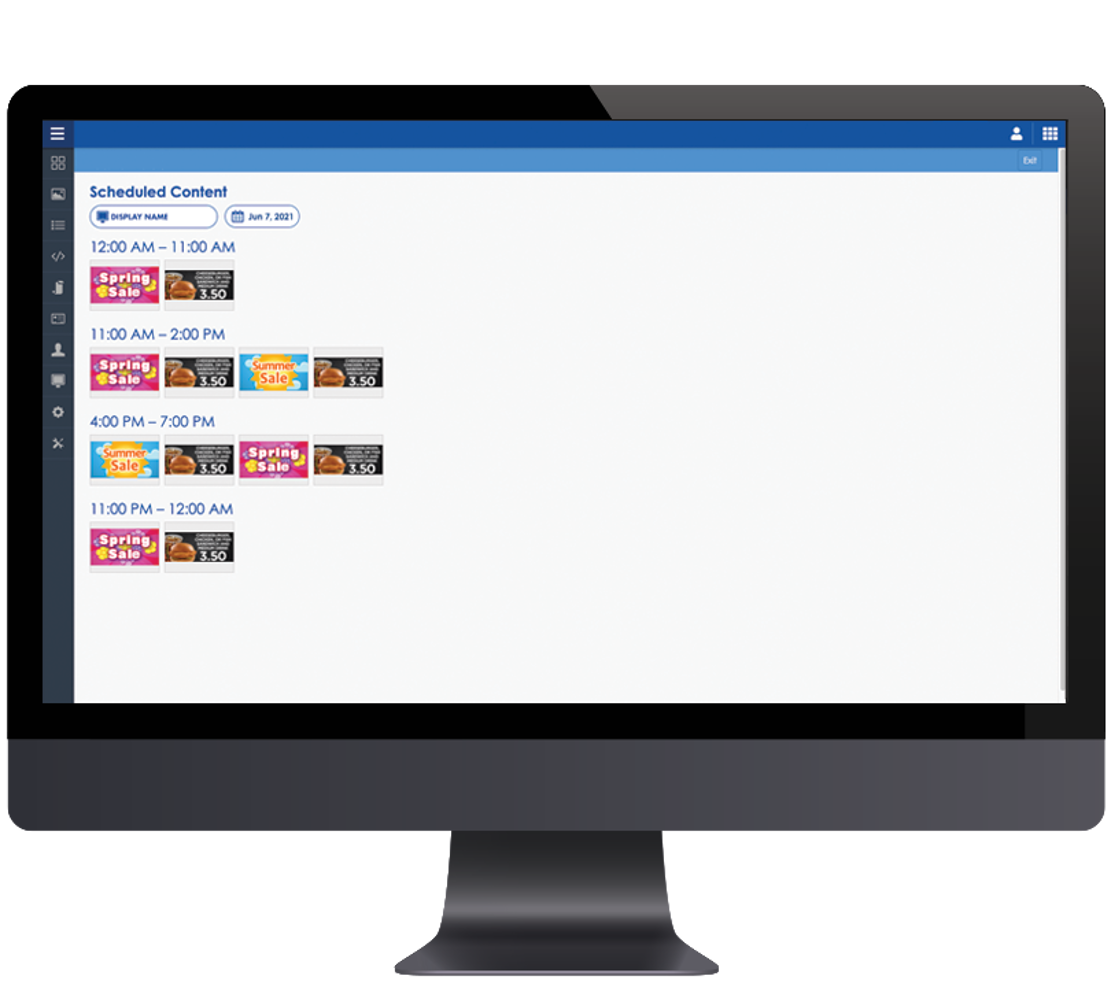 Simple Scheduling
Easily add content to a playlist, set your schedule and get on with your day.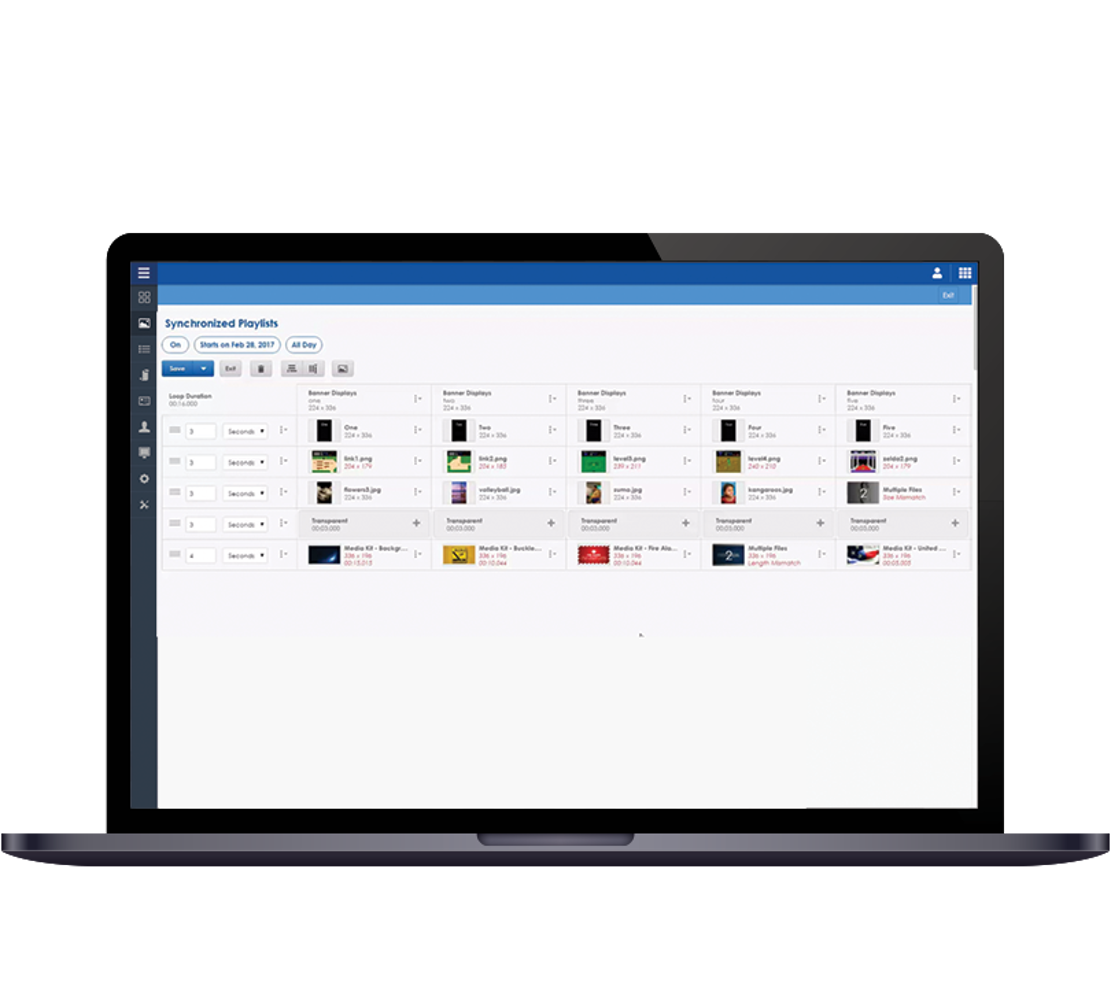 Synced Scheduling
Coordinate content for multiple displays to play in unison.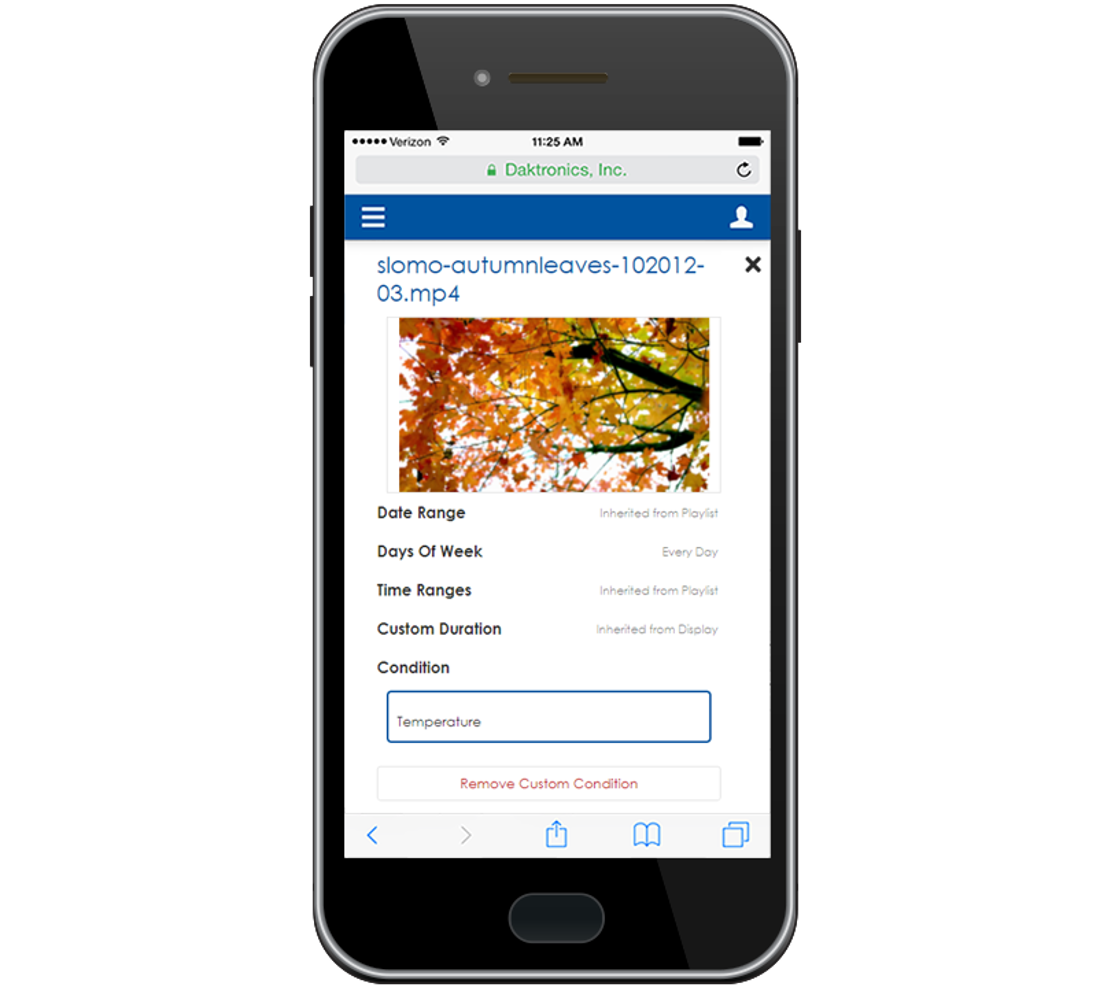 Conditional Scheduling
Set rules to adjust content based on time, season and other data inputs.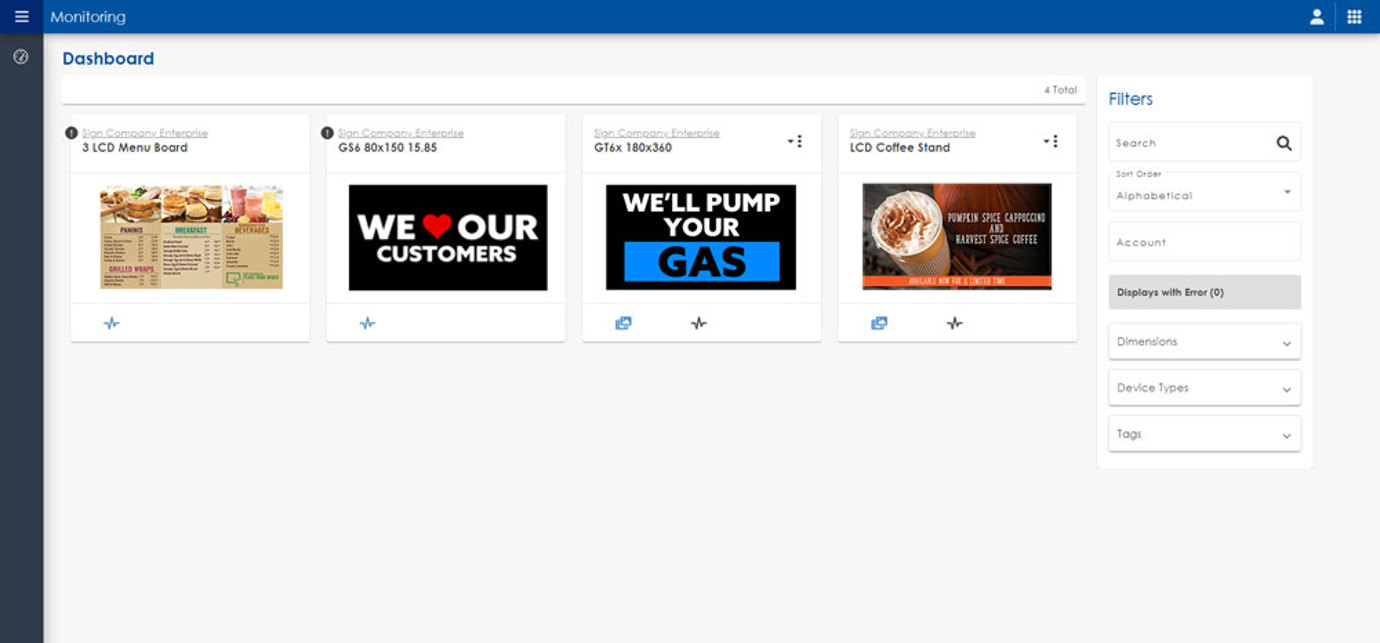 Check on Your Display
See what is currently playing right on your dashboard and receive error messages when issues arise. Generate visual reports of playback information.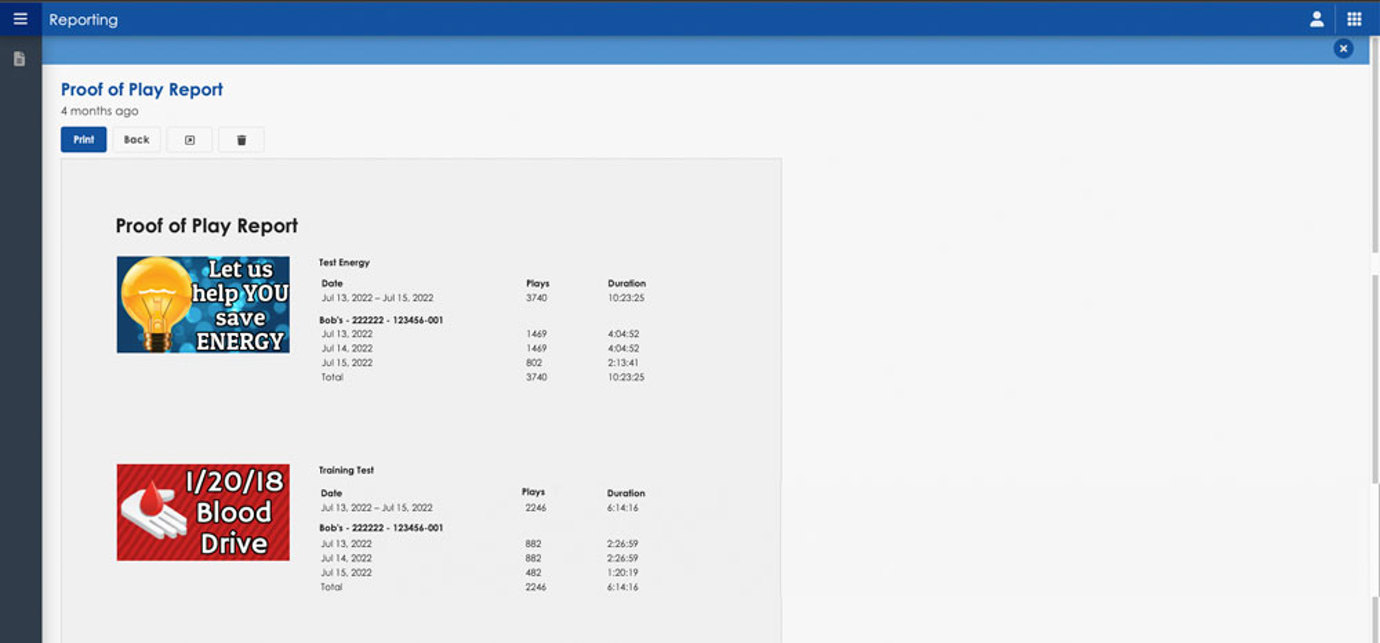 Provide Details Proof-of-Play Reporting
Advertisers and business owners are all about proof-of-performance and evaluating the return on investment. The more robust your reporting system, the more insight you can get from how your digital display system supports business strategies. 
Easy Access from Any Device
Whether you're in your office, in your easy chair, or on the road, you can control your displays from any Internet-connected device with our cloud-based solution. Venus Control Suite provides a simple mobile experience from your smartphone, tablet or laptop. 
Flexible Experience
Venus Control Suite is intuitive and flexible to meet the needs of any level of user. From basic to advanced, this system works for everyone. 
Secure Cloud-Based Software
Technology and security go hand in hand – and it's important to know the essentials to keep your network safe from intruders. Daktronics offers a solution to host Venus Control Suite software on one of the most secure data centers in the world. Multiple firewalls and secure connections ensure your display communicates directly to Venus Control Suite with no interference from other traffic. 
Easily Manage a Network of Displays
When you own and operate more than one display, or displays at multiple locations, it's beneficial to place displays into an account hierarchy, allowing you to share content and schedule access to more than one operator and manage multiple displays efficiently. Venus Control Suite's cloud-based solution allows you to: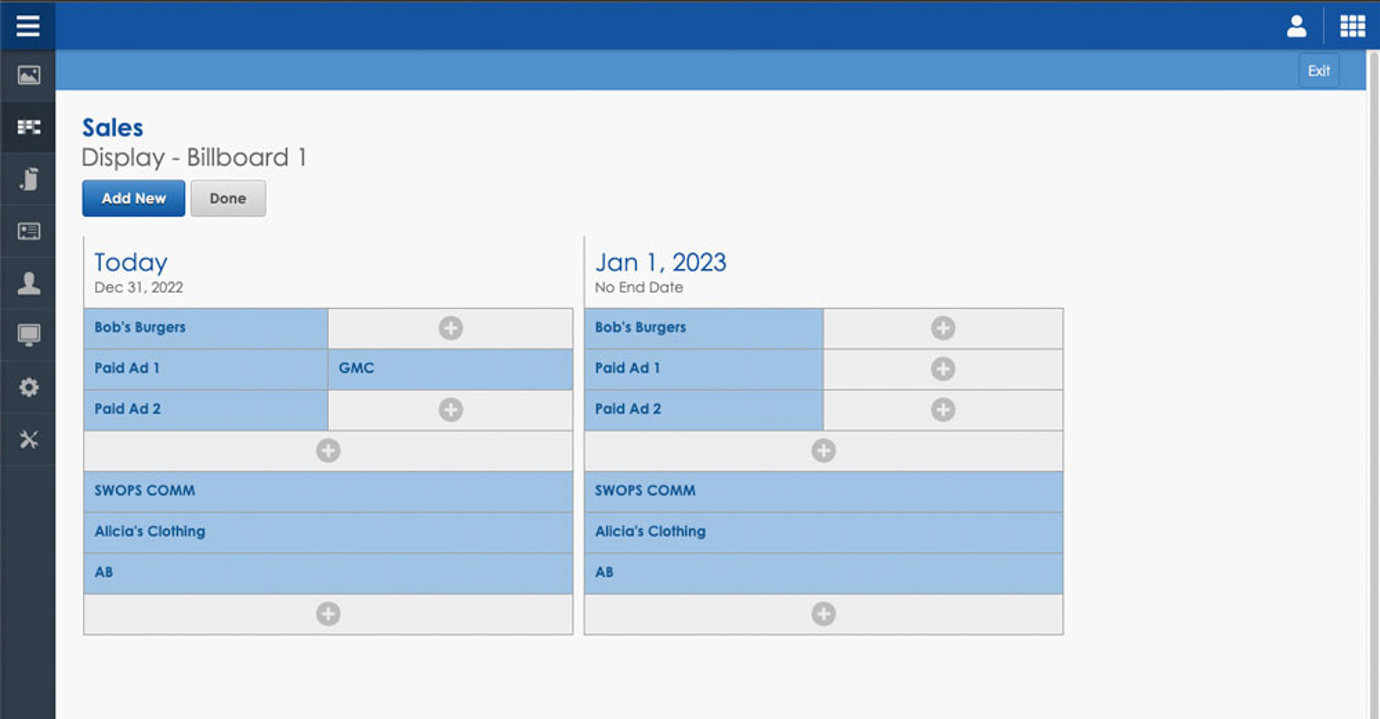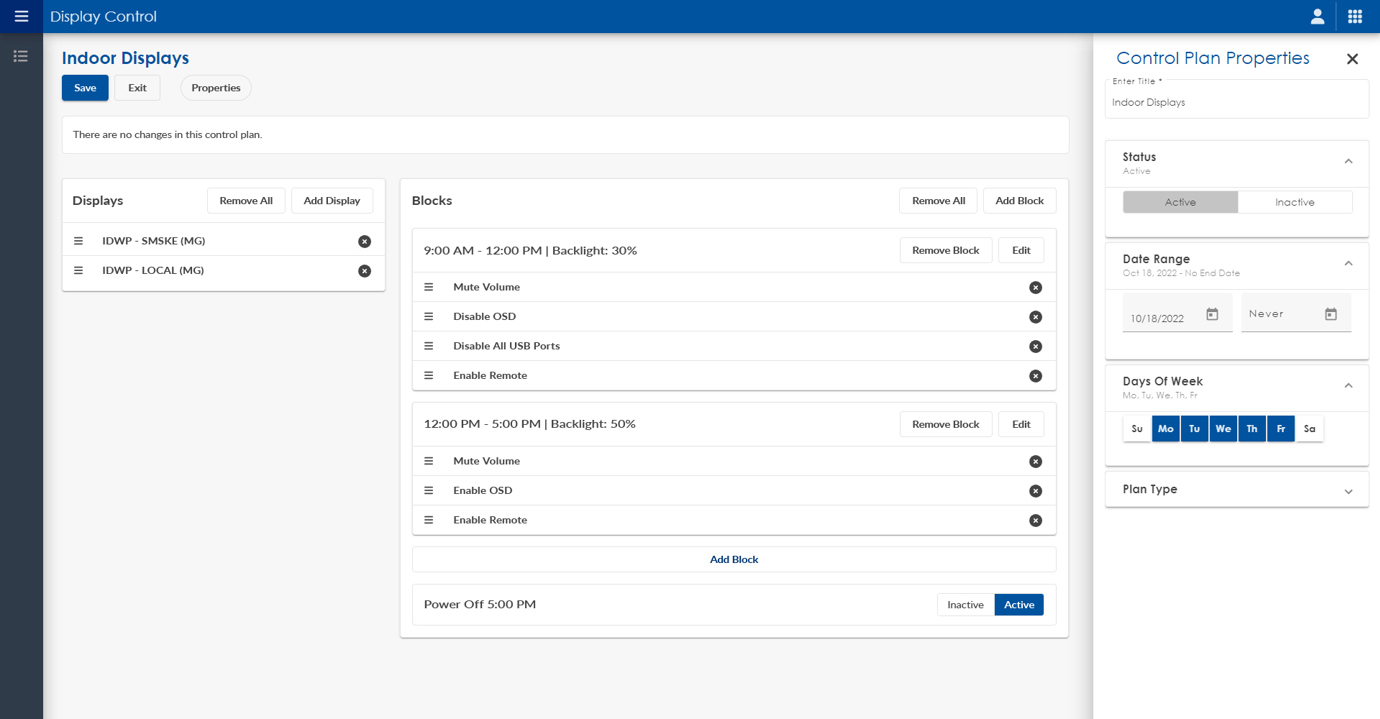 Easy Display Control
Easily see display status and fire up or turn off your entire network from one interface. Venus Control Suite includes the ability to schedule remote functions of your display, such as scheduling on/off days and times. Additionally, you can adjust volume, input and brightness all from one user interface.

---
Emergency Alerts and Announcements
For Safer, More Informed Communities
These emergency alert systems are integrated with Venus Control Suite's cloud-based solution. Choose the desired level of involvement by turning on alerts and selecting time and frequency. Then, when there's an alert in the area, it automatically runs on the display(s). With this easy integration, you can use your digital display to give back and keep your communities safe.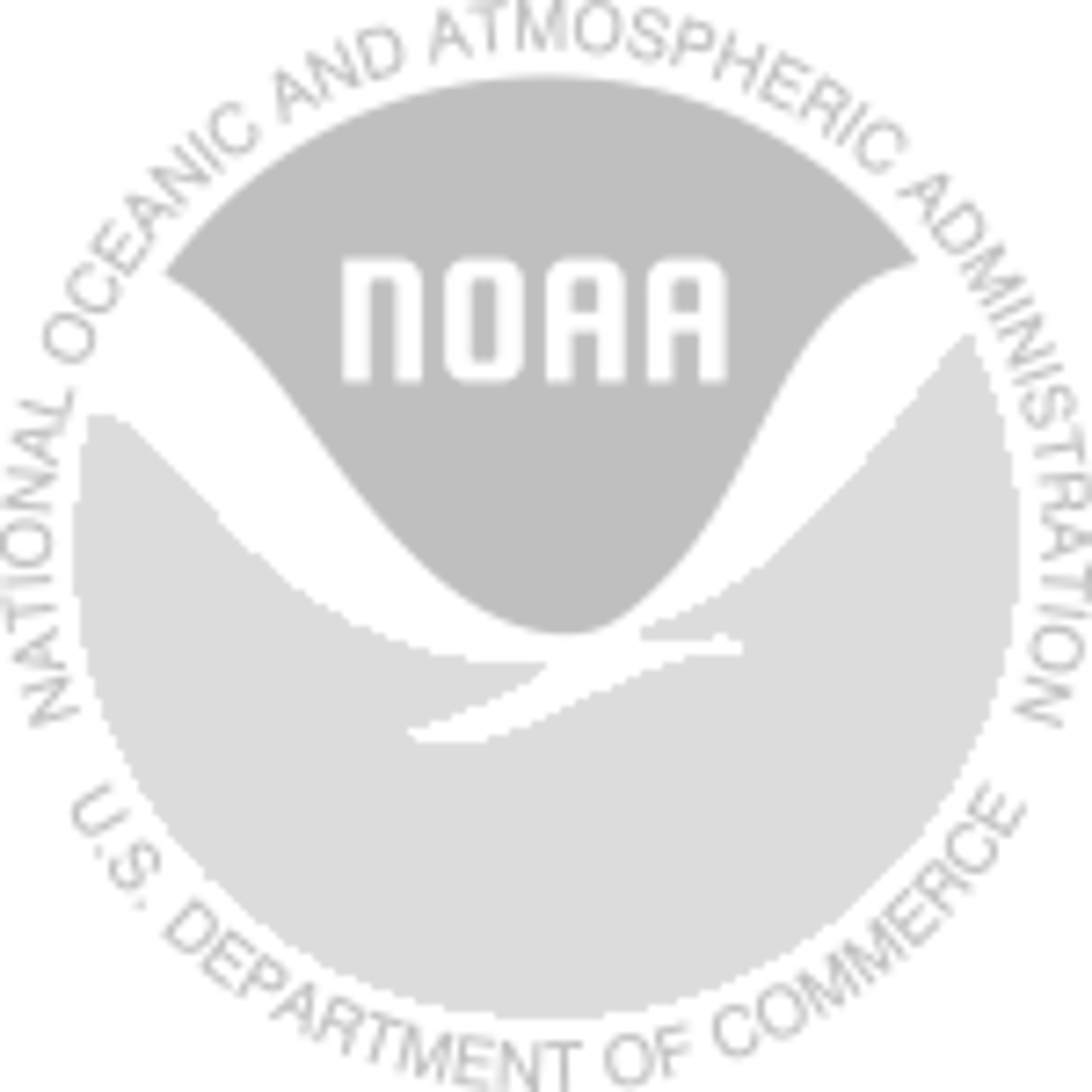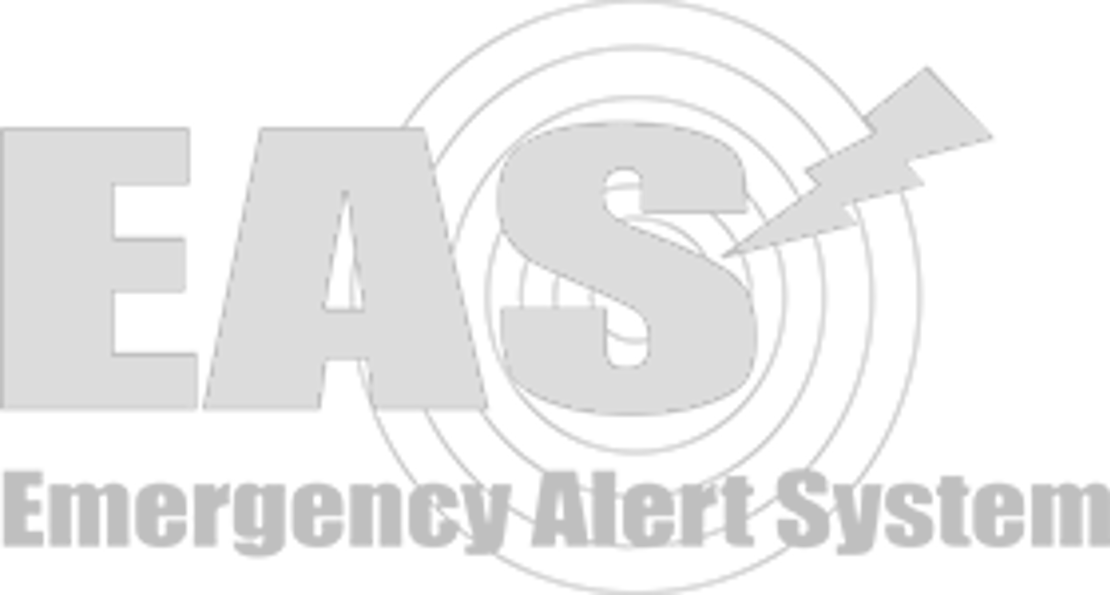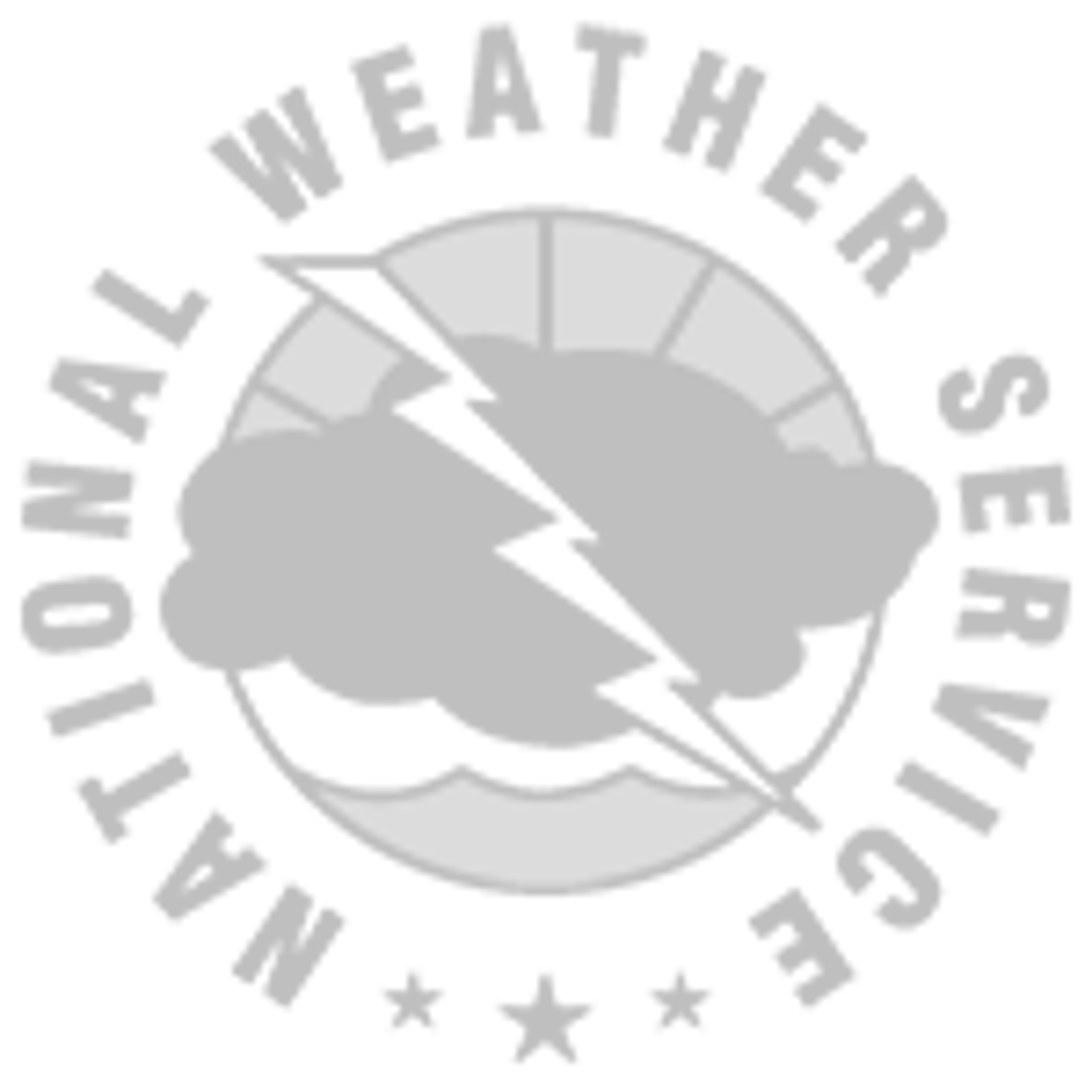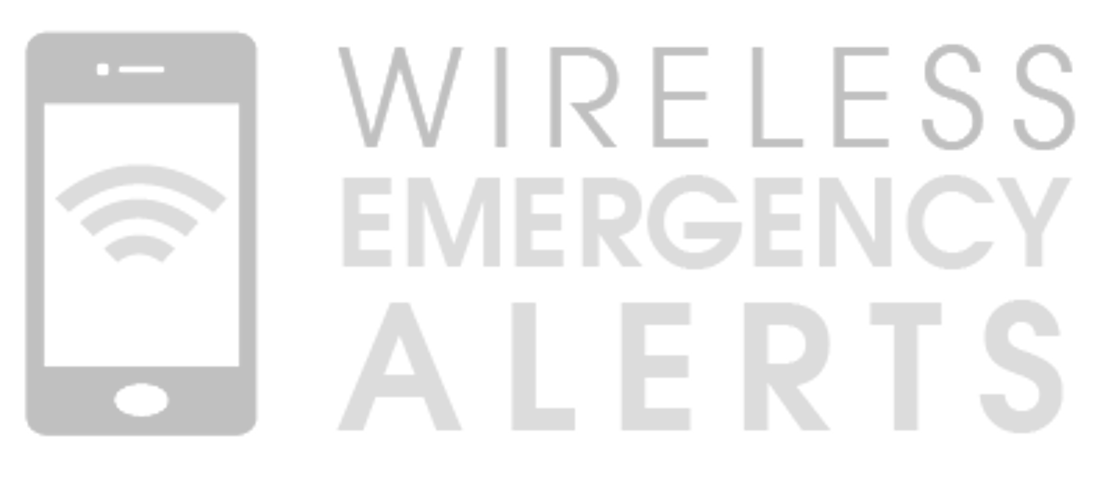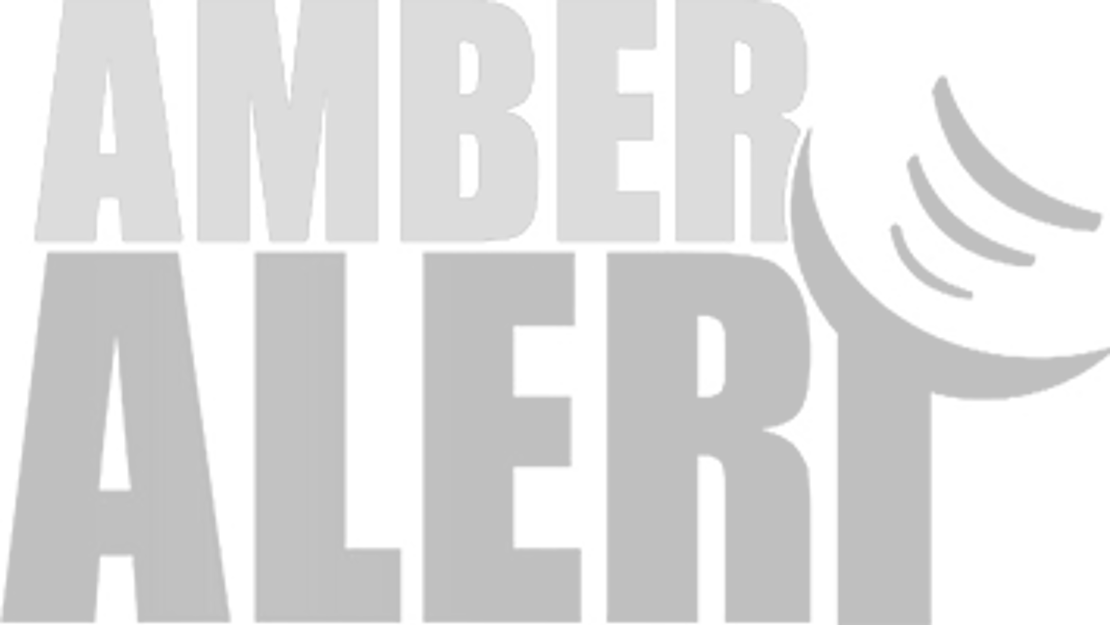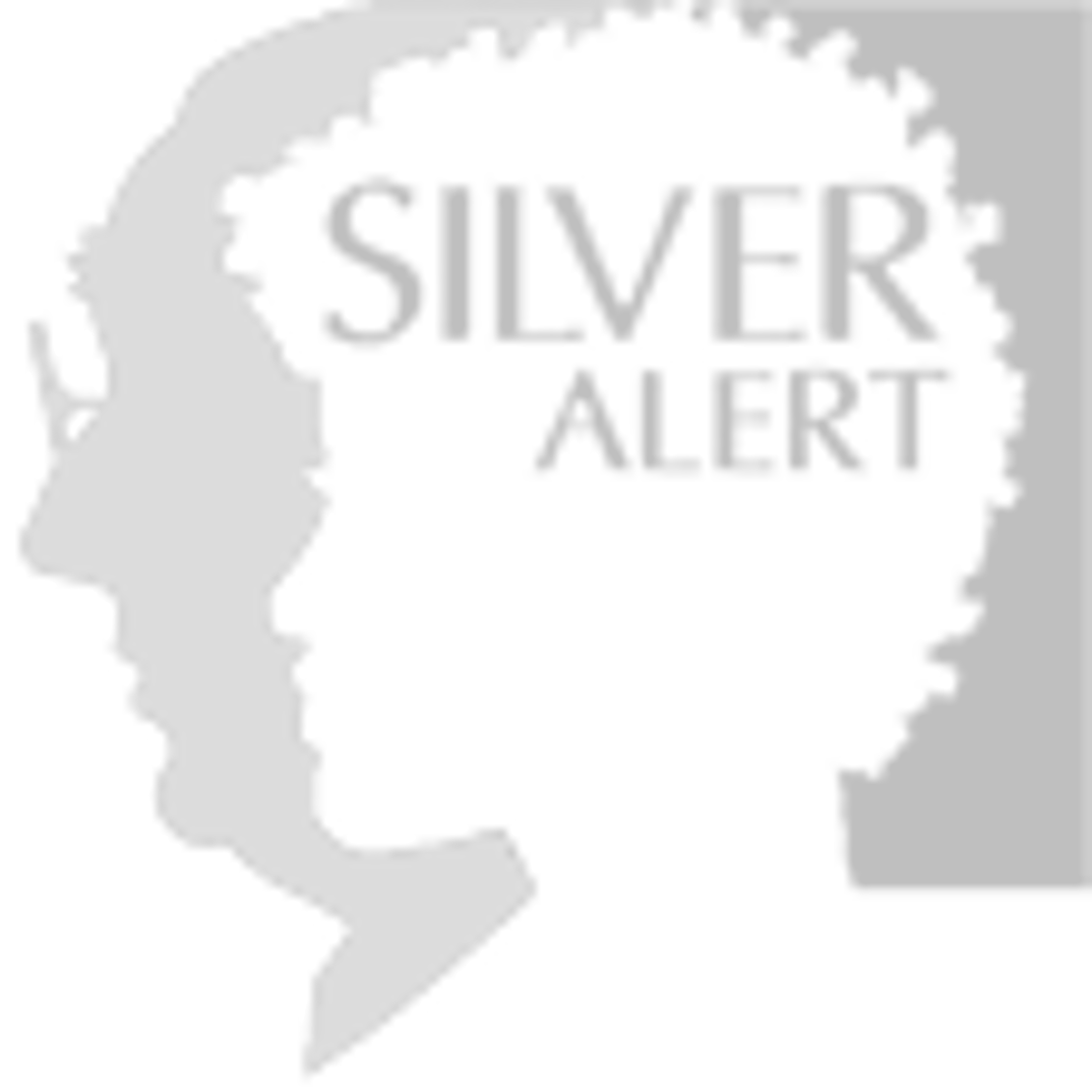 IPAWS (Meteorological, Safety, Fire, Environmental, Transport), AMBER Alerts, Silver Alerts, Crime Alerts, Wanted Posters and Election Results
Data Studio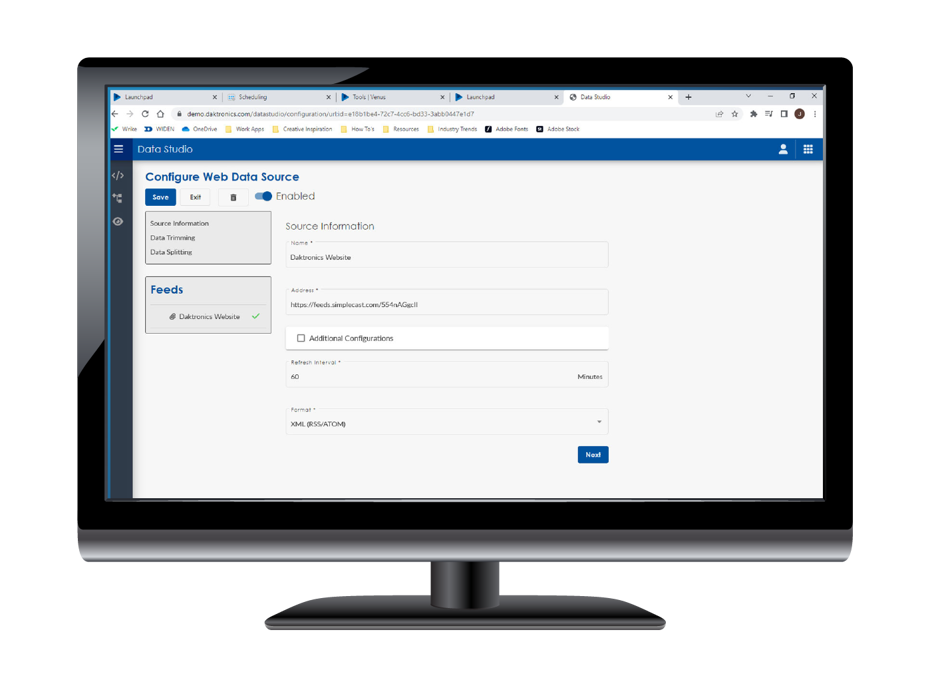 Inform & Entertain Your Audience with Data Integration
Data Studio allows you to get the latest and most current data on your display to inform your audiences with weather feeds, sports scores, election feeds, etc. The ability to accept third-party feeds is critical to meeting this expected feature. Easily input and show data and combine data from multiple feeds to create more compelling, informative content. Trigger data-driven content for display on all your screens.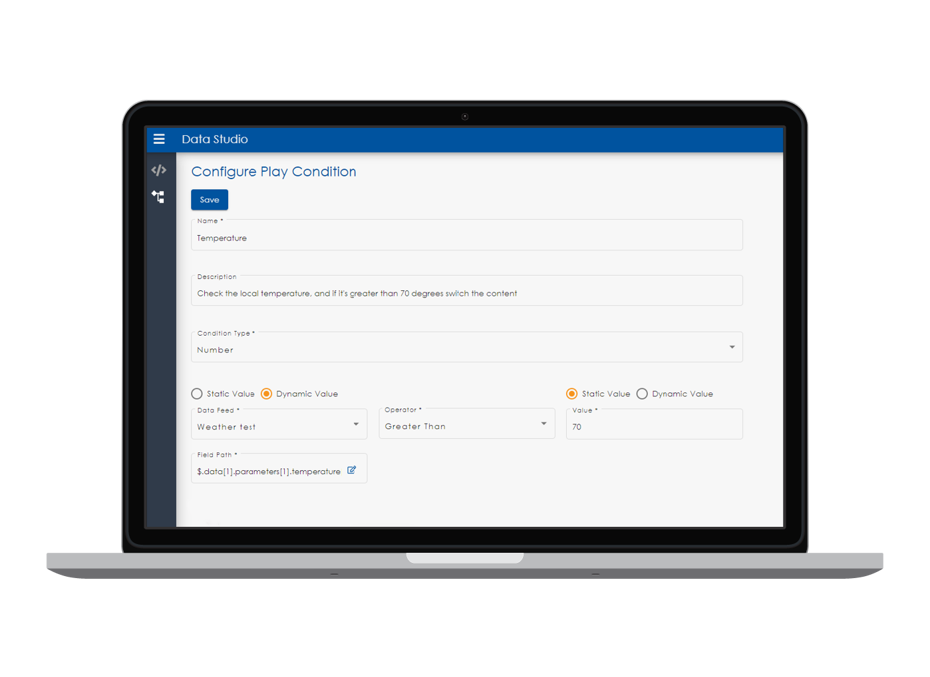 Conditional Scheduling
Conditional Scheduling in Data Studio allows content to be played based on the value of data from a data source.  For example: a rule can be created that triggers an umbrella piece of content to show up only when a weather feed says it is raining. 
See What Users Are Saying
Venus Control Suite in Action

Education

Corporate
Product Specifications
Importable File Types
Video file types: .avi, .mpg, .mp4, .mov
Image file types: .png, .bmp, .gif, .jpg, .tif, .tiff, .psd
Data feed types: Time, Temp
On data capable displays: RSS, Atom, .XML
Supported Mobile Browsers
iOS Safari®
Android® Chrome®
Supported Desktop Browsers
Microsoft® Internet Explorer® v11 and newer
Microsoft® Edge®
Google® Chrome®
Mozilla Firefox®
Want to learn more? We're here to help.
Let our experts answer questions about the benefits of products customized for you.