Venus Control Suite for Out of Home
Access Anywhere, Anytime, From Any Device
Venus Control Suite®, developed for the OOH Industry, delivers an all-in-one, easy-to-use business solution for LED display operators. With access to Daktronics exclusive scheduling model, you'll be set to maximize revenue. Designed for mobile, this software is accessible through any internet browser, on any device, with an internet connection.
Easy Access From Any Device
Users can access this cloud-based software on their mobile devices with an internet connection. Automatic updates occur on all devices without the downloading hassle.
Flexible Experience Fits Anyone
Venus Control Suite meets the needs of all users. From basic to advanced experience, this system works for everyone. You have the option of having multiple authorized users if needed.
Secure Cloud-Based Software
Hosted on one of the most secure data centers in the world, multiple firewalls and secure connections ensure only you have access of your display with Venus.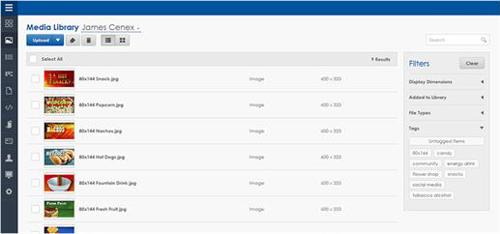 Managing Content Is Easier Than Ever
Drag and drop files directly into your media library, scale the content to size, and organize them into a playlist to quickly schedule your campaigns. Keep track of your content by using personalized tags.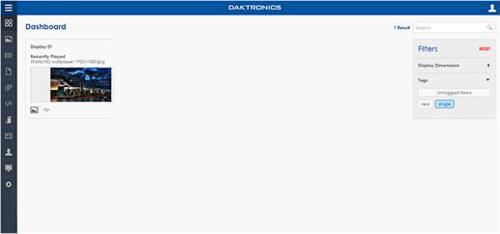 Check on Your Display
The dashboard shows thumbnail images of what is currently playing on your display as well as what your display looks like in real time via the webcam image.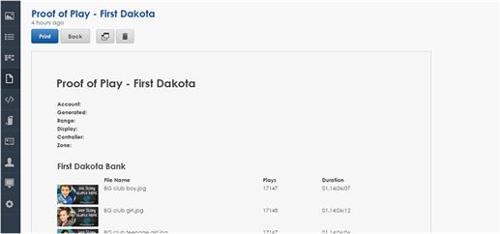 Visual Reporting
Enables you to access reports for your customers showing how many times and when their content is played. This lets the customer know how profitable their ad spaces are.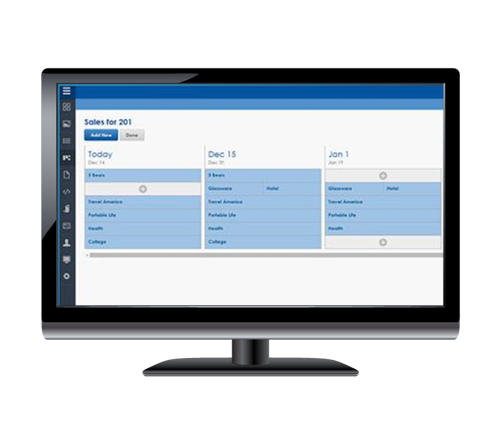 Foresee Future Profit
This exclusive AdGrid enables you to view what advertising space is and will be available for your customers, allowing you to maximize revenue on your displays. Ask about Daktronics exclusive scheduling model.
Operate Any Display
Do you have displays from another manufacturer? Venus Control Suite can operate those too; it is compatible with most digital displays.
Keep Communities Safe with Emergency Alerts
Daktronics digital displays often serve as an instant message center to the public, showcasing:
Automatic Emergency Alerts
These emergency alert systems are integrated with Venus Control Suite. Choose the desired level of involvement by turning on alerts and selecting time and frequency. Then, when there's an alert in the area, it automatically runs on the display(s).
IPAWS (Meteorological, Safety, Fire, Environmental, Transport)
AMBER Alerts
Community Service Announcements
Use your digital display to give back and keep your communities safe.
Silver Alerts
Crime Alerts
Wanted Posters
Election Results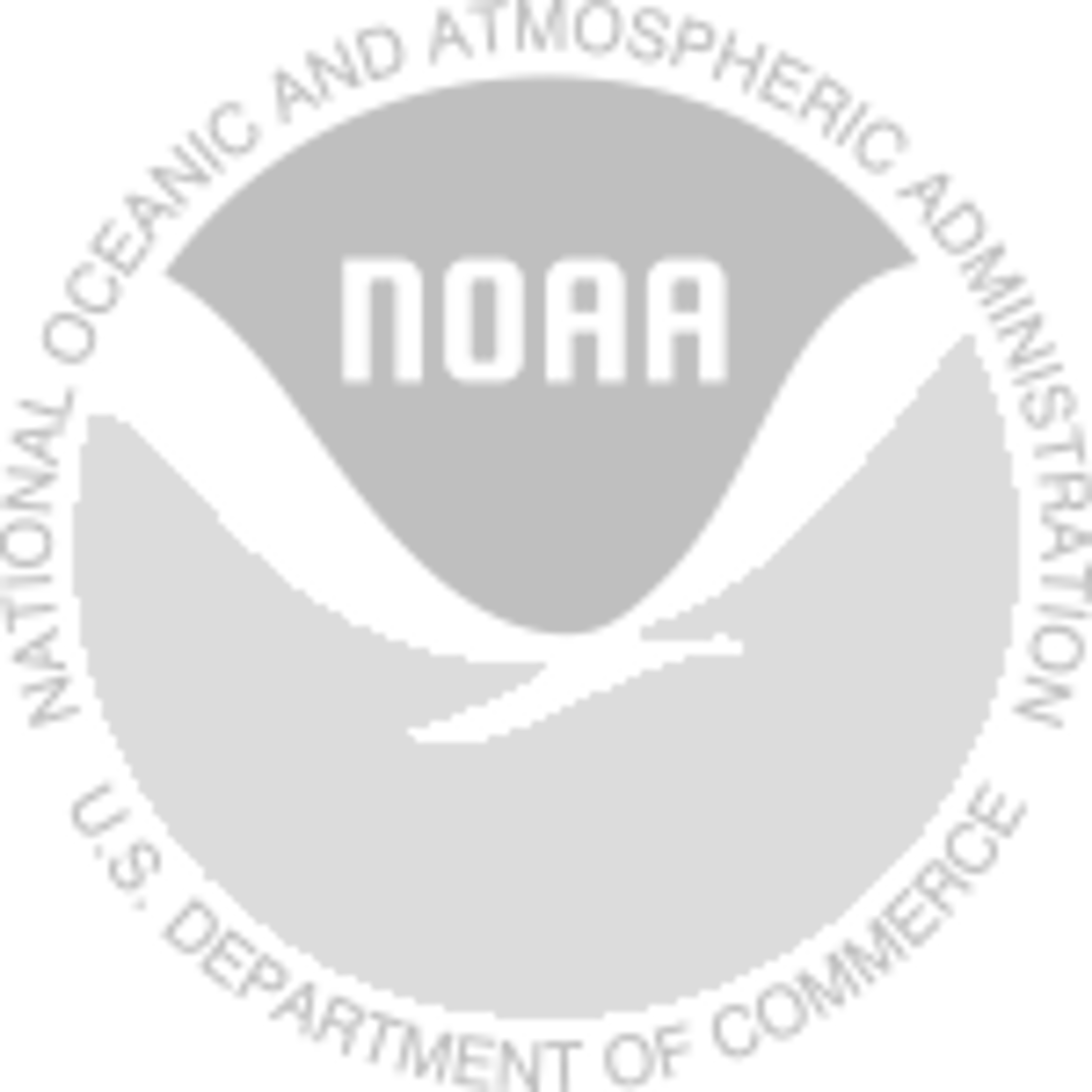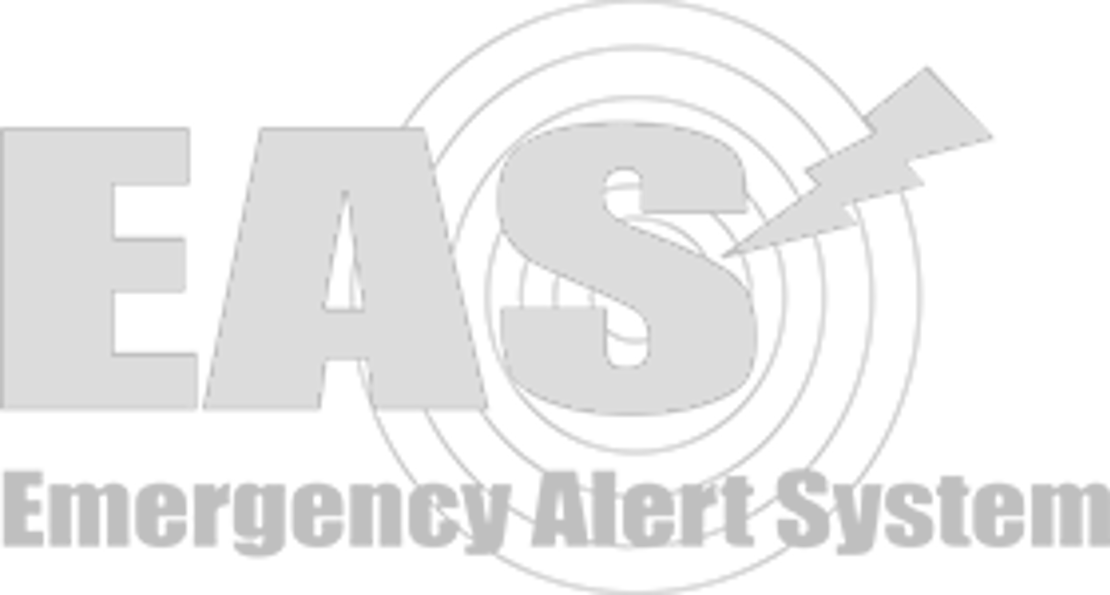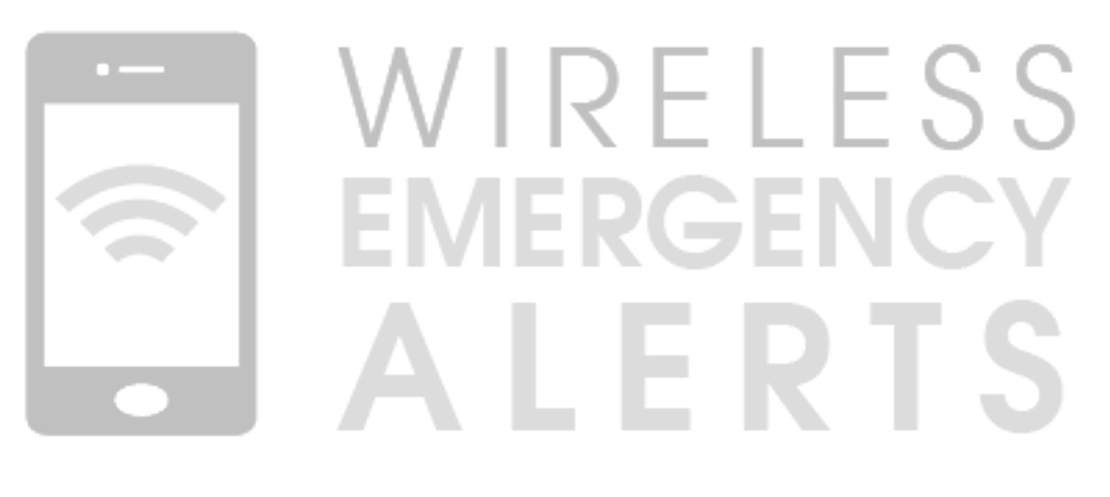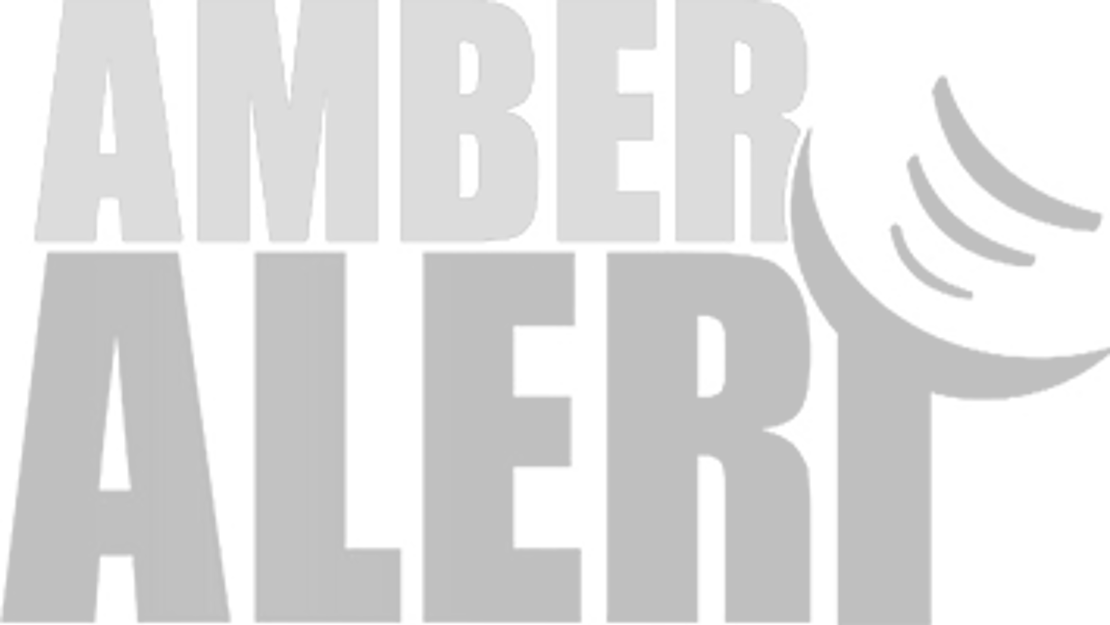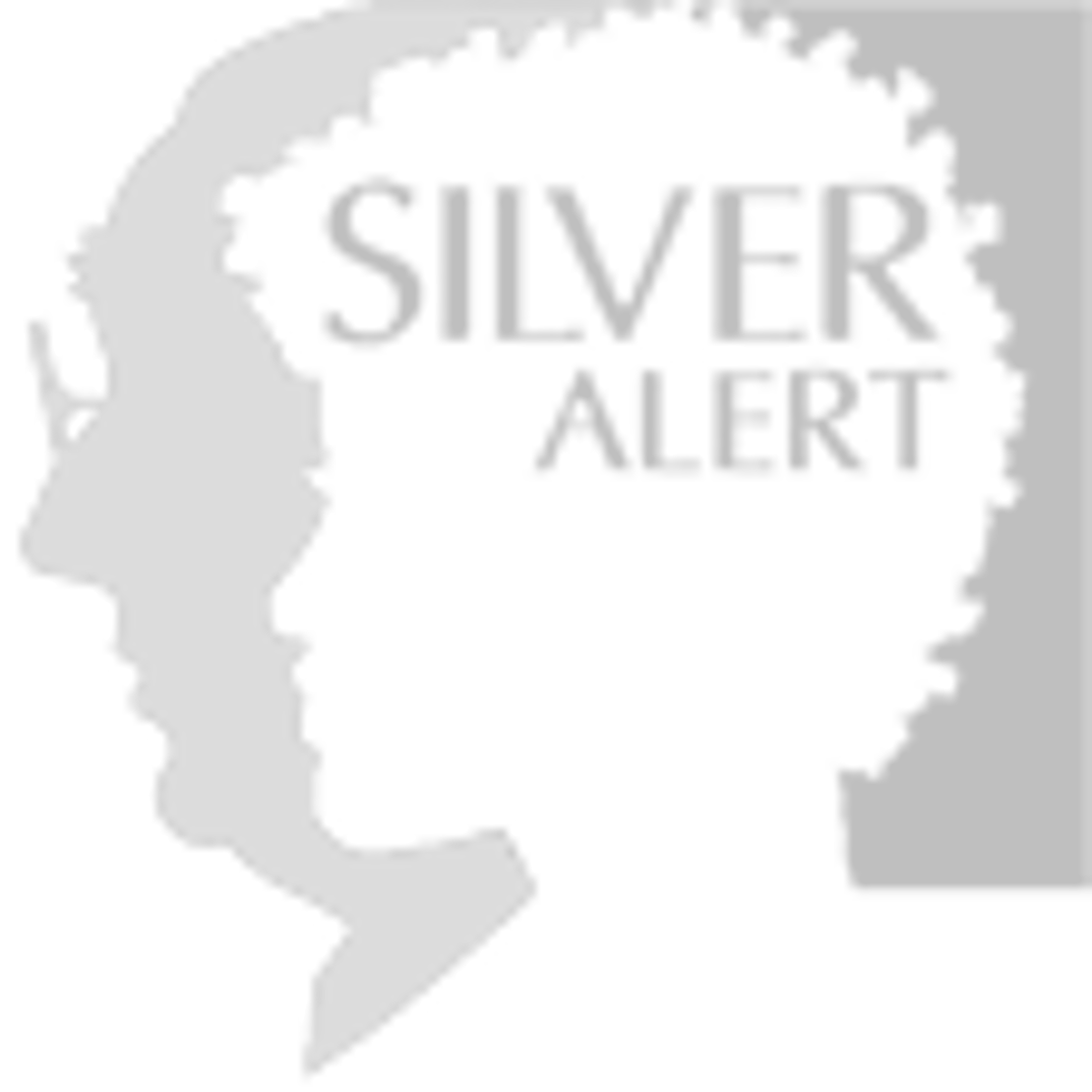 Product Specifications
Importable File Types
Video file types: .avi, .mpg, .mp4, .mov
Image file types: .png, .bmp, .gif, .jpg, .tif, .tiff, .psd
Data feed types: Time, Temp
On data capable displays: RSS, Atom, .XML
Supported Mobile Browsers
iOS Safari®
Android® Chrome®
Supported Desktop Browsers
Microsoft® Internet Explorer® v11 and newer
Microsoft® Edge®
Google® Chrome®
Mozilla Firefox®
Want to learn more? We're here to help.
Let our experts answer questions about the benefits of products customized for you.