LED Displays For Churches / Worship
Elevate Your Worship Experience
As more members seek an experience in their worship, technology serves as a tool to make it happen. Daktronics has decades of experience working with worship leaders, so we understand the needs of your audience and strive to build affordable, yet long-lasting display solutions.
Outside, LED message centers continue to be a staple, attracting those driving by with upcoming events, services and inspiring people in their daily lives. Within the church walls, worship leaders have mere seconds to capture attention. That's why a growing trend is digital signage. Pairing powerful messages and motivational music with the crisp, vibrant colors of LED video leaves lasting impressions to fill your seats each week.
How Can Your House of Worship Use LED Signage?
Update exterior digital signage quickly and easily to promote: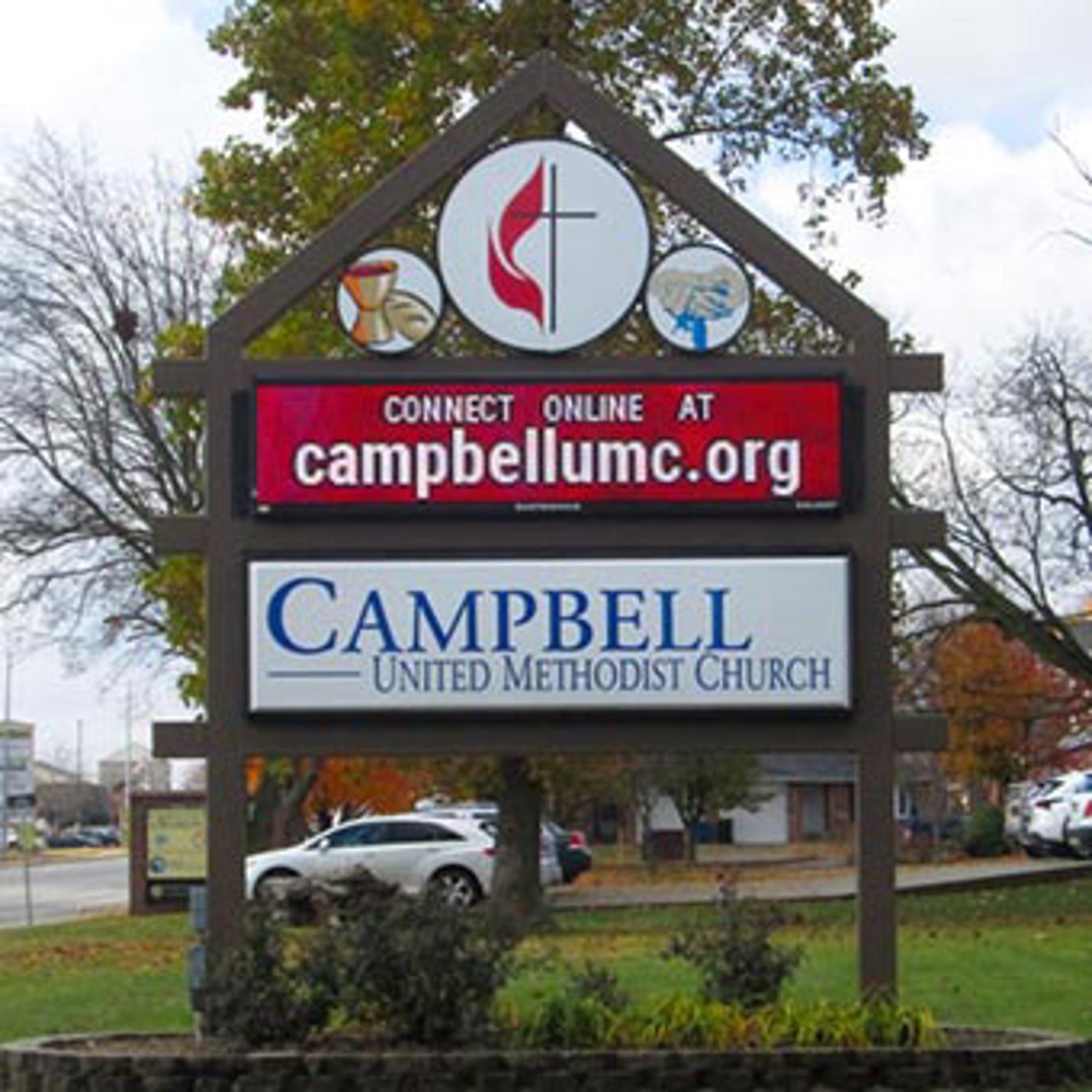 Your information to passersby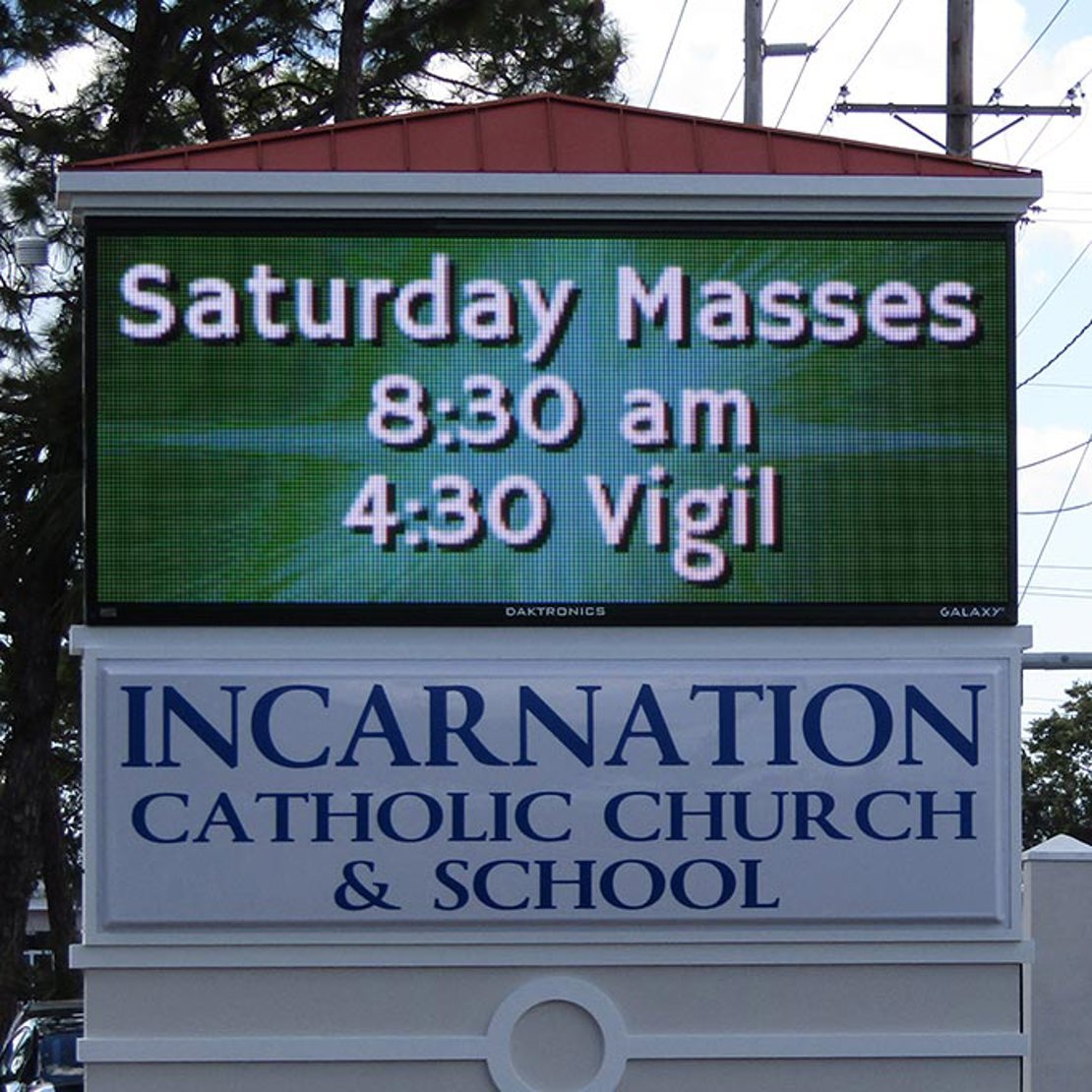 Service times, Bible studies and classes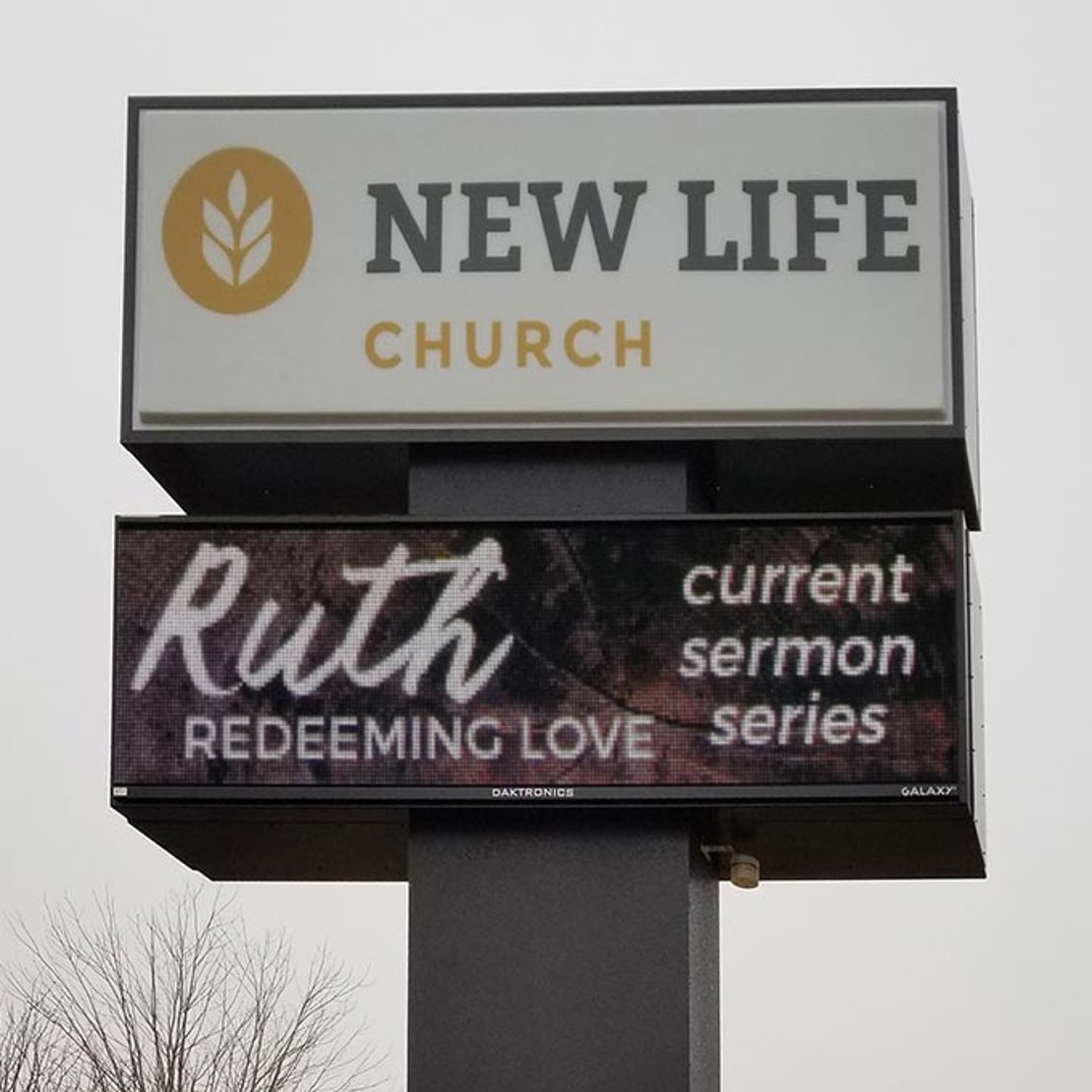 Your upcoming messages and special events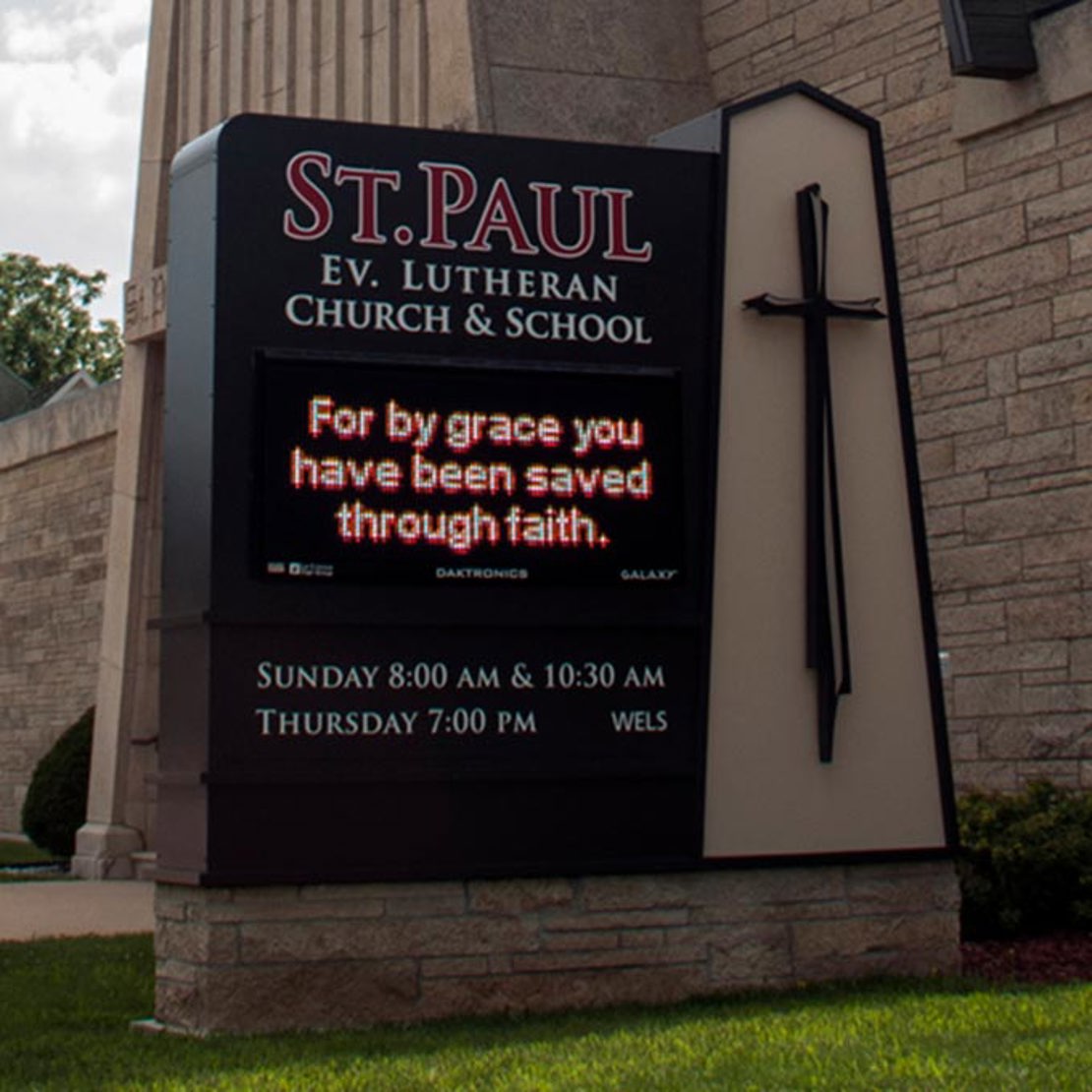 Encouraging verses to the community

Our customers say LED digital displays help them reach front-door audiences faster and attract more visitors then they ever imagined.

Let us show you what this powerful technology can do for you. Sign up for your free demo today!
Enhance your worship services with LED video displays by:
Running live video of your worship team and speakers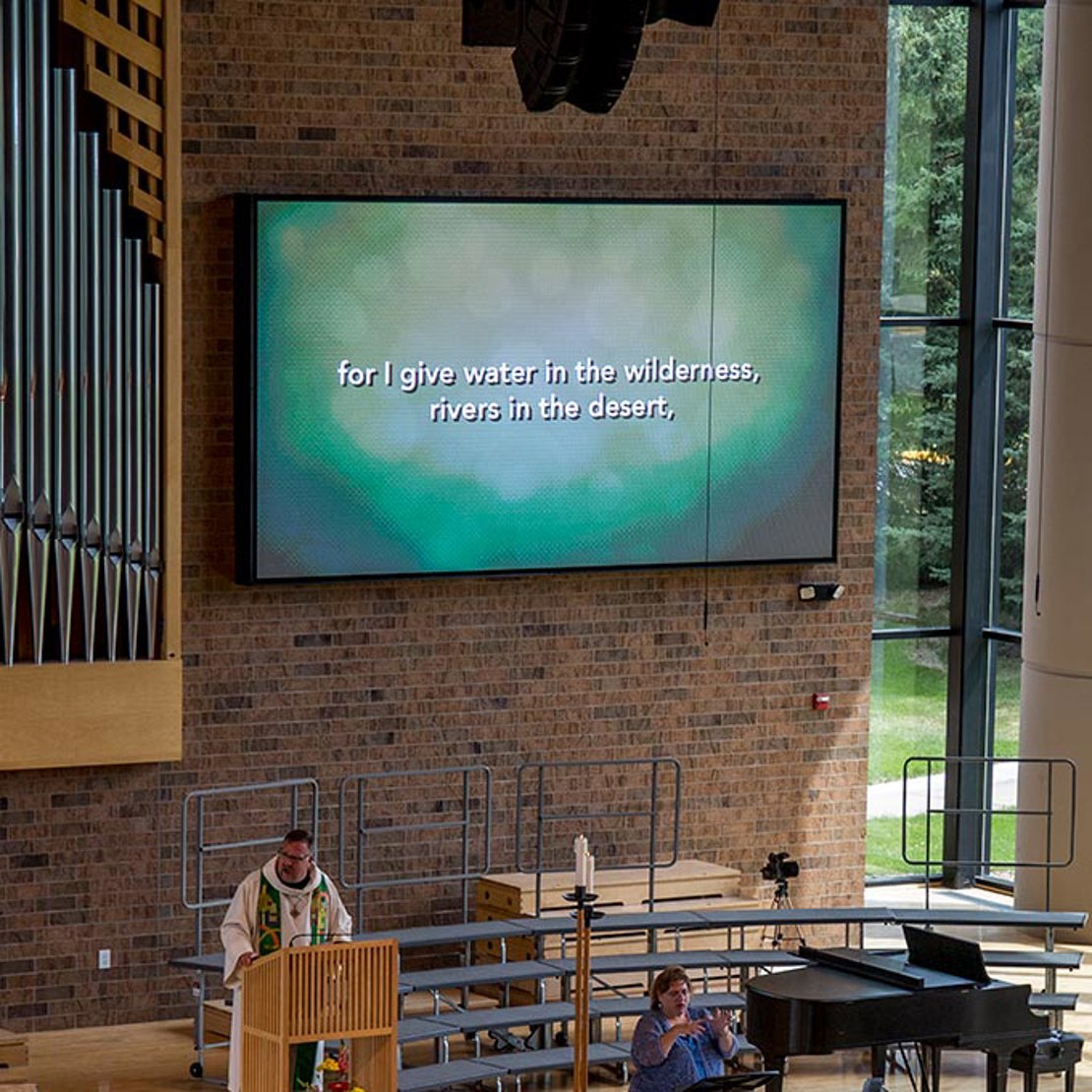 Ensuring every member has the best seat in the house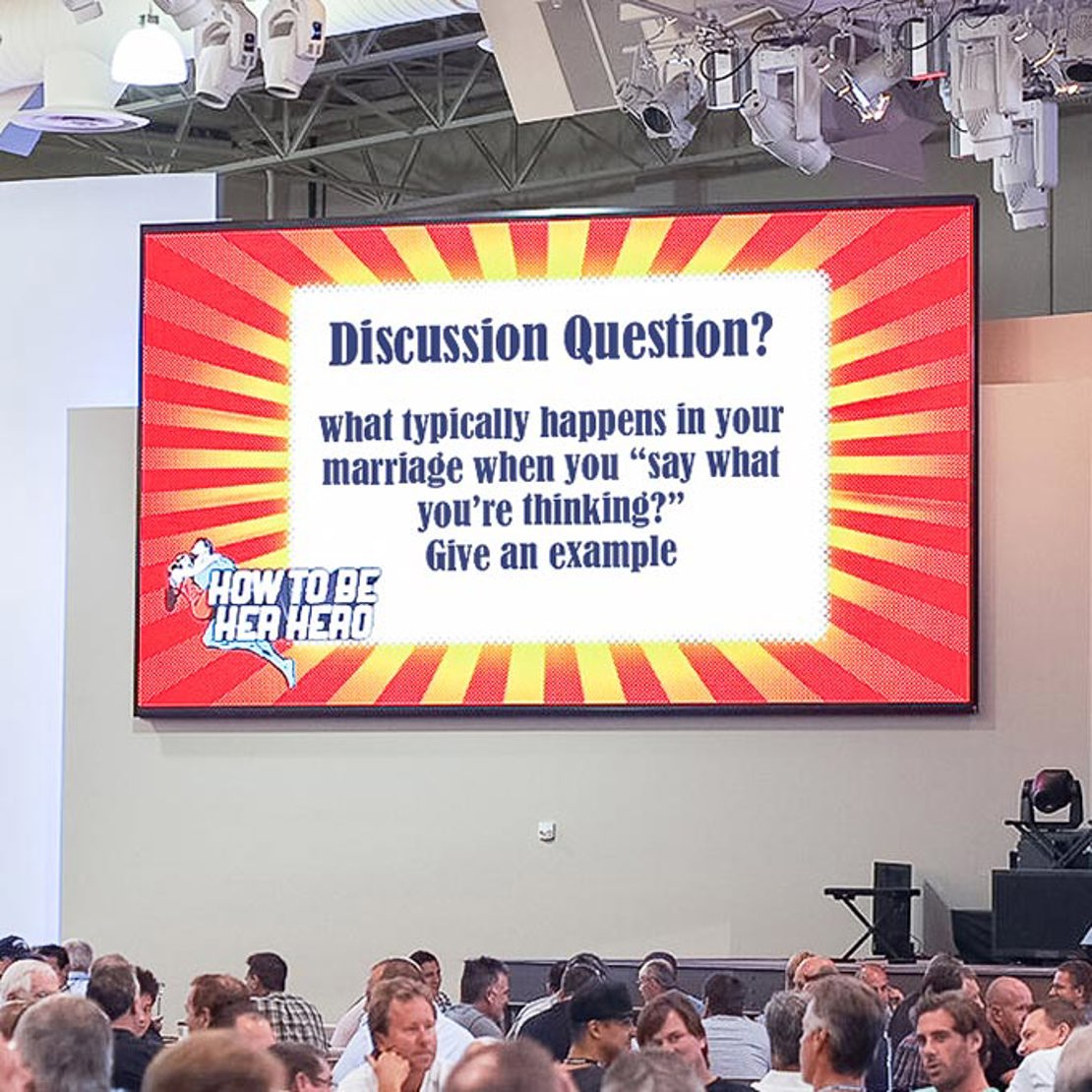 Adding a dynamic visual experience to your messages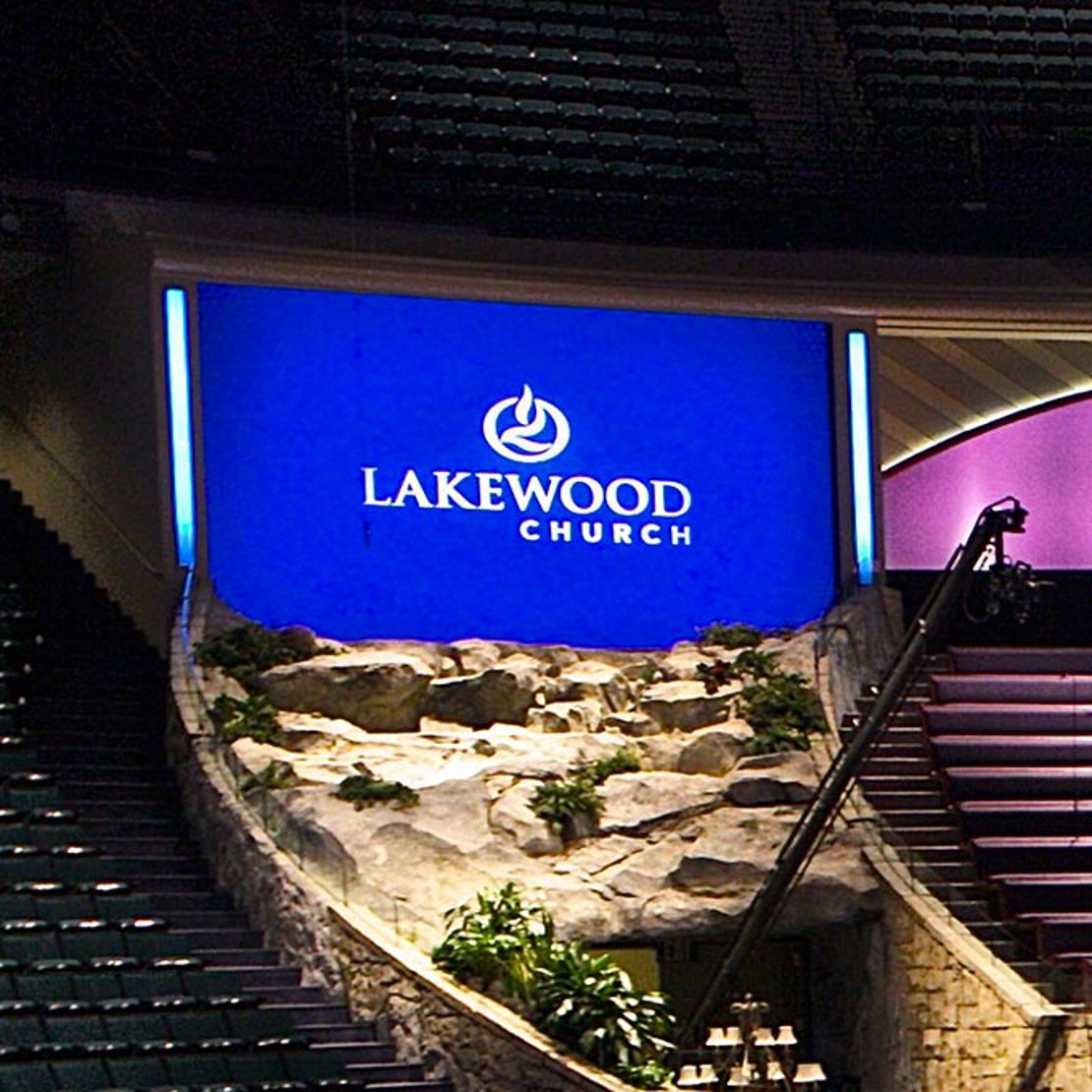 Attracting younger members using cutting-edge technology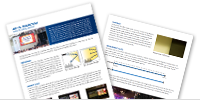 Download the LED vs Projection tech note to see how they compare in brightness, ambient light, contrast, and overall replacement costs.
Recommended products for your location.
Schedule a Free Consultation Today
Submit the form and we'll contact you to talk about your project. We'll also connect you with an experienced sign company who will evaluate your location, budget, and needs to recommend the sign best for you. They will also provide the product quote and install your display. Learn more about what a sign company can do for you.