Digital Displays For Healthcare
The First Step to a Great Patient Experience
When people need healthcare, they should already know where to go. You need to have a conversation with people before they need your services, so they will think of you first.
Digital LED displays can amplify your other marketing channels, influence decisions, and enhance your image. Because unlike social media or traditional advertising, people can't opt-out or turn the channel on your digital signage.
Willis-Knighton Health System Goes Big with Digital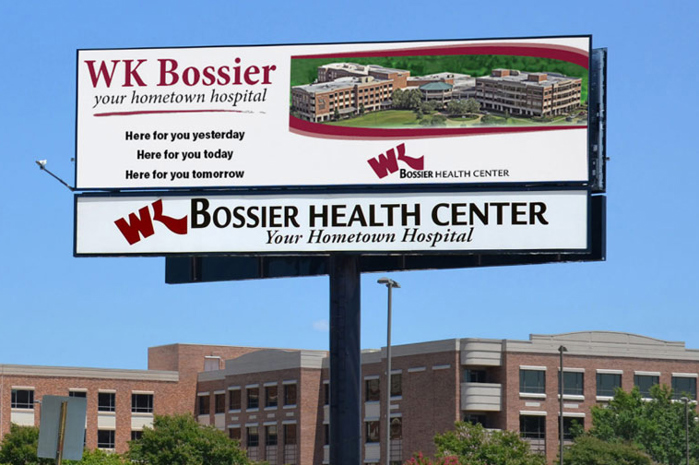 Willis-Knighton has always been ahead of its time when it comes to communicating with patients and the community – even turning to advertising back in the 1970s. They now own 10 digital billboards to effectively communicate and influence viewers – with no competition from other healthcare organizations.
Learn How to Build Your Brand with Digital
Caring for patients. Caring for the community.
While traditional media are necessary in your promotion plan, few of them address your patients where they are. Digital displays enable you to share:
How you want patients to behave
What type of services you offer
Wayfinding information
Trending healthcare issues
Waiting room times
Learn more about how digital signage can help you on location.
Achieve a Higher Standard with Digital Signage
Whether you are building new or enhancing your existing facility, digital signage is one way to enhance your patient experience and provide a more effective solution for reaching customers. Take advantage of every possibility to connect with your audience.
Enhance Your Brand
Sharpen your competitive edge with digital technology, which boosts the overall appearance of your facility.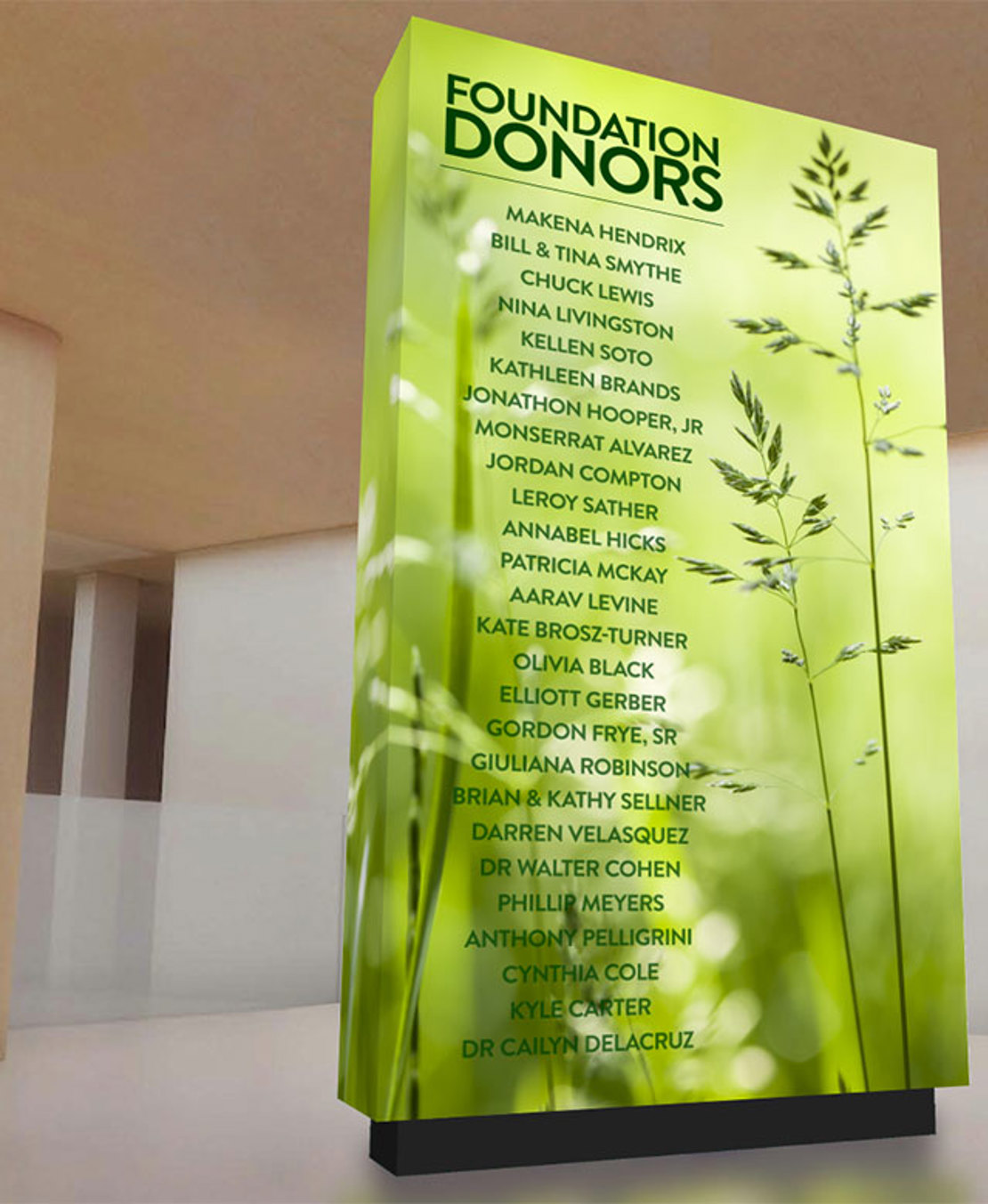 Elevate the Experience
Showcase donors, local artists or provide an interactive experience for kids – giving your patients a positive experience.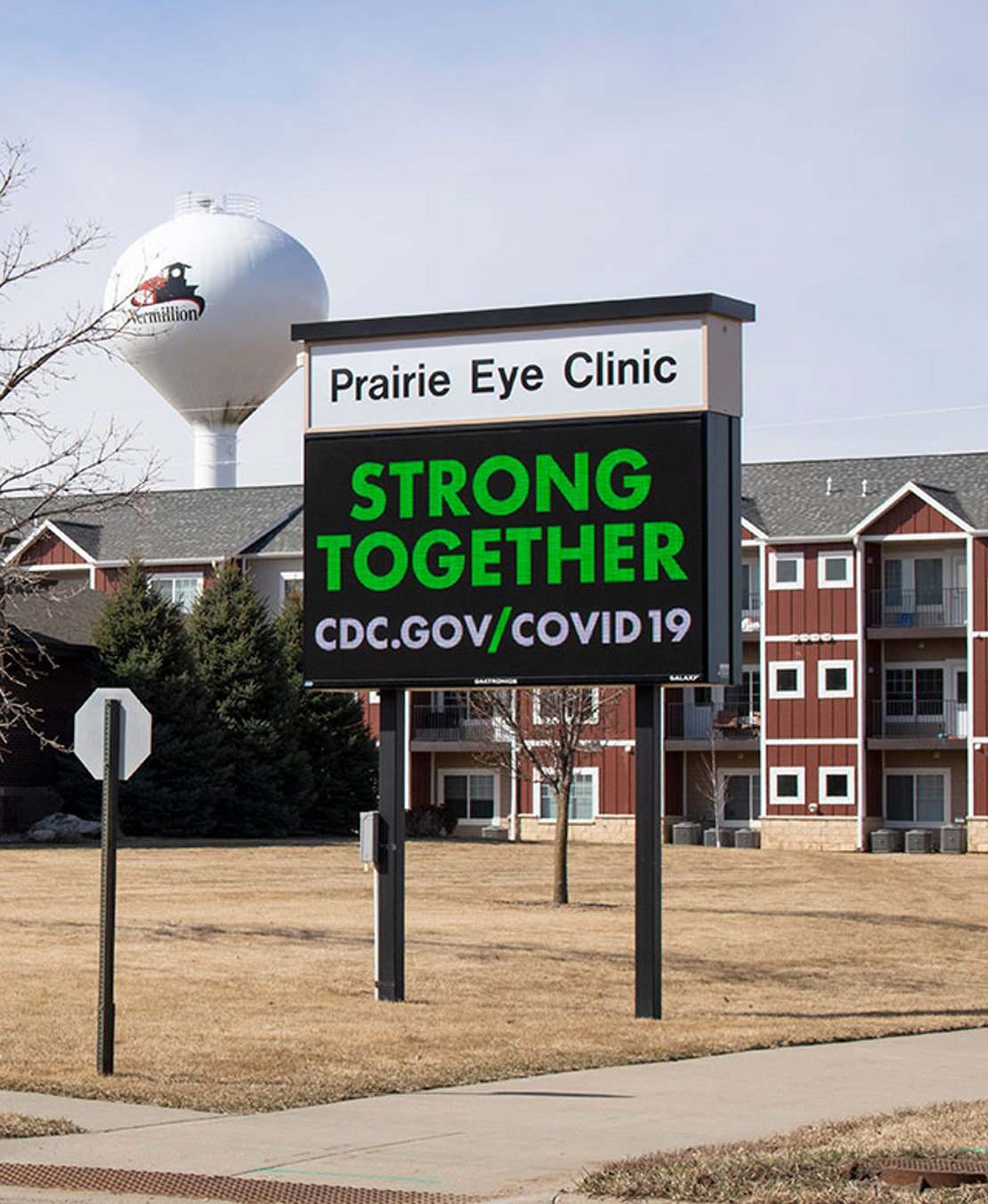 Influence Your Community
Share messages that drive behavior, such as preventative care, symptoms to monitor, patient protocols or supporting area nonprofits.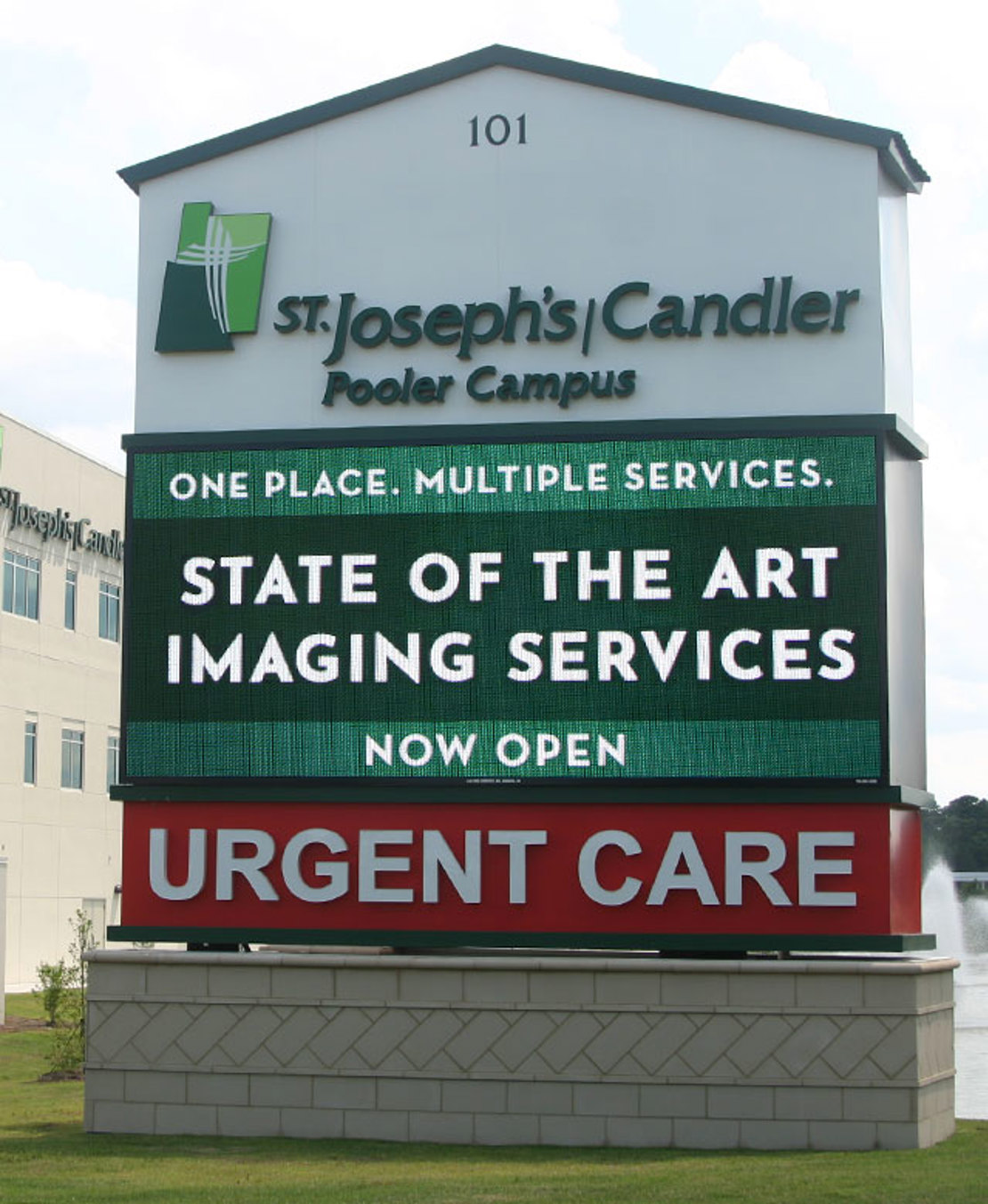 Amplify Your Advertising
Integrate your overall marketing campaign with on-site digital promotion.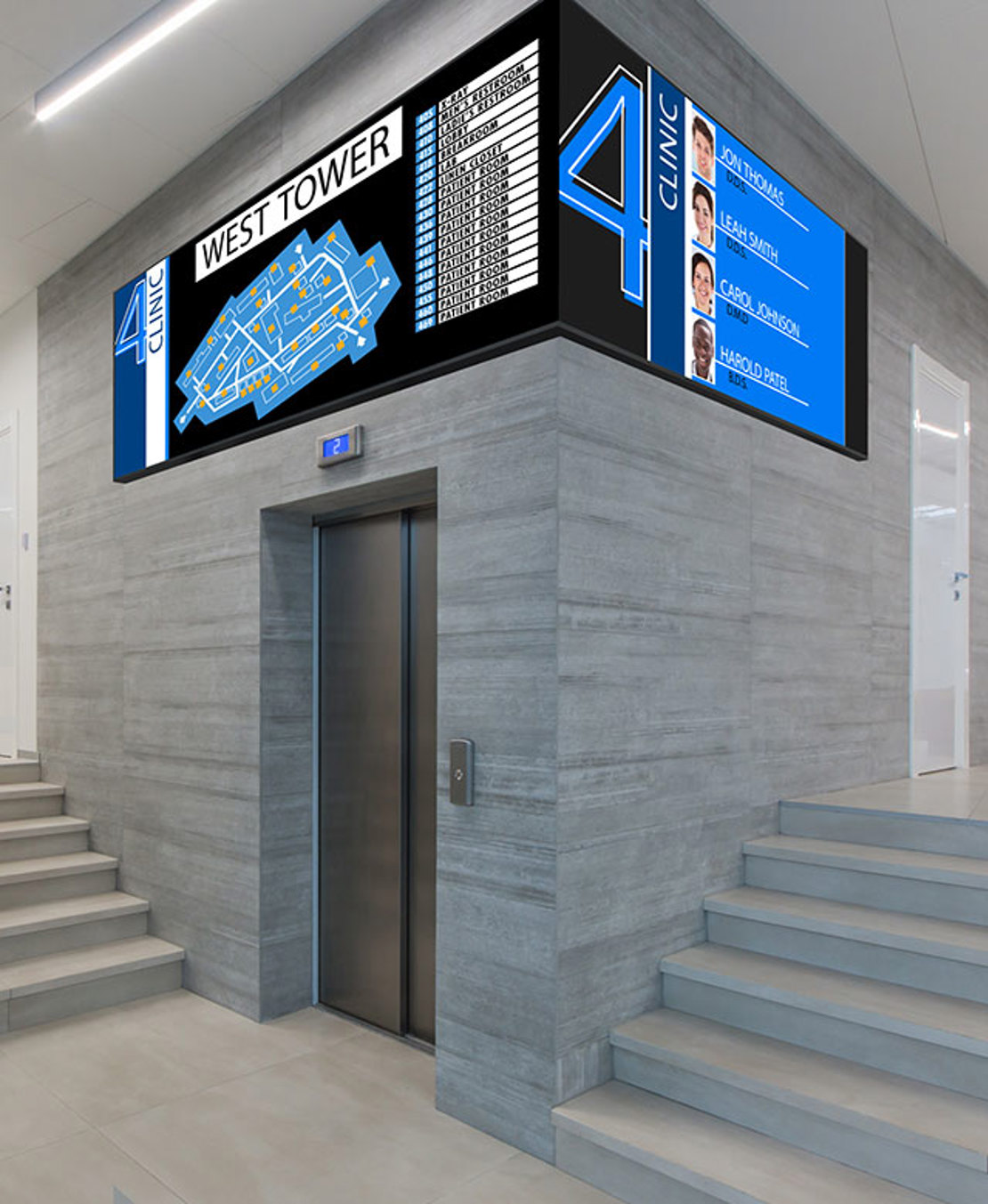 Help Travelers & Wayfinders
Ease the on-site patient experience by offering digital displays as navigation tools, making updates easy for staff changes.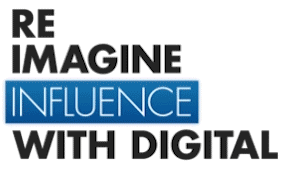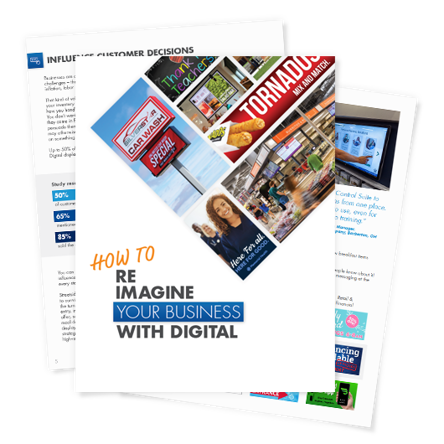 Learn how to put digital displays to work for you – making the right impression at just the right time. Attract attention with LED and LCD displays, inside and outside. See how your business can improve the customer experience, influence their decisions, and enhance your brand.
Here are some of the other discoveries in store for you:
Why digital signs beat static every time
How to improve the customer experience at every step of the journey
How digital can amplify every advertising dollar
How to easily control content across an entire digital network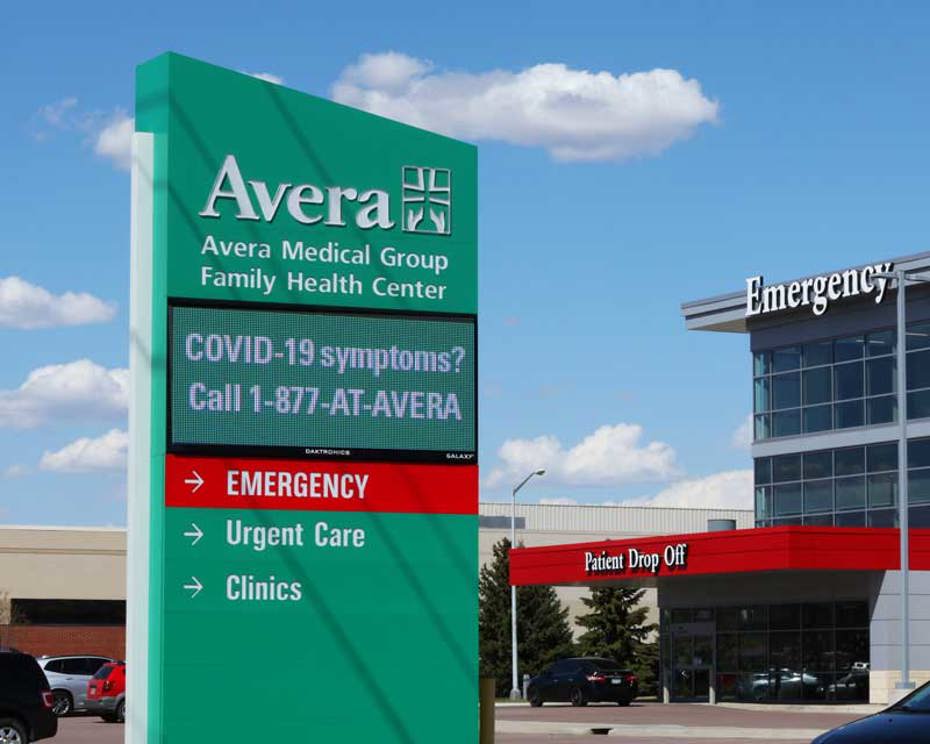 Digital Sign Program for National Brands
Consistent Branding and Signage for All Your Locations
Create a cohesive customer experience in all your stores with signage that reflects your brand and shows the right promotions at the right time. Enjoy the ease of operation that comes with our Venus Control Suite software, which allows you to control outdoor and indoor displays across all locations from one device. Partnering with Daktronics allows you to add to your signage network at a pace that makes sense for your company.
Operating and Managing a Digital Display




Galaxy GS6 displays pair with Venus Control Suite. With no software to download and no operating system compatibility concerns, you simply drag and drop files directly into the media library and organize them in a playlist to quickly schedule your campaigns.


Your efforts to reach your community are just a click away. View free, for purchase and custom order content created by our professional creative services team from our easy-to-use online store. Just shop, click, download and use.

We provide a collection of COVID-19 content, enabling you to quickly update your message and keep your community informed. Together we can keep our communities informed and healthy.
Communicating with your patients and community is crucial to providing excellent healthcare services. Sharing your hours, wait times, and regulations improve your patient experience.
Learn how exterior and interior digital signage are key communication and advertising tools that allow healthcare to attract more patients in our increasingly dynamic environment.
Schedule a Free Consultation Today
Submit the form and we'll contact you to talk about your project. We'll also connect you with an experienced sign company who will evaluate your location, budget, and needs to recommend the sign best for you. They will also provide the product quote and install your display. Learn more about what a sign company can do for you.