Digital Displays for the Petroleum Industry
Increase Profits From the Pump to the Store
Fuel prices are the biggest reason customers stop at your facility, but their visit doesn't have to stop there. Lead your customers from the pump into the store with text and graphics of fresh food and salty snacks, making them want more than just a full tank.
Enhance Your Brand
There are many marketing mediums you can use to drive sales. The most effective mediums capture your audience on-location. Digital signage is the one advertising medium that can't be turned off, unfollowed, or skipped over.
Use your display to:
Modernize your facility's appearance
Quickly change fuel prices and messages
Display prices from long distances
Attract attention by promoting specials
Stimulate impulse buys
---
Influence Customer Decisions
61% of consumers pay at the pump. Digital signage is a tool to persuade customers out of their car and into the store, ultimately driving profits. Many store owners have turned to digital technology for their solution to increase customer decisions and ultimately, drive profits. Learn more about how the industry is using digital signs to influence customer decisions.
Enhance Customer Experience
Millennials have overtaken baby boomers as the largest adult generation – and it comes with a changing perception of expectations for the local convenience store. Today's customers require personalized and engaging experiences. And digital displays play into that – aiding in the overall ambiance and changing what people buy through suggestions at the point of purchase.
We set out to find a solution that would separate us from the average convenience store.
Michelle Reeves, Marketing and Promotions Manager of Dash-In
The four "P's" of marketing are Product, Price, Place and Promotion. It's important to invest in each of these elements to ensure your businesses' long-term success.
Digital signage is a marketing tool that hits each of the "P's" and can amplify other advertising efforts – your rewards program, mobile app promotions, car wash specials, etc.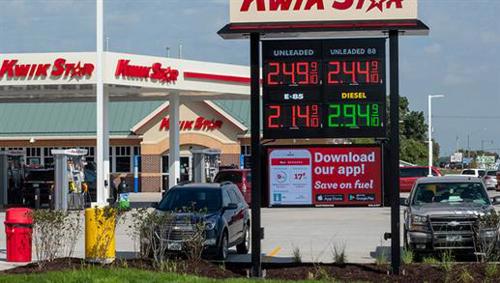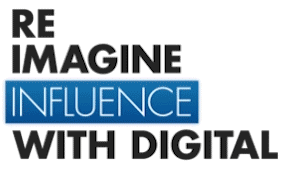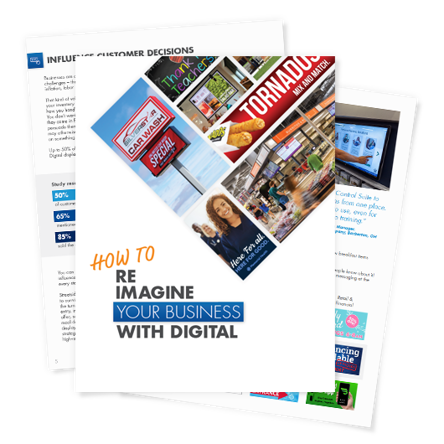 Learn how to put digital displays to work for you – making the right impression at just the right time. Attract attention with LED and LCD displays, inside and outside. See how your business can improve the customer experience, influence their decisions, and enhance your brand.
Here are some of the other discoveries in store for you:
Why digital signs beat static every time
How to improve the customer experience at every step of the journey
How digital can amplify every advertising dollar
How to easily control content across an entire digital network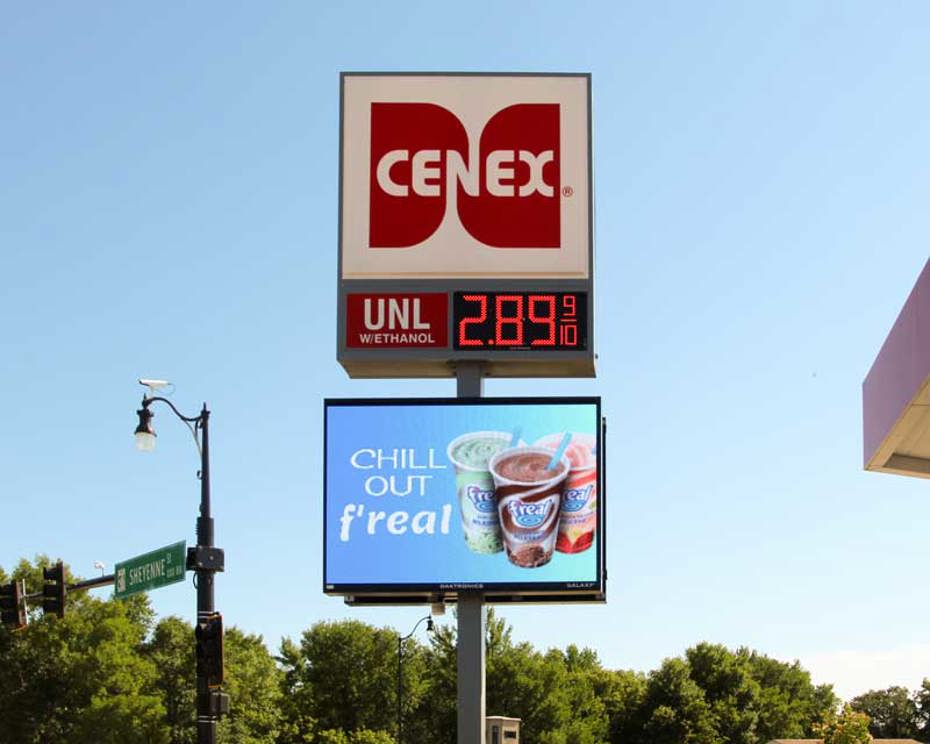 Digital Sign Program for National Brands
Consistent Branding and Signage for All Your Locations
Create a cohesive customer experience in all your stores with signage that reflects your brand and shows the right promotions at the right time. Enjoy the ease of operation that comes with our Venus Control Suite software, which allows you to control outdoor and indoor displays across all locations from one device. Partnering with Daktronics allows you to add to your signage network at a pace that makes sense for your company.
Stay on Top of Fuel Price Changes

Galaxy GS6 displays pair with Venus Control Suite. With no software to download and no operating system compatibility concerns, you simply drag and drop files directly into the media library and organize them in a playlist to quickly schedule your campaigns.

With this data kit, owners program the Galaxy GS6 to show both fuel prices and in-store promotions at the same time, on a single display.

Update prices quickly with multiple wireless and wired options. Can integrate into a Point-of-Sale system for automatic updates.
Our Fuelight and Cash/Credit displays interface with the leading Point-of-Sale systems:
Wayne
Allied Electronics
VeriFone
Gilbarco Veeder-Root
Radiant Systems
Fiscal Systems
Content Made Easy
Daktronics makes creating and posting content to your display easy. Create content on your own using Venus Control Suite or choose from the many packages available on our website.
How to Create Content Browse Content Packages

Schedule a Free Consultation Today
Submit the form and we'll contact you to talk about your project. We'll also connect you with an experienced sign company who will evaluate your location, budget, and needs to recommend the sign best for you. They will also provide the product quote and install your display. Learn more about what a sign company can do for you.