Transportation and Government Displays
Where are Daktronics products being used in the transportation industry?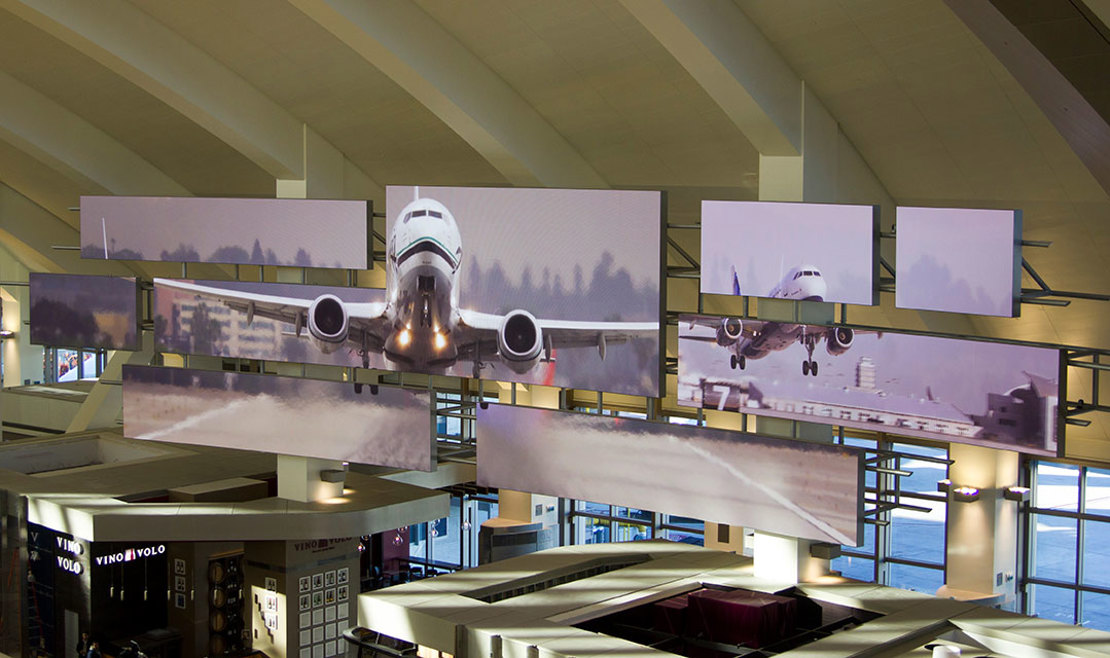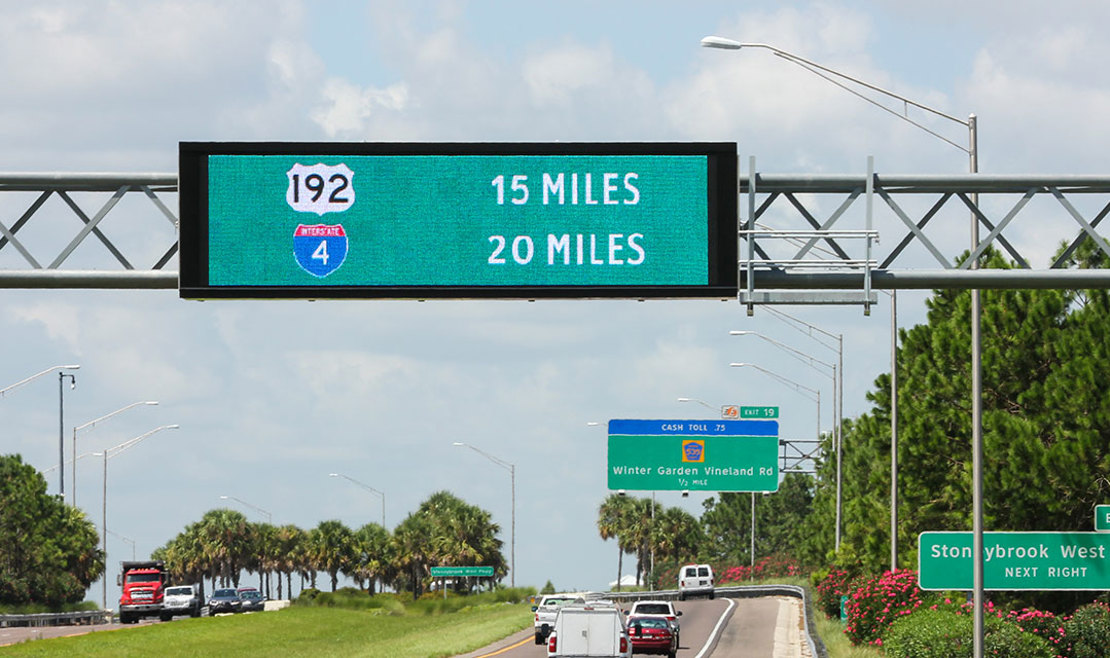 Leading the way in intelligent arteries, freeways, bridges, tunnels, facilities and variable speed limits.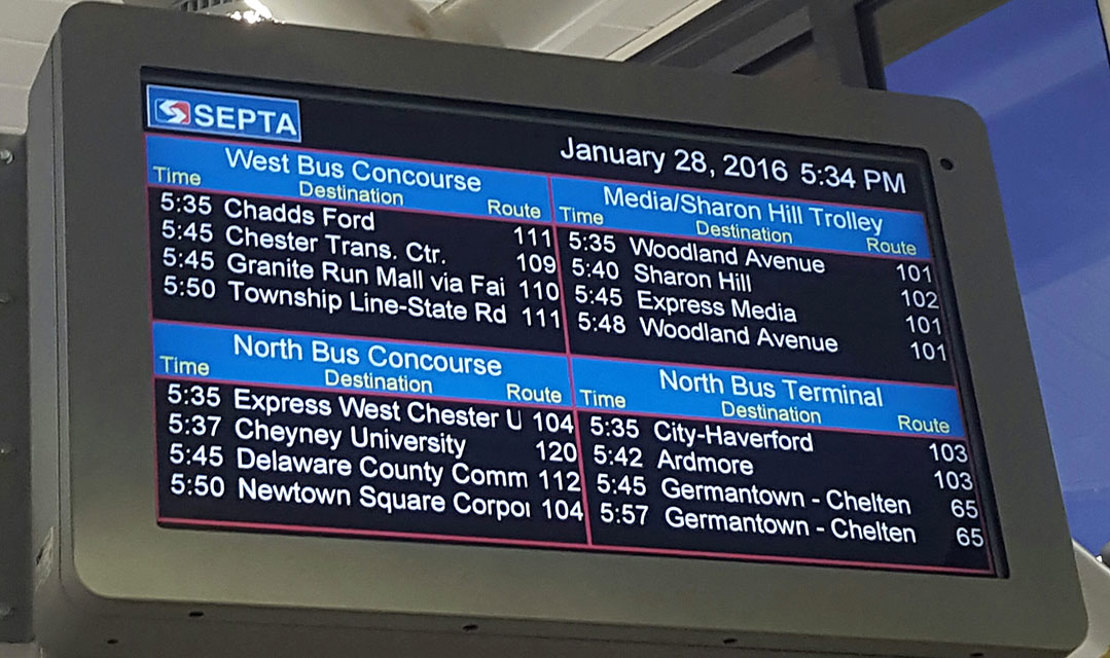 Public Transport scheduling systems, advertising, platform notifications, and more for rail systems, buses and waterways.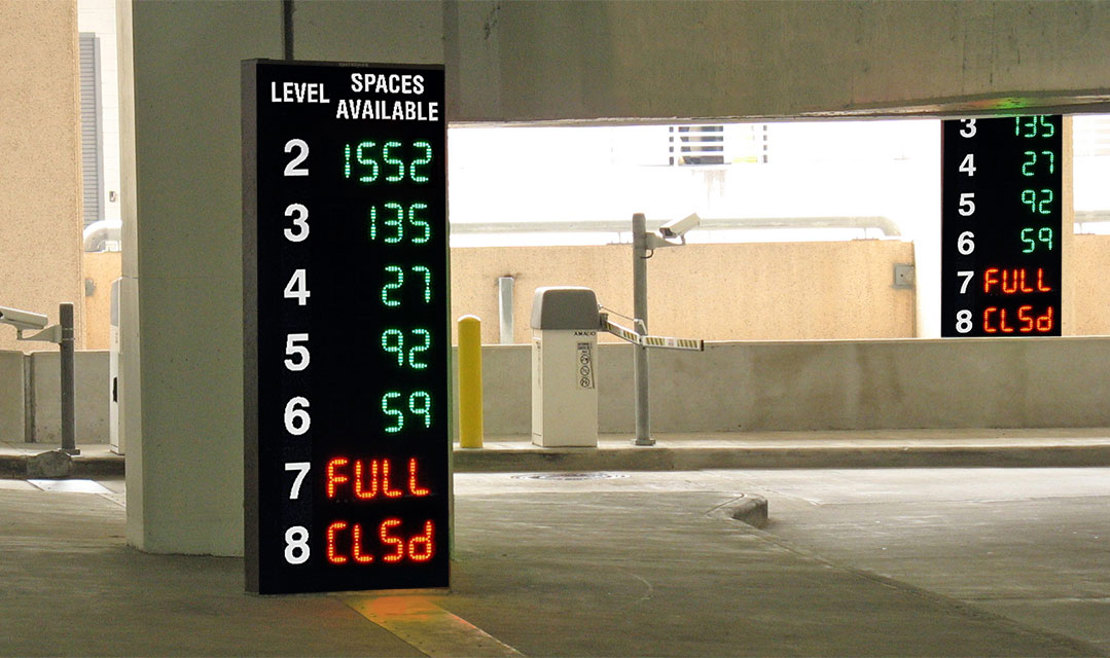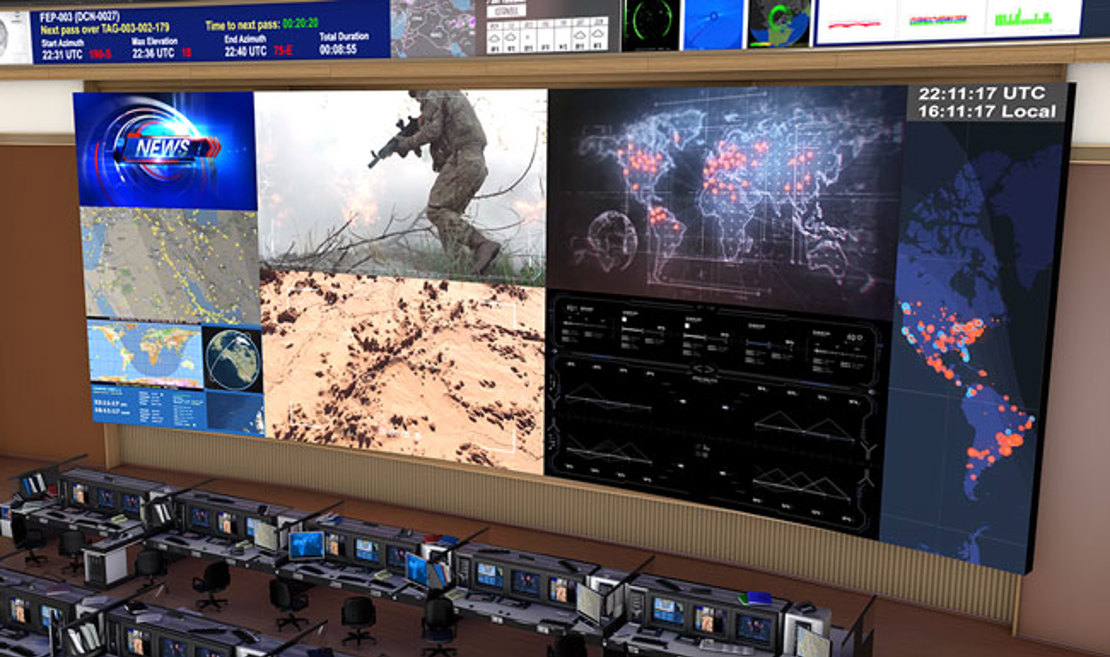 Present a real-time picture of sensitive data that informs decisions with far-reaching impact.
Looking for a specific product?
Daktronics offers the industry's widest selection of LED displays.
Find Your Regional Sales Manager
Find contact information for your transportation regional sales manager.