How to Obtain a Digital Sign Permit
You've decided to purchase a digital display. Next step – receiving approval from local officials, usually in the form of a sign permit. Sometimes this is an easy process; sometimes governing agencies require more vetting. Daktronics is here to help by offering resources for both customers and regulatory agencies.
Four Steps to Get Your Digital Display Permit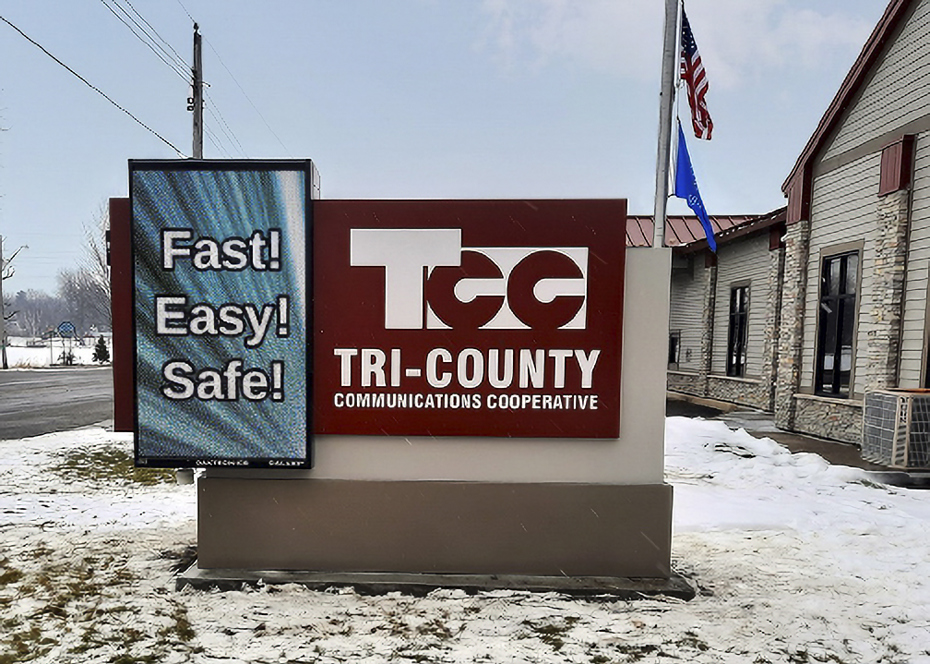 Determine where your sign will be located, this determines if you will need to follow city or county ordinances.
Check with your local zoning ordinance to see if signs are allowed at the location.
Determine what the permitting process is like. For many government agencies, this is as simple as filling out an application. Other locations have brightness, size and movement restrictions.
The length of time to obtain permits varies for each district. Special permits can require approval by the local governing body, such as a city council or county commission. In those cases, you may want to consider hiring legal counsel.
Signage Legislation Services
Daktronics is an advocate within the industry for LED signs and digital billboards, and we can provide you with resources as you navigate the approval process. Some of the areas of assistance our sales department can assist with include:
Site Surveys and Sign Demos
Manufacturer's Letter on Brightness Levels
Code and Zoning in Your Area
Educational Seminars on Community Benefits
Preparation for Meetings with City Councils
Signage Legislation Resources
Have Questions Concerning Sign Legislation?
Reach out to our Sign Legislation department.