Manuals for scoreboards used in outdoor and indoor sports in a variety of digit sizes, colors, and configurations.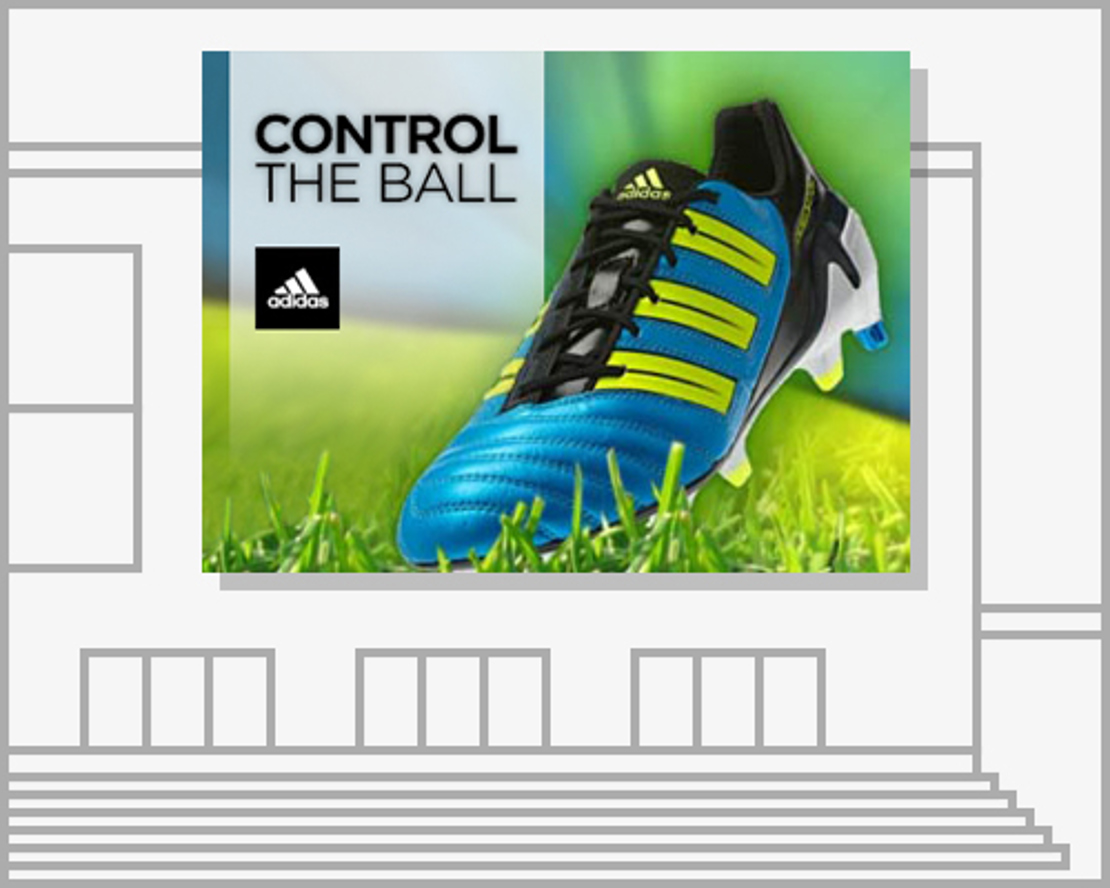 (including GalaxyPro)
Outdoor full-color video displays present video, text, graphics and animations in great detail.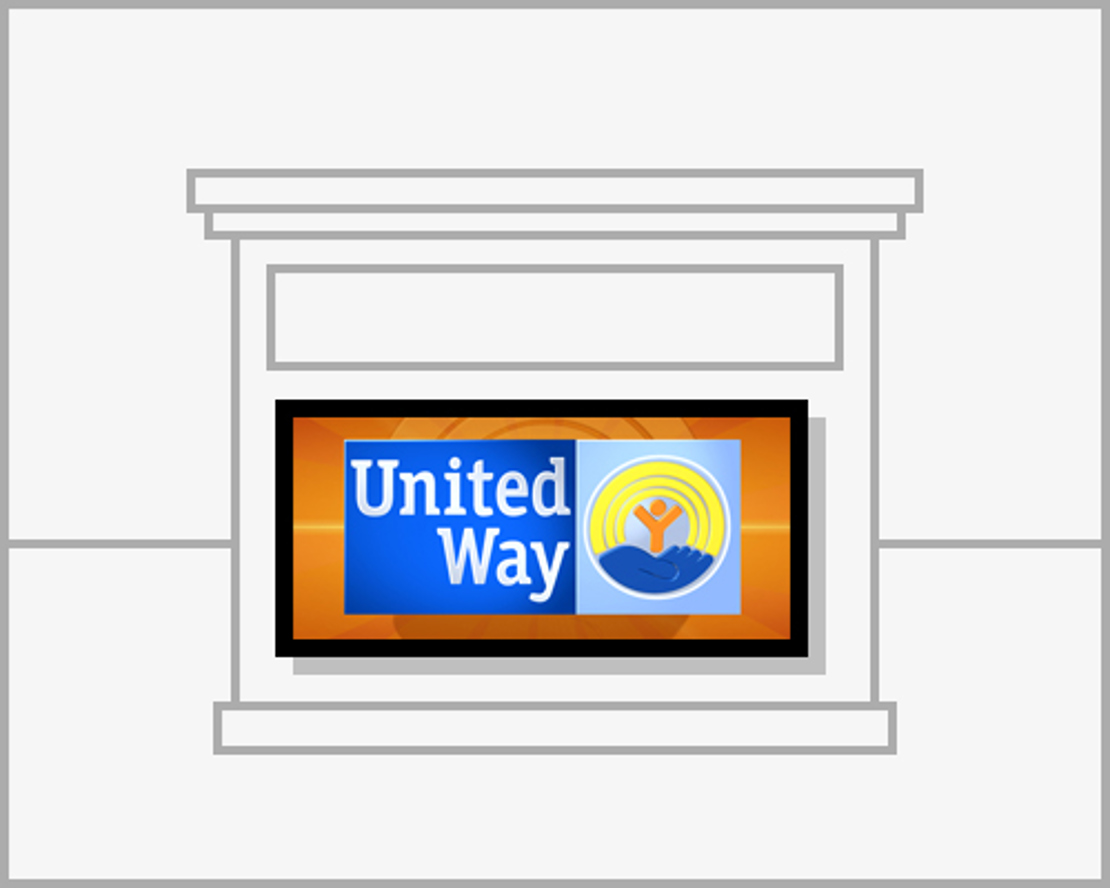 Including Galaxy Displays
Indoor or outdoor message displays advertise with text messages, graphic images, or animations. Produced in full color, monochrome red or amber.
Controllers connect to LED display products to control the output of the product. Controllers manage displays using different types of software, which are used to create, schedule, and run content output on the display.
Although we may not offer some products anymore, we realize these products may still be in use at your facility. If the manual you are looking for cannot be found on this page, check out our discontinued products page.
Service Requests
Use the Daktronics MySupport Portal to:
Create a new service case
View open service cases
Check order and shipping status
Verify account information
Select email/text settings to receive case notifications
Our standard response time is less than 4 hours. Access MySupport
Urgent Assistance
To help expedite your call:
Have your case number available if one has been assigned to you.

If you require technical assistance to trouble-shoot your system, please call from where the equipment is located and have everything connected and powered up.
If your equipment is working properly and you have a question on how to use the features of Venus 1500 software, one of our software trainers would be happy to give you a callback to assist you. The typical response time is less than four hours during Daktronics corporate hours Monday-Friday, 8am – 5pm Central Time.