Galaxy Series Message Displays
Exceptional graphics, high contrast and best resolution in the industry.

Stand Out from the Advertising Clutter
High resolution + high contrast = great-looking graphics:
Blackest background, module ribbing, and louvers make graphics pop
Maximize the brightness and efficiency of the LEDs

Sleek Cabinet Design
The Galaxy display's sleek cabinet is designed to be aesthetically pleasing with a narrow cabinet depth.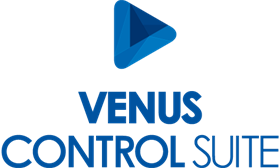 Convenient Display Management
Control Your Display Anywhere,
Anytime, From Any Device
Galaxy displays pair with our new control solution – Venus® Control Suite. This software combines functionality with a great user experience.
Lifetime Cellular Communication
Daktronics offers you a secure, comprehensive 4G Verizon lifetime data cellular solution, as a reliable communication method between your Galaxy® LED sign and Venus® Control Suite software.
Dependable by Design

Designed to be Efficient
Just the right brightness level with a high-contrast surface
Efficient LEDs demand less energy
Louvers and ribbing in the module face maximize LED efficiency
 
Designed for Lasting Performance
Completely sealed components keeping Mother Nature out
Signal redundancy ensuring your messages keep running

Tested for Reliability
Testing throughout development ensures a dependable final product
Tested to its limits in our state-of-the-art lab
Simple Installation and Service
Quick Install
No matter how large the display, its features help make first-time fire ups successful:
Quick connections offer plug-and-play capability
External junction box for easy power connection
Mounting clips on the display back provide several easy ways to install the display
Front ventilation simplifies installation
No space for airflow is required on any side of the cabinet when shrouding
Easy Service
If your sign ever needs maintenance or service, technicians can access the components through the single-step module removal.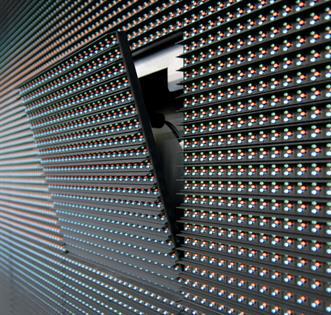 Which option is right for your location?
A display's millimeter affects your content's clarity at certain distances. For close-up viewing, a smaller millimeter works better than a larger millimeter. Choose full color or monochrome, depending on how you want to use your display. For graphics that look more true to life, a full-color display is best.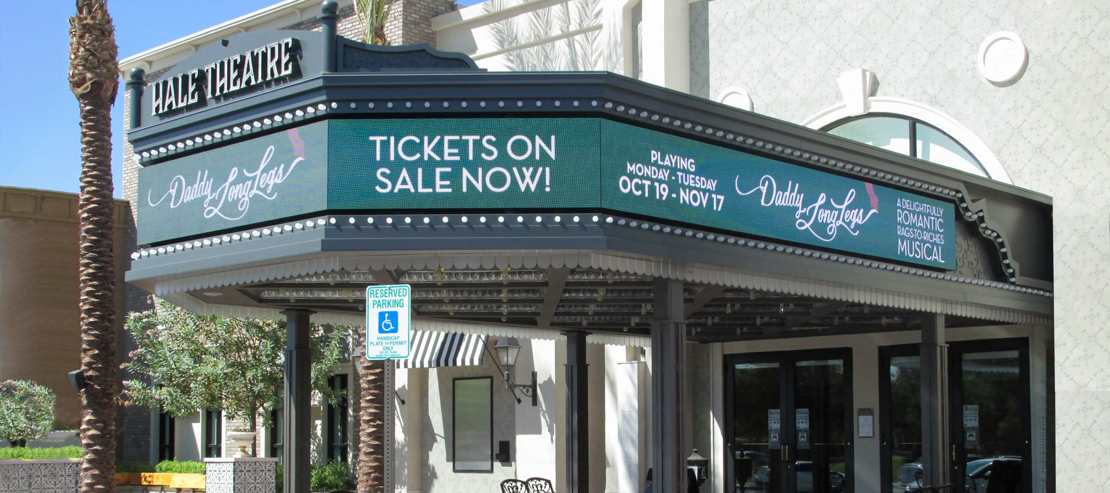 The GT6x 6 mm SMD LED display features our tightest pixel-pitch for message displays.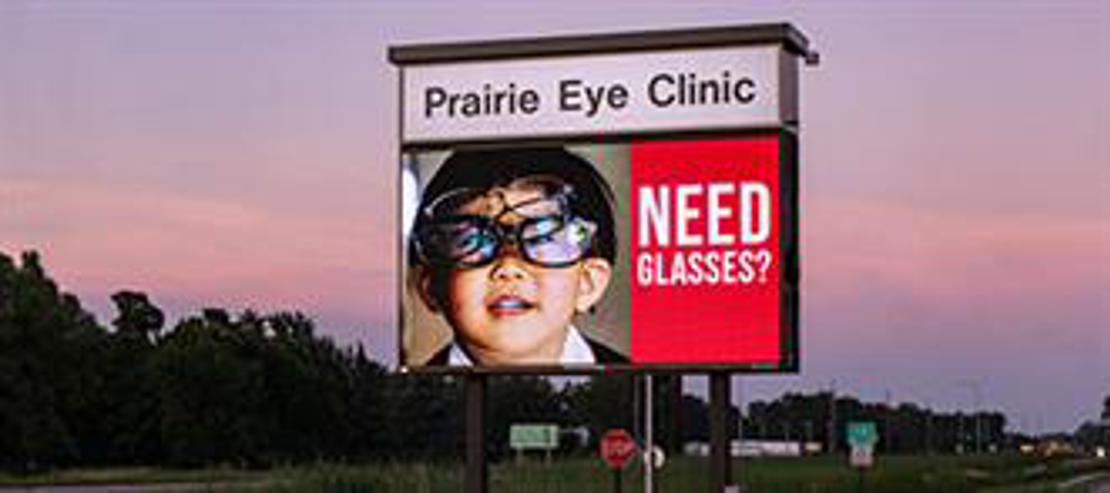 The GT6x 8 mm SMD LED display reaches walk-up traffic with attention-grabbing clarity.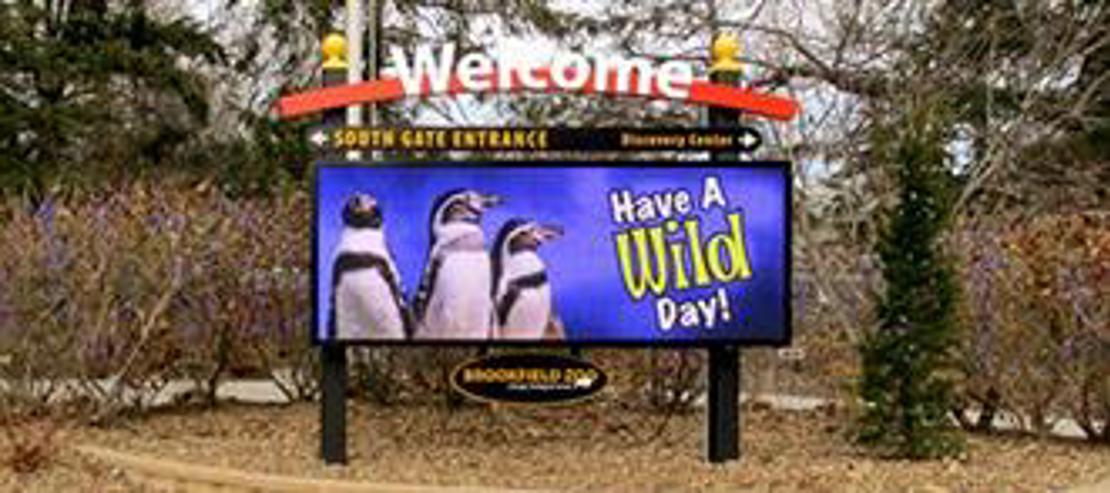 The GT6x 10 mm SMD LED display has a minimum viewing distance of 21 feet.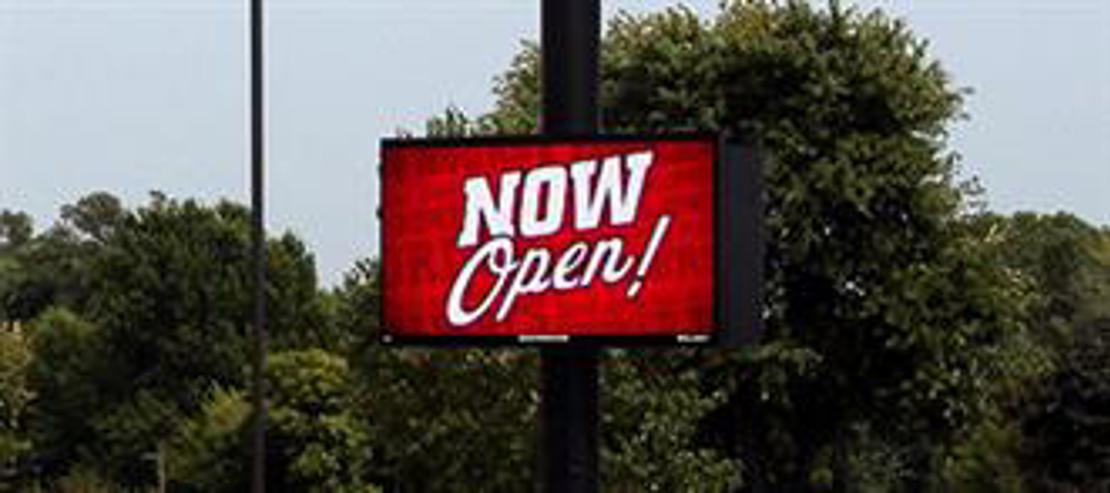 Choose this option if high-res, full-color, highly-detailed graphics and crisp text are important to you, with a viewing distance of 37'.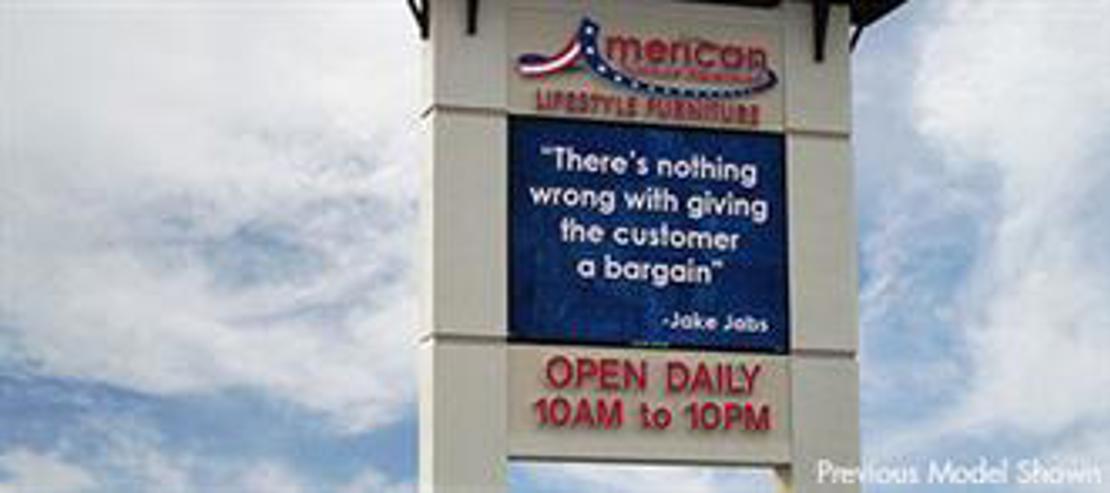 This model offers detailed graphics and highly-readable text in full color, seen from around 45'.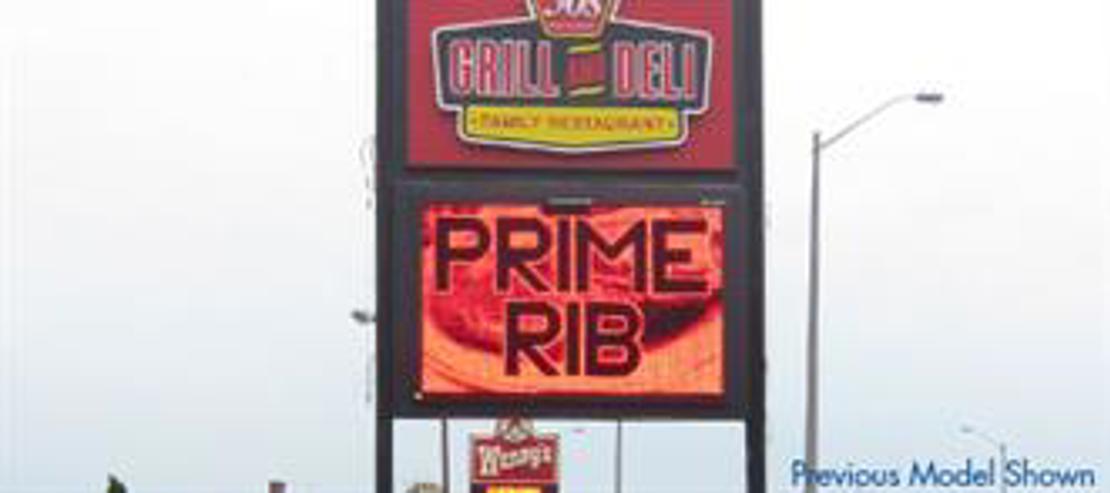 This high-res option is great for text messages and detailed graphics in shades of red or amber with a 37' viewing distance.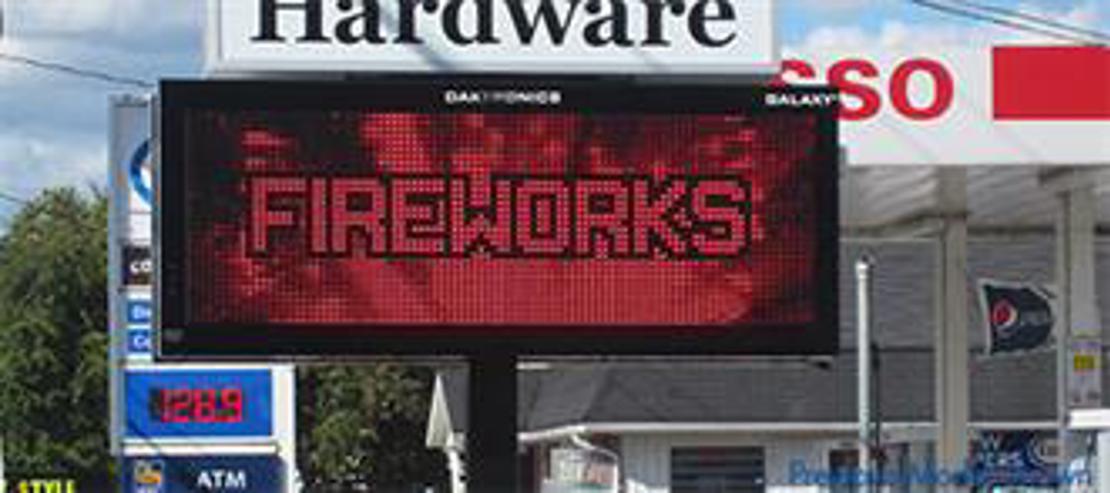 This solution is for people interested in mostly text messages with some graphics in shades of red or amber seen from around 45'.
Series Technical Specifications

Estimated LED Lifetime:
100,000+ hours
Contrast Enhancement:
Non-reflective black louvers and module face grooves disperse light
Message Capability:
Text, graphics, logos, basic animation, video clips, multiple font styles, and sizes
Control Software:
Venus Control Suite
Power:
120/240 VAC single phase
Display Dimming:
64 levels (automatic, scheduled or manual control)
Communication Options:
Ethernet Fiber Optic, Ethernet Bridge Radio, Remote Cellular, Ethernet CAT5
Operating Temperature:
-40°F to 120°F with 99% RH non-condensing
Compliance Information:
UL and cUL Listed, UL-Energy Verified, FCC compliance
Warranty Coverage:
5 Years
Product Support:
Parts support for 10 years

Get More Information and Resources
Why are the Galaxy and Venus Control Suite software the most exciting, leading products on the market today? Discover why Galaxy content looks so great and why cloud-based control gives operators a wonderful user experience.
Schedule a Free Consultation Today
Submit the form and we'll contact you to talk about your project. We'll also connect you with an experienced sign company who will evaluate your location, budget, and needs to recommend the sign best for you. They will also provide the product quote and install your display. Learn more about what a sign company can do for you.