Daktronics Software & Controllers
Create an Immersive Experience with Integrated Video, Scoring & Advertising
With our easy-to-use and powerful integrated solution, you can achieve a dynamic, seamless and fully immersive game-day production. Show Control empowers you to provide a memorable fan experience with unburdened focus and creativity on game day.
Sell Advertising & Promote Your Business
Venus Control Suite
Venus Control Suite® delivers an all-in-one, easy-to-use business solution for LED display operators. This software is accessible on any device with an internet connection.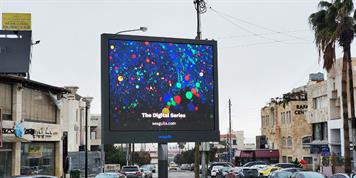 Out of Home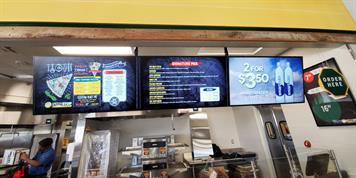 Indoor LCD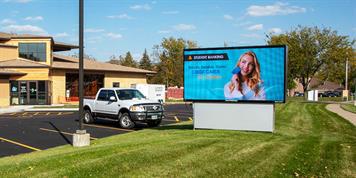 Message Displays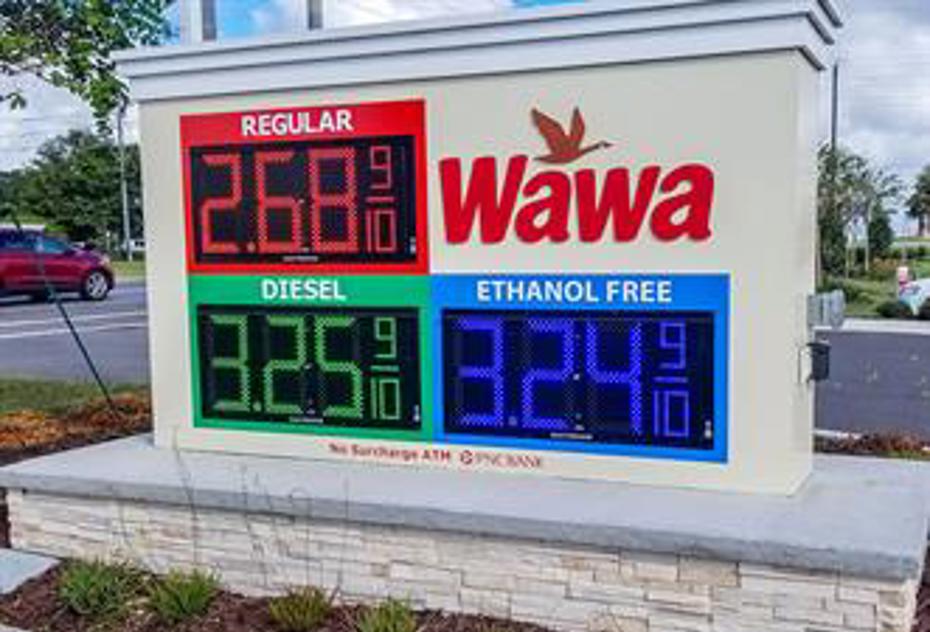 Control consoles to cover the complete line of LED scoreboards that provide vital game information while being easy to read, simple to use, and offer timing accuracy for any event.
Guide Commuters & Travelers
Daktronics controllers and software set the standard for ease of use and reliability in the ITS industry. DMS signs have never been easier to program and maintain.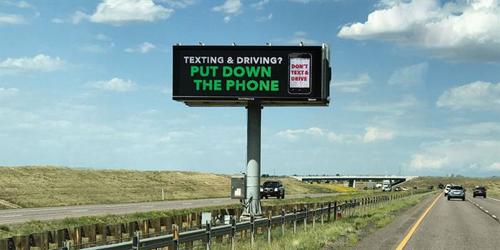 Want to learn more? We're here to help.
Let our experts answer questions about the benefits of products customized for you.