Spectacular LED Video Displays
Bring out the best in your facility with LED technology.
LED Displays Build Excitement and Impact Brands
Brilliant colors, smooth movements, and sharp contrast capture the eye and inspire the imagination. Spectacular displays can light up your facility in the following ways:
Media facades and walls
Destination signage
Urban screens and renewal
Brandscapes and mediascapes
Interactive architecture
Branding and advertising
Branded cities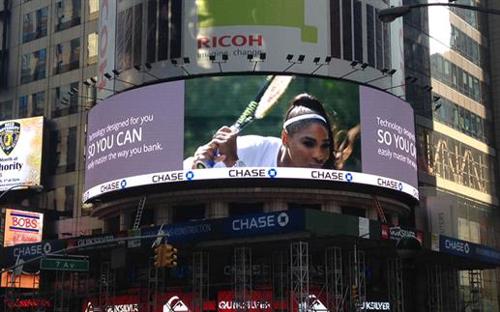 Spectacular Displays Take on Many Forms
From New York City's Times Square to the Hangzhou Tower in China, Daktronics designs, engineers, and installs some of the world's most extraordinary LED video displays.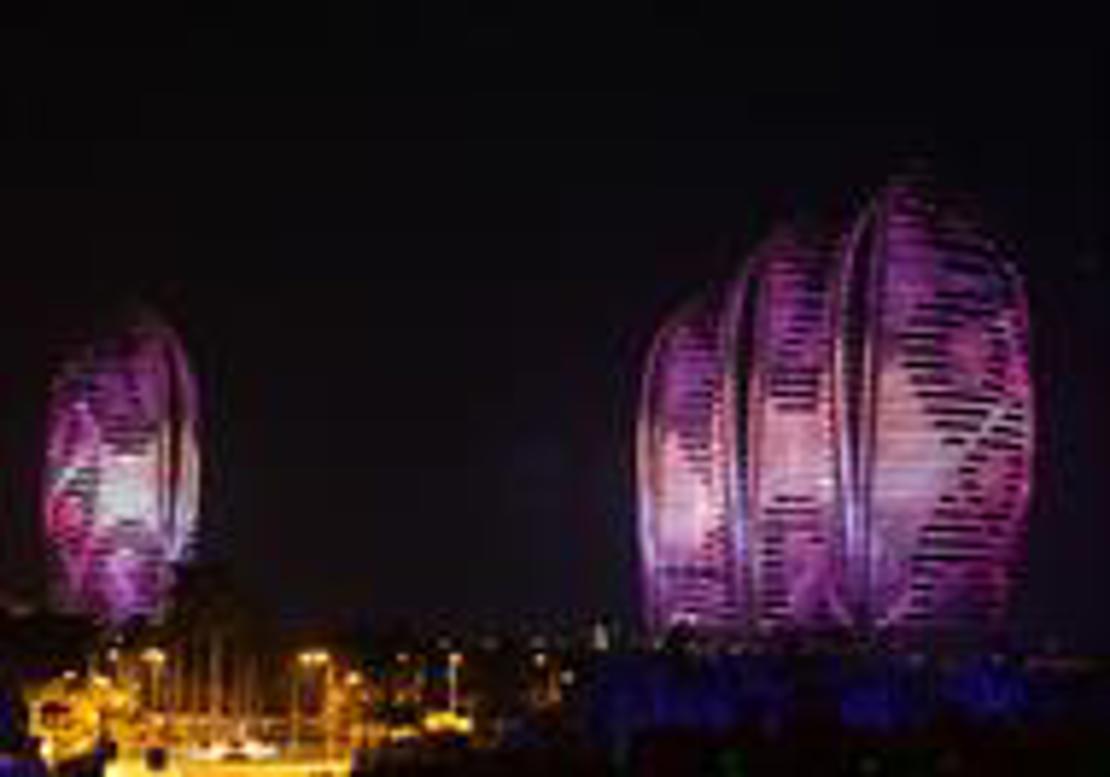 Highlight, enhance, and even define the appearance of a building's design.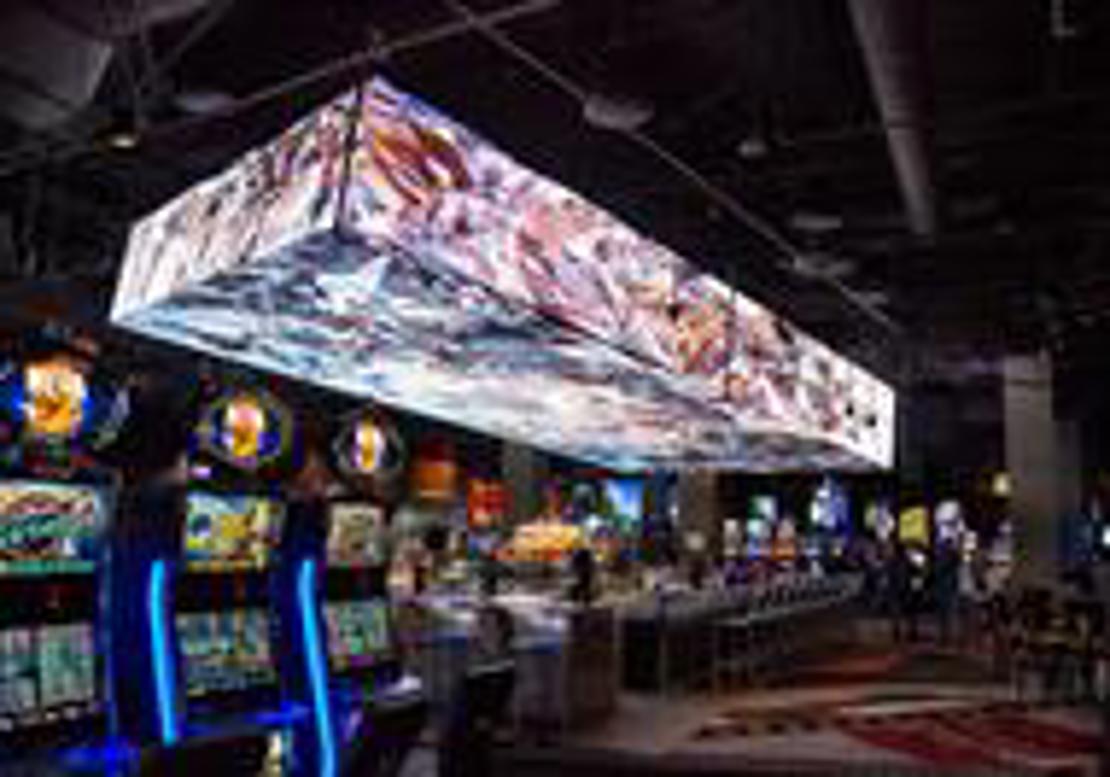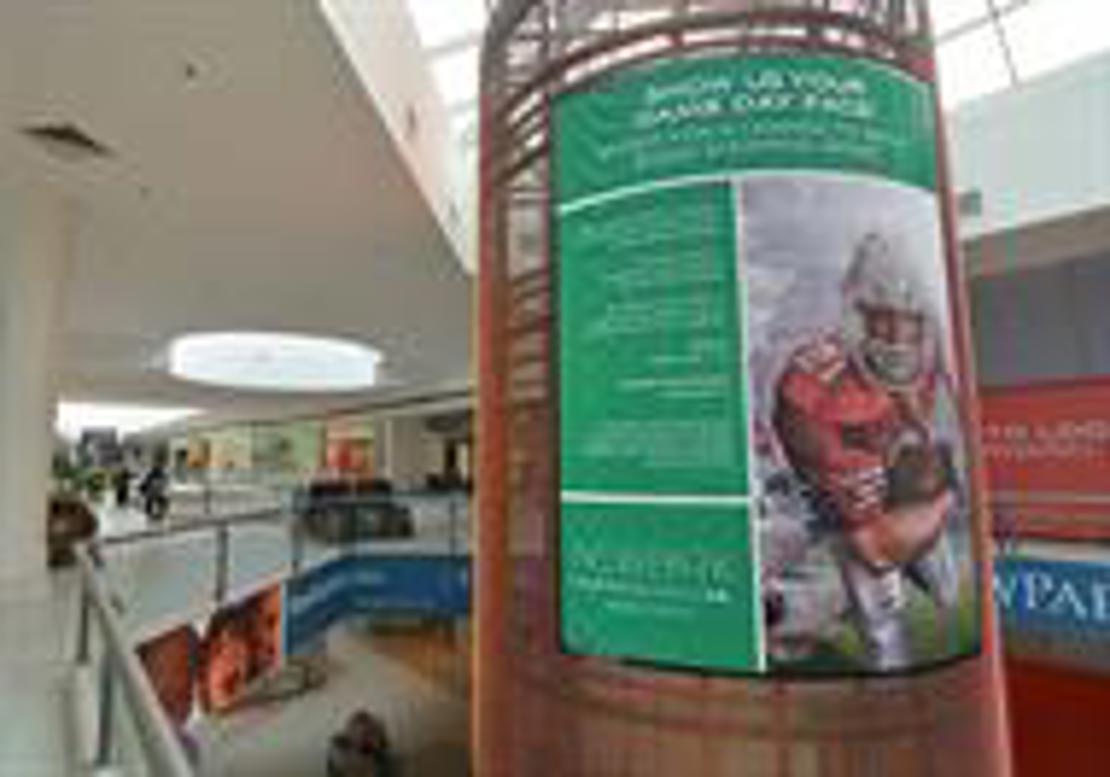 Digital displays give you an edge to set your shopping center apart from the competition.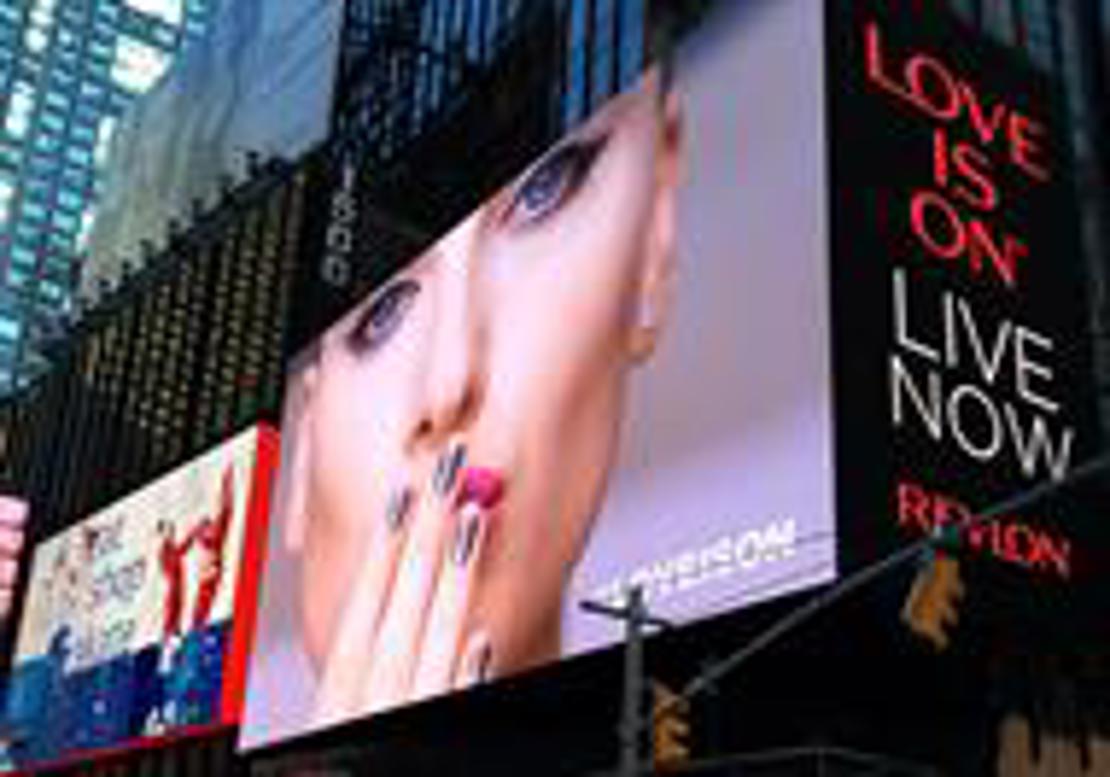 View some of our most iconic LED video spectaculars in the world's largest digital advertising stage.
Get the Latest News
Receive the latest information every month about new products, exciting worldwide projects and industry events. Plus, hear what our customers are saying about their Daktronics experience. As a bonus, you will also receive a free download of the Spectacular LED Display Trends brochure.
Recommended products for your location.
Narrow Pixel Pitch (NPP) LED displays provide new opportunities for content previously restricted to LCD screens. With crisp detail and vibrant colors, these displays can be used as interior design elements to create luxurious space to feature digital art and advertising.
Schedule a Free Consultation Today
Submit the form and we'll contact you to talk about your project. We'll also connect you with an experienced sign company who will evaluate your location, budget, and needs to recommend the sign best for you. They will also provide the product quote and install your display. Learn more about what a sign company can do for you.