Rethink the TV
Technology changes. But one thing stays the same. Each new breakthrough brings new possibilities. Our cutting-edge direct-view LED Video Wall technology empowers you to rethink the traditional applications with bigger, brighter and bolder ideas.
Go bigger
Scalable, stackable, configurable.
Digital screens are so common in public spaces, often they blend in with the environment. With LED, create a massive size or unique shape that can't be ignored.
Go brighter
Better image quality. Crisp detail and vibrant colors.
Bright ambient lighting is no match for the ultra-efficient brightness of direct-view LED. Brighter colors with crisp detail makes content pop.
Go bolder
More creative shapes, more dynamic content.
Do more with your screen. Integrate trending technology such as next gen data infographics, interactive movement tracking, snapchat-like filters overlaid on live video.
Sharpen Your Image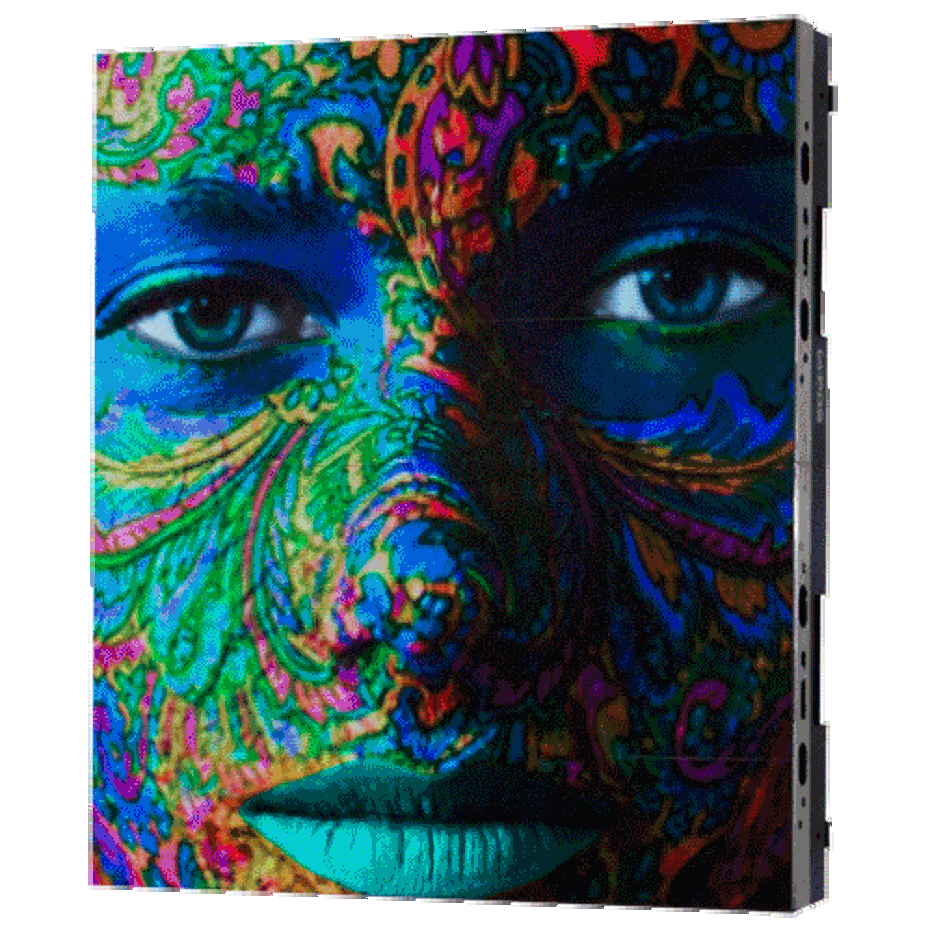 Bold Colors and Crisp Clarity with HDR
Our solution produces seamless, smooth processing with no tearing or stuttering at resolutions well beyond 4K, surpassing the color capability of even the most advanced televisions and projector systems. With this capability, our LED video walls exceed the digital cinema DCI-P3 color gamut and can take full advantage of the expanded color capability of high dynamic range imaging (HDR). No bezels and tighter pixel spacings create a more detailed and crisp appearance.
Designed with Installers in Mind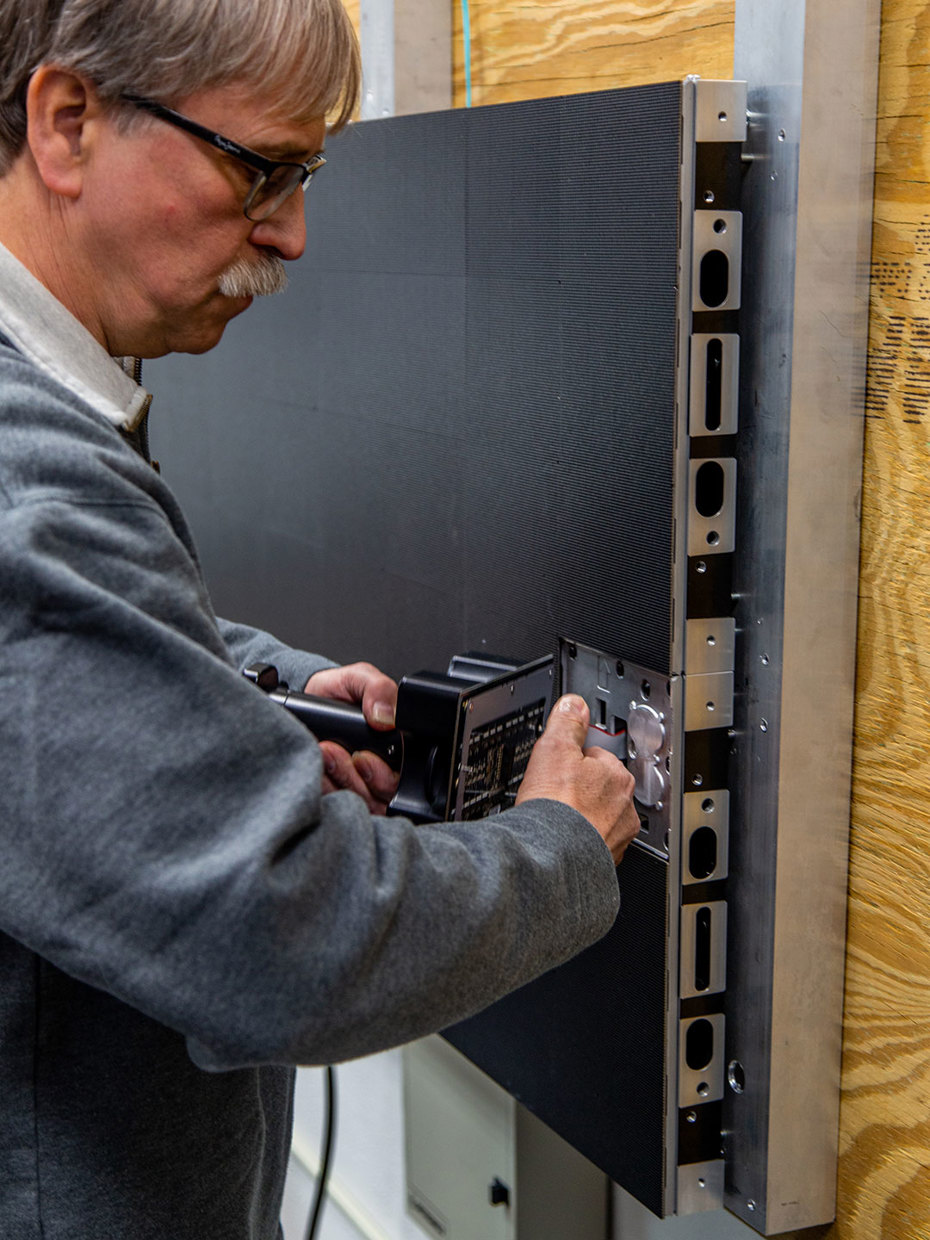 High-precision, tight-tolerance cabinets provide the ability to perform front installation onto a rear wall mount, greatly reducing install costs and complexity. Additionally, this solution offers five axis of alignment control to ensure a seamless display face.
Partner with a US Company
Daktronics NPP LED video walls are designed, developed, assembled and supported in the United States at our Brookings, South Dakota campus. This provides us strict control over the design and assembly of our products and enables responsive local support.
Design Your LED Video Wall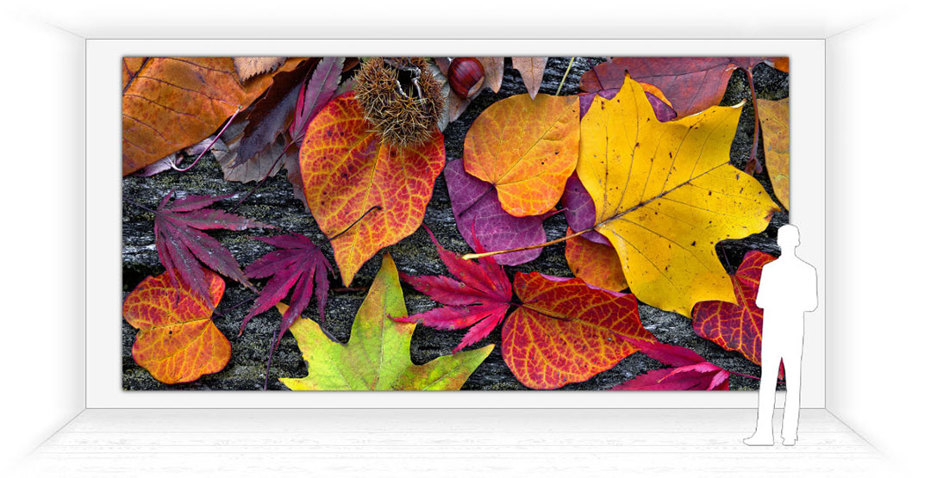 Daktronics LED video walls fit nearly any size wall or application. Configure and request pricing for indoor LED video walls.
Depend on Reliable Performance
Our NPP installations have proven time and again to be incredibly efficient and experience 60-75% less first time fire up issues than the industry standard. This can often be an overlooked benefit but is incredibly important when you need a high-quality video screen installed and performing without issues and within timeframe constraints.
High-Performance Power Options

Standard On-board Power Solution
Ultra power efficient
Mission-critical reliability with 500,000 hours MTBF

Cost-effective, Secure Remote Power Solution
Seamless operation through hot-swappable power supplies and N+1 redundant power
Easy install using standard parts and tools
Create an Experience with Your Content
Versatile, Scalable Video Wall Controller Options
Our content management solutions are designed to meet your needs, from scheduling content to live control rooms to integration with other technology in your venue. With options for convenient mobile control or integration into live event control rooms, we've got you covered.
Start Your Personal Consultation
One of our local experts will advise you on the best products for your facility, all at no cost to you.