LA Clippers
Intuit Dome
Intuit Dome will soon be home to the largest ever double-sided arena halo display.
Daktronics Major League Sports Installations
Major league sports teams and venues across the country have chosen Daktronics for their integrated video and scoring systems. Check out the work we've done for the big leagues and explore opportunities for your venue.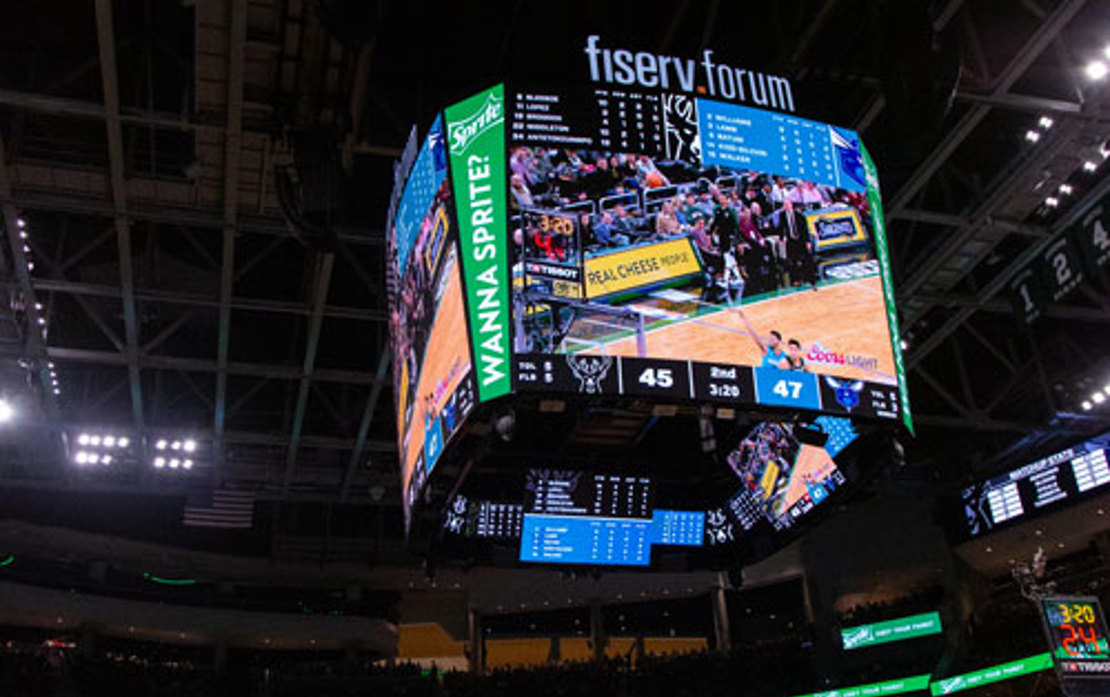 NBA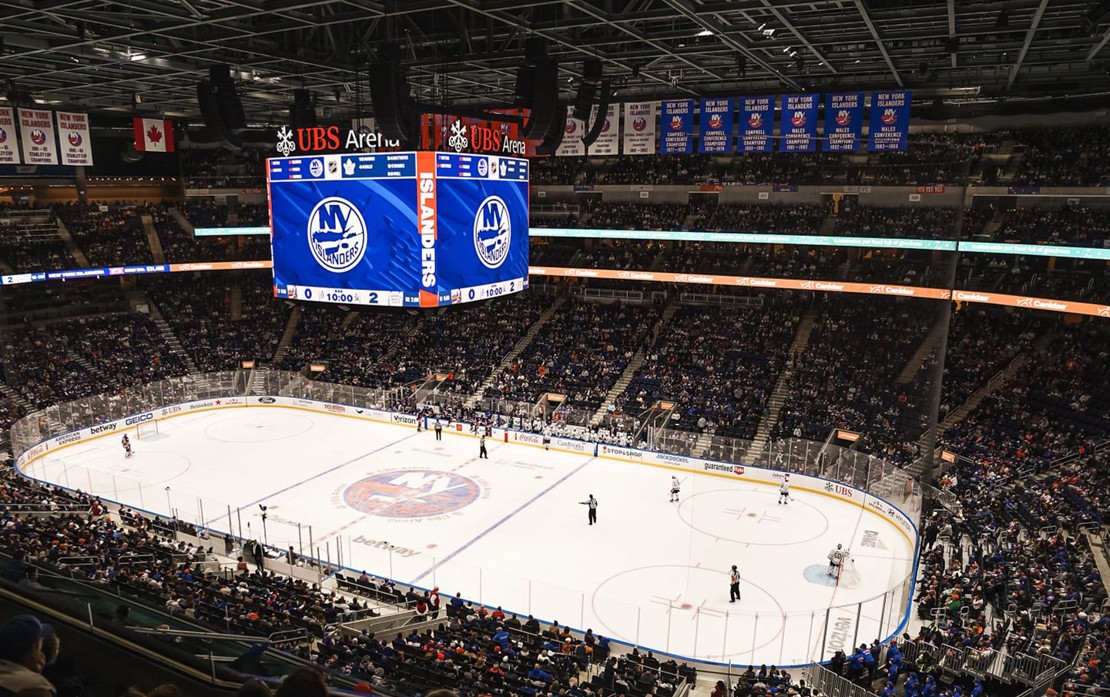 NHL
What's Happening in Major League Sports

The LA Clippers new arena – Intuit Dome – will feature the largest ever double-sided LED halo display in an Arena.

22 displays, HDR technology, and 23,000+ square feet of LED displays installed for the 2023 season.

HDR-capable LED video boards have started a new trend in major league sports. HDR isn't about more pixels, it's about better pixels!

Digital signage offers unlimited opportunities for venues to connect with their audiences around the concourses.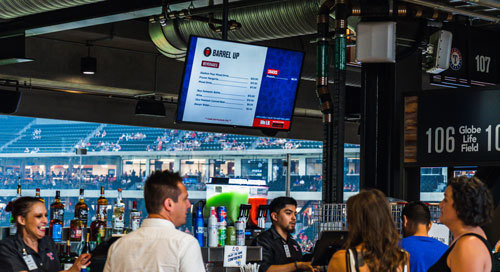 In 2020, the Texas Rangers unveiled Globe Life Field. The ballpark features eight HDR LED displays, a fully-integrated 1,450 LCD IPTV (Internet Protocol Television) system, and Daktronics powerful Show Control System.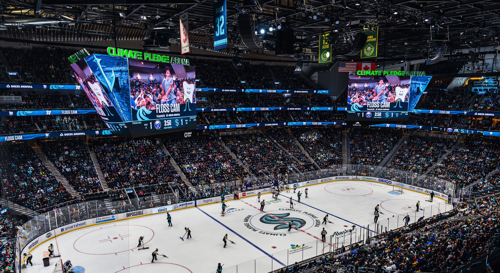 A total of 224 LED displays are installed in and around the arena, more than any sports venue in the world! The arena features dual hanging displays, the first and only triangular-shaped main video displays in the US.
Related Videos
---
Engage Fans from the Street to Their Seats
Engage your fans from the street all the way to their seats with a network of displays designed to immerse your audience in every moment of their experience. Daktronics is there every step of the way to inform and entertain audiences through customizable, dynamic visual systems.
This podcast covers how Daktronics Professional Sports Sales Manager Brent Stevens and Oak View Group's President of Global Venue Development & Special Projects Steve Collins work together to build immersive environments with LED technology in sports stadiums.
Get the Latest News in Your Inbox
Curious if you're missing an opportunity at your facility? Sign up for the Daktronics Major League Sports newsletter to help keep you, your organization and your facility informed on the latest trends in audio-visual solutions. Find out what's new, who's doing what and where, and learn about innovative trends in major league sports facilities around the big leagues.