Show Control for Education
We're bringing Show Control into the classroom! Teachers no longer need to fit everyone into a control room with limited space, crowded around a single control computer or disrupting in-progress production. Now Show Control is available on up to 15 classroom devices.
A Practical Way to Teach Video Display Control Software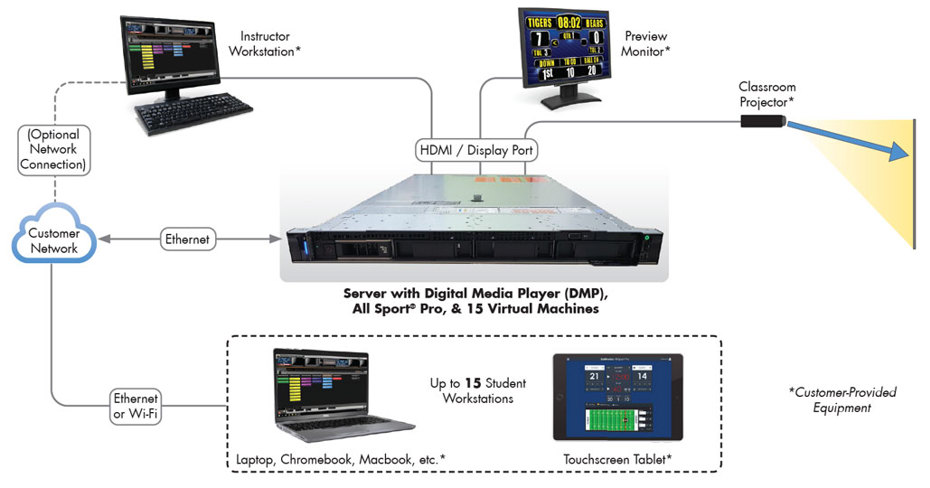 Part of the DakClassroom program, the Daktronics Show Control Education Edition offers a practical way of teaching multiple students about video display control software and best practices in a classroom environment. A single server unit includes 15 virtual machines accessible from various school-issued devices on the facility's network. Multiple video outputs provide opportunity for content review as a group.
How Show Control Education Edition Helps Your School
Classroom Setting
Students gain hands-on skills in event production, design, and marketing to take into post-secondary schools and even future careers.
Improved Content
Events are more entertaining and engaging for attendees, creating an atmosphere that they want to experience again, as well as providing more exposure to sponsors.
Industry-Standard Software
Students learn how to operate the same display control software used at professional facilities, giving them a leg up for job opportunities in the fields of event production and broadcasting.
Athletics & Learning
Students who may have otherwise not been involved in sports can express their creativity through content creation and event production. The more students involved, the greater the return on investment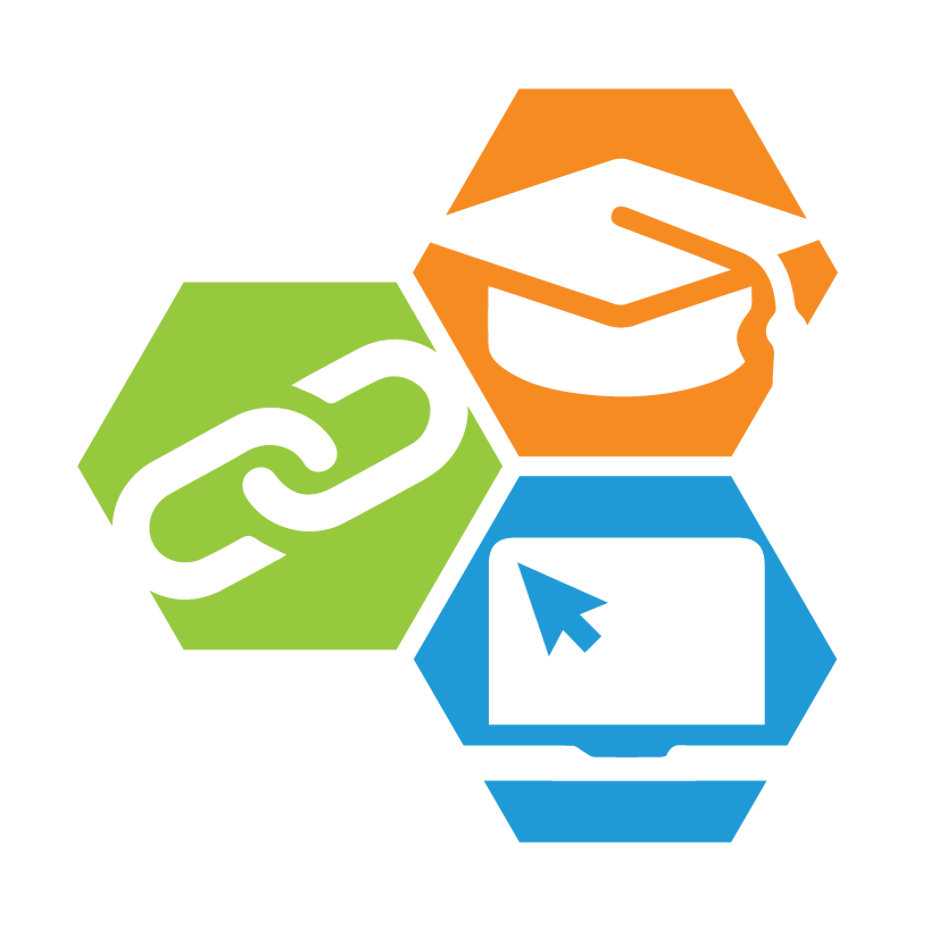 DakClassroom
The real reason for a video board.
Show Control – Education Edition is just one piece of the puzzle. DakClassroom also offers an Event Production Curriculum and Crew Connect to help schools get the most out of their video boards.
Get Started
Fill out the form and your local sales person will contact you with details on DakClassroom and how you could implement the program at your school.