Why Transportation Agencies Choose Us
Our Industry Experience and Knowledge
Since entering the Intelligent Transportation System (ITS) market over 30 years ago, Daktronics continues to design, engineer, manufacture and deliver innovative technology with dynamic displays and message signs. We pride ourselves on delivering reliable products to help agencies connect with travelers in the Airport, ITS and Public Transportation markets.
Daktronics Designed, Engineered and Manufactured
Component to Final Assembly
Daktronics manufacturing processes start at the component level and end with the final assembly. We take specially sourced raw components and significantly alter their state to form a functional product.
With dedicated manufacturing space of over 7,900 square meters in Brookings, SD and over 3,300 square meters in Ireland, Daktronics can deliver displays on time.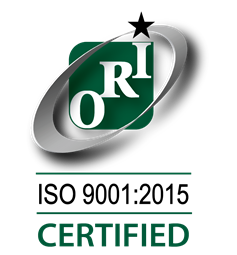 120+
representatives across the country to rely on


With the largest network of field service personnel, expert technicians
and service representatives, we provide the best support for
our customers, especially you.