Is a digital urban display right for you?
Learn about digital wallscapes, common applications and locations for using this technology, and the steps you can take in order to be successful.
What information do you need to have success with your digital wallscape?
Permitting varies with cities and locations, and cities can set regulations based on the impact it has to the traveling public.
The size and resolution of your digital display will depend on the type of traffic and how close you expect people will be.
The timing of delivery and installation are important factors when you're considering high traffic areas.
Whether you have one urban display or many scattered throughout the city, you need to have quick, dependable control.
Quality, well-designed content is key for breaking through the clutter to reach people during their busy days.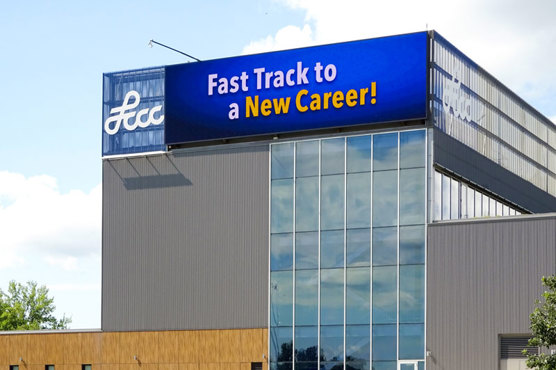 Request the Download
Fill out the quick form, and we'll email you this information-rich document to reference any time you need it.