Level Up Your Live Production
Deliver content quickly, reliably and effortlessly with our all-inclusive standalone multimedia broadcast server and clip player.
This dual channel multimedia server allows for simple integration of video and audio to your existing front-end video system and is a great fit for any broadcast control room. Using the latest industry standard hardware and 3G/HD-SDI outputs, Live Clips allows for easy live production and can be tailored to meet your needs with either internal keying or external keying using dual key/fill channels for maximum flexibility.
Add Broadcast-like Graphics to Your Show
Execute broadcast show elements with less staff through external keying upstream of the switcher. Smoothly transition information throughout your show with dynamic data effects and high quality graphics.
Sync Up with Big Moments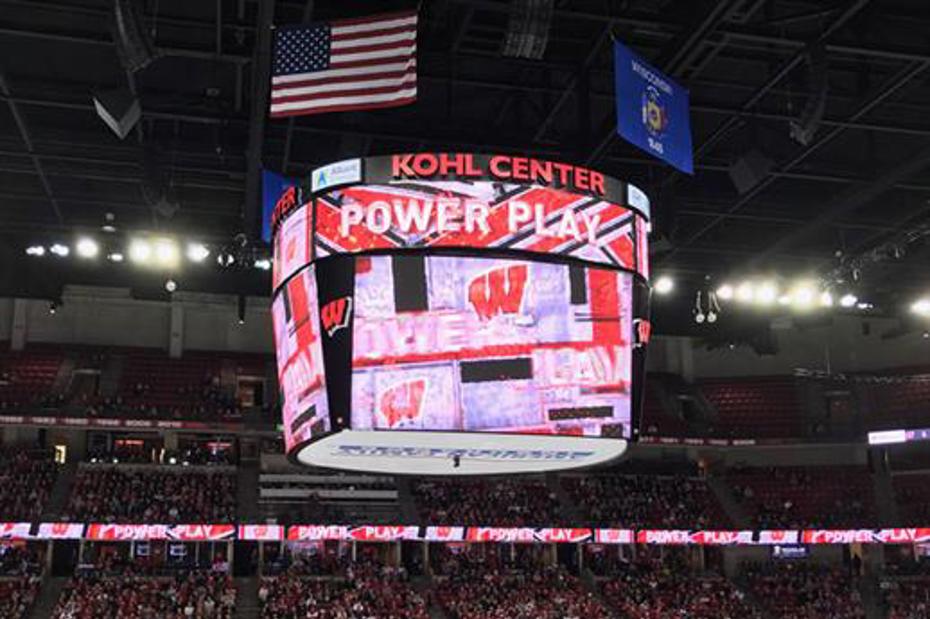 Through powerful trigger integration, Live Clips eliminates the need to align multiple people pressing multiple buttons at the same time to execute coordinated moments. Unify your control room and sync up with the rest of your system to create big moments easily.
Easy Control at Your Fingertips
Enjoy simplified daily operation with our easy to learn and easy to use system. Quickly execute last minute changes without compromising the quality of your show with audio normalization, key/fill capabilities and shrink-to-fit for player names and stats.
Interested in more information?
Request a demo or learn more information about how Live Clips can fit into your production.