Empowering and Connecting Women Across the Country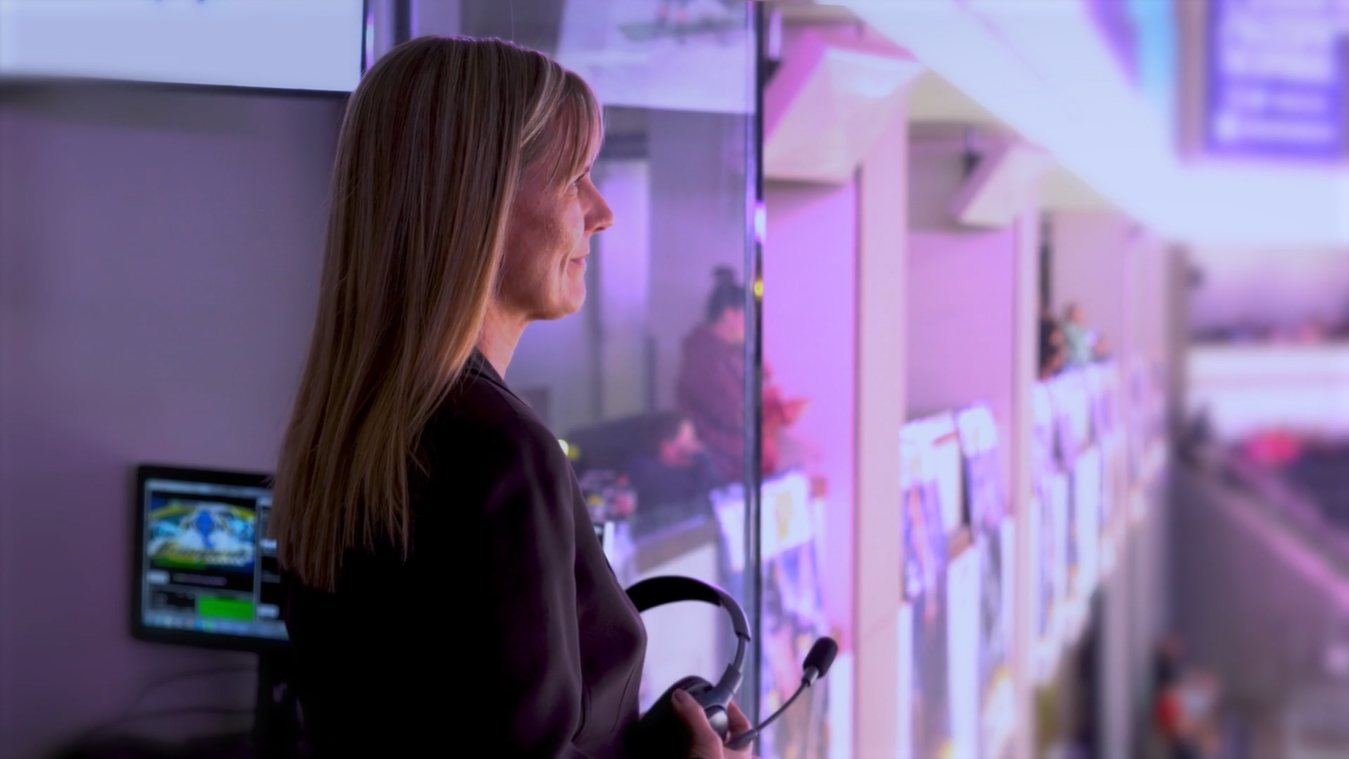 Women in Sports Event
October 3, 2023 | 2:30 p.m. (CST)
This online event was created to empower women and provide support/resources to help them excel in the sports industry. From athletic directors to event producers to trainers and more, women with all kinds of experiences will share their stories and tips for success.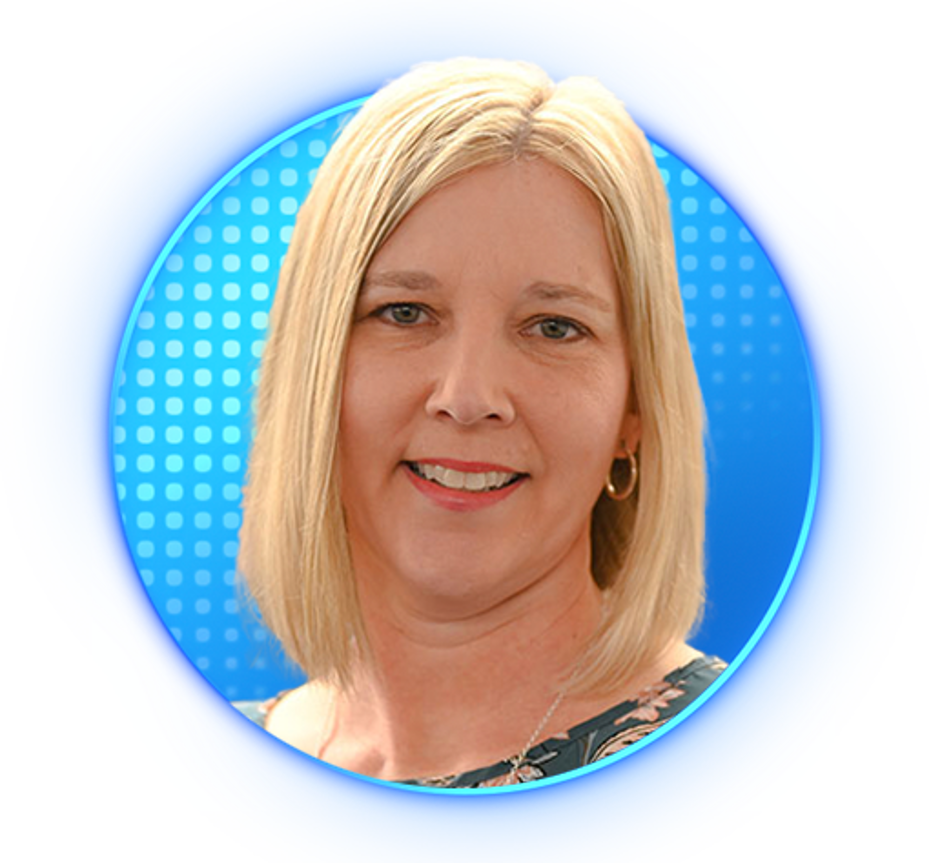 Keynote Speaker: Leslie Slovak
Executive Director of Athletics
Leslie Slovak is an accomplished athletics professional with a career spanning 29 years within the Richardson Independent School District (RISD). As a trailblazer in her field, she is currently the Executive Director of Athletics for RISD, as well as the President Elect for the Texas High School Athletic Directors' Association (THSADA).
Leslie was also named 2022 and 2023 Texas Region 3 Athletic Director of the Year. Throughout her time she has exhibited a passion for empowering women in the world of athletics and continues to push forward with that excitement and fire today.
Over the years, Leslie has held several high-profile positions, including the following:
Head Volleyball Coach, Berkner High School
THSADA Region 3 Director
UIL Waiver Review Board
District Chair, UIL District 7-6A
Chasing Opportunities to Serve
Leslie will be sharing her passion for Chasing Opportunities to Serve, as well as the importance of building relationships, leading with integrity, positive communication, and seeking the best in the business.
About the Event
Both women in the workforce and those pursuing a career in sports can learn from the experiences of our keynote speaker, Leslie Slovak. We will also dedicate time for attendees to ask questions for Leslie and our Daktronics hosts, Sarah Rose and Diane Gonzalez-Ferranti.
Register for the Women in Sports Event