Committed to Contractor Success
The right products and people to keep your DMS projects on time and on budget.
Daktronics does more than just manufacture an outstanding DMS product. We are the only partner organized to save contractors time and money in the long run. Our team knows how to ensure a smooth submittal process, earn quick approval and provide follow-up service for the sign, helping you get paid faster to start your next project.
What is the K.O.S.T. of partnering with Daktronics?

Knowledge
We propose the best solution for a project and handle any concerns, saving time and effort.

Operations
Quality control ensures success at first-time fire up. Our flexible manufacturing capacity meets your delivery deadlines.

Service
Our trained technicians get you up and running, providing as efficient an install as possible.

Team
Each specialist shares their knowledge with the team. Everyone plays a specific role in moving your project along quickly.

Our Knowledge Saves You Time & Money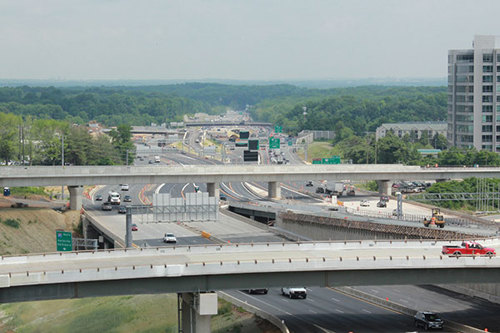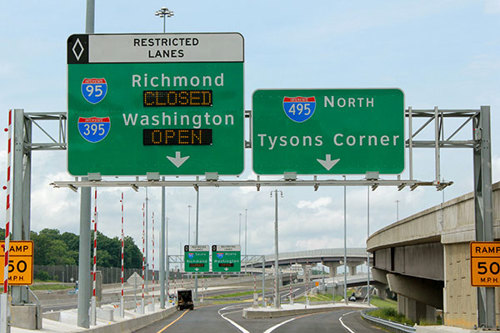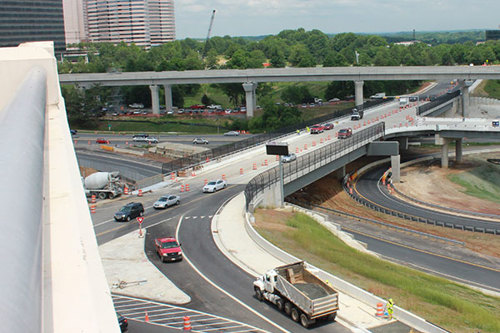 Why do 90% of State DOTs Purchase Daktronics DMS Products?
Working with an inexperienced contractor can negatively affect the outcome of the project. Extra time clarifying details can lead to missed deadlines and even result in liquidated damages, cutting into your bottom line. You need the confidence of working with Daktronics – the industry's most experienced DMS provider. 
Refined manufacturing process reduces delays, keeping you on schedule.
Expertise in building the right product to meet industry standards.
Understand DOT requirements, saving you time and runaround.
I take a risk with any vendor that I choose and Daktronics has proven themselves time and again with their project knowledge and timeliness.
-Jeff Taylor, Deputy Project Director, Fluor

Operations - On-time Delivery and Successful Acceptance Testing
Transparent communication allows you to schedule resources to prepare for installation. Ongoing quality control procedures ensure success at first time fire up.
The largest manufacturing facility in the industry.
Ability to adjust capacity to meet deadlines.
125+ transportation specialists available to keep the project on track.
Industry's best ongoing quality procedures.
Each product series is tested for temperature, water, dust, shock, salt, stress and vibration. Learn more about Product Reliability
Each display passes final testing procedures on the manufacturing floor.
Successful startup for commissioning and acceptance.
Our checklist ensures that product is quickly installed and operational.
We remain on site until we both agree the DMS is operating correctly.
20,000 Transportation-related Displays Shipped in the Past 15 years
ALDOT was looking to ensure technological feasibility for the next 10 years. We wanted to expand our capability to utilize the full MUTCD (Manual on Uniform Traffic Control Devices) for messaging. We chose 20mm signs to accomplish it.
Chris Hilyer, ITS Project Manager, Alabama DOT

Service - More Than a Vendor, Here When You Need Us
Our unmatched experience allows for an efficient installation, building your reputation and garnering repeat business.
Your partner during installation.
Trained technicians are on-site for your DMS installation and startup.
Our project team is on call to ensure your project's success.
Your consistent point of contact following acceptance.
Your Project Manager is a specialist that knows your project scope.
They quickly evaluate your service needs and provide the right solution.
There when you need us.
Local technicians are quickly dispatched to assist with installation needs.
Additional personnel are available from Daktronics corporate for escalated issues.
Here in the future.
When future projects arise, our team is familiar with your territory and how you operate.
We will be there to take care of things for you again. That's the power of partnering with Daktronics.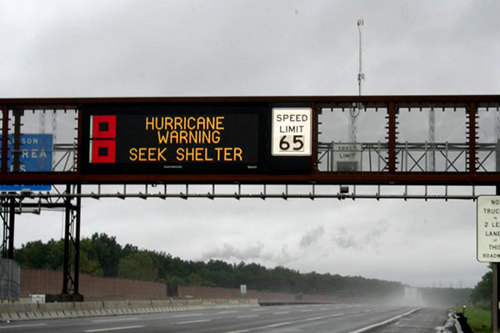 The support from Daktronics has been incredible. We've seen a lot of vendors come and go, but Daktronics has always led this industry. They know their stuff and they prove it every day. 
Alan Zehnbauer, ITS Operations Manager, New Jersey Turnpike Authority
7,300 DMS Displays Shipped to DOTs in the Past 15 Years
The nice part about having Daktronics signs across the board is that there's a variety of sizes you can choose from to fit whatever need you're looking to fulfill.
Travis Lutman, ITS Engineer, Maintenance, North Dakota Department of Transportation

Team - Specialists Completing Tasks Accurately in a Timely Manner
25+ Years Experience in Meeting Industry and Testing Requirements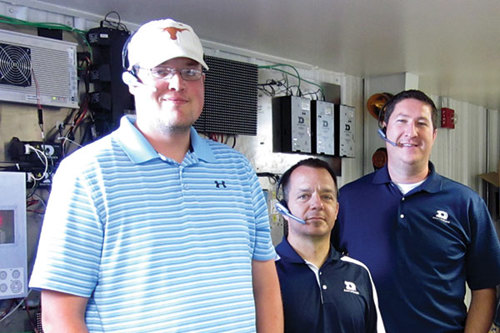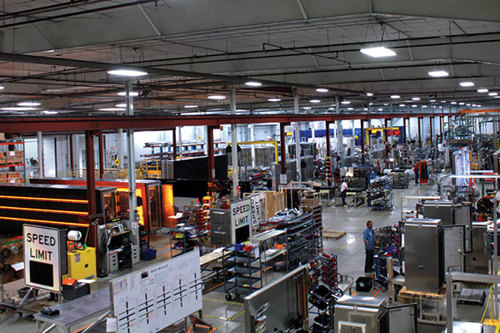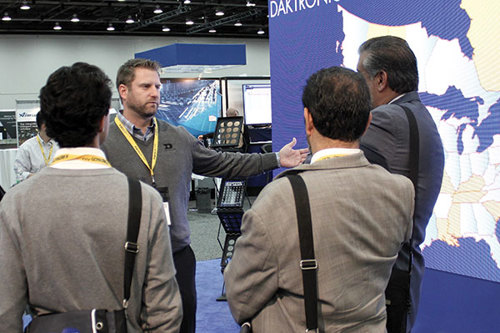 Working together to save you time and money.
Each stage of your project requires a particular knowledge set. Every staff member is trained within a specific area.
Our team structure streamlines communication and reduces downtime, so you stay on schedule.
Trusted since 1988.
We are a thriving, financially stable company.
We will be here in the future to support existing installations and take on new projects.