Here's What's New in Show Control Version 2.13
Read more to learn about the latest changes and enhancements to our Show Control System.
Daktronics Control Panel on 11/29/2018
Categories: Pro Sports and Colleges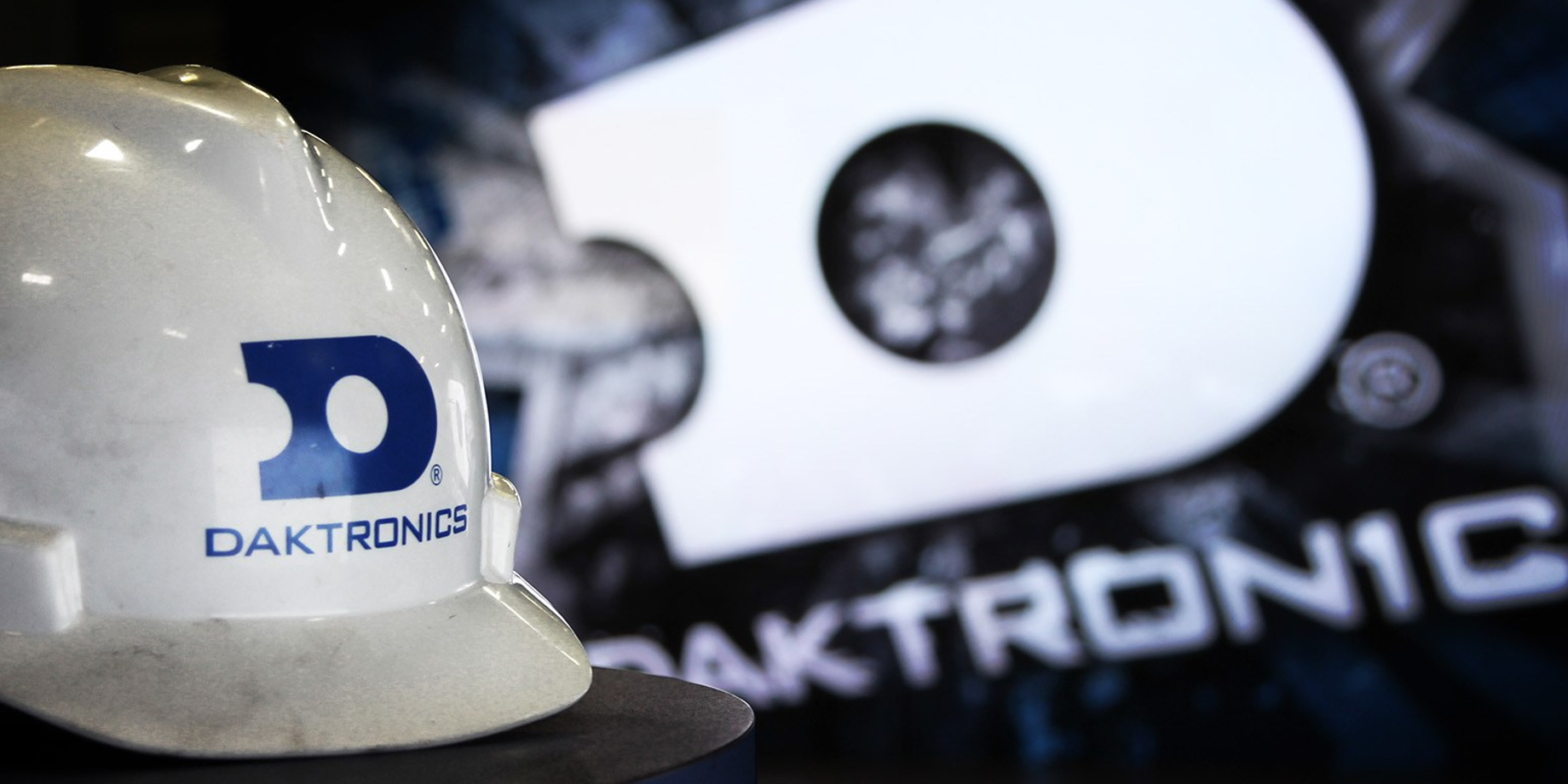 A Show Control system includes Display Studio, Content Studio and is associated with multiple types of digital media players. The latest released version of Show Control is version 2.13. This version includes the new data effects feature that draws attention to your display by animating or highlighting the data elements as they change. These new features work with DMP-8000 version 8.11 or greater.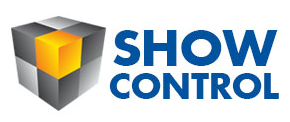 Show Control Enhancements in version 2.13.
Data Effects

This feature allows users to apply scrolls, flips and other effects to changing RTD content. (Learn more)

Ability to show and hide zones (Learn more)

The previous method for this was to blank the display. Content can now continue to play and be logged on a hidden zone.

Automatic thumbnails for DMP-8000 scripts (Learn more)

Thumbnails on script buttons are easier to implement for play, add to playlist, and create playlist commands.

Scripting of primary/backup switching for VP/DI-6000s (Learn more)

The active 6000 processor can be verified and changed in the Service Configuration. However for quick changes in a live event settings, it is helpful to have a script button to make this change.

Multi-field editing improvements
Serial Support for PBus
Interested in an update?

Please note, fixes and improvements are often impacted by the type of system your Show Control interfaces with. Learn more by contacting our Professional Services Team.
---