From Accounting to Sales, Mary Coover Reflects on Daktronics Career
Grateful for opportunities to change, Mary Coover looks back on her Daktronics career.
11/28/2018
Categories: Out of Home Advertising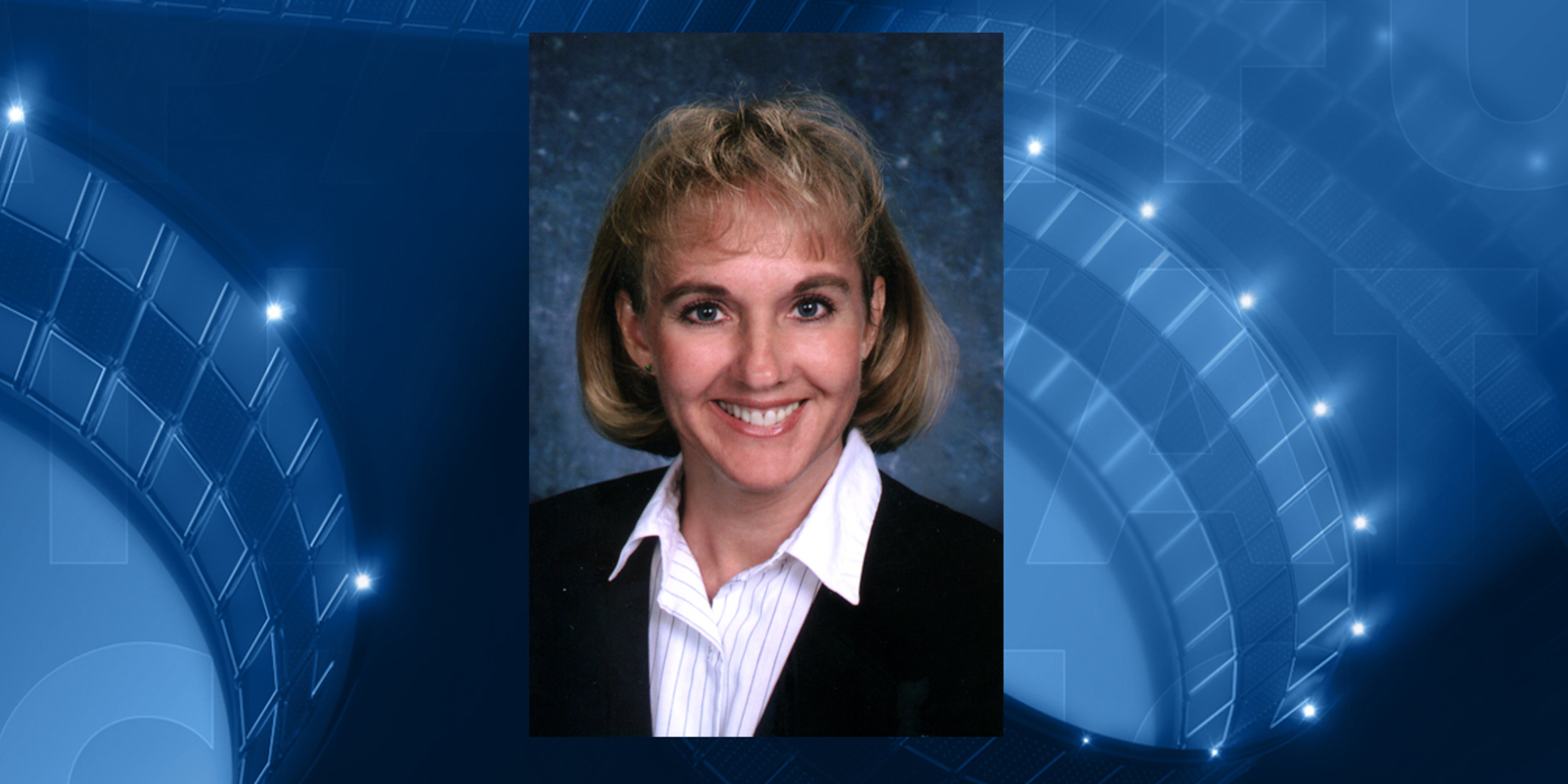 When Al Kurtenbach interviewed Mary Coover for a secretarial position at Daktronics in January 1977, she thought, "Here is the CEO of the company interviewing me!"
Although she didn't have much experience, Al decided a new Accounting position fit her better than the secretarial one. She vividly remembers her first day at work. Mary manually wrote 40+ payroll checks for Al to sign. She put them in envelopes and sorted them for him to personally hand out.
Another memory important to Mary is her work on the IPO when Daktronics went public in 1994. "We worked hard to prepare us for audits and filled out numerous financial reports," she said.
After 24 years working in various Accounting positions, Mary accepted a job as the Great Lakes and Mid-Atlantic region Reseller sales coordinator in 2000. "I was ready for a change, to do something different," she said. "Al and Carla [Gatzke, HR] encouraged me to apply."
Mary continued, "I really like the way Daktronics offers us opportunities to change. We're not limited by our current positions."
Mary loved developing relationships with the sign companies. "I still get calls from some of them. I stuck my head in during the Sales Expo and saw a lot of old friends," she said.
Mary enjoyed working with the Daktronics sales staff as well. Back then, coordinators traveled with their sales person to conventions and sales meetings. She worked in the field with Greg Denzinger, Brian Howe, Gary Pleva, and others.
Mary added, "It was fun to see new staff coming in, getting trained, and going out in the field, seeing them grow." She remembers James Roehrl, Justin Bush, Kody Thompson, Cody Vandeweerd, Tony Thomas, Greg Breyfogle, and Jesse Ulrickson, just to name a few.
"I'm proud to be a part of the Daktronics 50th year celebration and grateful for all the positive memories," Mary said.
We're sharing the stories of our people during our 50th anniversary celebration with our #Dak50 storytelling series. Watch other stories, from current and retired employees, on our YouTube channel.
This article is by Kathy Spolum in Commercial/HSPR Marketing.
---