Working Through Legal Roadblocks?
Navigating through digital sign legalities is more confusing than it should be. Our Sign Legislation Team is here to help!
12/22/2021
Categories: Out of Home Advertising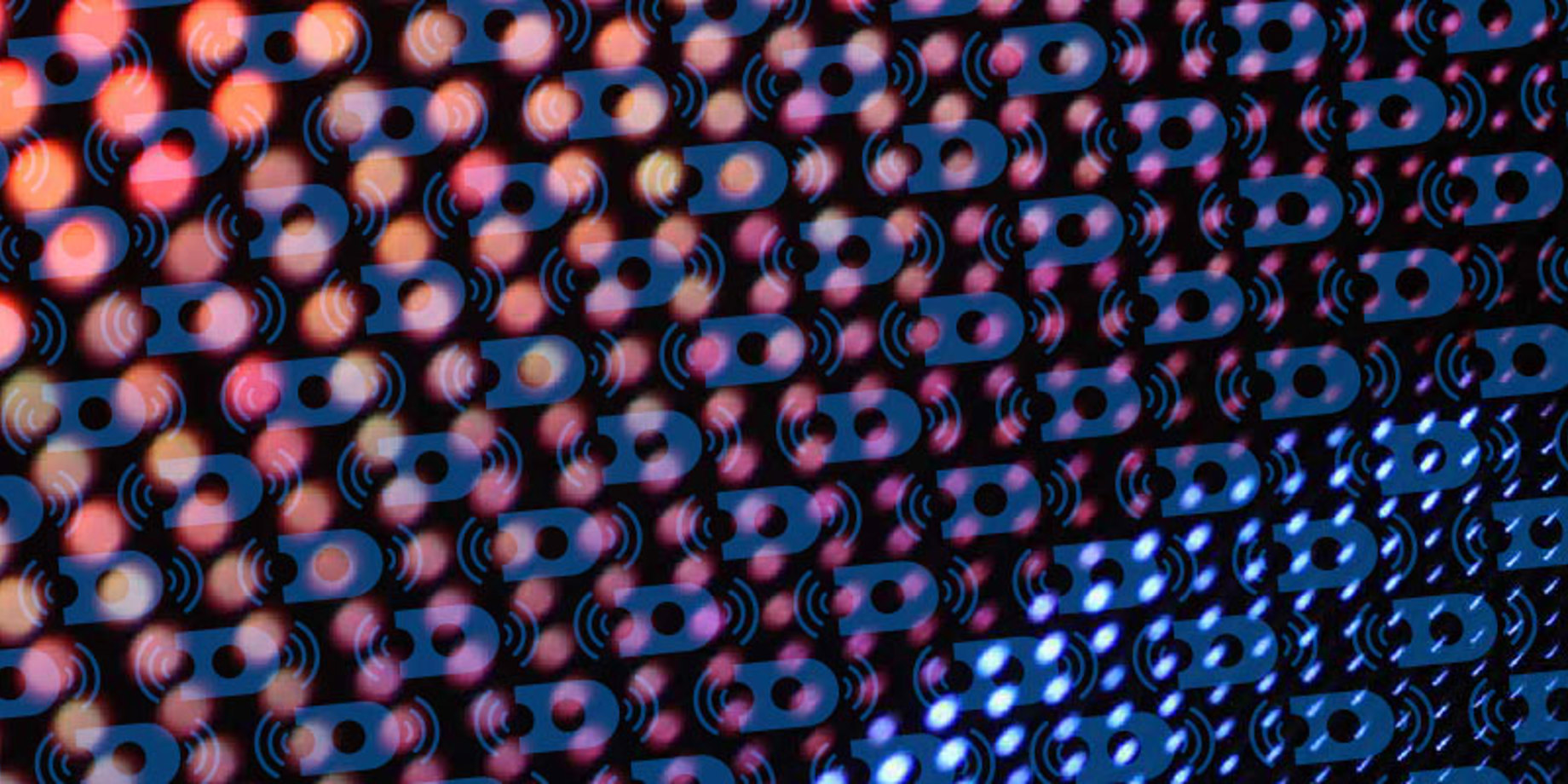 If the preliminary work required to set up your digital billboard is a lot more complicated than you anticipated, you are not alone. Our sign legislation team is made up of experts who will walk you through the process. From understanding zoning in your area, to obtaining a permit, to following guidelines after you board is up, Daktronics will ensure you are aware of all legal requirements.
Jen Clites and Shawna Hanson from Daktronics Sign Legislation team share a few crucial bits of information regarding legal matters:
Zoning
Each set of regulations will be different, depending on where you want to place your sign. Learning about your area's zoning policies will let you know the regulations set forth at the city, county, state, and federal levels.
Regulations
Regulations within your zone include limits set on LED sign size, height, brightness, and type of content you can display.
Permits
Before you can erect a digital billboard, you must obtain a permit that proves your display meets the regulations set forth in your area.
Legal Processes
Our legislation team cannot obtain permits on your behalf or act as a representative in court. But, we WILL support you by educating you on regulations, helping you apply for permits, and preparing you to present your case to city/state boards.
Our full podcast has more useful information on navigating legal processes to get your digital billboard up and running!
---