Windows 10 Notice – What Do Live Events And Spectaculars Customers Need To Know? (update)
This past summer, The Control Panel posted updates regarding Windows 10 compatibility with Show Control.  At the time, we advised that Show Control customers to not update their operating system because there were concerns that the update could limit functionality with overall control systems. This February, Show Control version 2.0 has been released with expanded compatibility.   This […]
Daktronics Control Panel on 2/17/2017
Categories: Pro Sports and Colleges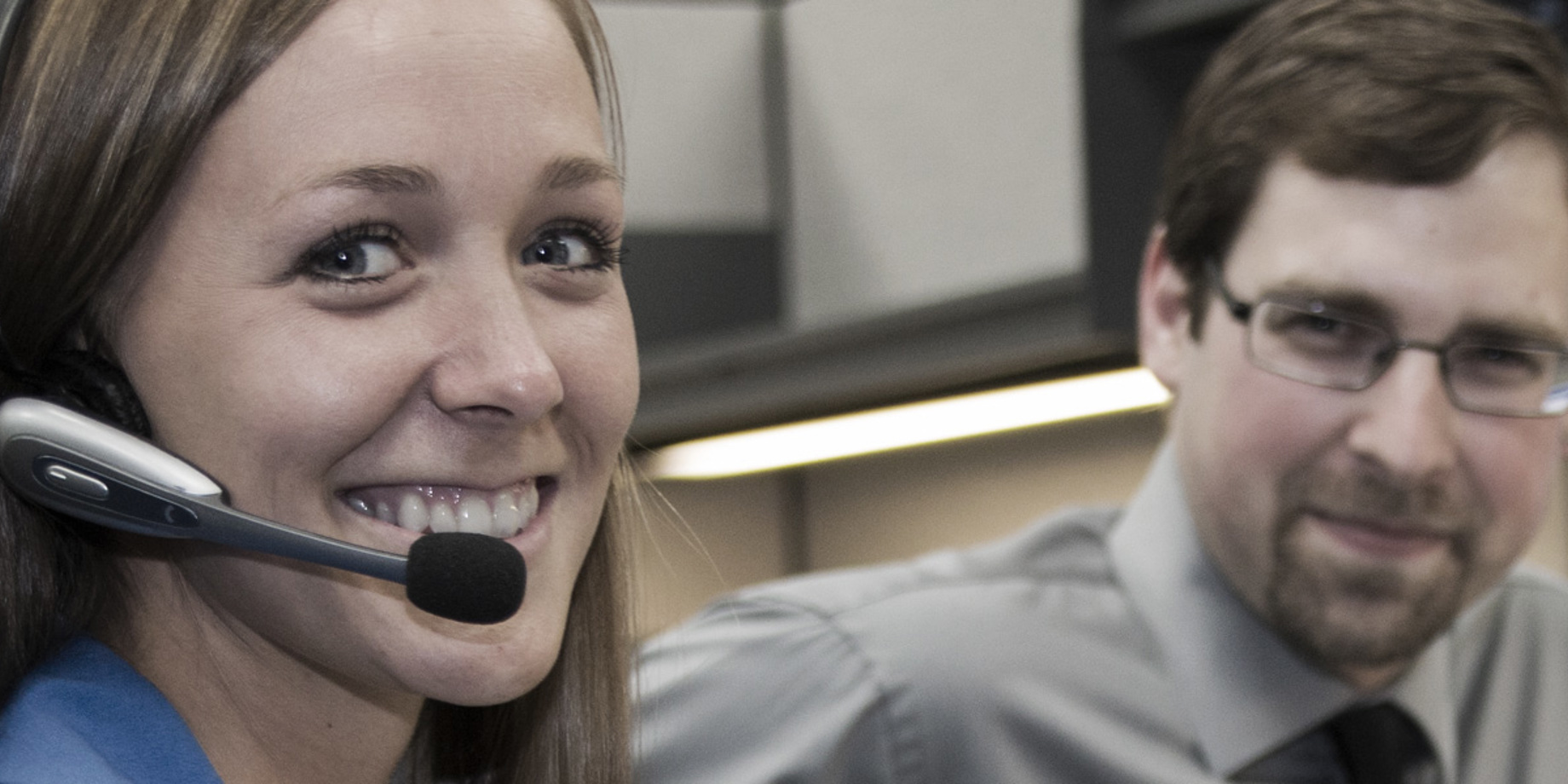 This past summer, The Control Panel posted updates regarding Windows 10 compatibility with Show Control.  At the time, we advised that Show Control customers to not update their operating system because there were concerns that the update could limit functionality with overall control systems.
This February, Show Control version 2.0 has been released with expanded compatibility.   This new version of Show Control is compatible with Windows 10.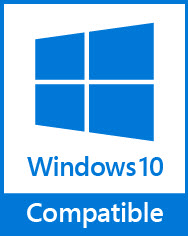 If your Show Control is working appropriately, you do not need to update to Show Control 2.0 at this time. However, if your IT department requires an overall operating system update to Windows 10, we recommend using Show Control 2.0 or above.
Please keep in mind, other programs installed on your Show Control or within your control system may not be qualified for operating system update. To learn more about the latest version of Show Control and how to obtain it, reach out to our Technical Support team today!
Check out our contact and support options at http://www.daktronics.com/en-us/support.
---