What's New in Show Control 3.1.0.37
Display Studio Updates Updated Widget, Search and Hotkey Dialogs to make the behavior more similar to each other. This update includes pinning. Pinned items will stay open while other functions are being used within Display Studio. Alternately, unpinned widgets close if another part of Display Studio is selected. This pin state will remain if a […]
Daktronics Control Panel on 7/15/2022
Categories: High School Sports, Pro Sports and Colleges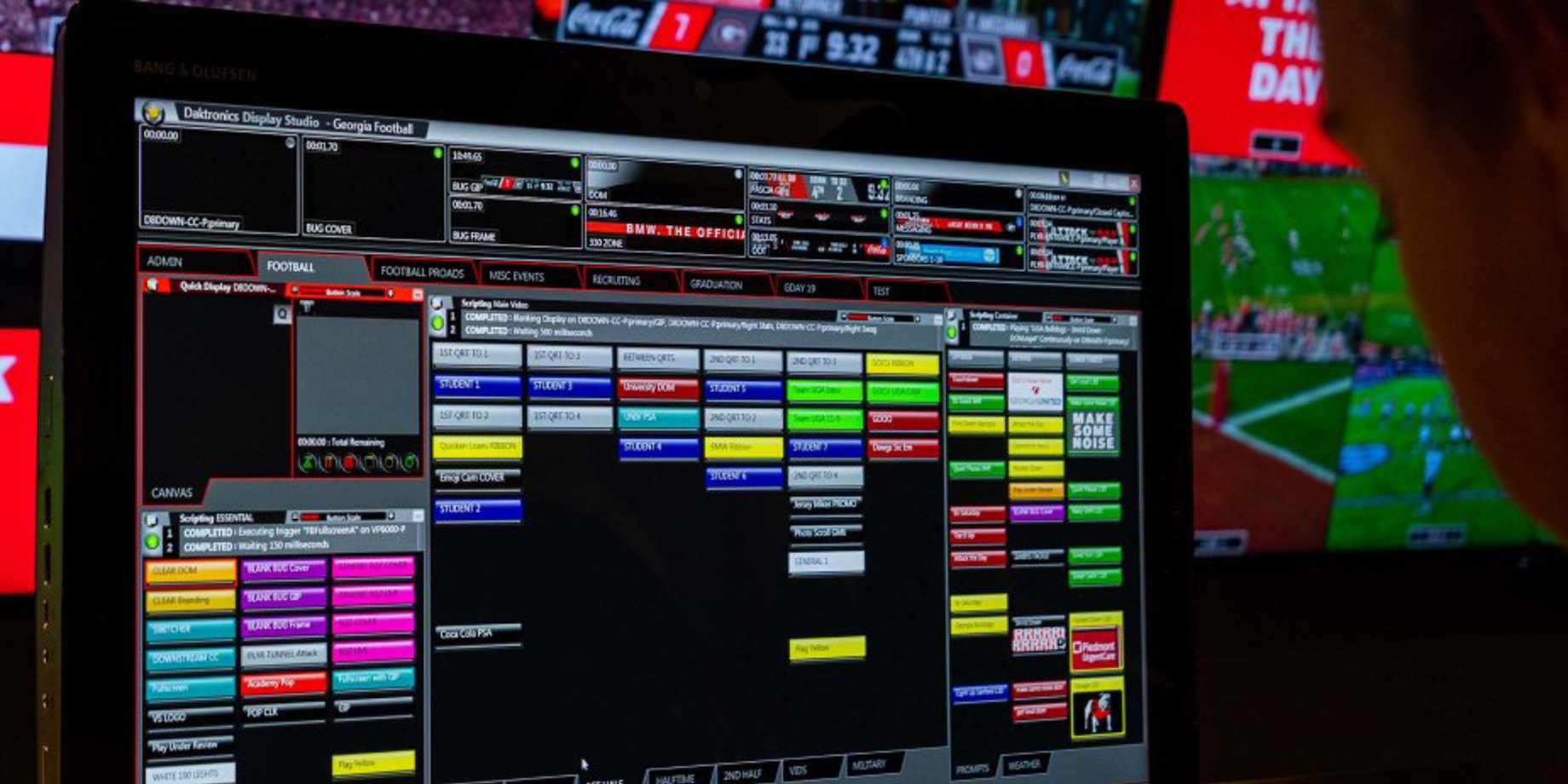 Display Studio Updates
Updated Widget, Search and Hotkey Dialogs to make the behavior more similar to each other. This update includes pinning.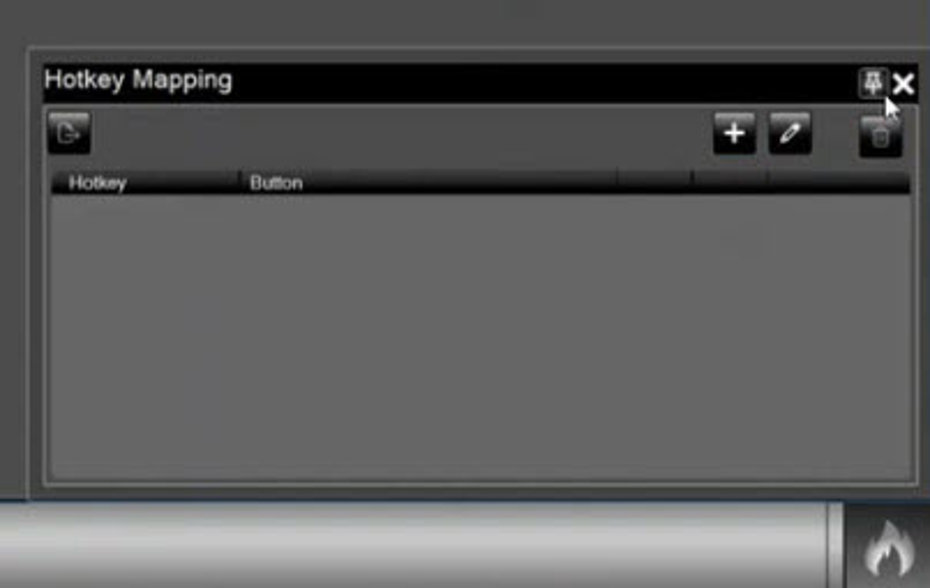 Pinned items will stay open while other functions are being used within Display Studio. Alternately, unpinned widgets close if another part of Display Studio is selected. This pin state will remain if a workspace is open and closed on the same computer.
Here are examples of Display Studio dashboard widgets:

Content Studio Updates
Fixed- Left/Right buttons in the storyboard
Updated – The new save user refresh token reduces browser login popups when starting Content Studio.
Interested in an update?

Please note, updates and improvements are often impacted by the type of system your Show Control interfaces with. Learn more by contacting our Professional Services Team.
---