LED Display Animates the Façade of Samsung's Flagship Store
Customized animations and dynamic lighting effects cover the exterior of Samsung's flagship store in Shanghai, China. The 59-foot by 26-foot LED display brings the building to life and accentuates its design. See this video to experience the excitement of LED technology. "Nanjing Road Pedestrian Street's charm was enhanced by the creative façade and dynamic lighting experience of […]
6/25/2014
Categories: Out of Home Advertising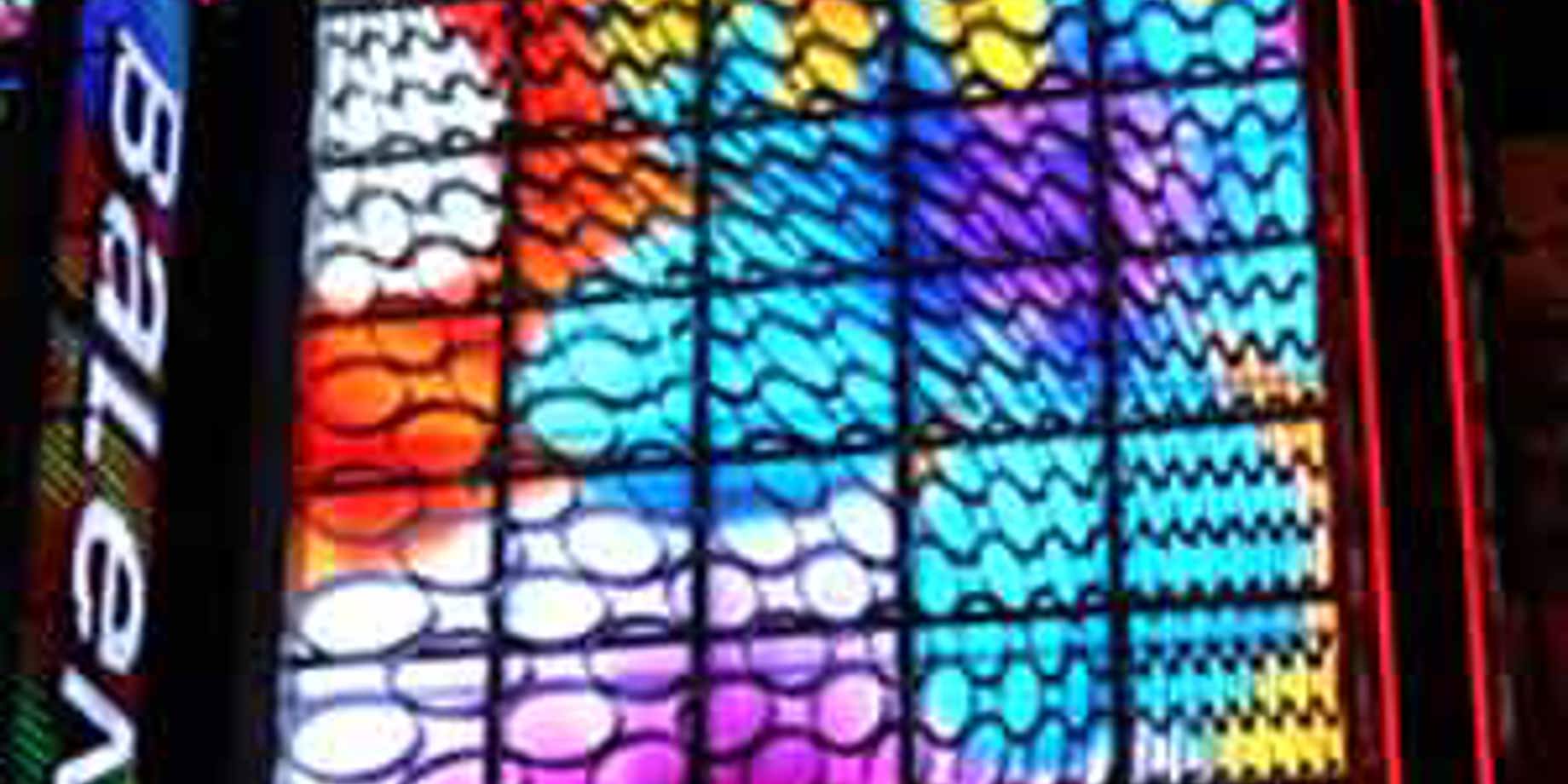 Customized animations and dynamic lighting effects cover the exterior of Samsung's flagship store in Shanghai, China. The 59-foot by 26-foot LED display brings the building to life and accentuates its design.
See this video to experience the excitement of LED technology.
"Nanjing Road Pedestrian Street's charm was enhanced by the creative façade and dynamic lighting experience of Samsung's Flagship Experience Store that opened on April 11. The façade lighting Daktronics provided to us has helped to quickly establish our Flagship Experience Store as an iconic retail destination on Shanghai's Nanjing Road," says Rebecca Ding, Retail Management Team Leader, Samsung, Greater China
Interested in the details? Read Samsung flagship store news release.
Discover more about Daktronics ProPixel freeform LED stick elements.
---