Customer Service and Lightning: a True Story
Randy Poche, president of Superior Office Products in Baton Rouge, Louisiana, installed an outdoor digital display from a vendor other than Daktronics in 2006. It needed constant maintenance. Then, one day, lightning struck it. For his next display, Poche chose Daktronics. "I spent some time researching my options and checking out the Daktronics website," says […]
6/25/2014
Categories: Sign Company News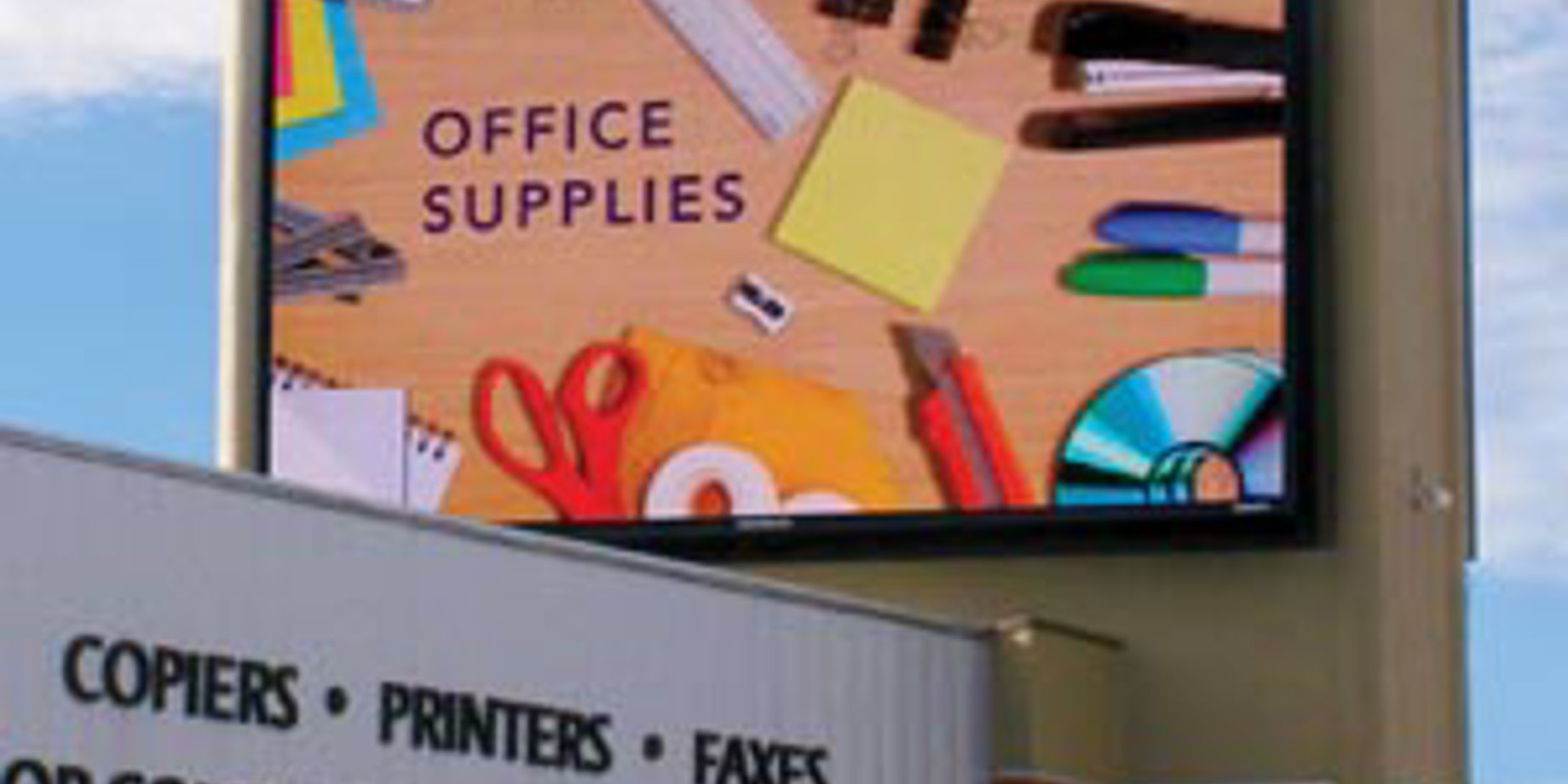 Randy Poche, president of Superior Office Products in Baton Rouge, Louisiana, installed an outdoor digital display from a vendor other than Daktronics in 2006. It needed constant maintenance. Then, one day, lightning struck it.
For his next display, Poche chose Daktronics. "I spent some time researching my options and checking out the Daktronics website," says Poche. "I chose the distributor that looked good through long-term service."
Excellent service is important to people, not just a reliable product. An Oracle report found that 70% of customers stopped buying goods from companies after experiencing poor customer service.
Do you differentiate your company from others by offering great service? What if your business model doesn't cover service?
In that is the case, Daktronics can handle customer service for you. Just notify your Daktronics coordinator or representative about your preferred Service Delivery option at the time of your quote.
Ask about our free flier, Daktronics Warranty & Service Information.
---