Digital Screens Transform OOH Mall Space into Destinations
Yes, more people shop online every day. But shopping centers still appeal to customers who savor the buying experience. LED digital signage in malls help immerse these shoppers into a dynamic ambience that keeps them coming back. An increasing variety of interior and exterior LED solution converts a shopping center into an entertainment destination. A […]
6/18/2014
Categories: Out of Home Advertising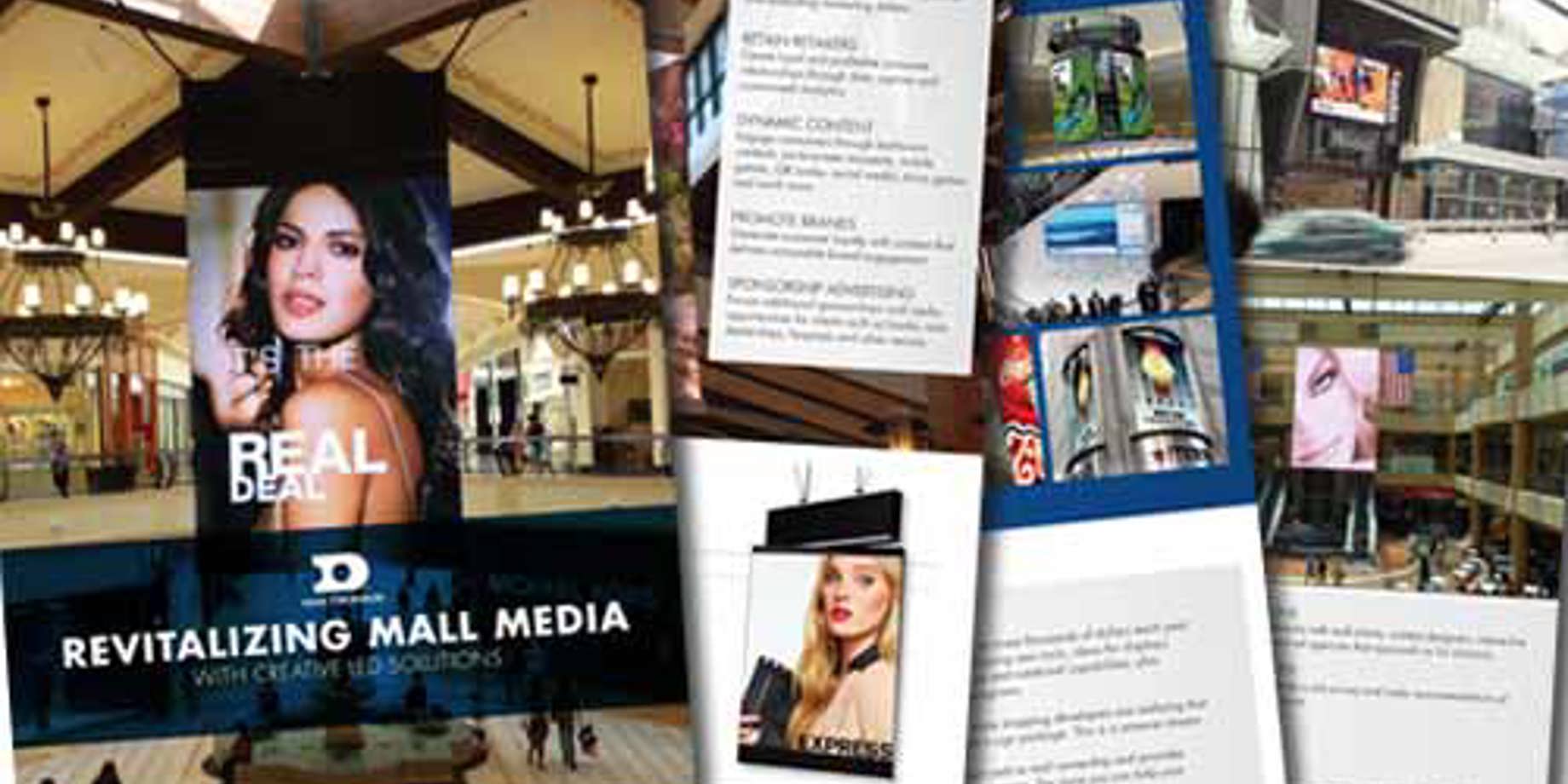 Yes, more people shop online every day. But shopping centers still appeal to customers who savor the buying experience. LED digital signage in malls help immerse these shoppers into a dynamic ambience that keeps them coming back.
An increasing variety of interior and exterior LED solution converts a shopping center into an entertainment destination. A short list includes:
Rotating interior LED banners
Displays extended over exterior/ interior walls
Exterior marquees
Way-finding signage
Shopping center owners use LED signage to:
Communicate brand awareness for the mall and individual tenants
Launch products
Promote events at the point of sale
Sponsorship ads
Live events, such as fashion shows
Download our brochure, Revitalizing Mall Media with Creative LED Solutions, to discover more about malls and LED signage.
See our LED video banner impact shoppers' mall experience, GGP Water Tower Place video
---