Keep up to pace with the Minor League Baseball changes
Learn how the recent rule changes by Minor League Baseball could impact your Daktronics system.
Daktronics Control Panel on 3/23/2018
Categories: Pro Sports and Colleges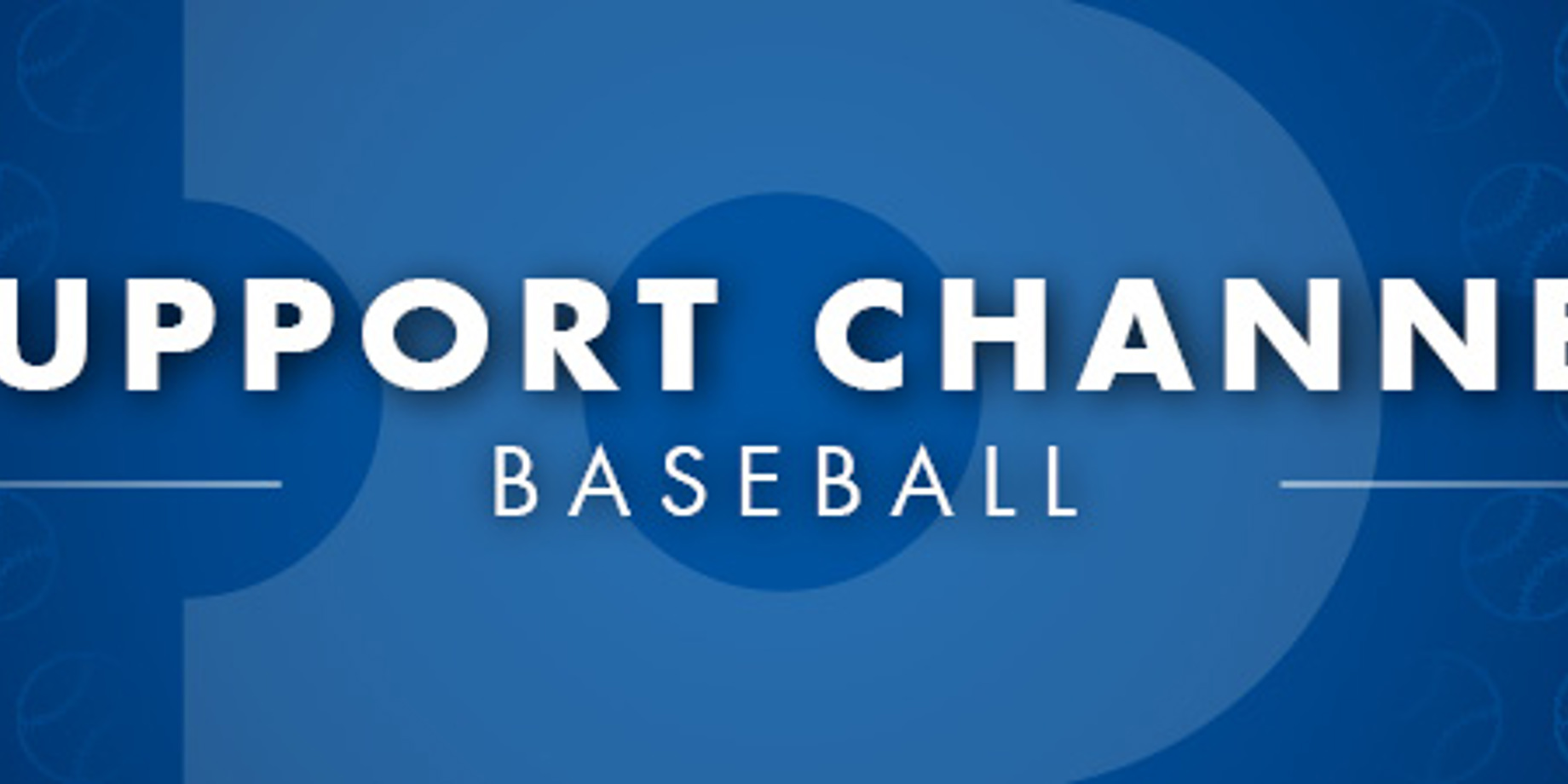 Minor League Baseball has recently announced pace-of-play rules for 2018.  These changes include mound visits and pitch clock changes. Details on the changes can be found here: Minor League Baseball Announces Pace of Play Regulations
How do these two changes impact your Daktronics system?
1. Pitch Timers
Triple-A and Double-A levels will use a 15-second pitch clock with no runners on base. Teams will need to adjust their All Sport Pitch Timer presets to meet the new league requirements. Those directions can be found here: How to set presets for your Pitch Timer?  Once the presets are updated, the handheld will control the clock appropriately.
2. Mound Visits
If you would like to show mound visits on your display(s), there are a couple of options:
Implement a real-time-data solution.  This method is easy to use and gives the ability show the data on multiple displays simultaneously. If you'd like to explore this route, our Professional Services Team has a solution that can be implemented for $750.  Details on this were discussed here: Who's on…second? Rule Changes and Updates
Another option would be to manually update content throughout the game via Content Studio or V7000 Sequence Designer. This is built-in functionality and comes at no cost to you.
Either method could use images or numbers to show the information.
If you'd like assistance with adding new elements like mound visits, contact us.
---