Here is What's New in Show Control Version 2.19
A Show Control system includes Display Studio, Content Studio and is associated with multiple types of digital media players.  The new features listed below work best with an up-to-date DMP-8000 and Data Studio. Version 2.19 includes new playlist features within Display Studio New playlist editing tools have been added to script and quick display buttons. This […]
Daktronics Control Panel on 2/28/2020
Categories: Pro Sports and Colleges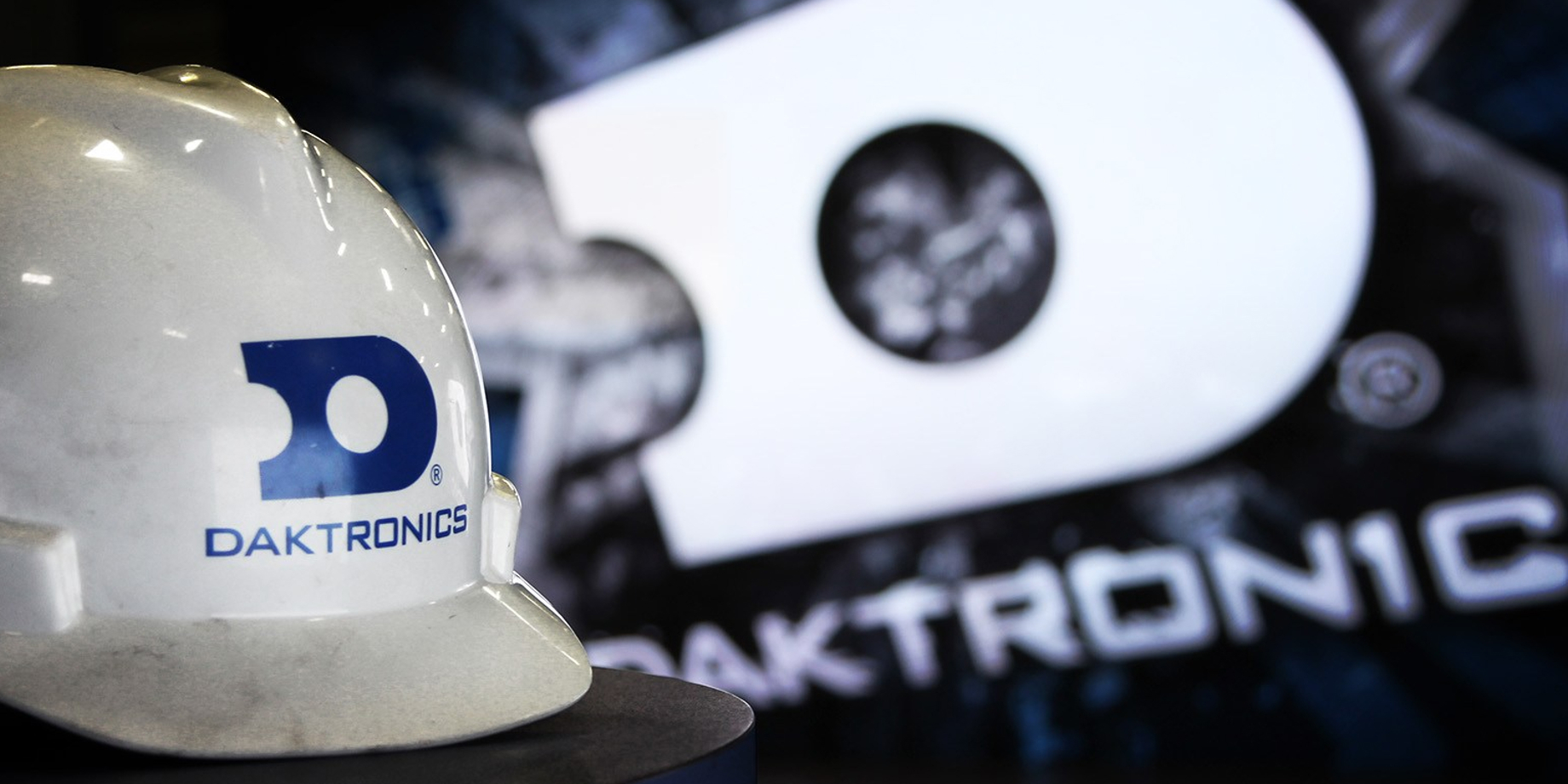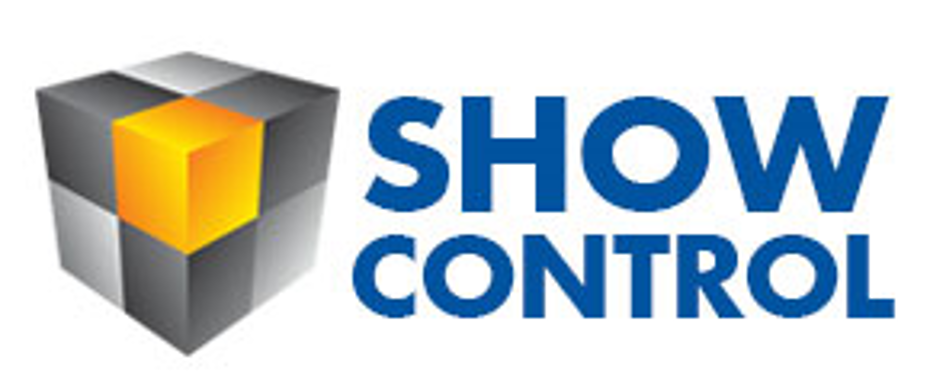 A Show Control system includes Display Studio, Content Studio and is associated with multiple types of digital media players. The new features listed below work best with an up-to-date DMP-8000 and Data Studio.
Version 2.19 includes new playlist features within Display Studio
New playlist editing tools have been added to script and quick display buttons. This will make the creation of synchronized playlists across multiple displays easier. See: How to Customize Media File Duration in Display Studio?
Users now have the following new features:

The length of each file is visible in the button.
The total duration of the playlist is included in the button.
The lines are numbered to make individual items easier to locate.
The total count of items are listed in the button.
See animation of the new synchronized playlist information: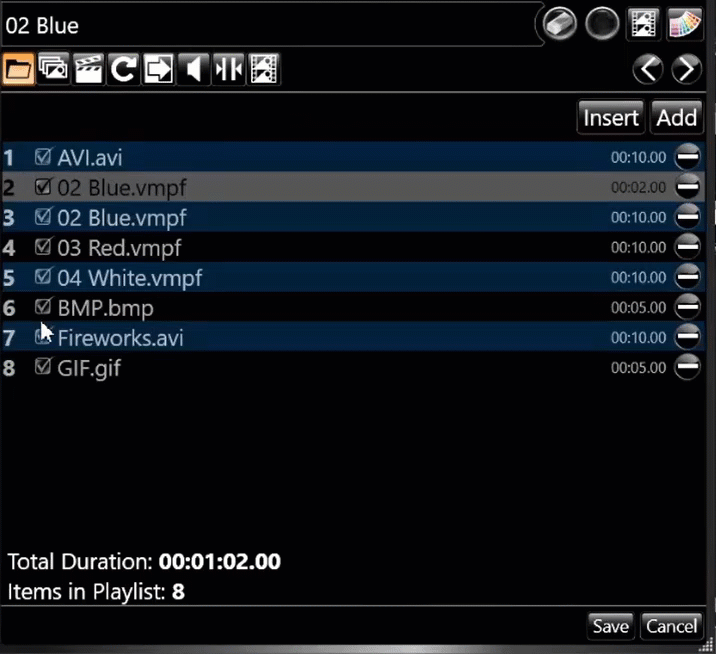 Other Display Studio Changes
Added a retry when detecting a communications failure.
Fixed an issue with opening buttons slowly.
Fixed auto-hiding text on the monitor wall.
Fixed an issue with not showing Venus 7000 configured signs on a system with Venus 1500 installed.
Content Studio Changes
Fix for when the previewer tried to initialize an AJA device on a Live Clips system.
Fixed issue with not seeing Venus 7000 configured signs.
Here is a training video for Content Studio 2.0 . This was also shared with the release notes for Show Control 2.18.
Interested in an update?

Please note, updates and improvements are often impacted by the type of system your Show Control interfaces with. Learn more by contacting our Professional Services Team.
---