Three Ways Digital Signs Could Be Driving Business at Your Restaurant
As part of the quick-service restaurant industry, differentiating your establishment from others may seem a tall task, but many owners and store managers today have cited their digital sign as what drives consumers to stop at their location.
1/24/2020
Categories: Business & Community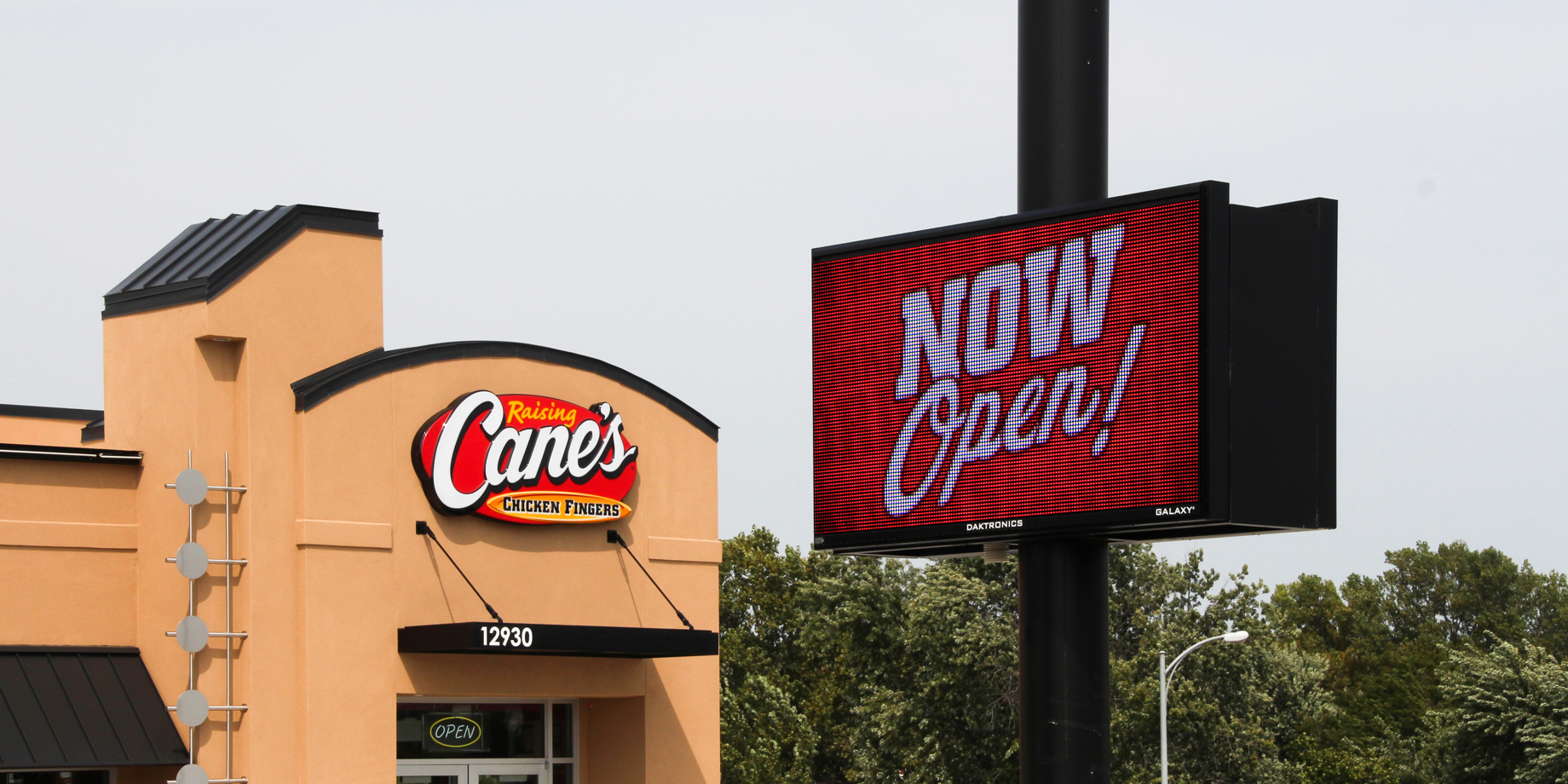 Take a look at your marketing budget and consider these three popular strategies QSRs use to attract customers with their digital signage:  
1. Prompt impulse purchases.
More than half (58 percent) of trips to quick service restaurants are impulsive in nature, according to research by Wrigley Foodservice. A trend in QSRs is to help those impulse purchases along by showing menu items on digital displays. JP and Brenda Benedict, DQ franchisees in Texas report, "Many of our customers come in and say, 'I want what's on the sign'."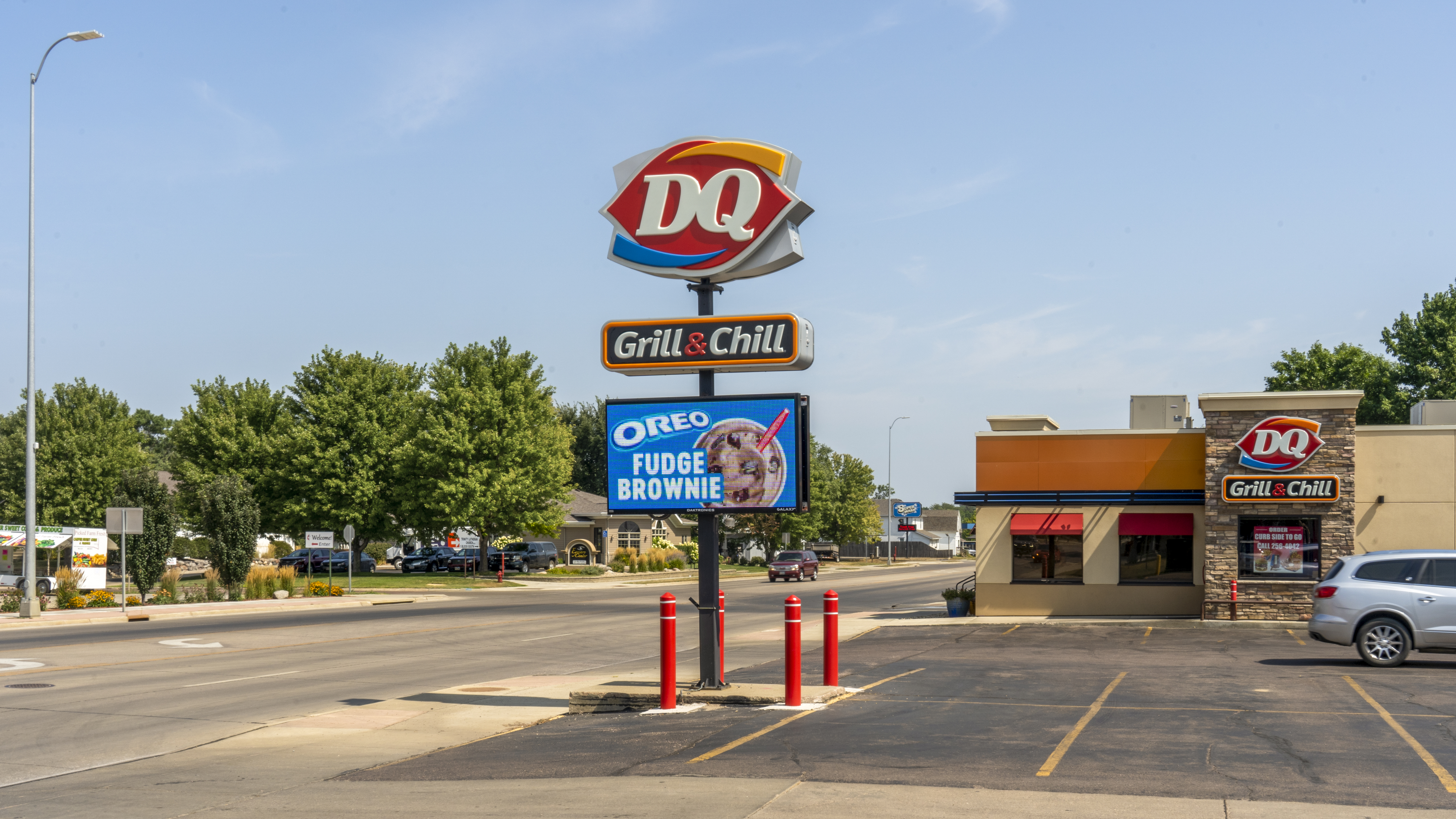 A common way to increase impulse buying is by dayparting your sign to match people with what may entice them to purchase at that point in their day. Drive sales during off-peak hours with text such as "Half off all beverages" or a mouth-watering image of a chocolate dessert.
"We saw an average increase of 110.58% in dessert sales," explains Megan Grundstrom, marketing and business development manager for Taco John's. "Since then we continue to run promotions with similar results."
Digital signs inside the store provide another opportunity to reach customers before  they make buying decisions. As menus constantly evolve, consumers often base their decisions on what looks good on the menu. Digital menu boards or even displays near the register can aid people in their buying decisions and ultimately drive the products with the largest profit margin or aid in inventory. An added bonus, showing visuals on digital signage can often increase efficiencies as people make their selection faster.
2. Highlight store news and create goodwill.
Many owners also use their signs to interact with customers. For instance, digital signs can share news of your opening day, promote your social media presence, your store hours or even employees of the month. A digital sign can also recruit applicants.
"We have three hiring slides that change out. Almost all our applicants say they saw it on the sign," says Steen Hornback, office administer of the Brookings, SD McDonald's. "Results like that are much more noticeable now with a digital board than it was with manual [copy board]."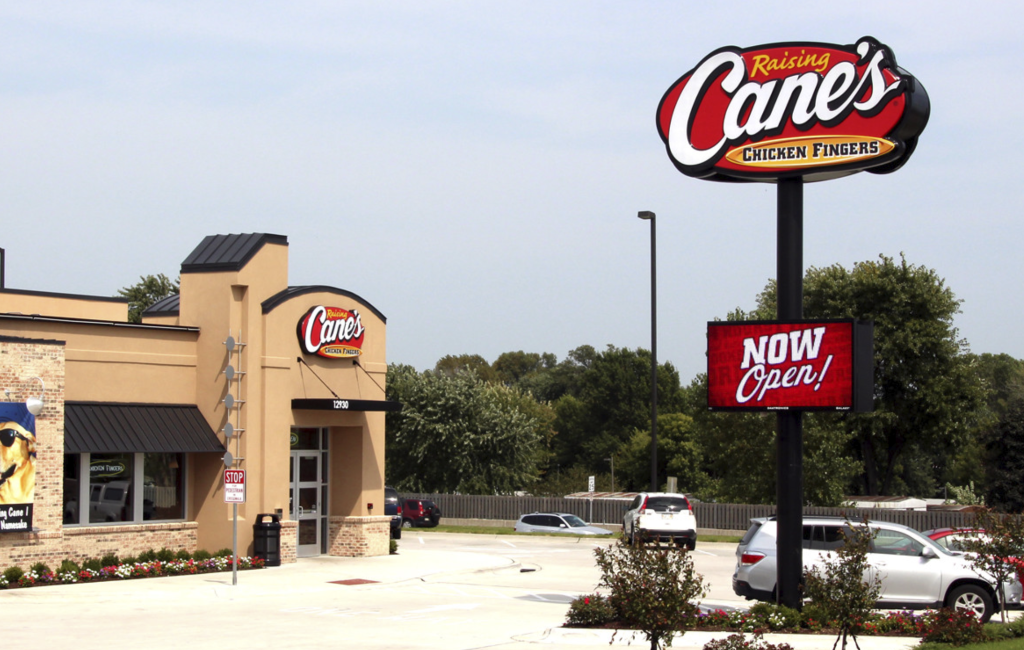 3. Promote local causes and activities.
Did you know that charity is good for business? According to a report by AdWeek, millennials are 70% more likely to spend more with brands that support causes. When you promote a local nonprofit, you can often attract those that are passionate about their cause, which, in turn, drives sales.
"We reach out to the community in very creative ways. We supported a local PAWS organization campaign by running photos of the cats and dogs," explains Terri Webster, owner Dairy Queen, St. George, Utah. "For graduation, we ran customized messages with local school logos. On days when we're closed, we don't run ads, but a loop of holiday messages instead. One of the most successful public service content was our Veteran's Day thank you."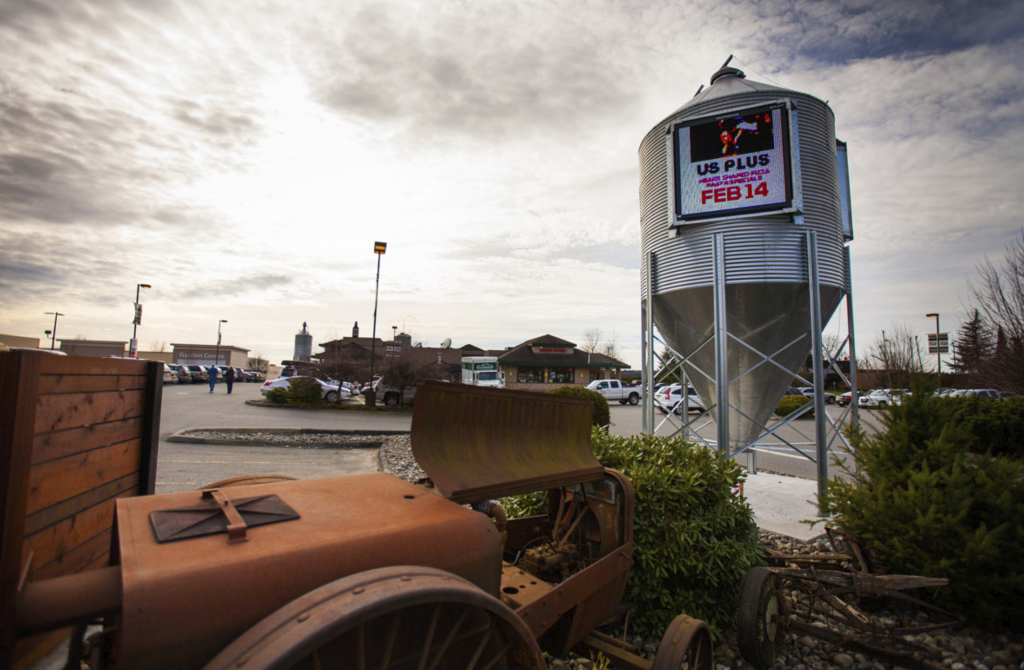 Looking at switching up your marketing plan this year to drive more business?
---