Sports Marketing: Pay for Your Display
A video board can pay for itself thanks to Daktronics Sports marketing. Find local sponsors to cover your payments and keep those sponsors happy down the road so they continue sponsoring.
10/18/2017
Categories: High School Sports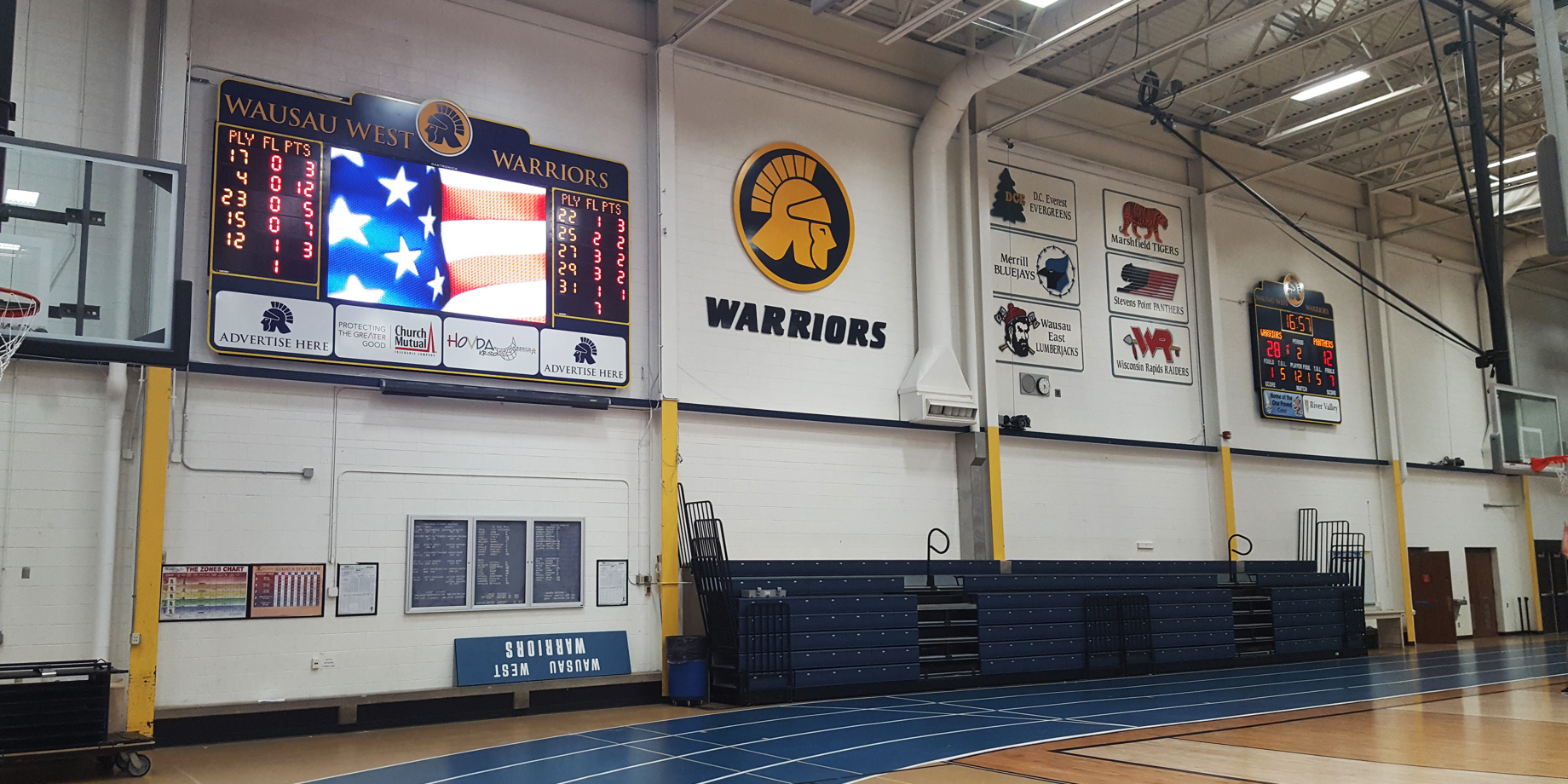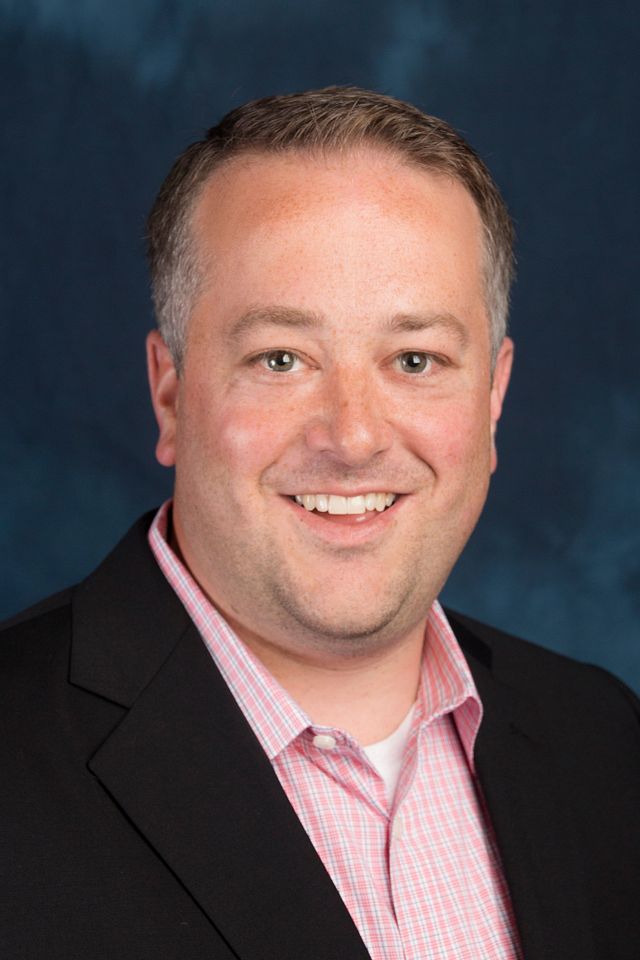 A new video display is a big deal to any high school. Daktronics celebrates the success of each project and optimizes each  opportunity to bring these large systems to every school, even in small unexpected towns.
We sat down with Kyle Sydow, Market Manager, to discuss what goes into Daktronics Sports Marketing (DSM) to allow schools to get a video display that pays for itself.
Q: What is different about Daktronics Sports Marketing?
If you've done some research, you know that no other company out there is able to provide you that direct assistance from start to finish. Sports Marketing coming from the manufacturer is a strategy that is unique to Daktronics. Other companies need to hire a third-party company to make it happen, taking those funds away from the school to pay for their services.
Q: How has DSM helped schools?
We have worked with over
Q: How does DSM make it possible for a school to own a video display? 
By choosing Daktronics as your equipment designer and manufacturer, you also get us as your marketing partner.
The DSM team creates customized sponsorship material for your school to present to potential sponsors. Your local Daktronics reps are available to go with you to pitch the proposal to local businesses.
Daktronics aligns everything so your sponsor intake matches or exceeds what your yearly payment would be. Any of the excess funds raised from sponsorships goes right back to your school, so even from year one you can see an addition to your budget.
Q: What do you think is one of the biggest concerns schools have when raising the money?
A lot of them don't feel confident about their ability to sell. They're not sponsorship sales experts; they're experts at educating our children. We help schools do the initial sales meetings so they can build a level of confidence to lead the charge themselves.
We come in with an approach that nobody in their community has done before and help them build sponsorship packages needed to sell to local businesses at different levels. We also create the final contracts for when they hear "yes."
DSM regularly doubles, triples and even quadruples the amount of revenue the school previously thought they'd bring in. 
Q: Project is booked, sponsors are locked in, now what?
The contract fulfillment team helps them collect logos and PA announcements from the businesses to fulfill what we've sold. The goal is that once the board is paid off, businesses will re-sign sponsorships. That creates a long-term revenue stream for the school that is typically larger than they've ever seen before.
Q: Any final advice for schools considering DSM?
Any school can generate funds for a video display. It's Daktronics job to make schools see how it's possible and get the maximum return from those sponsors.
Love what you heard and want your school to be next?

---