Fight the Good Fight
Rotor Clip of Somerset, New Jersey, was ready to to pull the trigger on a digital billboard. All that was left to do was get approval to install the display. They thought it wouldn't be a problem because other digital billboards were installed nearby. Wrong!
10/18/2017
Categories: Out of Home Advertising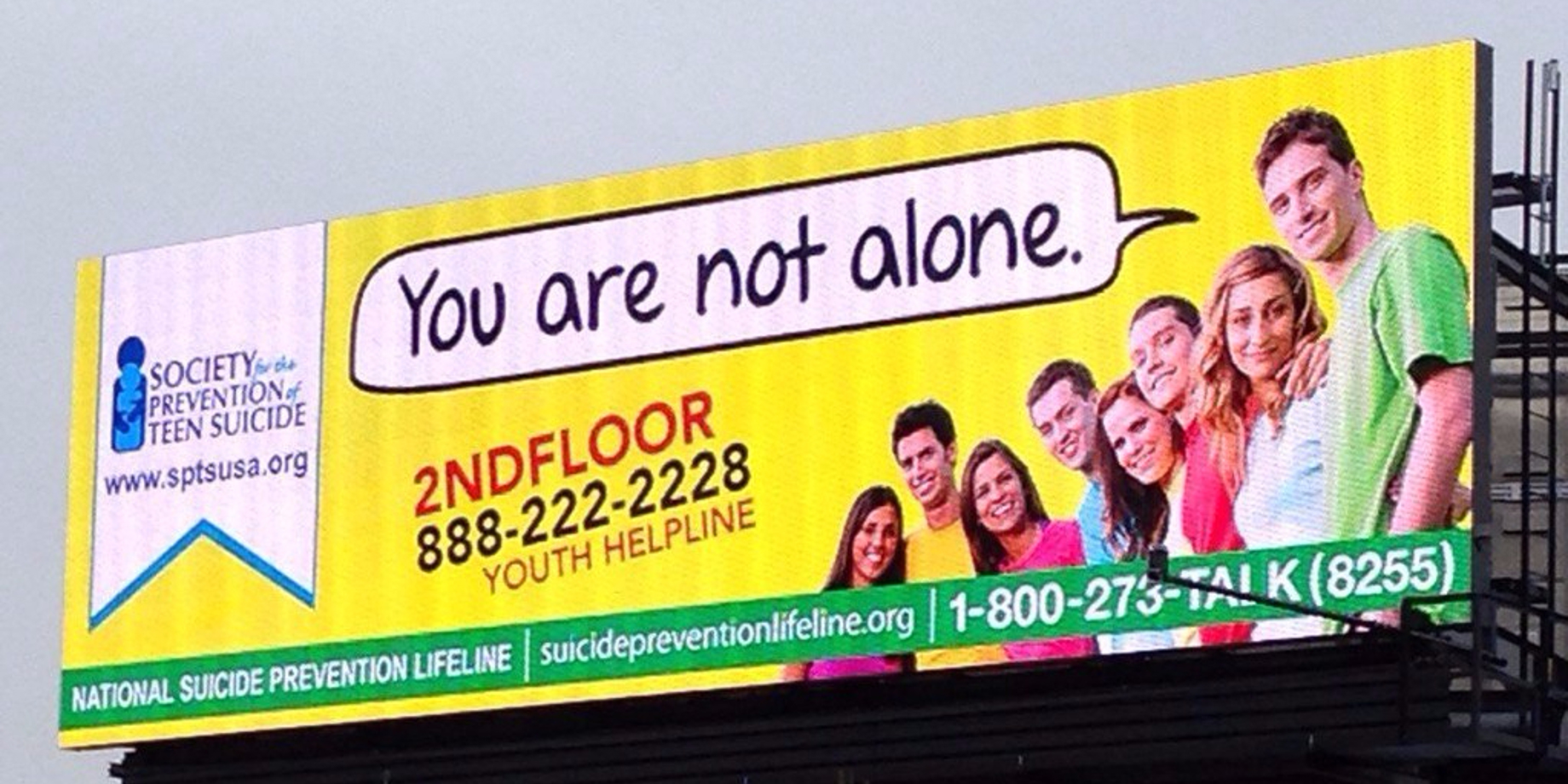 Do you remember what you were doing in the early 2000s? The Y2K threat was over and digital was advancing in the marketplace.
Rotor Clip of Somerset, New Jersey, began thinking about installing a digital billboard. When they were ready to pull the trigger, they reached out to Daktronics to get things rolling.
All that was left to do was get approval to install the display. It shouldn't be a problem; there are other digital billboards located in the nearby area.
Wrong!
Local courts denied Rotor Clip permission to put up a display. After great consideration, Rotor Clip sought to overturn the decision by heading to the appellate courts, and Daktronics went along to support them.
"Our experience with Daktronics was nothing short of tremendous," commented Joe Cappello, a legal representative for Rotor Clip. "They stand by the product for the entire duration of the sale cycle and are loyal to their customers."
In coming to Rotor Clip's defense, Daktronics aligned a team consisting of a signage legislation department, zoning staff and professional engineers to provide expert testimony and scientific reports. Some key issues discussed included brightness analysis, technology involved and viewing angles.
"Not all digital billboards are created equally," said Kelly Barrett, former Daktronics employee who worked on the project. "That is the enormous value that Daktronics adds that competitors struggle with. We have it down to a science."
After considering all the documentation and testimony, the decision was eventually overturned, resulting in approval from the courts.
"Daktronics is extremely loyal and trustworthy," said Jonathan Slass, Co-President of Rotor Clip. "I would recommend them 100%."
Rotor Clip installed a double-sided Daktronics digital billboard in 2017 that measures 14-feet tall by 48-feet wide. It features crisp, full-color imagery with 20-millimeter line spacing for prime advertising space along the busy Interstate 287.
Way to go, team, and congratulations to Rotor Clip on the new display!
---