Social Media Will Help You Define Your Brand Now
Learn how to enhance your social media plan and stay connected to your advertisers and community.
Joni Schmeichel on 4/30/2020
Categories: Out of Home Advertising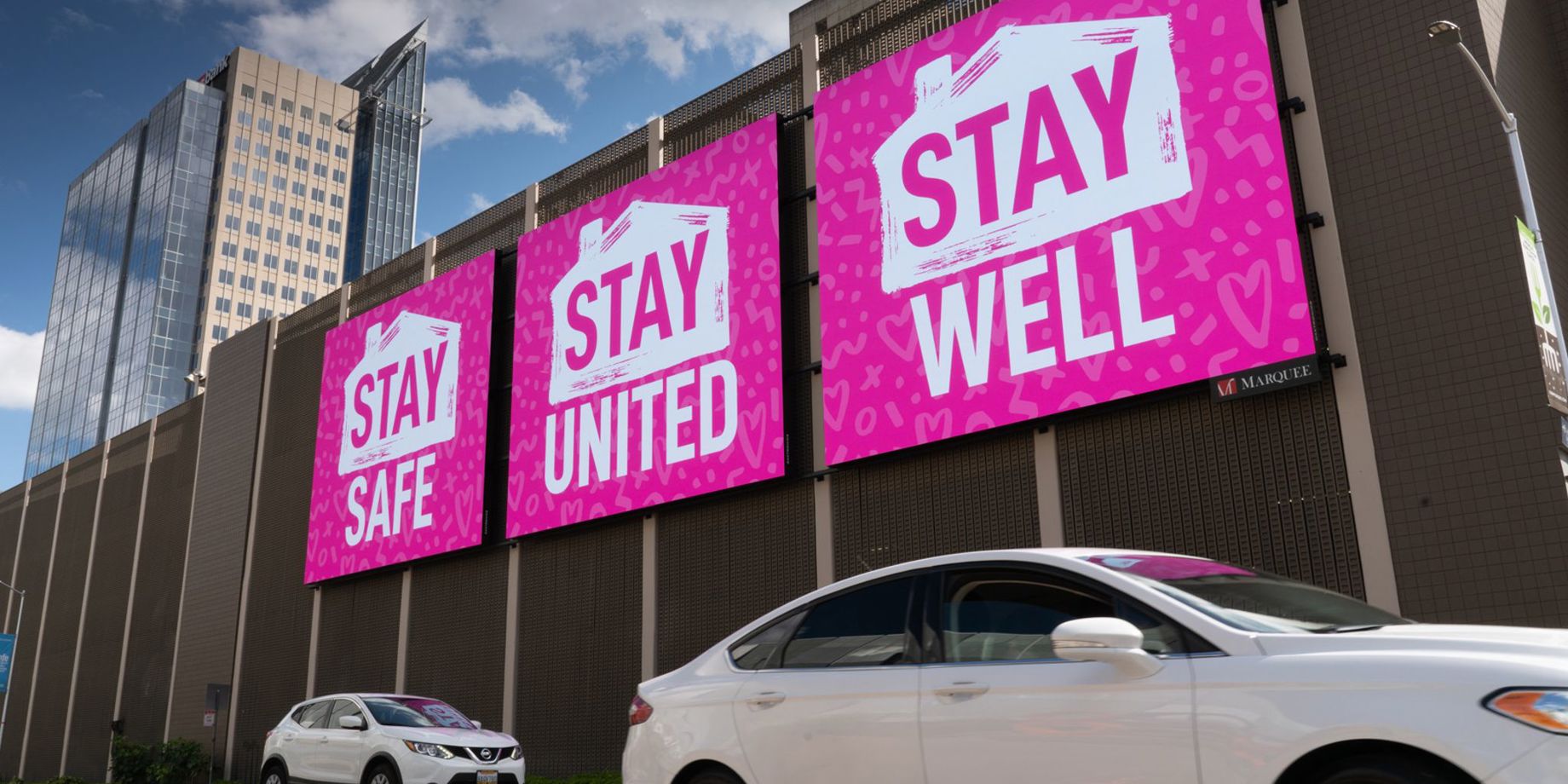 This is an important time for DOOH media owners to share their work and the work of their clients and communities on social media. It's important for any business really, to make sure that your brand stays relevant to potential and existing customers. There are amazing things happening in out of home right now, and they need to be shared – beyond just traffic count. It may seem overwhelming if you are not already engaged in social media, but here are a few pointers to get started or enhance your social media plan. 
INVESTIGATE – see what is happening
See who is already attracting a large following on social media. Get a sense of what is working for others in the OOH industry and build a strategy that fits your brand. Be sure to look at the media channels you compete with. What are they doing for their advertisers, and how people are responding. Add Facebook groups to your search criteria as well as location-based posts in Instagram to get a good sense of what the community is focused on and talking about.
Here are a couple examples:
A local OOH company recently did an Easter Egg scavenger hunt on their digital inventory. They promoted via social media, gained a following and had a great response from the community. Find your place, your niche and get after it.
A local resident started a Facebook group to promote local food options. There, the community shares photos of the food they bought. They can also ask about business hours, menus and more. These groups are a great way to see what your audience is thinking and provides a platform to engage with them.
DIVE IN – pick a platform or two
Where is your target audience? What social media does your industry use? Figure out which platforms are right for your business. From my experience, LinkedIn is where most of the OOH industry communicates on a professional level. You can stay engaged and get up-to-date information on industry trends. Join some groups, write an article, and comment on something while you're at it!
On the brand promotion side, connecting with existing or potential local advertisers might look a little different. A Facebook page is often used to generate local leads. It's free to set up accounts and add content, and you might be surprised who follows your page. Do a little research to discover where your target audience is spending time. People are spending more time on social media now than ever before, so explore Twitter, Instagram, Pinterest, Snap Chat, Tic Tok and more.
PROMOTE – put your customers first
Social media is a great way to promote your own business offerings, growth and achievements. It can also be a great way to give your clients some attention. With a decline in traffic to your OOH inventory and fewer eyes on your clients' ads, you can continue to promote their businesses by sharing their messages through your social media channels. Also, you can share ways your clients have stepped up in the community, show PSAs, and offer space available for sponsorships or community messages. Even though many are at home right now, OOH messages are reaching intended audiences through social media. This is the time to be proactive, so you don't get left behind.
Here's an example:
A local restaurant is highlighting their commitment to local suppliers by sharing supplier stories: How they met, what they provide, what matters to them and how their relationship works. I love reading these short stories and seeing photos of their past collaborations. The restaurant is sharing their vision and building loyalty in a totally different way.
SHARE – more than promotion
Share the ideas and services you offer customers today and in the future. We encourage you to provide dayparting, multiple message options, real-time data feeds and content pointers. Get photos and video footage of your OOH locations and develop a series of posts that share what you are currently offering the community and how your advertisers are communicating their messages.
Some OOH companies use their displays as well as social media channels to highlight graduating seniors. Seniors are even going to the digital billboard site to get their pic taken with their photo on the sign! Local businesses may want to sponsor something like this.
MONITOR – be present
After all the planning and effort to engage in social media for business, be ready to monitor regularly and respond promptly. Be present, comment and respond to all posts. Provide some type of engagement, let your audience know their comments have been seen, and that you are ready to answer questions about the services you provide.
Remember, you're building your future brand with the things you do today.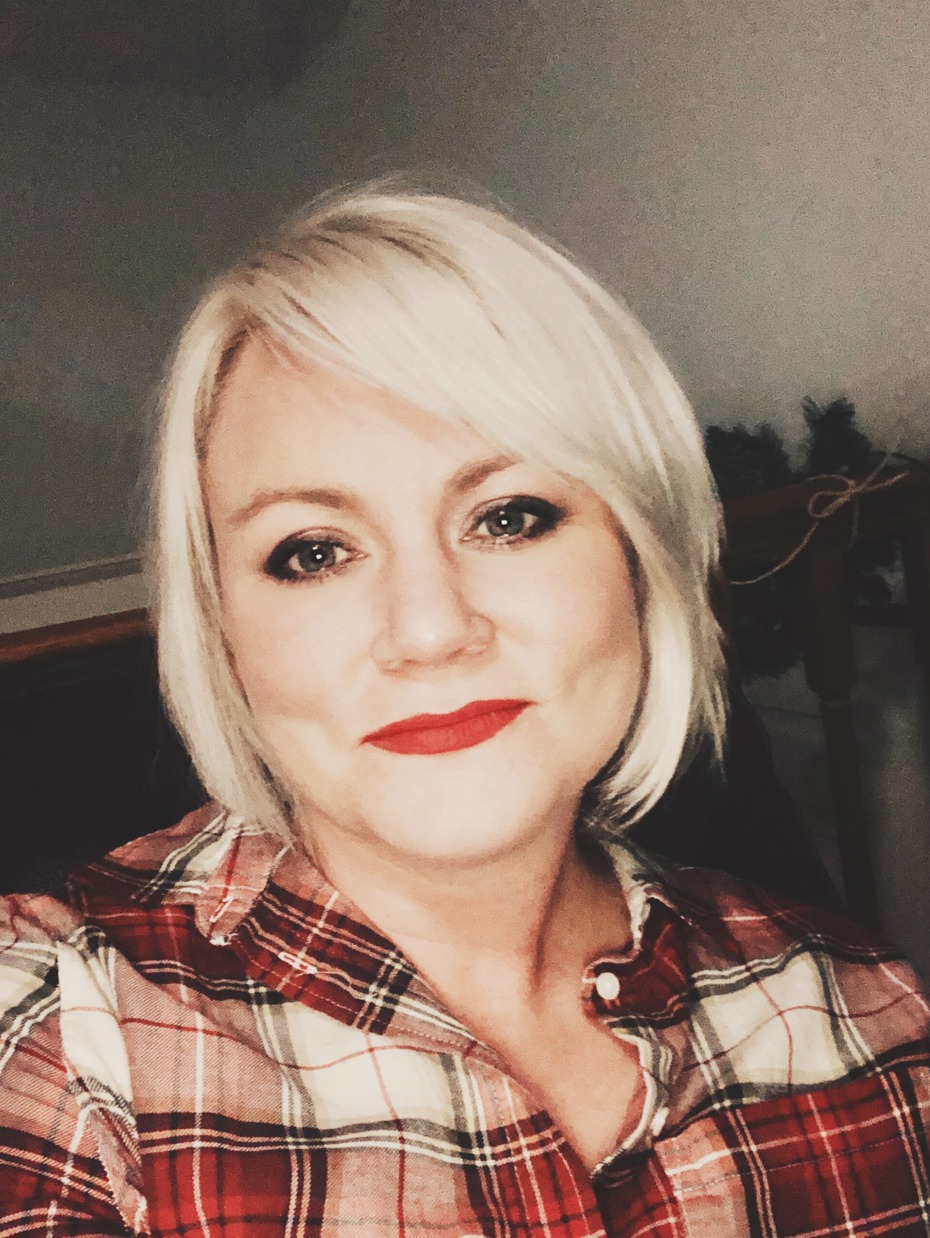 Joni Schmeichel
Daktronics OOH Marketing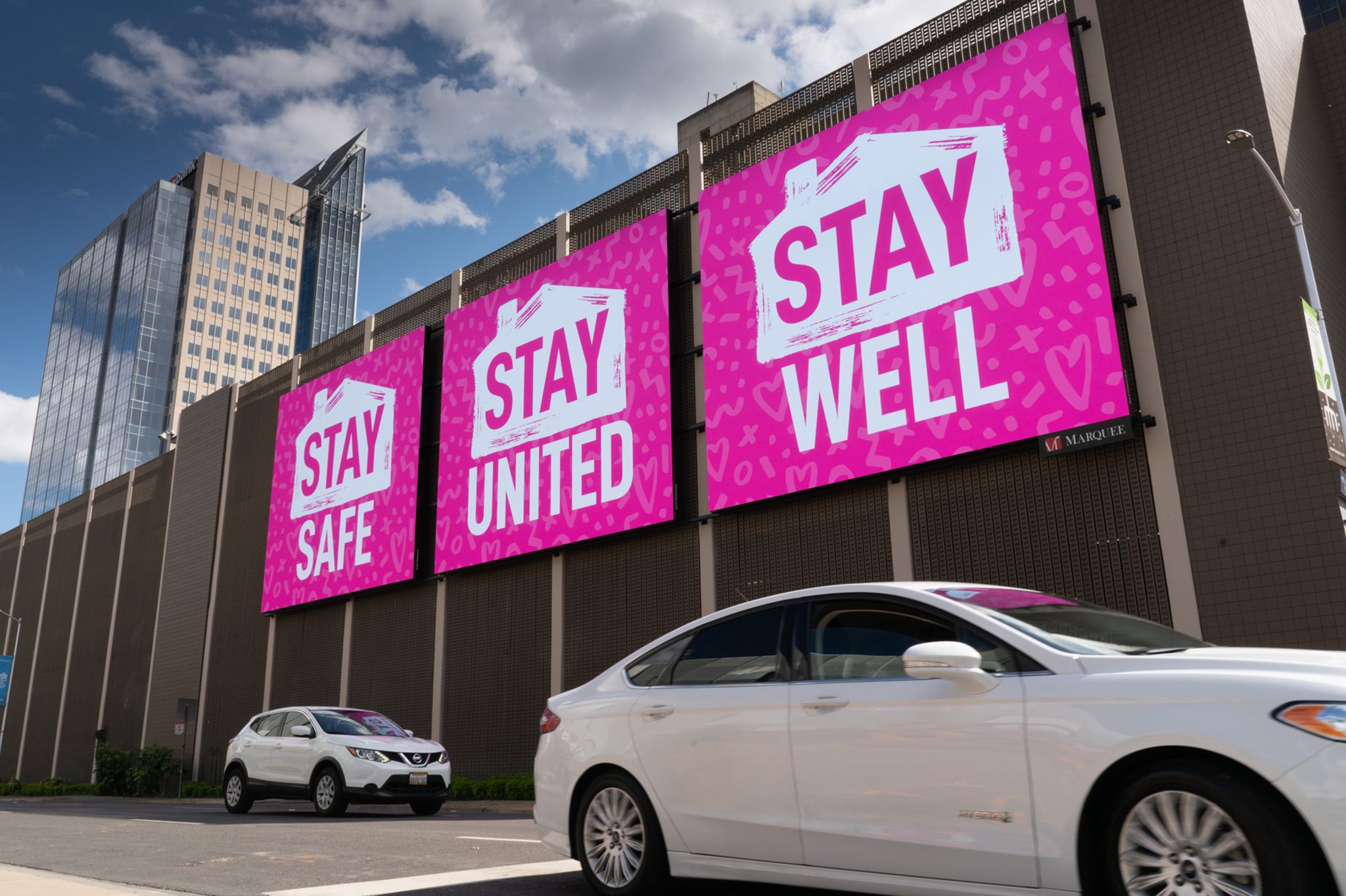 Featured Photo from Marquee Media.
---