Looking Back on the Whirlwind of ESPN College GameDay in Brookings
Last month was definitely a month that I will remember for a long time. Being a big college sports fan, especially football, I love spending Saturday mornings turning on the TV and watching ESPN College GameDay. Every week they determine where they are going the following week to do a live broadcast, and last month….they […]
Matt Anderson on 12/3/2019
Categories: Pro Sports and Colleges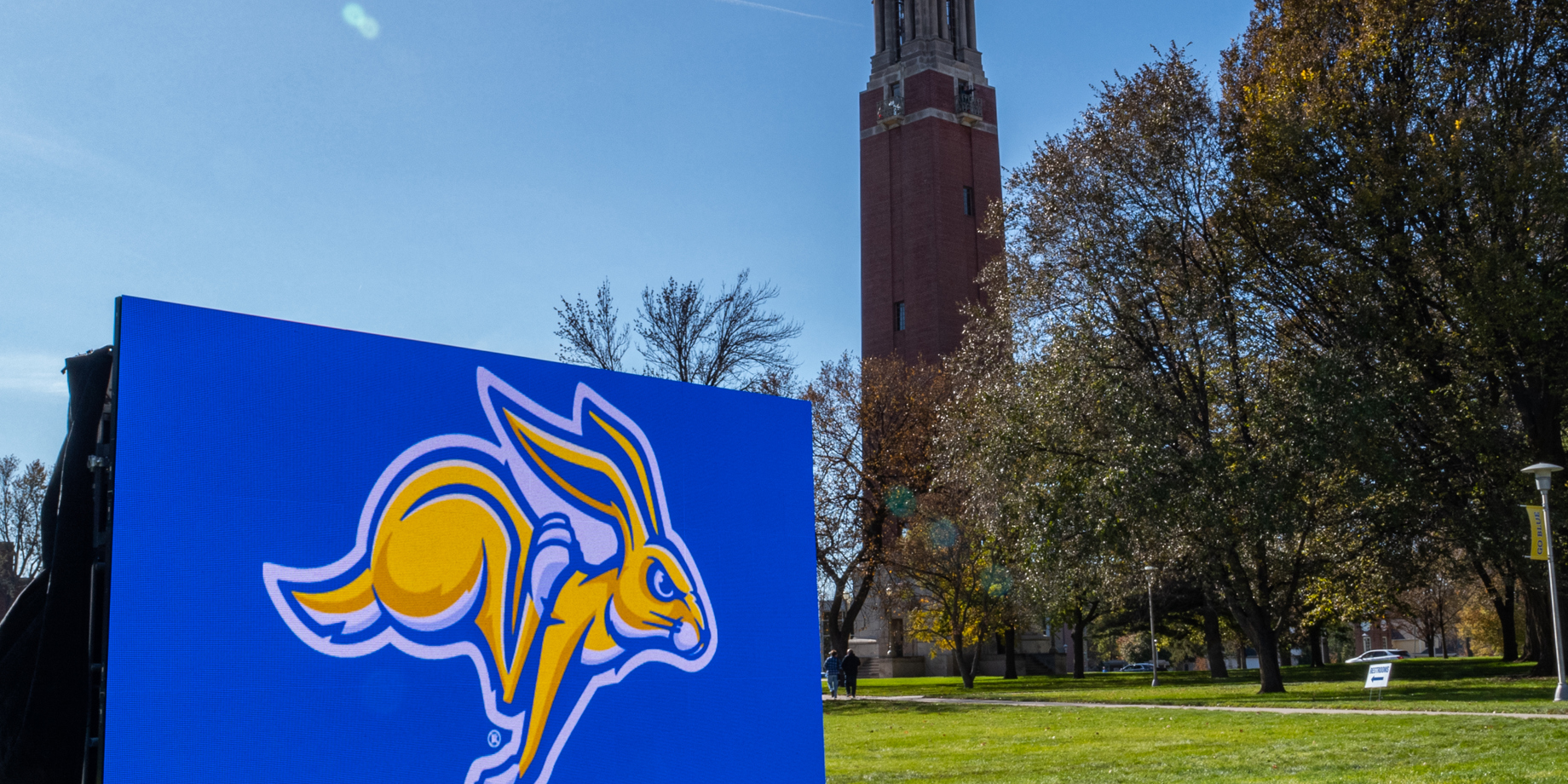 Last month was definitely a month that I will remember for a long time. Being a big college sports fan, especially football, I love spending Saturday mornings turning on the TV and watching ESPN College GameDay. Every week they determine where they are going the following week to do a live broadcast, and last month….they chose Brookings, South Dakota!
While in the past, we (Daktronics, Brookings and South Dakota State University) have tried to get ESPN College GameDay to come to town, this time it was actually happening. It all started with friends and employees sending around a video that Rece Davis put out on Twitter announcing that they were coming to our town.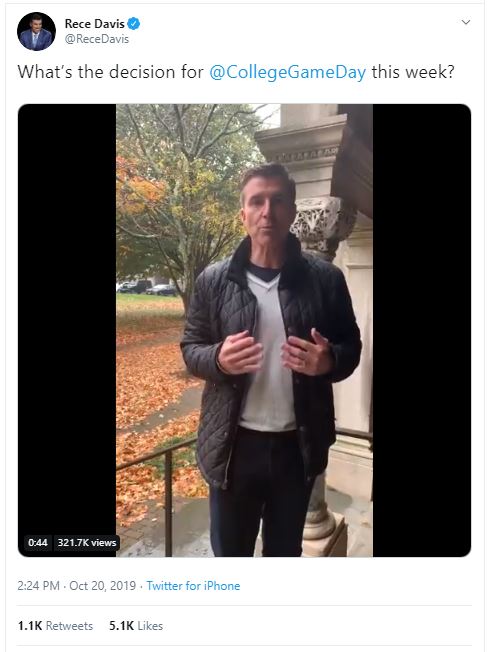 A huge amount of excitement immediately had the town buzzing. Then it went to another level at Daktronics in the office the next day. We couldn't believe that such a big national show was going to be coming to Brookings and it was going to all be done in less than a week. We all waited eagerly to find out where they were going to host the event. The final decision came through on Tuesday that they were going to be setting up their stage on the College Green of the SDSU campus.
The overall goal of the week was to help SDSU and Brookings have a successful event in the national spotlight. Our other goal was to get ESPN's attention on Daktronics, who we are and what we do, and to realize that we make a majority of the video displays that are used in college sports (and professional, but this was a college show coming to town, so we focused on that market). We ended up engaging with some producers and an engineer from ESPN on Twitter and through meetings with SDSU at the beginning of the week. We then coordinated for them to visit our global headquarters on Friday to get a tour and shoot some footage. They even stayed for an extra hour to get more footage and asked us to send them some additional footage as well. The hope was for this footage to be used during their broadcasts during a segment or as a bumper going in or out of a commercial break.
On the marketing side, we were looking to make a splash on our social media channels hyping up everything all week long. We are always eager to show others our small corner of South Dakota and let them know that the products we make here are used around the world. So, our videographer, Dylan Monson, went to work and created a video welcoming ESPN College GameDay to Brookings, introducing them to the city and, of course, showcasing Daktronics.
I've been on our social media marketing team at Daktronics for many years now, but I have never seen a post take off the way this one did. The number of likes, comments, share, retweets, etc. was off the charts for us.
Aside from these marketing efforts, we also had the thought of, "How do we help provide LED displays to the city of Brookings and SDSU to make sure that this event is a huge success?" Throughout the week several of us from Daktronics met with the producers and stage directors with ESPN, as well as the athletic staff at SDSU, to determine how we could use several displays that were currently in our demo inventory for that weekend's events.
It was determined that we were going to provide two displays, each around 11' x 19'. One had 8mm pixel spacing and the other had 10mm pixel spacing. These were both going to be used for the Campus Green to add to the atmosphere. We used one of them towards the back middle of the green which would serve as a backstop type of area for where the ESPN cameras would cut off. The other location was determined later in the week and was located close to the stage on the other side. ESPN wanted to use it as a backdrop for some specific show segments.
Next, we started talking about our street furniture product and how it could help welcome people to the event or be used as wayfinding. ESPN and SDSU really liked the idea. So, we used the three displays we currently had in-house and positioned them on different sides of the Campus Green.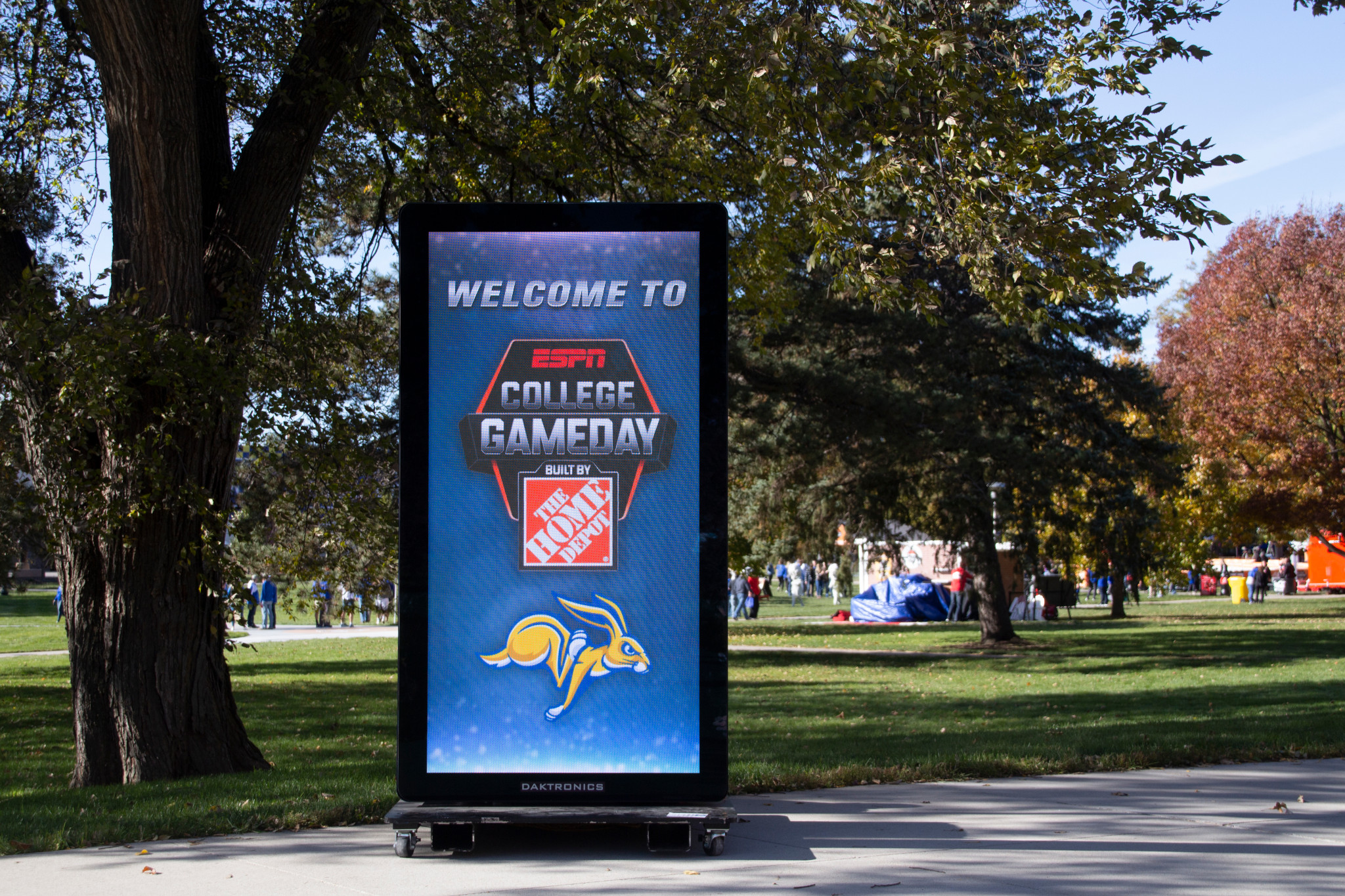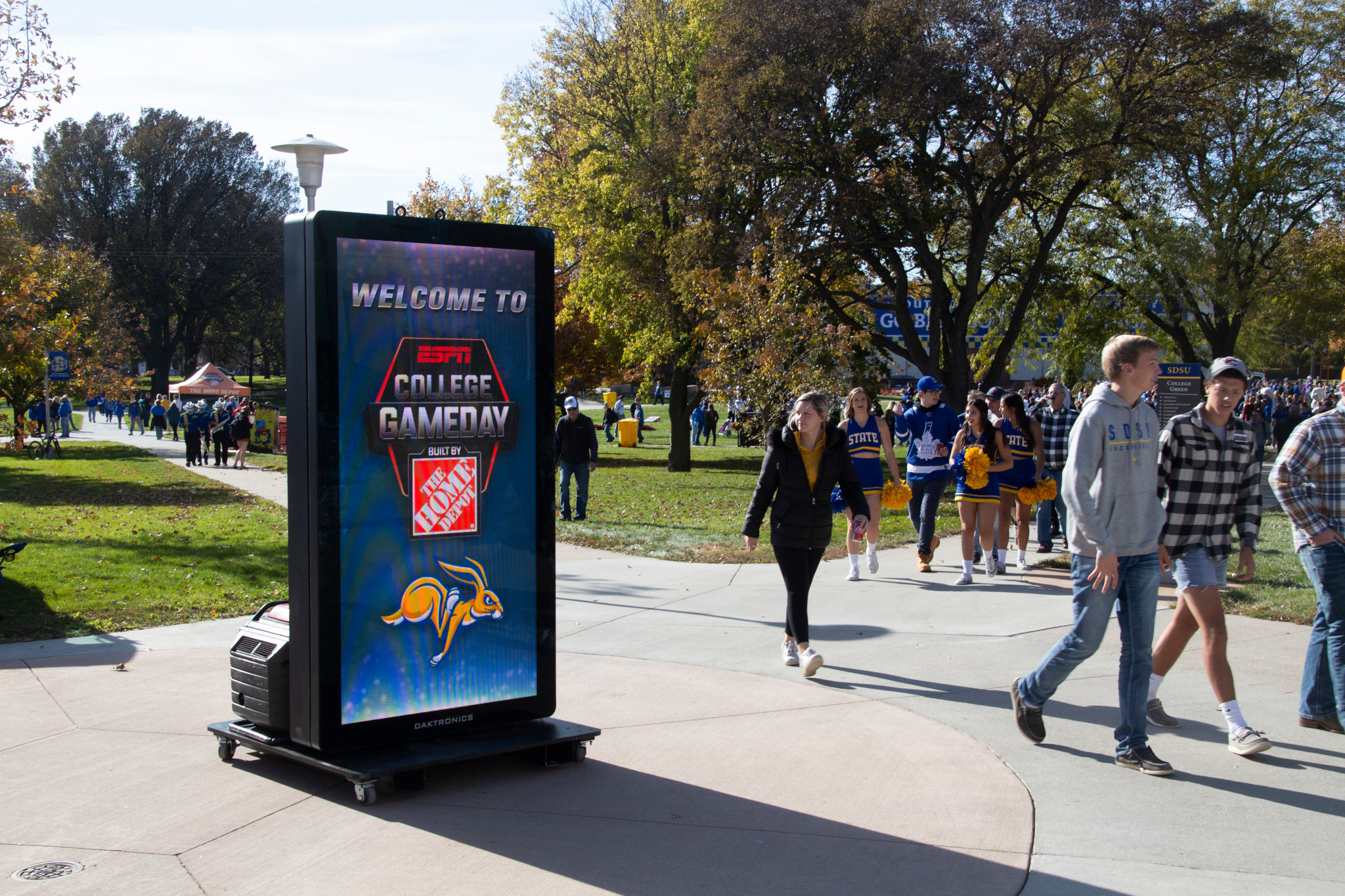 We learned that some of the ESPN show hosts were going to be flying into the Brookings airport (the other half were flying into Sioux Falls and driving up). So, we brought out our billboard demo trailer and used it to welcome them to Brookings with host-specific content.
All in all, I would say the week was a success. We had several employees from Daktronics from across the company help out including our intern group, demo team and creative services team who made content for these various displays in a very short time frame. Everyone went above and beyond to help with and support this event. It's times like this, working with such great people, that makes me love my job, and seeing the power of sports and what it can bring to a city.
---