Jason Rogers Named Creative Services Creative Director
Jason Rogers takes on new role of Creative Director in Daktronics Creative Services.
Justin Ochsner on 7/6/2022
Categories: Pro Sports and Colleges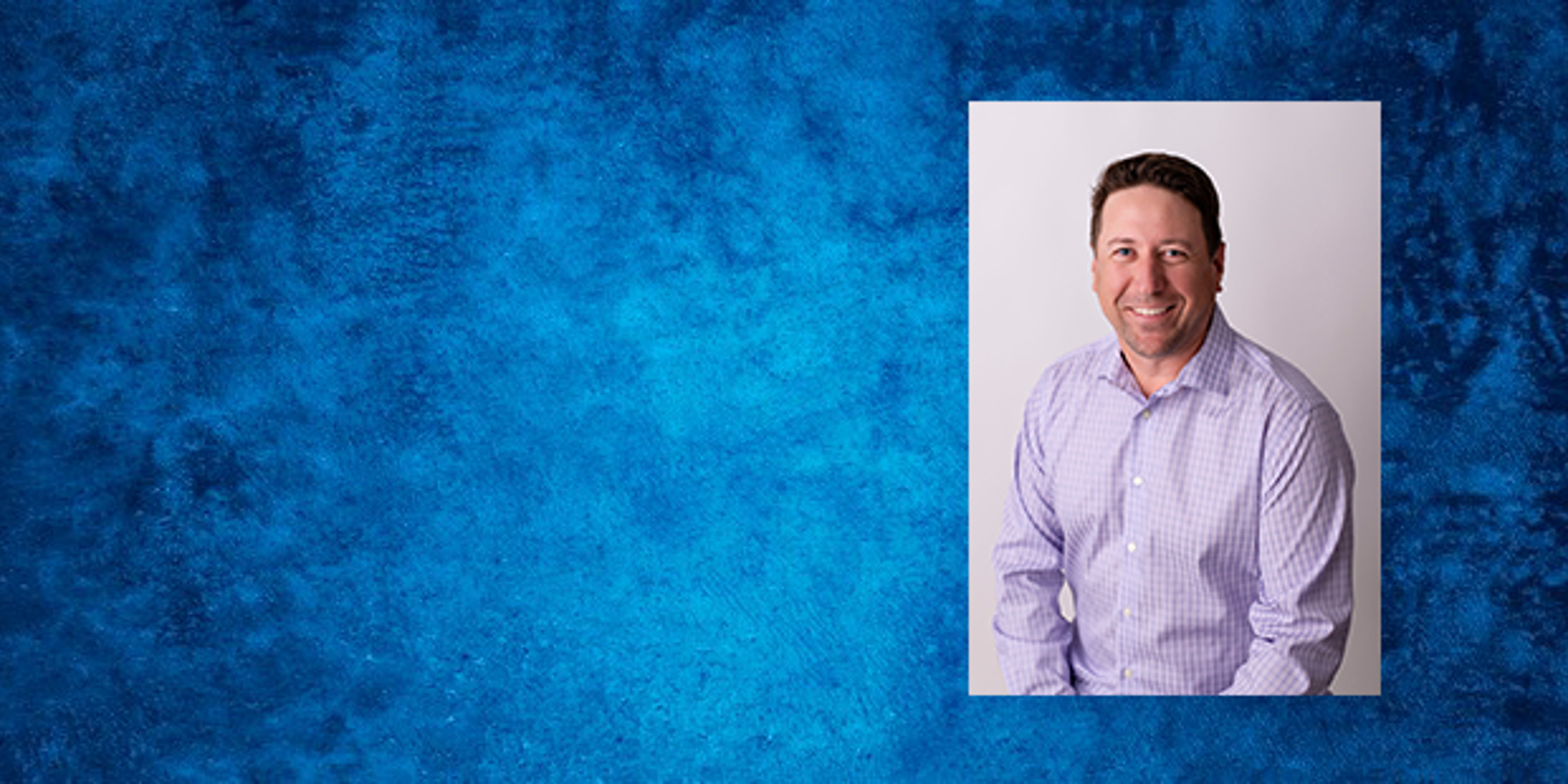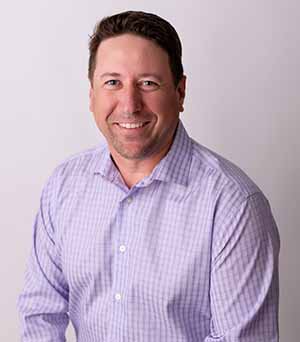 When you work with a company for nearly 20 years, you're sure to see some things change. The most recent change for Jason Rogers and his career with Daktronics is moving into a new role as Creative Director from his previous position as a Digital Artist.
"When I first started, Creative Services was known as the animation department," said Rogers. "At that time, artists were creating content for our displays, but also traveling to train customers on Venus 7000 software. The department morphed into Keyframe and, finally, into the Creative Services team we know today. As technology has changed, we've grown from creating for smaller matrix displays to creating for huge 4K, HDR displays, which is pretty exciting."
In his new role, Rogers will be taking the lead on creative direction with his talented team members working with him to build some of the best creative digital content around. He's looking to build on some recent successful projects including working with CCHA (Central Collegiate Hockey Association) and Climate Pledge Arena.
"It was great to work with the CCHA to design and develop a full broadcast package for use with Camino and LiveBook, as well as delivering a motion graphics package for use on social media," recalls Rogers. "This was really our first project that involved designing an entire broadcast and then developing the templates in Camino."
Certainly, this is a landmark project for the Creative Services team. Another project that won't soon be forgotten by Rogers is working with Climate Pledge Arena and the Seattle Kraken – a project which was completed and delivered last fall.
"This was a great project to branch out and create a different type of content," remembers Rogers. "We created a fully immersive experience for fans as they enter the arena, something truly remarkable when looking at this experience compared to other venues."
These are just two recent projects that stick out in Rogers' memory as he moves into this new role.
"We have a really strong, dedicated group that continues to improve and evolve," said Rogers. "And I'm ready to work with them as we take on new challenges together."
---