Advertisers Capitalizing on OOH Mediums This School Season
If your advertisers aren't highlighting the back-to-school efforts underway on your digital billboard, you are missing out on revenue!
7/30/2021
Categories: Out of Home Advertising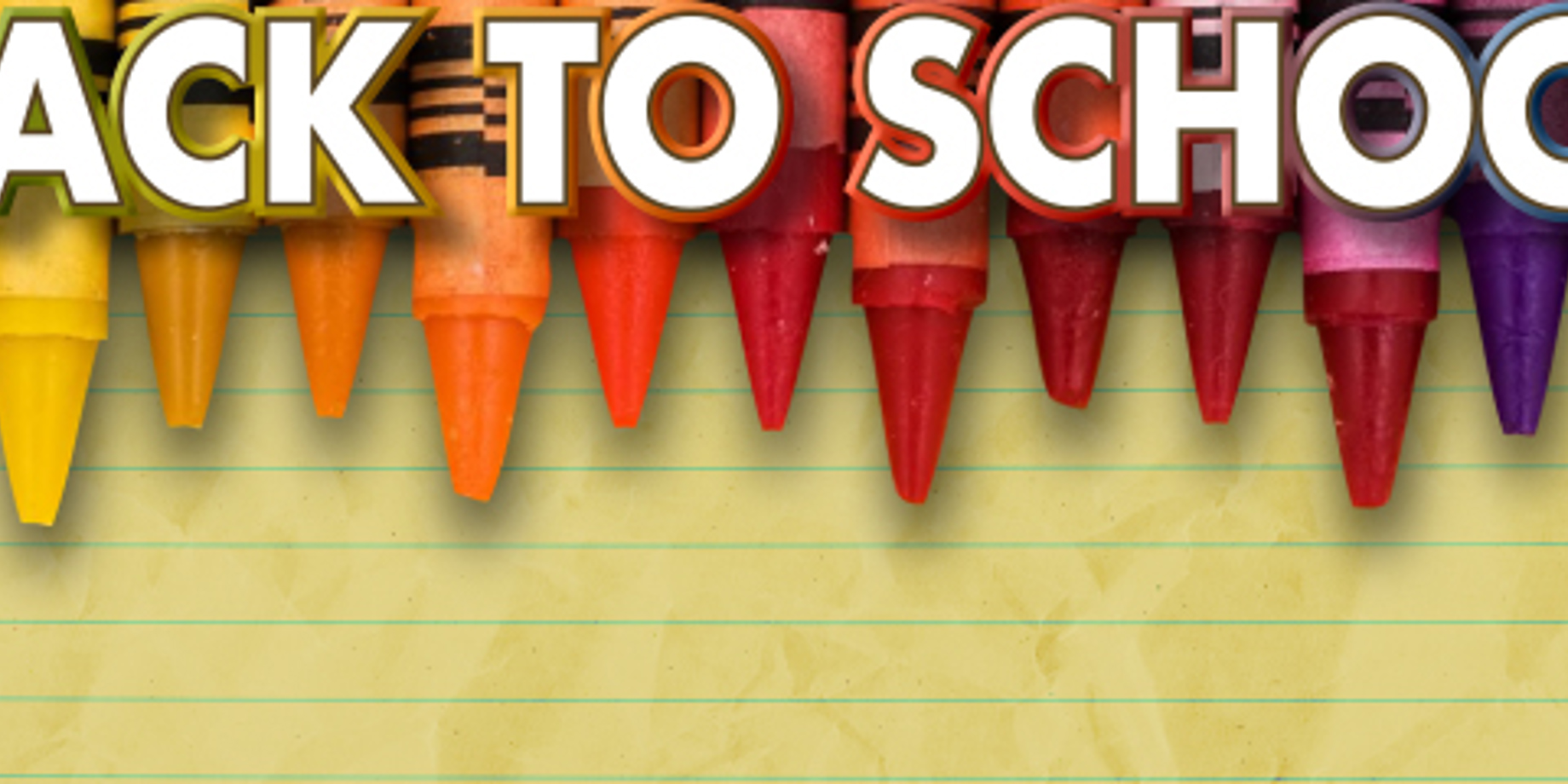 A recent survey projected 2021 spending per household for school averaging at a staggering $848.90. As the second biggest shopping event of the year, it provides plenty of advertising opportunities.
Not sure where to start? No problem – we have the content created and ready to go – and the best part – it's on us! Download the appropriate display size from this site, add your customization and you'll be up and running in no time.

---