Ideas to keep OOH part of game day excitement!
Make the most of your Daktronics OOH video display before the big game, and even as it's happening.
1/27/2021
Categories: Out of Home Advertising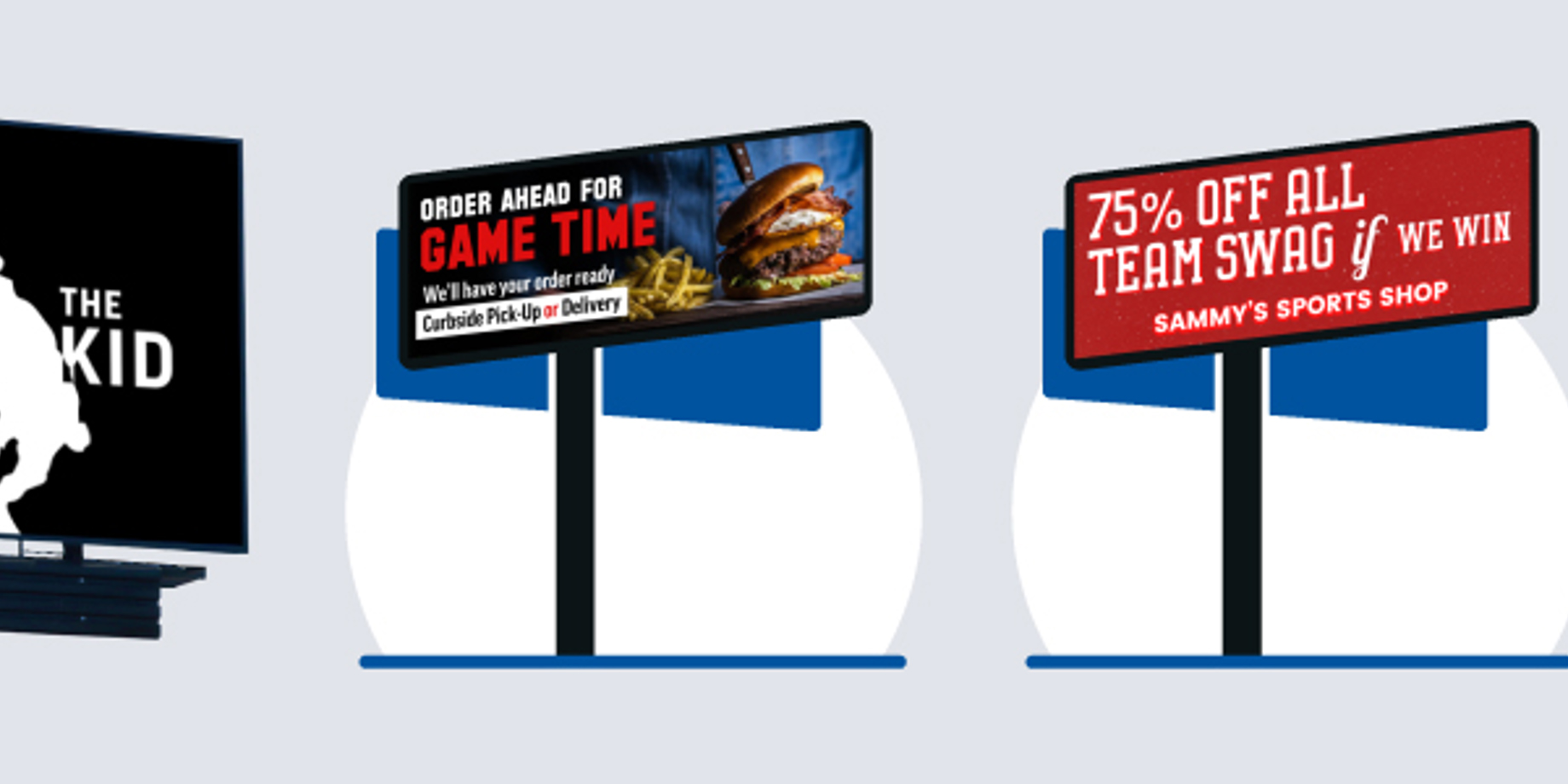 Ads get a lot of attention during the big game, but how about before the actual event? At Daktronics, we're super excited to be part of the big day with the Daktronics video display inside Raymond James Stadium to add hype.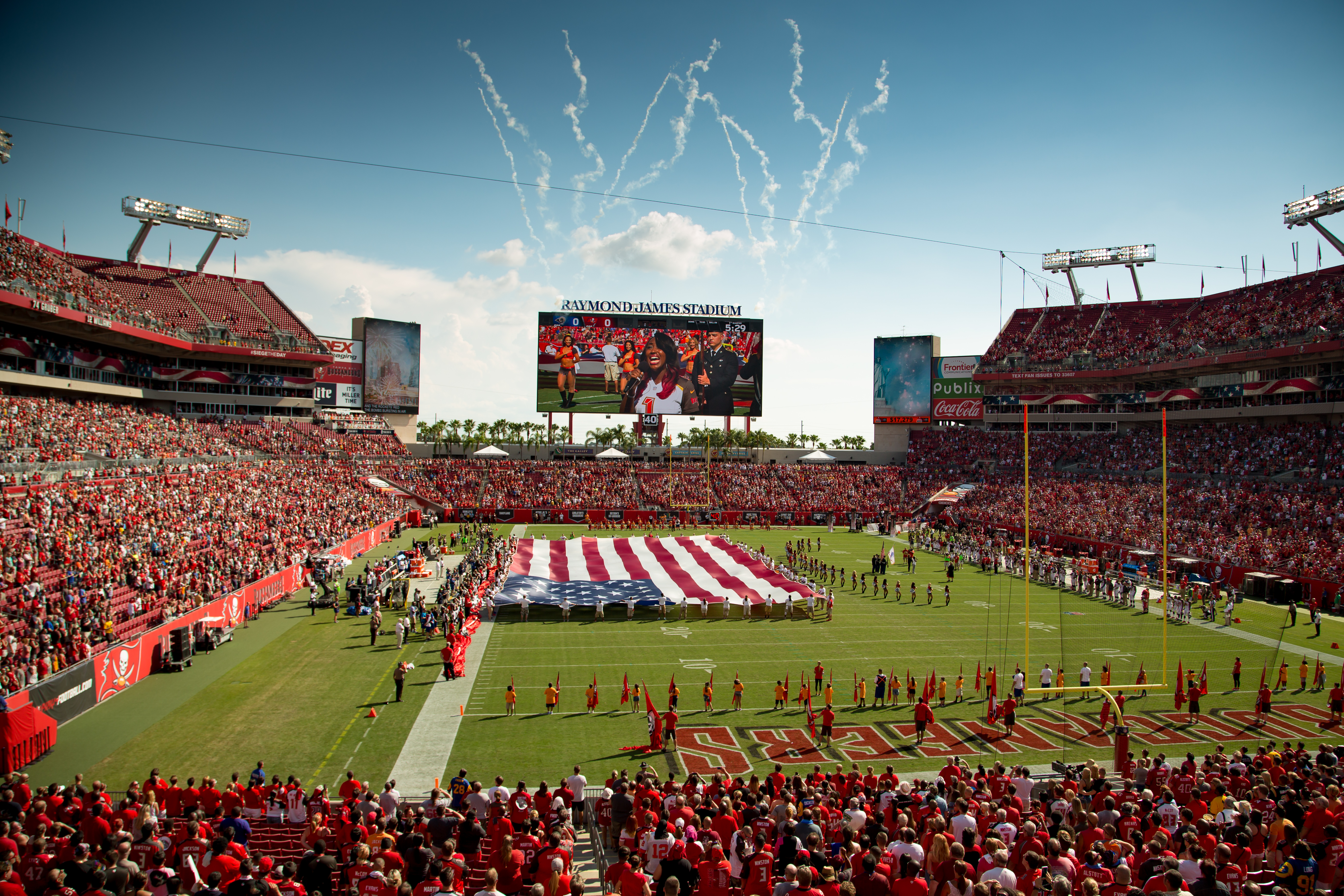 We're just as excited to help you and your advertisers ramp up the excitement
Here are five ideas to help you generate revenue with your Daktronics display as the big game approaches:
Retail
People are ready support their favorite team with logos on clothing, coolers and so much more. Your sign can direct them where to get the right gear with beautiful, larger-than-life advertising. Do you have the right retailer advertising on your board?
Restaurants
This can be a huge day for restaurants, whether they offer deliver, carry-out, outdoor or indoor dining. Help them make tailgating a real event with advertising on your sign.
Sponsorships
Does one of your advertisers want to sponsor a countdown to the game on February 7? Maybe they want to display their name on game day by sponsoring live scores during the game? There are many opportunities to advertise!
Amp up the hype
People may be celebrating game day differently this year, and your advertisers can help them do it. Encourage creative ideas, display excitement and fun, and remind people to stay safe.
Encourage safety
This is a great time to sponsor free taxi or rideshares. It's a valuable community service, and people will remember the name of the advertiser who keeps them and their loved ones safe.
We hope you're getting excited for the big game! Until then Daktronics invites you to check out the technology you'll see in the stadium.
---