Effortless Graduation Production
Graduations often create unique opportunities when it comes to event production.  One of the big challenges is trying to display long lists of graduates effectively.  There are several options to try depending on your system.  Here are two examples for graduation production.
Daktronics Control Panel on 5/4/2018
Categories: Pro Sports and Colleges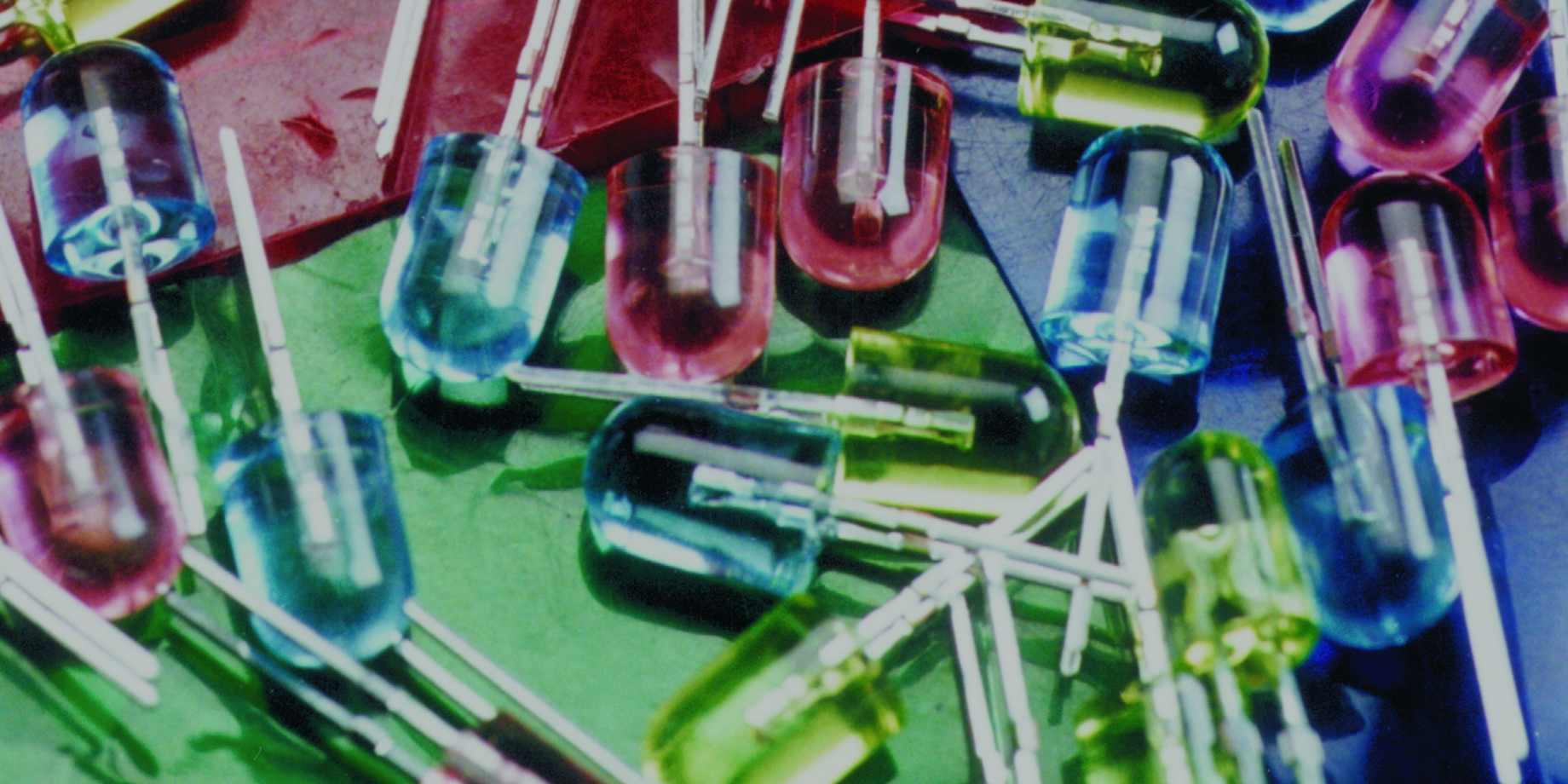 Simple scrolling in Show Control
Show Control's Content studio has a scrolling text feature that is often put to work during graduation season. There is no need for operators to list out each graduate in Content Studio. Instead, the scrolling text feature saves time and prevents errors by allowing operators to copy and paste lists from other sources.
Content Studio provides a wide variety of options for customizing scrolling text, including changing the font appearance, scrolling direction and scrolling speed. Here is an animation of how the scrolling text feature can be used to display names for graduation.
Do you have a big list of graduates?
Bryan Perry, Daktronics event producer at Iowa State University, displays around 2,500 names during graduation. DDM is used to page 10 names every 15-20 seconds on their ribbon displays. The Registrar's office provides the lists of graduate names divided into each college- College of Business, College of Design, etc. During graduation, he copies the lists into DDM to page through the appropriate names when they bring each college on stage to get their diploma covers.
---