Daktronics thanks Tony Roland for 5 years of dedicated service.
Tony Roland has landmark anniversary with Daktronics.
7/25/2019
Categories: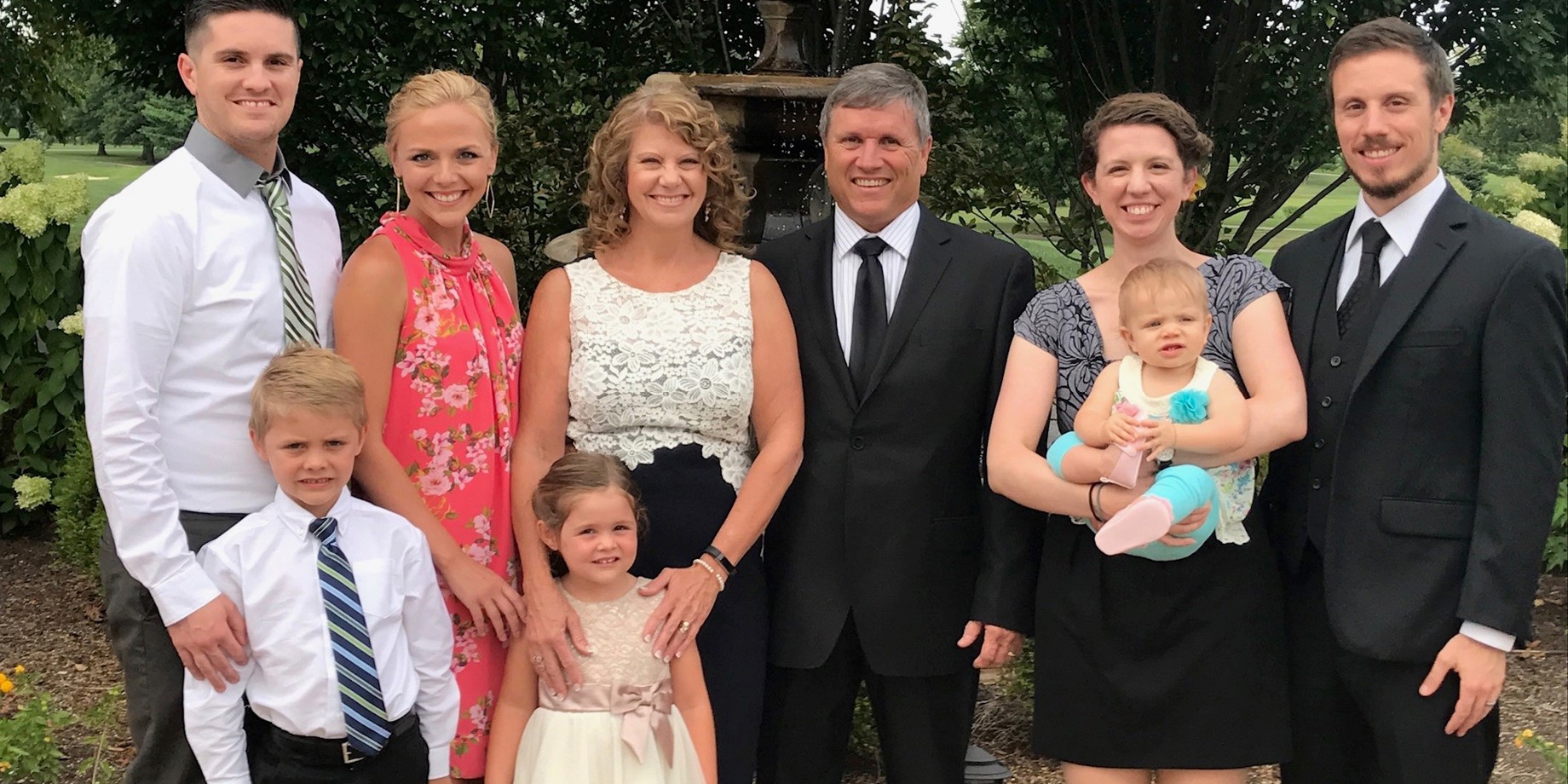 Tony Roland worked as an authorized service technician for fourteen years before coming to Daktronics. Now he brings those years of expertise to Daktronics in Field Service.
Tony oversees project installs and works with project managers and subcontractors to get products installed correctly and efficiently. When Tony is not on the job, he plans trips with his wife, MarMae, to visit the families of their two sons and see their five grandchildren.
Tony discussed his relationship with Daktronics as a part-time employee.
"Daktronics is pretty easy to work with," he said. "They've been flexible with my position and that helps my ability to work with them. I have a lot of memorable moments from my time working for Daktronics."
Tony usually handles two or three projects a year. Some of his favorite projects include helping the Cincinnati Bengals update their equipment in 2015, the University of Cincinnati's Fifth Third Arena installation, and traveling to Australia to install products for an AFL football stadium. He is currently working with the Cleveland Cavaliers to install an LED roof display
Ted Puthoff, Tony's supervisor, described how Tony has been an asset to the Daktronics team.
"Tony's previous experience with working on Daktronics systems as a service partner and his vast electrical knowledge has made him a good installation supervisor," Ted said. "He understands how to get things done on a construction site, while communicating to ensure every team member stays on the same page."
Tony lives in Kentucky with his wife, MarMae. Tony would like to visit Australia again someday as a vacation with his family. He also has a personal trip to Ireland planned for the fall.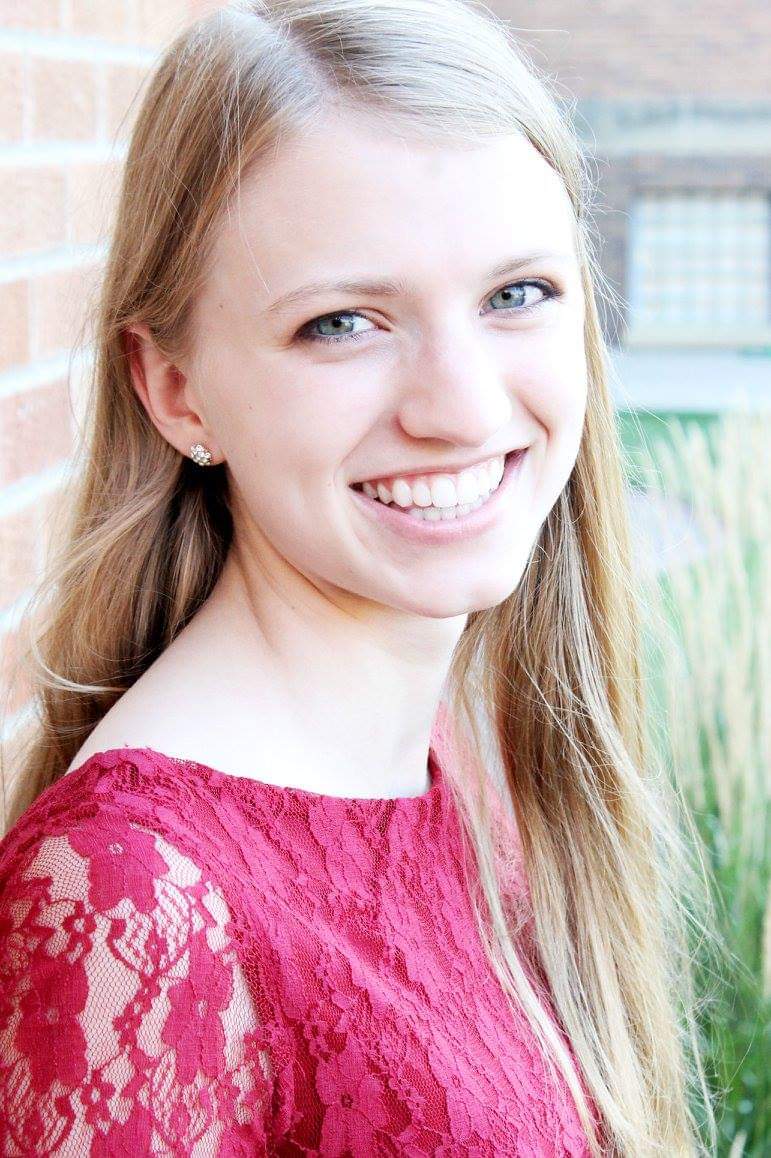 This article is by Erin Smith
in Employee Communications.
---