Amp Up Your School's Team Spirit with Exciting Content
Why do schools need more content? Discover the options we offer.
7/31/2019
Categories: High School Sports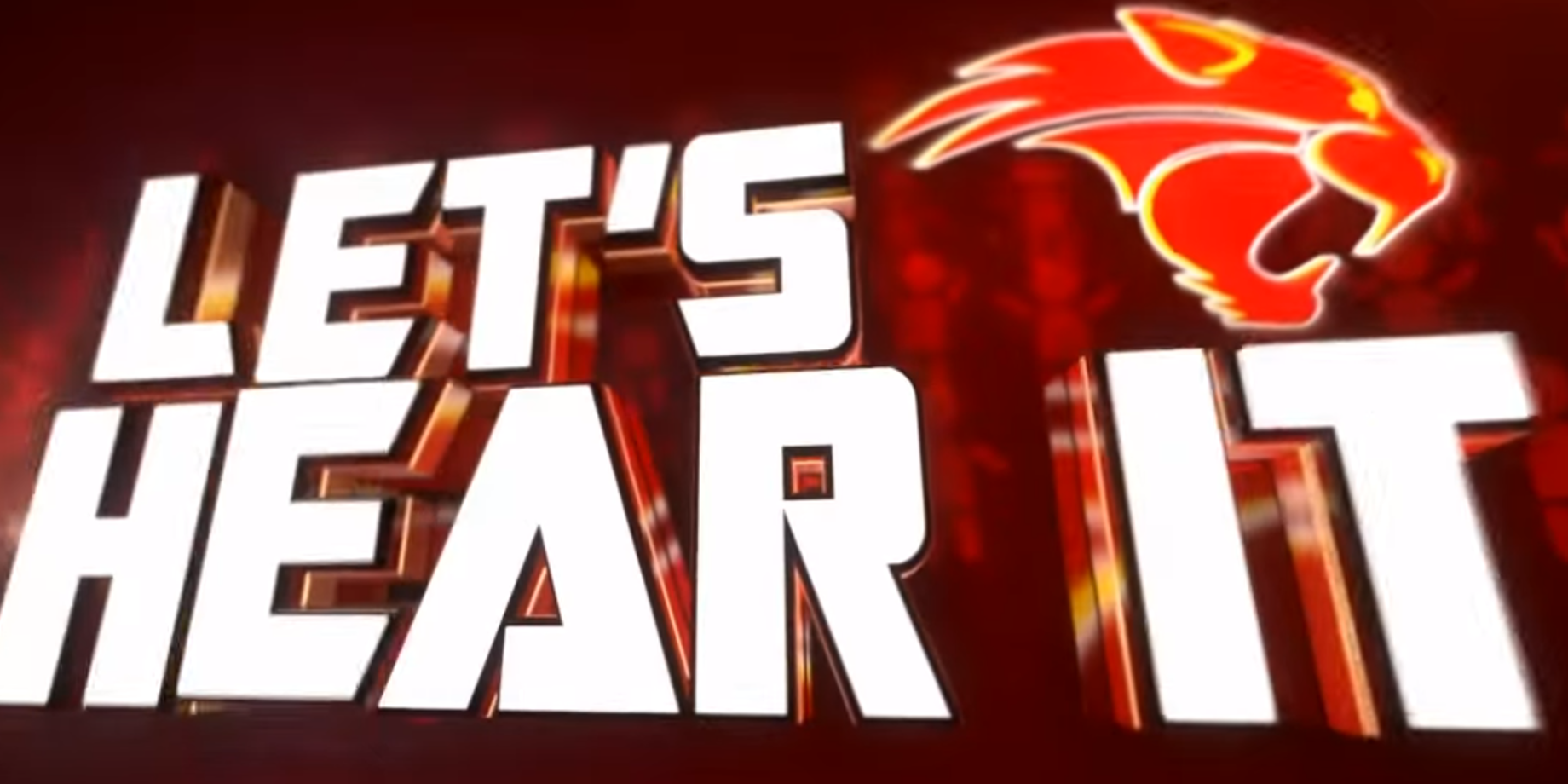 People today expect the highest in entertainment value at live events. That puts pressure on you to deliver a unique and exhilarating game-day experience.
Fans also demand fresh content. You'll want to update and refresh from game to game so each show is a little different. Even during game breaks, you'll be entertaining the crowd.
Creating fresh content takes time. As your partner, Daktronics can help with time constraints, so you get the most out of your video display. We offer you professionally created content, available at your fingertips.
Remove the stress of creating content from scratch!
View the K-12 Schools Creative Services web page to see all the options. Here's the content that'll entertain and engage your fans while stirring up sales for your sponsors:
Creative Services can work with you to create personalized animations.
We'll create your team logo and colors content the fans will remember!
Mix and match among our sports/events packages with a Pick-20 option.
For your video display, use the Building Block package filled with 50 assets to promote school activities.
Upload these content pieces and quickly build an effective content strategy! Questions? Scroll down the page to get in contact with Creative Services.
---