Daktronics, Baseball, Skiing, Repeat – a day in the life of Kyle Harris
No two days are the same for Kyle Harris, a Daktronics Account Service Manager who will be celebrating his fifth year with the company in February 2017. "We are tasked to make sure our customers are having the best experience possible with their Daktronics equipment, which is something I truly enjoy! On any given day, […]
Daktronics Control Panel on 1/5/2017
Categories: Pro Sports and Colleges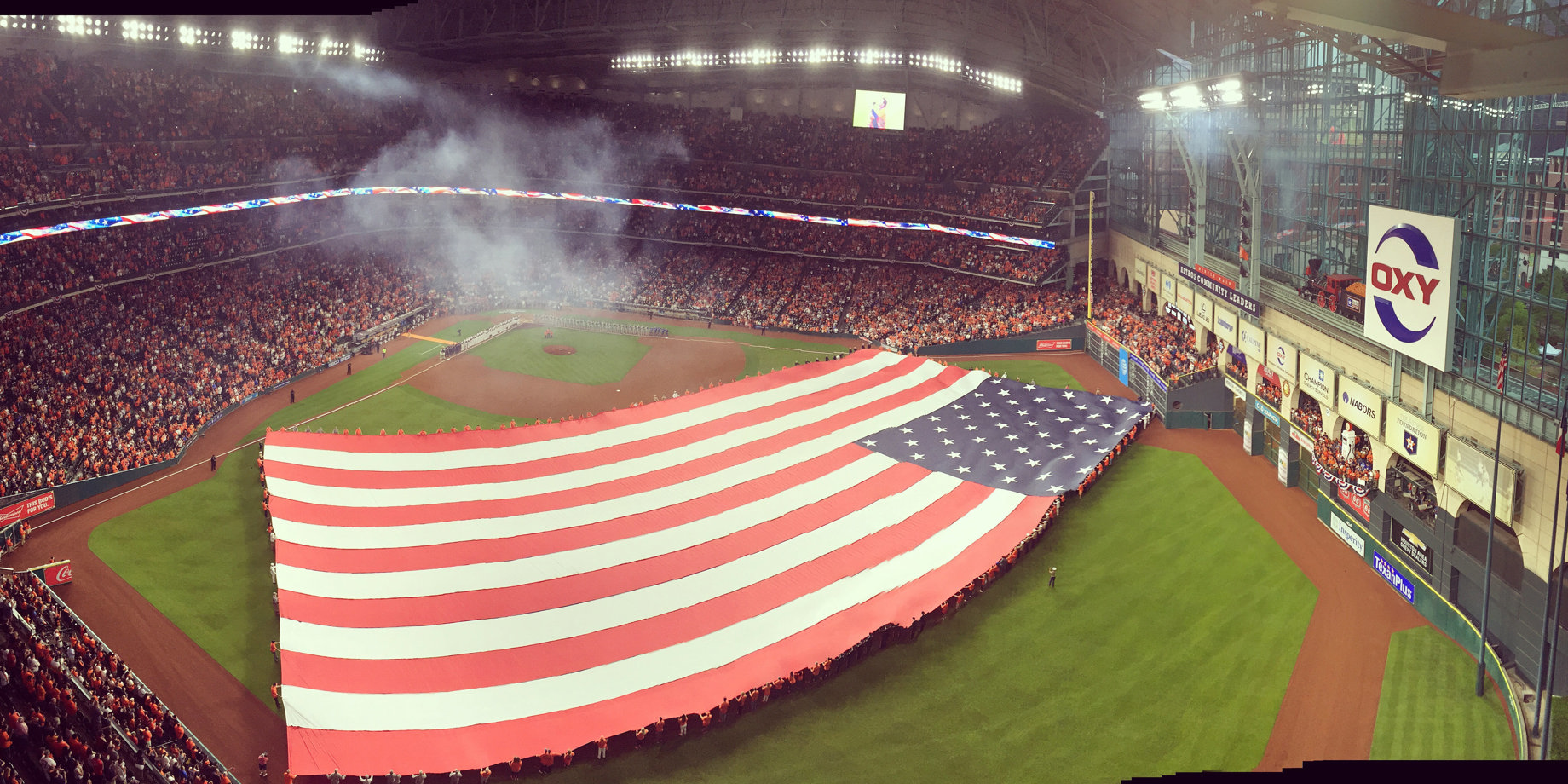 No two days are the same for Kyle Harris, a Daktronics Account Service Manager who will be celebrating his fifth year with the company in February 2017.
"We are tasked to make sure our customers are having the best experience possible with their Daktronics equipment, which is something I truly enjoy! On any given day, there's a potential for 30-plus phone calls and 70-plus emails, or zero. You have to be prepared for either and learn to manage your time wisely," said Kyle.
He can best describe his job as the bridge between the customer and Daktronics. The customer will come to Kyle with service questions or concerns, while he admits he doesn't always have the answer, he will find the person who does and get them involved.
"It's an extremely fast-paced world and you have to learn to follow up on the most important things first," said Kyle, who manages over 190 accounts in the South Central region including University of Texas, the University of Mississippi and Texas Rangers.
One of the most memorable moments in his position was a night at Cubby's restaurant in Brookings, South Dakota, with employees from a few MLB and MiLB teams last winter. Kyle was standing with a few people from the group and asked what their favorite baseball memory was. He said the group quickly grew from four people to 15 as different operators joined in, reflecting on witnessing iconic moments in baseball history such as Hank Aaron's 715th home run.
"I love baseball. I grew up in St. Louis, so I was like a kid in a candy store listening to countless World Series stories and perfect game stories," said Kyle.
Kyle, himself, likes to attend a few events at each of his sites, typically during the beginning, middle and end of their seasons. Opening day, however, will always be his favorite.
"I think it's a special day," said Kyle, "It's an event for each city so it's cool to get involved as both the customer and Daktronics work to ensure their systems are prepared for the season. I like to be there in person to see all the pieces fall into place."
While communicating about work is always beneficial, Kyle believes that it is also important to network with clients on a level outside of work, too. In his free time, he enjoys running, biking, fishing and skiing, and has found that connecting with clients on these hobbies has helped him build stronger relationships in his career.
---