Career and Technical Education: A Career focus For Your Curriculum
Looking for ways to expand your curriculum? Interested in diving into the world of CTE. Hands-on opportunities for your students can be more exciting than ever.
5/24/2019
Categories: High School Sports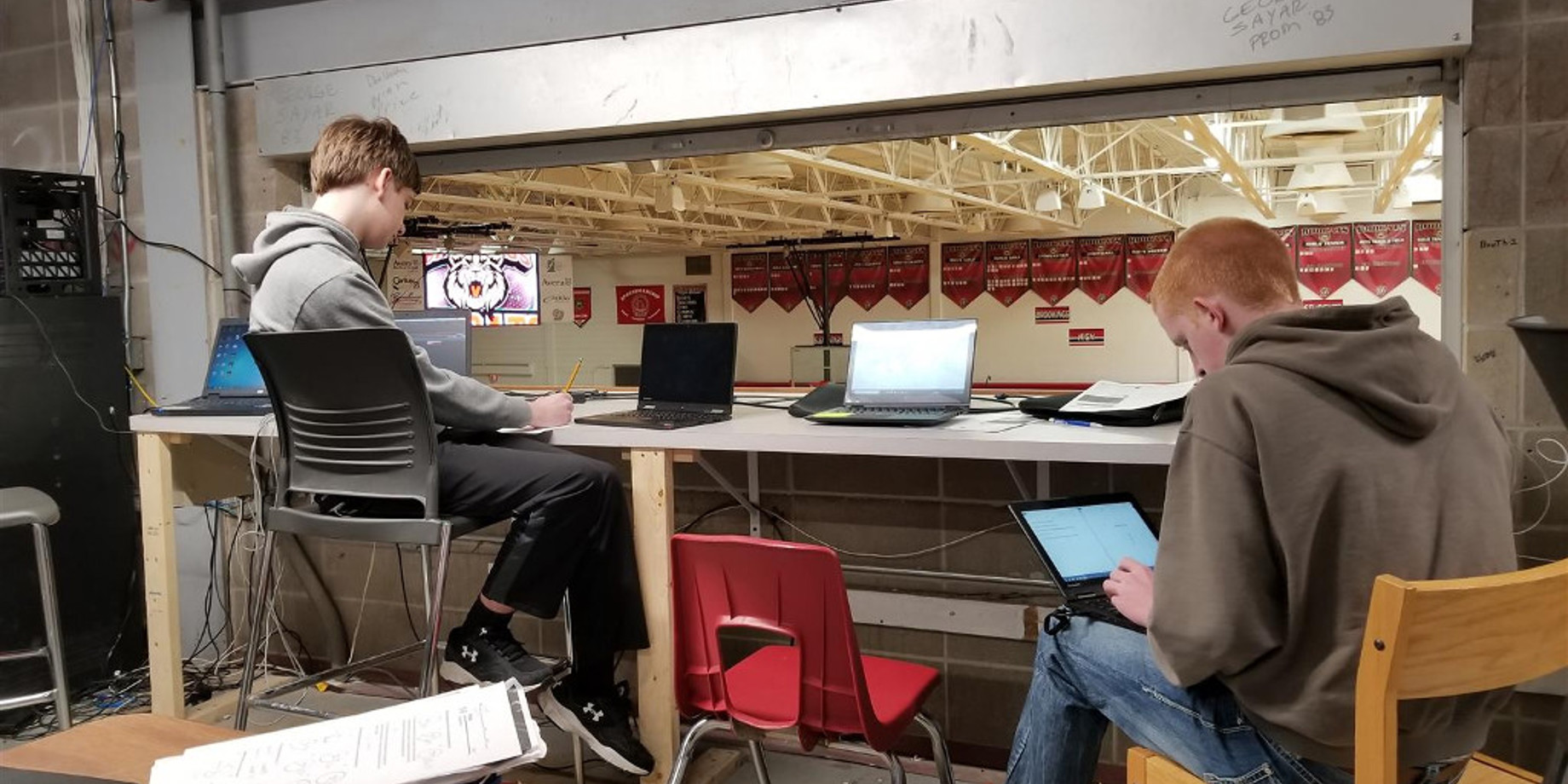 Students who enroll in Career and Technical Education programs are learning hands-on skills that can be applied directly to careers. Whether a student is just dipping their toes in a career path or is set and motivated for their future job, CTE classes offer opportunities not found in every high school.
Did you know: By using your Daktronics video display in your CTE classes you are also providing hands-on experience with hardware and software that is used for sporting events in the professional leagues. In fact, Daktronics is opening more and more conversations between pro sports venues, colleges and high schools that are all operating the same equipment, just on different production levels.
Get Involved in Broadcast Media
Classes focused on media will help familiarize students with broadcast technology, including control room equipment and software. Classes like Broadcast Production or Sports Marketing give students the skills to work in sports, news and entertainment jobs for TV or radio.
Apply Skills to Video Production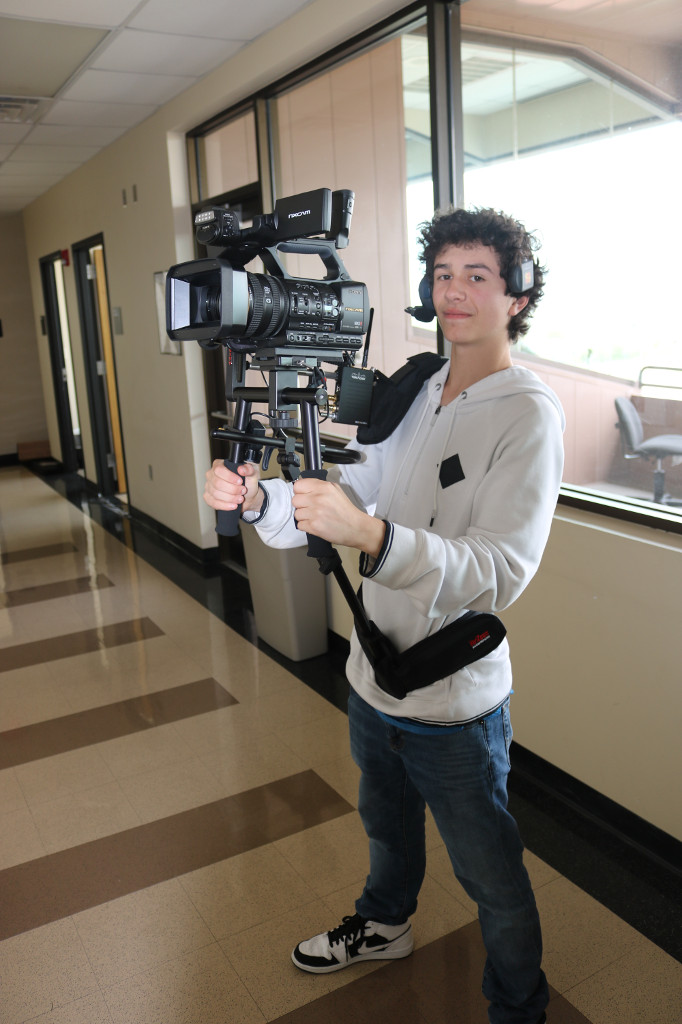 These broadcast abilities can be used with Daktronics products. Students will learn the skills necessary to run the scoring display at their school, which is the same equipment college and professional stadiums use, too. They also learn how to film and produce video, which can be broadcast onto a Daktronics video display in a produced video, instant replay or live footage.
Calling All Engineers
Engineering programs in CTE also give students skills that can be used by Daktronics, but in a different way. Students who are pursuing an interest in engineering can get a head start in high school, then apply for jobs in our engineering department to create displays and software for Daktronics customers.
Investing in CTE gives these students the opportunities to learn skills in those fields and so many more, including welding, culinary arts or aviation. Schools can use funds from their education budget for the technology, including the Daktronics video displays, that help students take the next steps toward their futures.
Take advantage of the Daktronics curriculum to open a new opportunity for CTE courses involving your video display. Learn more about what we are offering at www.daktronics.com/eventproductioncurriculum.
---