Building Community and Strength: Daktronics Sponsorship Used for CrossFit Competition
When Cara Sterbis moved from South Dakota to Oregon and began working from home, she was in search of a good way to meet people. CrossFit turned out to be the perfect fit. Sterbis loves the variety and camaraderie that has come from joining CrossFit. Recently, Sterbis used her Daktronics Corporate Sponsorship as she competed […]
2/26/2020
Categories: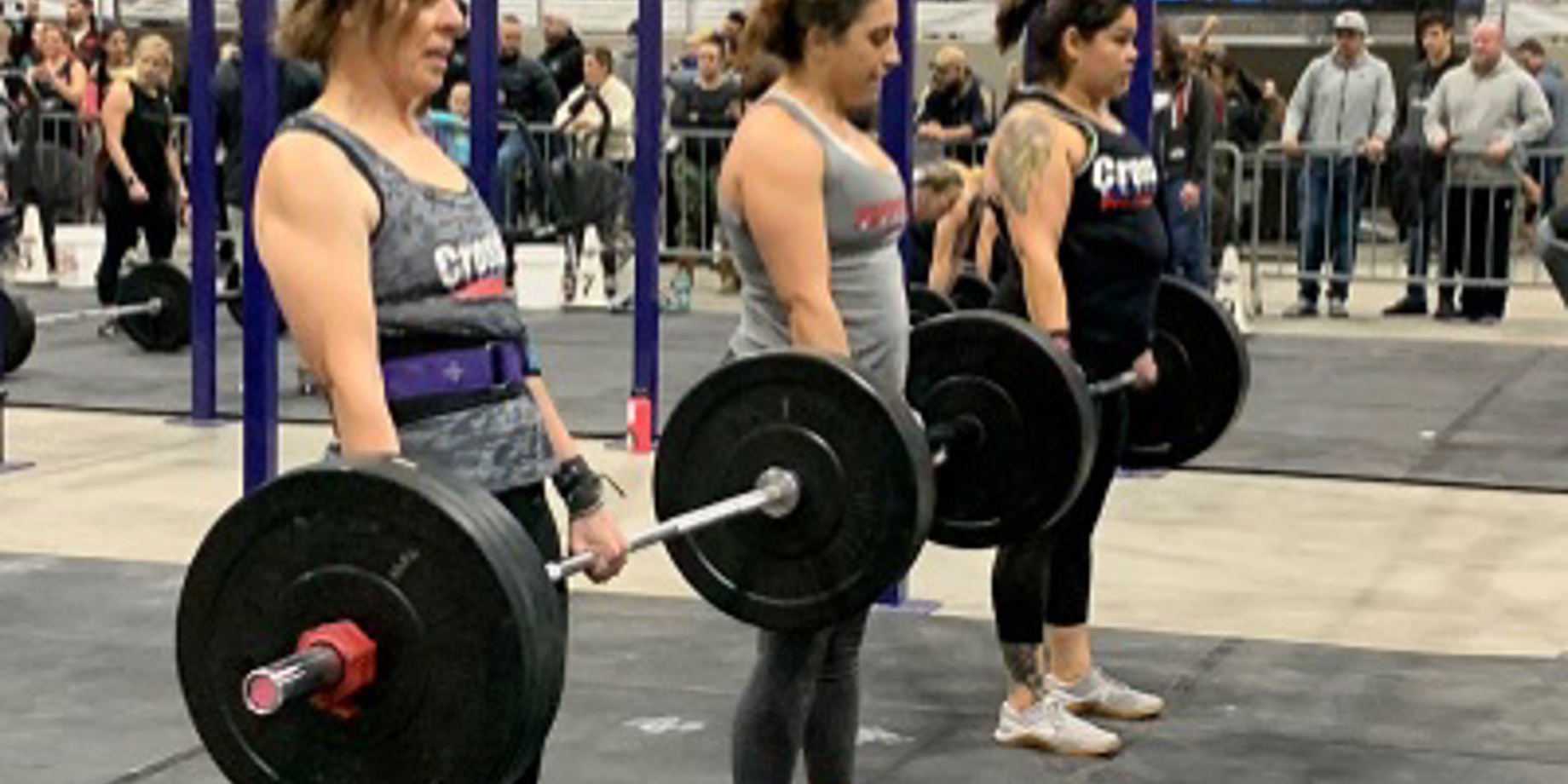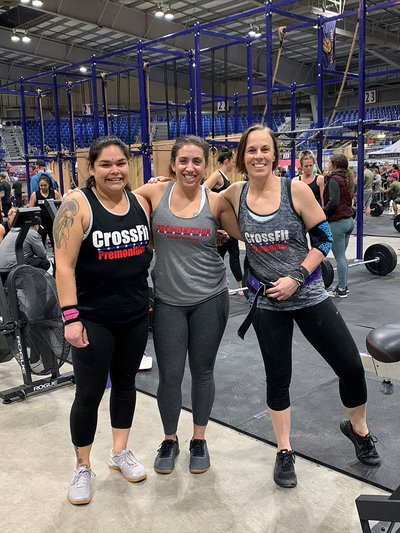 When Cara Sterbis moved from South Dakota to Oregon and began working from home, she was in search of a good way to meet people. CrossFit turned out to be the perfect fit. Sterbis loves the variety and camaraderie that has come from joining CrossFit. Recently, Sterbis used her Daktronics Corporate Sponsorship as she competed in a CrossFit competition in Salem, Oregon.
CrossFit is a training program that builds strength and conditioning through challenging workouts. CrossFit gyms across the country add excitement with workouts that are fresh and not limiting. "It changes every day, it's never the same, and it's very much a community," said Sterbis. The environment of CrossFit is hardcore yet accepting and encouraging.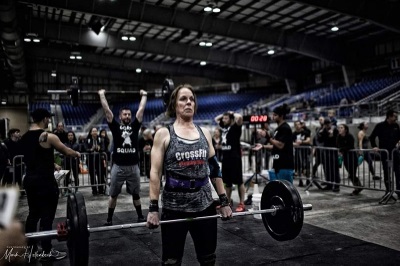 In addition to workouts in the gym, CrossFit also includes competitions. Sterbis decided to compete at a regional CrossFit competition with two teammates from her gym, each with their own individual strengths. Everyone was required to contribute, but part of their strategy was to be sure to highlight those individual strengths.
One of the workouts truly tested their team chemistry as they were presented with two barbells with a plastic bar in between. The entire team was required to do deadlifts at the same time and synchronized pushups off the bar.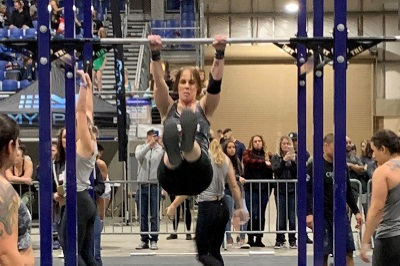 Participants were scored on how well they did individually and combined with their teammates. Sterbis's team ended up finishing fifteenth out of 45 teams in their scale division. She was very happy with their results. Sterbis thoroughly enjoyed the day and would love to do it again.
As CrossFit has had such a positive impact on Sterbis' life, she would like to encourage others to consider trying it too. "The CrossFit gyms are really good at tailoring the workouts based on people's level so you should not be scared and just give it a try!"​​​​​​​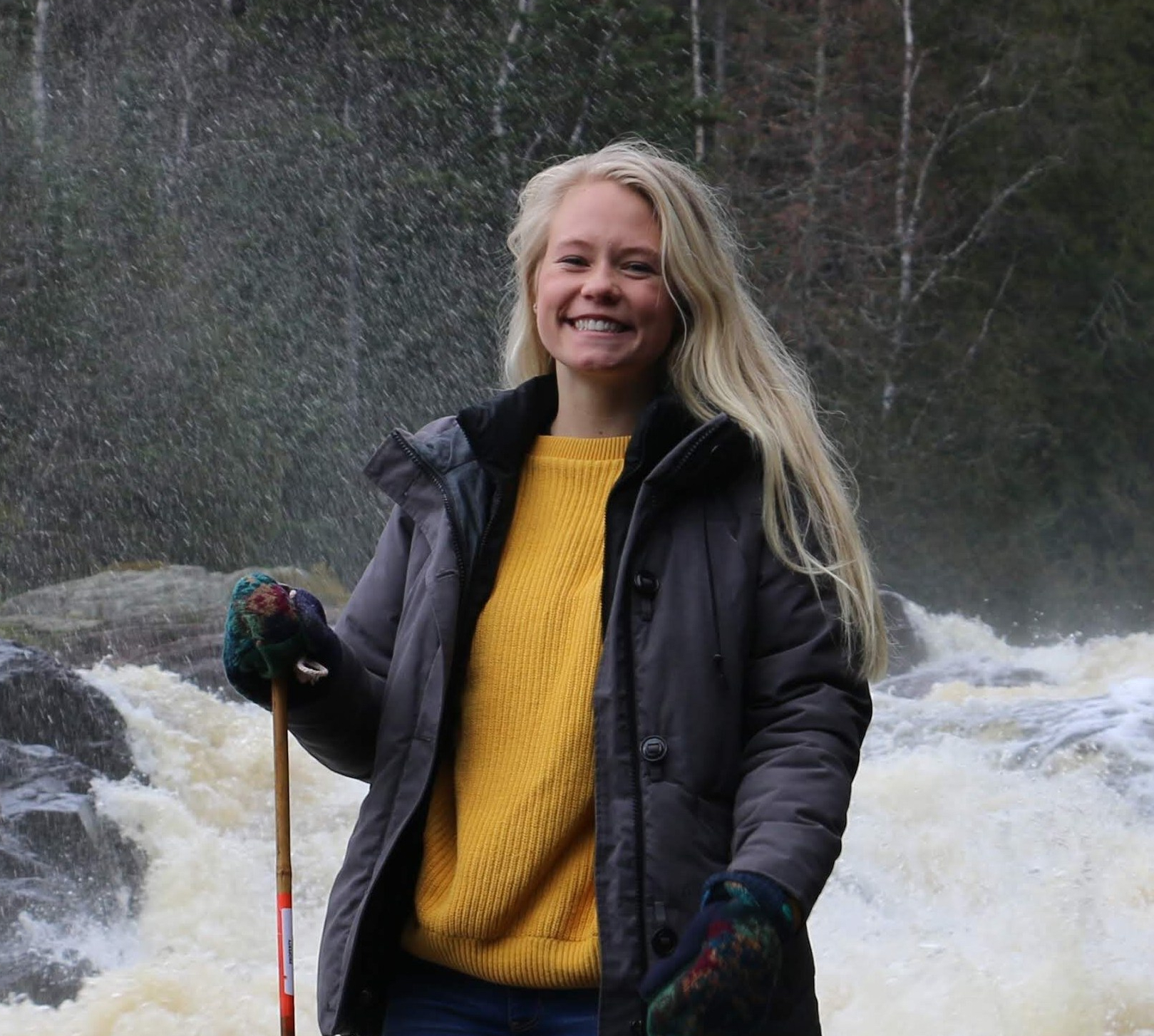 This article is by Jacqueline Wolles
in Employee Communications
---