Account Hierarchy – Part 1
Do you have displays in several locations?
Daktronics Commercial Software Training on 2/27/2019
Categories: Venus Control Suite Training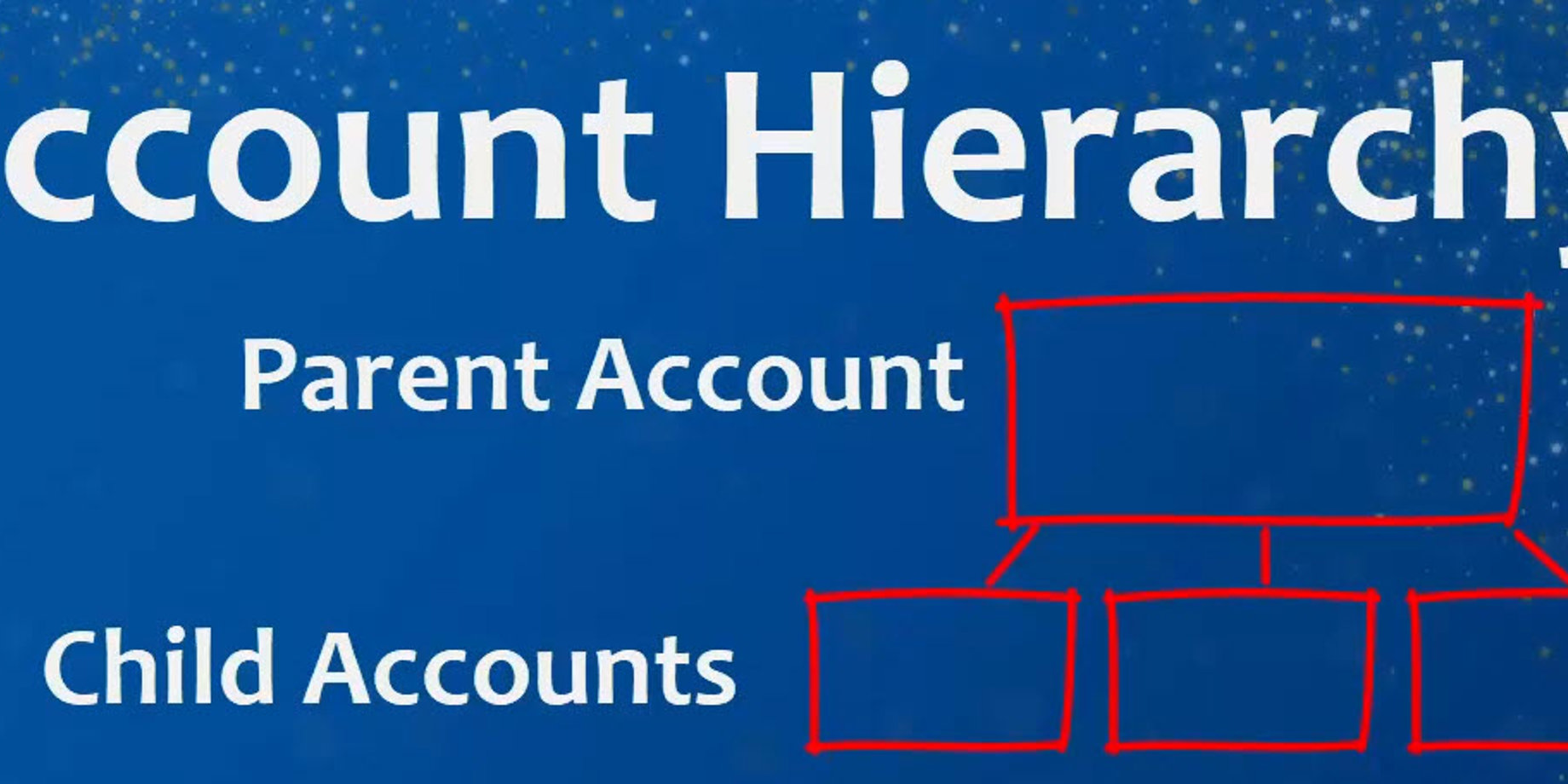 Does your organization manage more than one digital display? If you answered yes, then your Venus Control Suite accounts can be linked in what we call an Account Hierarchy. Your displays, account security and media can then be controlled from a Parent account, while still providing control of individual displays to people in the Child accounts.
Picture yourself as Jane. Jane oversees marketing for her entire school district. Managing the digital displays throughout the district is just a part of the branding effort that Jane executes. She needs a display management solution that is simple, flexible, and accessible. She needs Venus Control Suite!
Jane is the perfect candidate for an Account Hierarchy setup in Venus Control Suite. With Account Hierarchy, Jane can be set up as an administrator in a Parent Account, with access to all the displays in her district. Each school will have its own account, called a Child Account, so Jane can add people who only need access to individual displays.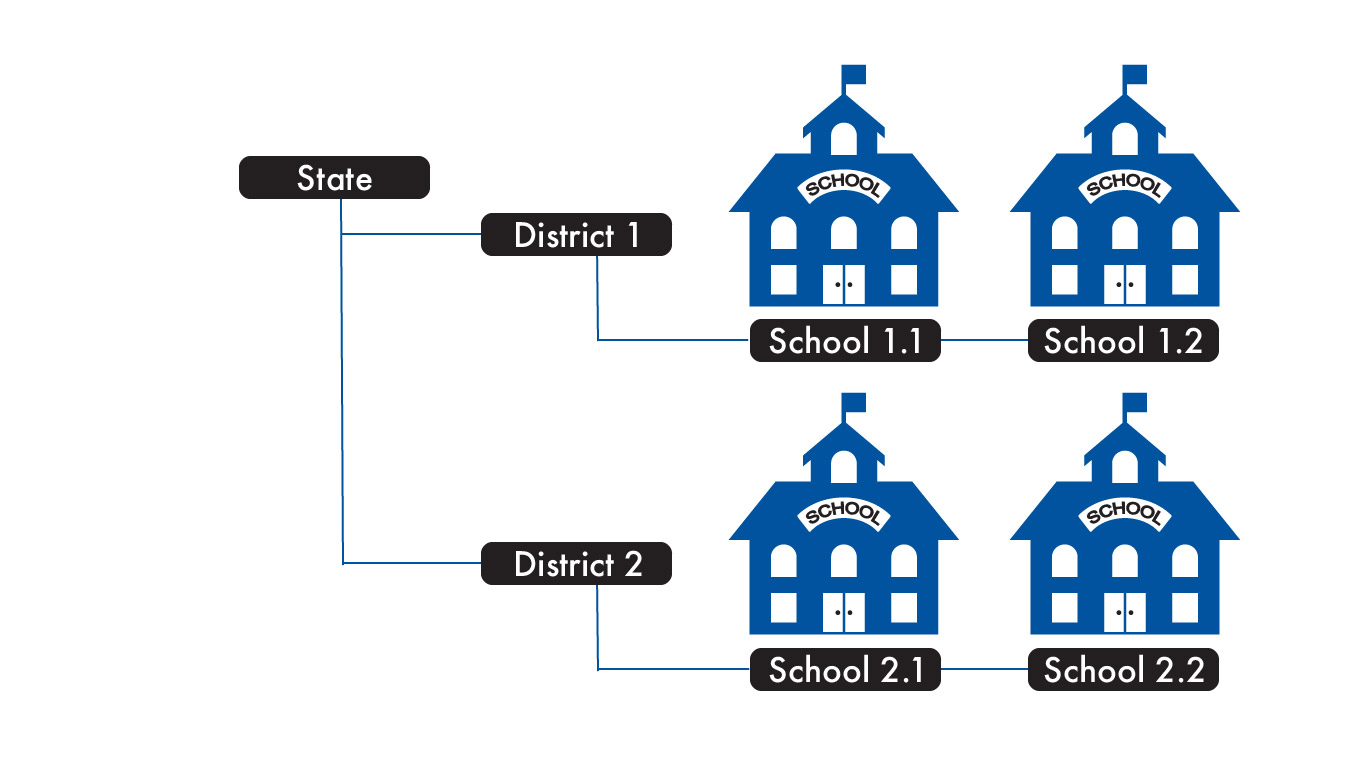 As an administrator in the parent account, Jane can do any of the following for ALL Displays in her district:
View Display status – including what content is currently running
Schedule playlists – including the ability to schedule easily to multiple displays
Emergency Messaging – Ability to send an emergency message to immediately interrupt ALL displays
Share Media – Automatically share all content, or choose media to share to specific accounts
Add and Remove Users – giving complete control of account security
Let's say Jane has a new display installed at an elementary school in her district. The principal, George, needs access to the account so he can send messages to the display. Jane can easily log in to her Venus Control Suite account, navigate to the Users menu, and add George to the elementary school account.
Since George is busy running the elementary school, he doesn't have time to learn how to create content for the display. No problem! He can find a staff member who has more time and is interested in creating content and give them access to the account. He could also ask Jane to share some of the content that she has created for other schools in the district.
There might be some displays in Jane's Hierarchy that don't need anyone locally controlling them, and that's fine. From the Parent account, Jane can control the scheduling to these displays herself.
You can see how Venus Control Suite Account Hierarchy gives organizations the ability to collaborate their efforts when managing their Daktronics displays!
If you are the administrator of a network of displays and want to learn how to move into Account Hierarchy, please contact softwaretraining@daktronics.com
Stay tuned, as next week we will jump into the software to give you an in-depth look on how to use the features we discussed today.
---