5 Ways We Help You Succeed Selling LED Signs
The LED sign market has a huge potential, and many sign companies are successfully selling digital. But sometimes it can be a challenge for traditional sign makers to transition into the LED technology market. Since 1980, Daktronics has reached out to sign companies to partner with us to sell electronic signs. You provide the local […]
7/19/2017
Categories: Sign Company News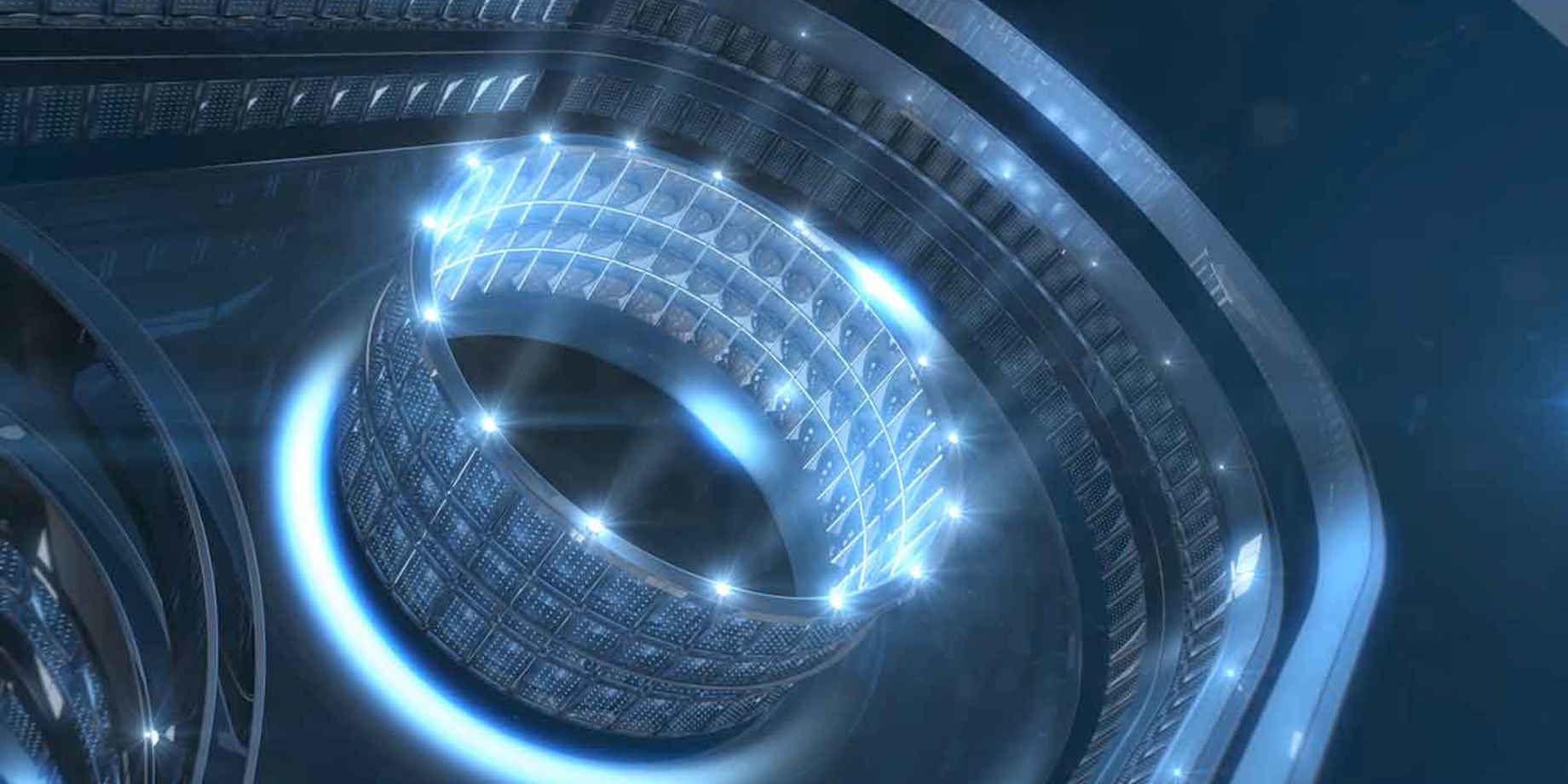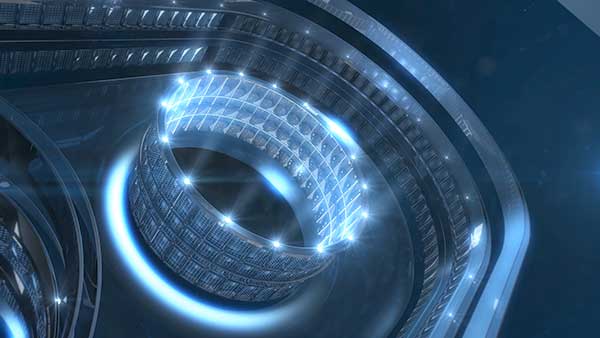 The LED sign market has a huge potential, and many sign companies are successfully selling digital. But sometimes it can be a challenge for traditional sign makers to transition into the LED technology market.
Since 1980, Daktronics has reached out to sign companies to partner with us to sell electronic signs. You provide the local market savvy and fabricating expertise; we provide the LED sign.
Well also provide support. Don't miss out! Take a look at what we have in place for you:
And this list is NOT complete! Talk to your local Daktronics rep about other available resources for you.
Our partnership generates more than money. LED signs help smaller stores compete, nonprofits connect with the public, and the area economy to grow.
We're proud to be your supplier and appreciate our partnership with you!
---